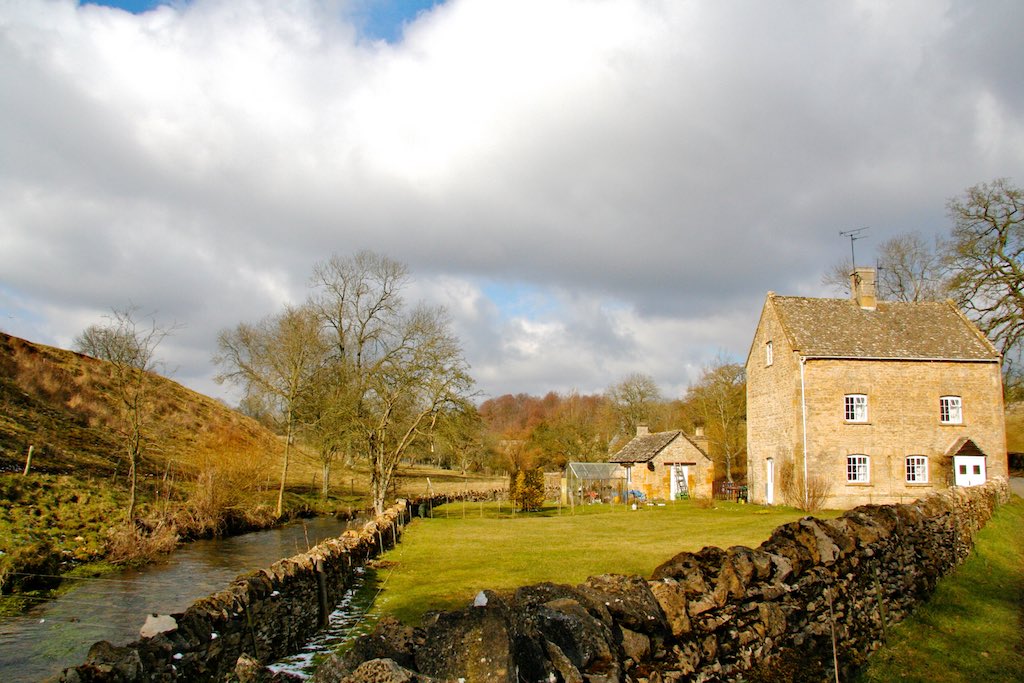 19 Jul

Update on the The Daniel House project in London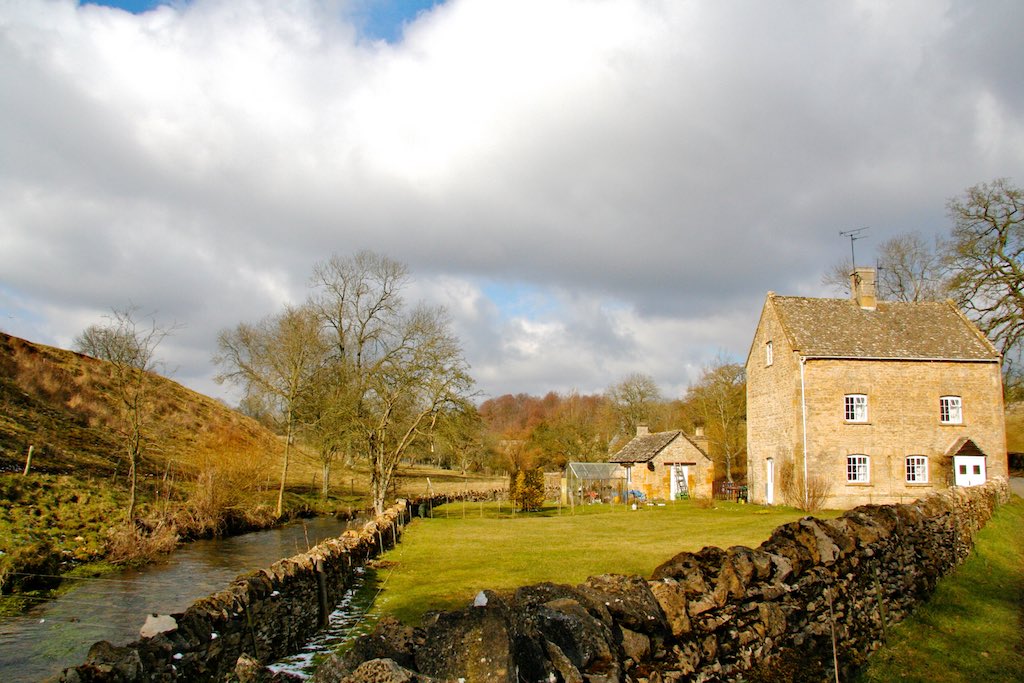 A couple of months ago some very special friends of Christina's launched a project to honor her on her birthday, May the 12th. It is a very worthy cause and they are now at 85% of there goal. The information below explains it best, Carol and I are grateful for those you have  participated in this effort.
May 12th, 2017 –
In 2006 Christina studied in London through Samford Universities study abroad program. Her time living at Samfords Daniel House was memorable, an opportunity that advanced her education while creating priceless memories. The Daniel house is owned by Samford and was home base for Christina and her friends as they explored Europe.
Eleven years later Carol and I hold memories that are very dear of visiting Christina in London while she lived in the Daniel House. We loved experiencing London through Christina's eyes as she showed us around this city that had captured her heart. Her enthusiasm was contagious as she introduced us to her church, her friends and favorite places. I love these photos and the memories that they evoke.
A few days ago, several of Christina's close friends chose what would have been Christina's 31st birthday to start a campaign that will name a room at the Daniel house in Christina's honor.
On May 12th one of Christina's dear friends said it like this –
"Today would be Christina's 31st birthday. Although we are unable to celebrate with her in person, we do have the opportunity to honor her legacy while making a lasting impact on the Samford University study abroad program that she loved so dearly – and which also brought us closer together in our Sophomore year.
In the spring of 2018, Samford's London Study Center, the Daniel House, will undergo a much needed renovation. Over the coming months, there will be an exciting university-wide drive to help make this project possible. As a part of this initiative, donors will be granted the opportunity to dedicate areas or rooms of the house in honor of special individuals.
I am reaching out to all of you in hopes that you will partner with us in raising the funds necessary to dedicate a room in Christina's honor. During her time at the Daniel House, Christina flourished. She embraced all there was to offer. Her adventurous and curious spirit thrived in a city steeped in art, culture, and history, and her semester abroad inspired her uninhibited love for travel. This enthusiasm, kindled in that small dorm room on Ashburn Gardens, in Kensington, went on to inspire a lot of who Christina became as an adult.
In order to name this room, we have to reach a goal – an attainable one at $35,000 collectively. This number may seem a large amount at first, however, even the smallest pledge or contribution can make an impact. While you can give one lump sum, you also have the option of donating in smaller installments over a period of up to five years. For example, for the cost of one cup of coffee a day, you could contribute $60 a month. We know that, as a team, this goal is possible. It is our privilege to honor her legacy of love, adventure, and friendship and we hope that you also feel inspired by your memories to join us in this very important cause.
To contribute, please visit the following link- Daniel House Renovations
Next to "support the area(s) of your choice" option, type in "Daniel House Renovations".
Make sure to note "my gift is in memory of: Christina Mosley Furr" in the designated text box.
In addition to commemorating her life, you will be helping future Samford students venture out into the world to learn about art, culture, history, and what it means to be a global citizen and a forever student.
Thank you for your support, love and time.
Happy Birthday, Christina Mosley Furr. We love you."
You can see why I am so fond of Christina's kind and loyal friends!
In less than ten days these special friends have raised over $20,000 through gifts and pledges making their goal obtainable. If you feel led to contribute to this wonderful cause I invite you to follow the link and instructions above.