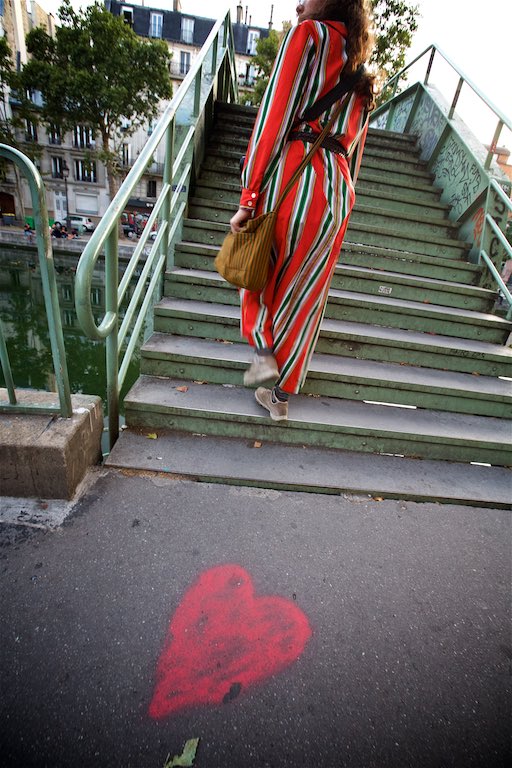 24 Oct

Day 06 Exploring the Canal Saint-Martin and the Le Marais in Paris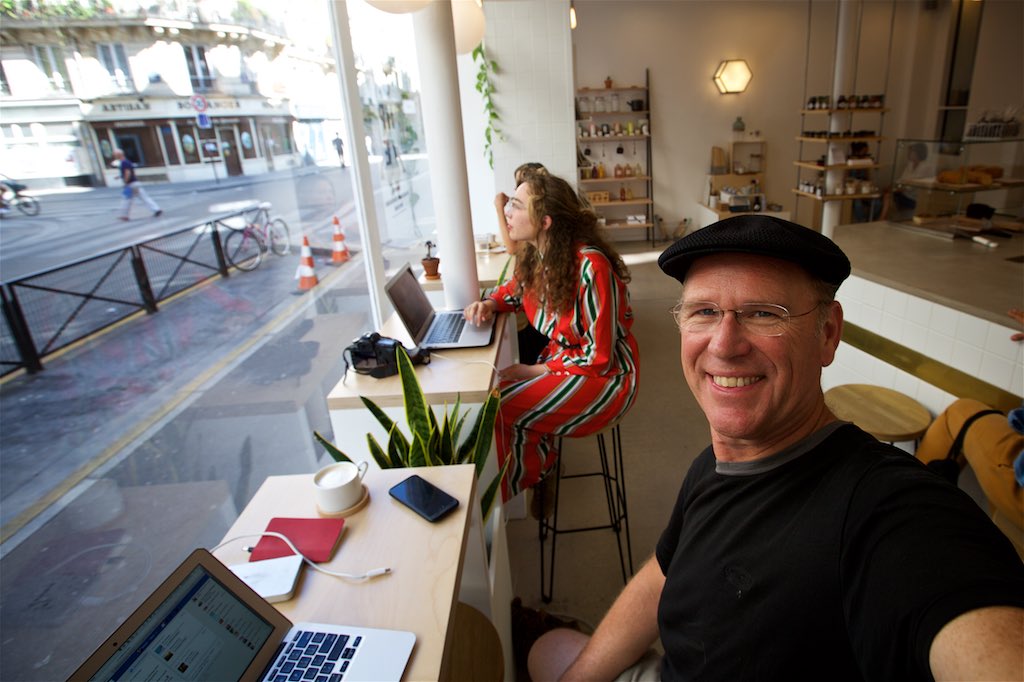 August 06th, 2017 – Day 06 of a 26 day, 11 flight and 4 country adventure, Capturing Grace in France, Ukraine, Russia and Spain.
Day six was a rest day for our World Without Orphans cycling team, spending it in Paris with Carissa was magnifique! We loved exploring in the Le Marais and Canal Saint-Martin areas, wonderful areas for coffee, interesting shops, restaurants and  people watching.
I will aways remember the enthusiastic diners next to Carissa and I at Holy Belly insisting that we try a bite of their pancakes…. we did and they were delicious.
Where we went and what we liked –
O/HP/E for coffee and wifi.  The name stands for exactly what they do: objets (objects), homemade patisserie, épicerie. – https://www.timeout.com/paris/en/shopping/o-hp-e
Holy Belly for breakfast – https://holybellycafe.com/hb5
Le Verre Volé for dinner and atmosphere and … EVERYTHING! on 67 rue de Lancry
75010 PARIS – http://leverrevole.fr/