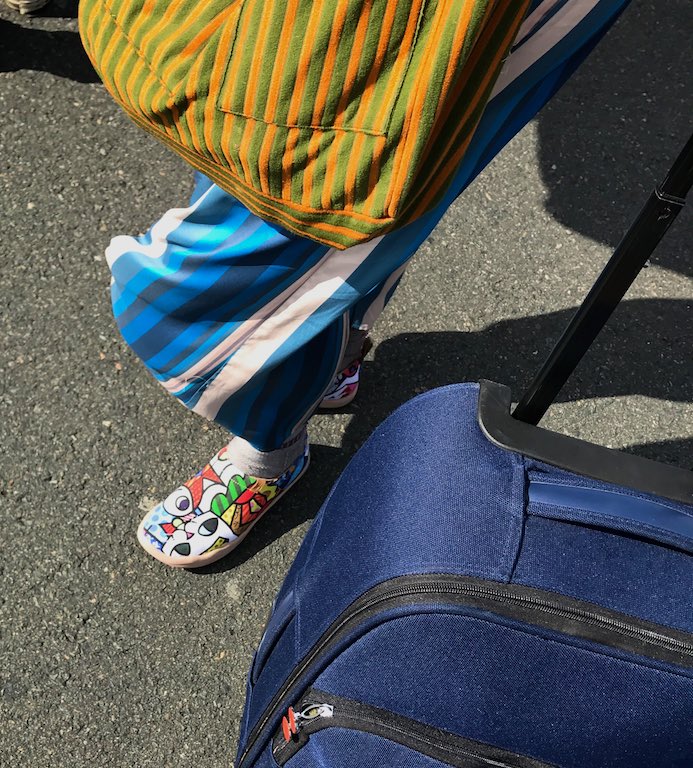 27 Oct

Day 09 – From France to Ukraine, a Day of Transition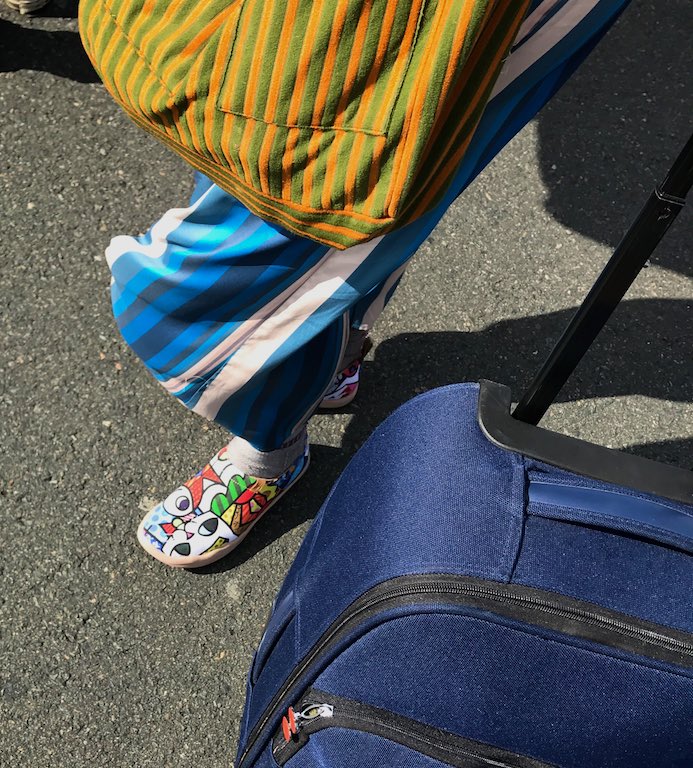 August 09, 2017 – Day 09 of a 26 day, 11 flight and 4 country adventure, Capturing Grace in France, Ukraine, Russia and Spain.
Yesterday our cycling team reached Mont Saint Michel and the Atlantic Ocean, followed by a 2 Hour high speed drive in the rain to reach  Le Mans France around 10 PM. I was asked to share my story with those whose story I came to tell and it evolved into a  a very special time that I will always treasure.
With a bedtime of close to 2am, the alarm went off at a much to early 6am. Carissa and I crept by our new friends sleeping bags with fond memories of our departure hugs from the night before. We were then driven two hours to Nantes, France for our plane to Brussels and on to Kiev, Ukraine for the next leg of our journey.
Carissa and I are very excited to be photographing in Kiev for Fathers House, a very special ministry to orphans, street children and the homeless.
This is a day of transition and travel.
[In August my daughter Carissa and I set off on a 26 day, 11 flight and 4 country adventure, Capturing Grace with our camera's as we journeyed through France, Ukraine, Russia and Spain. I am now back at home in the US, posting about the experience of those twenty six days from my journal]