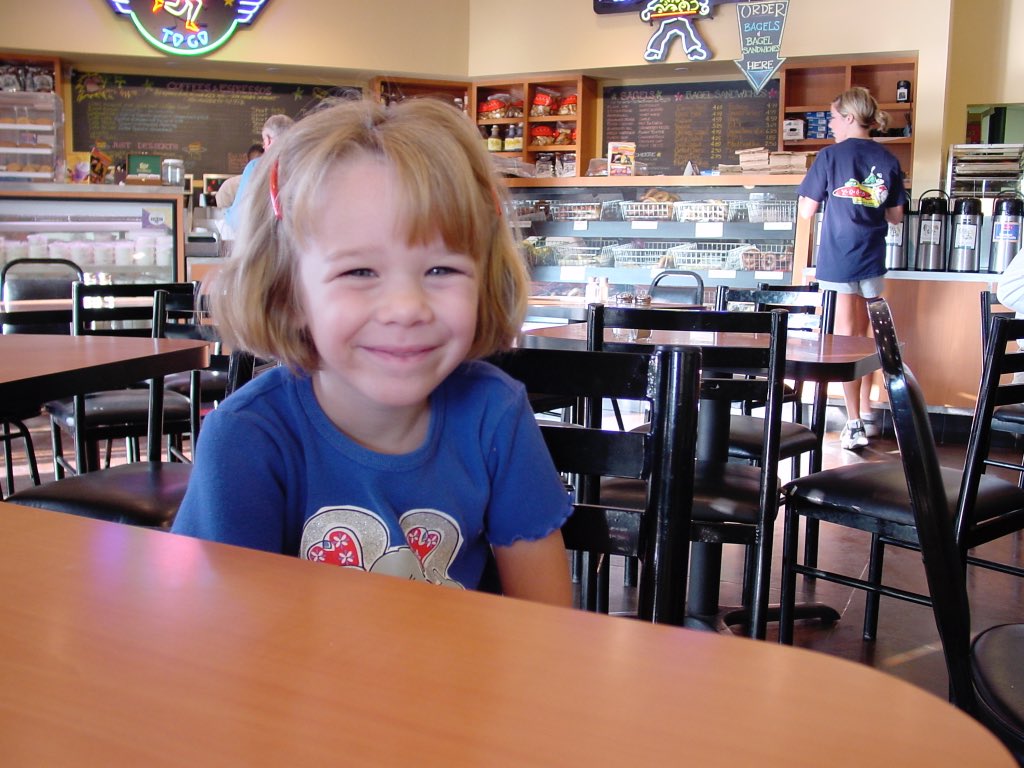 27 Dec

Happy 22nd birthday to my adventurous baby girl and travel buddy!

Reminiscing through photos today I got a little stuck in Iceland. From dancing in the double rainbows at Skogafoss falls to photographing the midnight sunset at Seljalandsfoss. We searched for gnomes and fairies after boating through glaciers, oh, and how can I forget the best icelandic cod and orange soda ever.

I love you Carissa and I am grateful that so many of our adventures planned over pancakes at Yogis 17 years ago have come true!