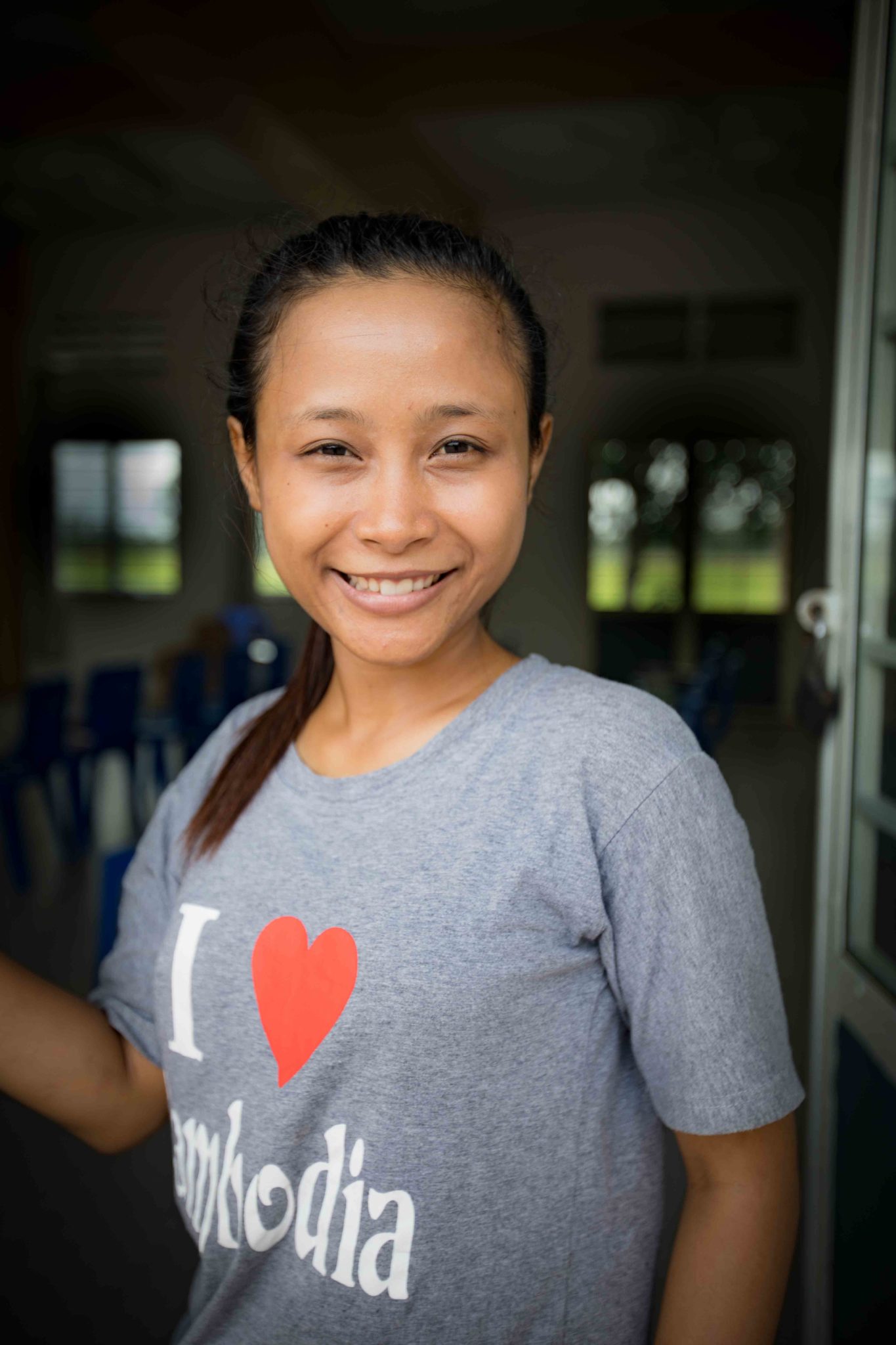 17 Sep

Chenda's Story – Photographing for Alongsiders International in Phnom Penh Cambodia
In Phnom Penh Cambodia – Capturing Grace on a 16 flight, 5 week journey throughout Asia –
Chenda is 22 years old and bubbles over with enthusiasm in all that she does. Chenda works for Alongsiders International and is living proof of the difference a Big Sister can make. Chenda lost her mom at the age of three, followed by the loss of her father just two years later. Raised by her aging grandmother, life here in Cambodia was very hard. Chenda's life was impacted greatly at the age of twelve when her Alongsider's Big Sister entered into her life.
When I asked Chenda about what her big sister has meant to her, her eyes lit up as she recollected birthdays remembered and little acts of kindness that made her feel loved and special. Chenda attributes the love and support received from her big sister to the success she has now realized.
Five years ago Chenda herself became a big sister to 9 year old Nary. She says that having a little sister has provided purpose in her own life, to know that she can make a difference in the life of another has given her own life a greater sense of value.
Chenda has accomplished a lot in her 22 years, just last April she walked across the stage and accepted her college diploma, receiving a degree in International Relations and her big sister was by her side with flowers.
Sometimes all we need in life is someone to walk along side us, someone to say "I love you and your are not alone."