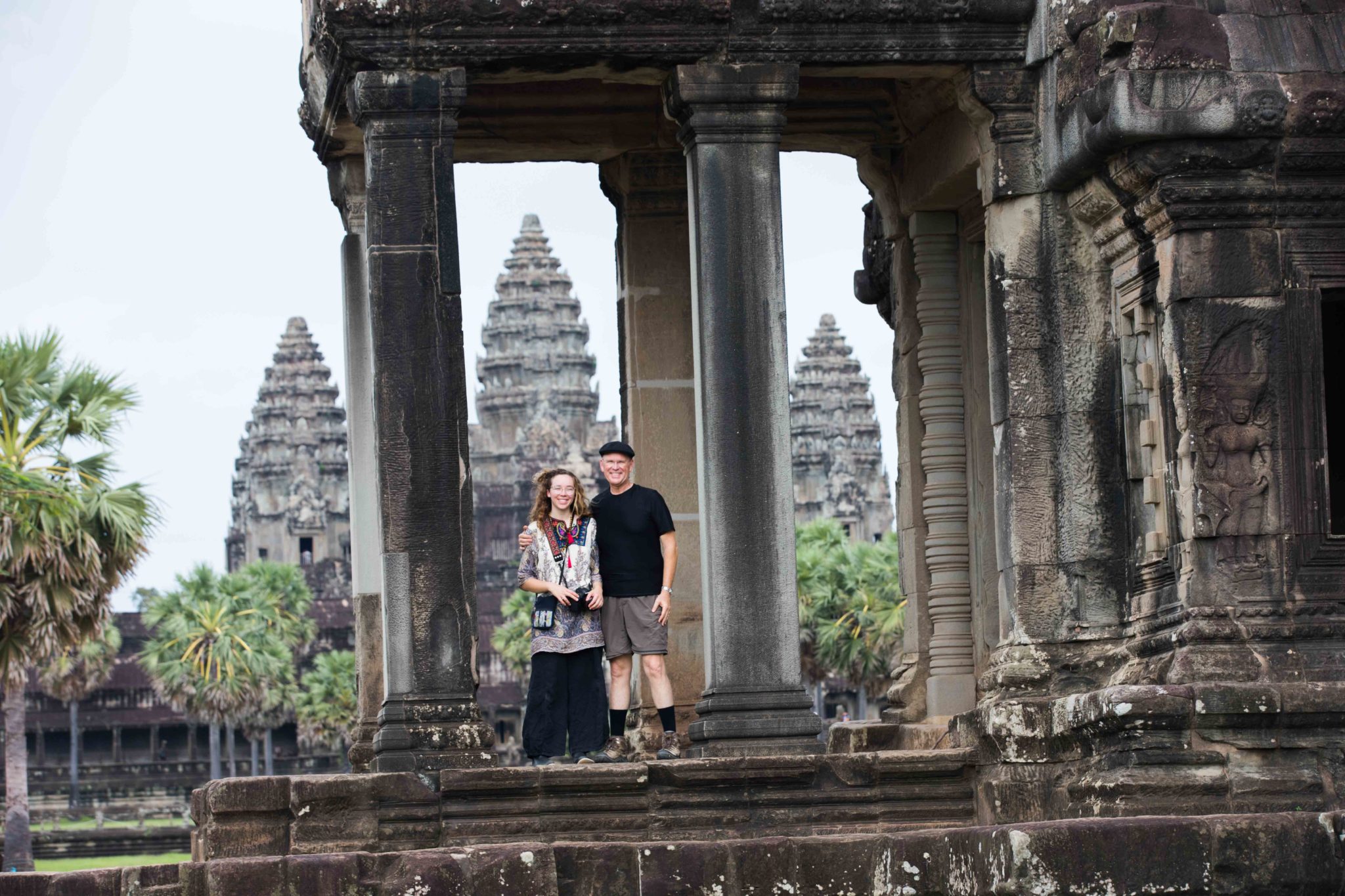 19 Sep

Returning to Angkor Wat, SIEM REAP CAMBODIA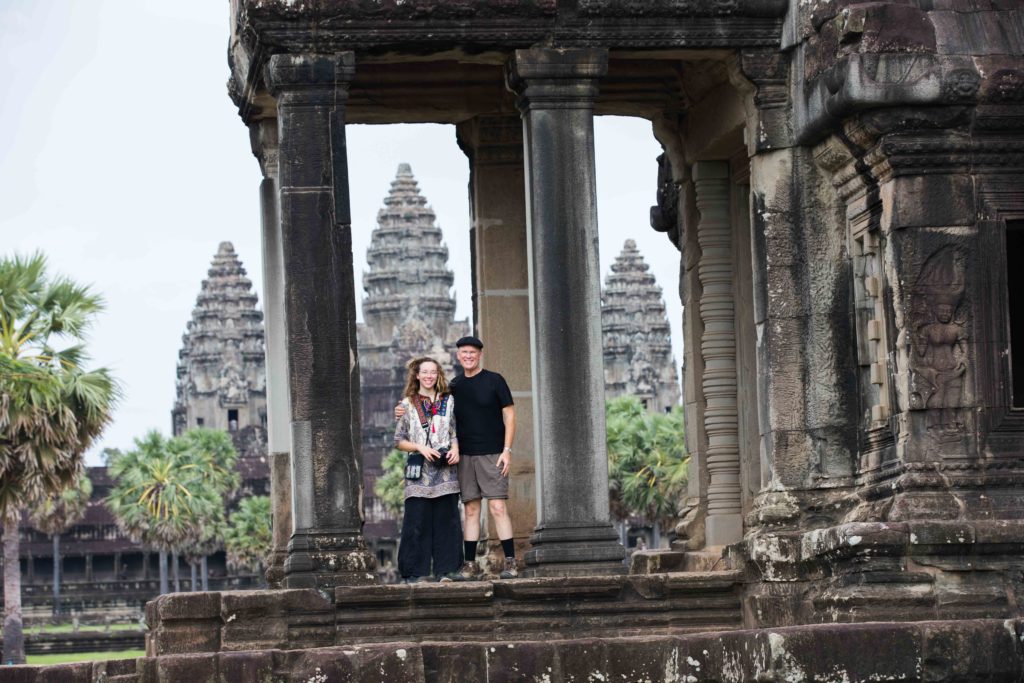 Ever since visiting Angkor Wat in 2016 I have wanted to return. Angkor Wat was built in the first half of the 12th century and is often referred to as the eighth wonder of the world.
Even though Angkor Wat is the most photographed Khmer monument, nothing approaches the actual experience of seeing this temple in person. The general appearance and the wonder of the temple is beautiful and romantic as well as impressive and grand, it must be seen to be understood and appreciated.
Returning here with Carissa is a dream come true!