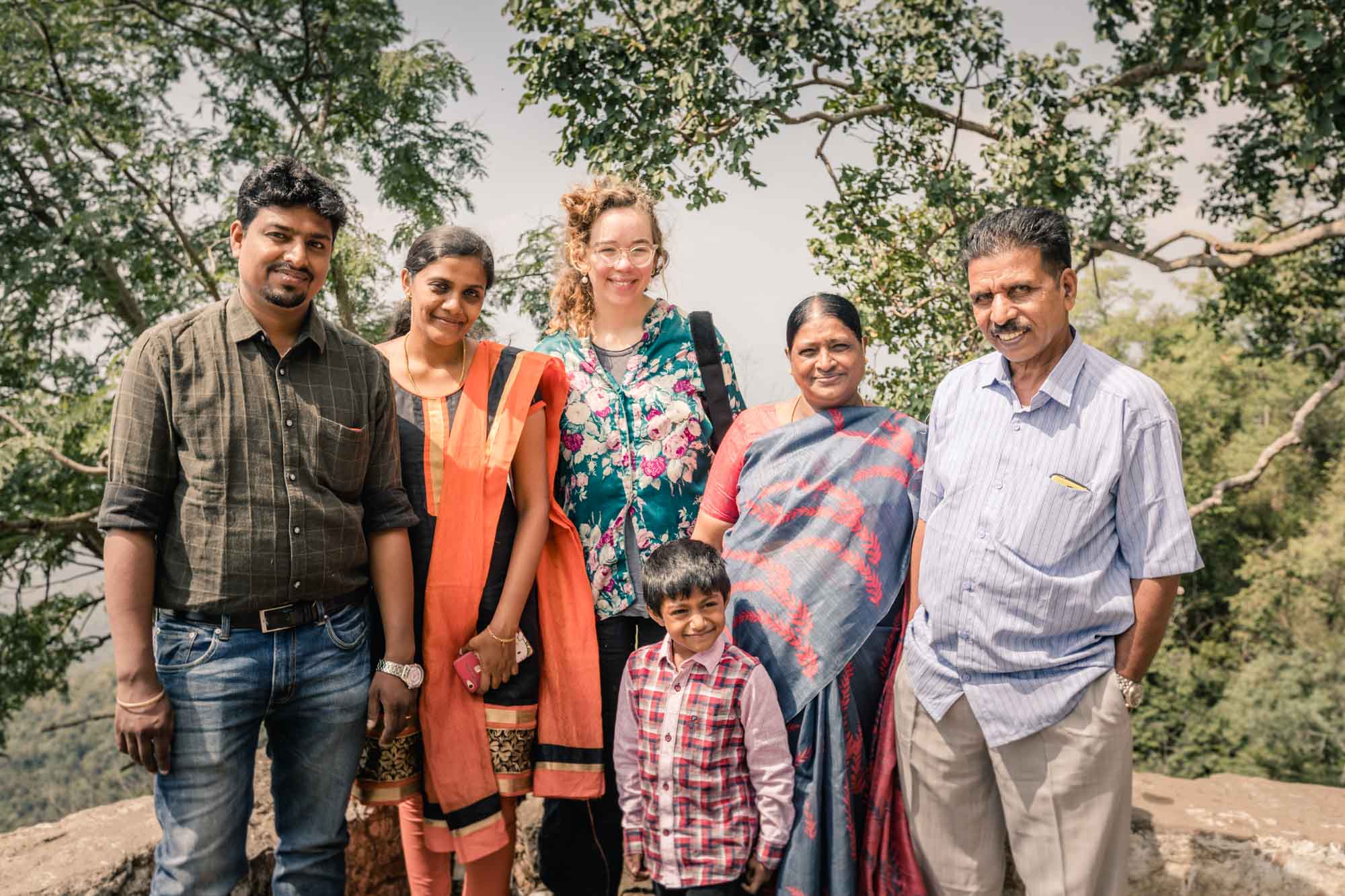 23 Sep

In Coimbatore India with Princy's family – Capturing Grace on a 16 flight, 5 week journey throughout Asia
With memories of our tearful goodbyes to Binu's family still lingering, Carissa and I were picked up at the Coimbatore airport by Princy's mother and father, Immanuel Manoharan and Lilly Grace who is a as beautiful as her name.
They immediately welcomed us into their home, feeding us copious amounts of India's spices and hospitality. They were so kind to cover Carissa and I with their native clothing as well as a whole lot of love. So much more to share….