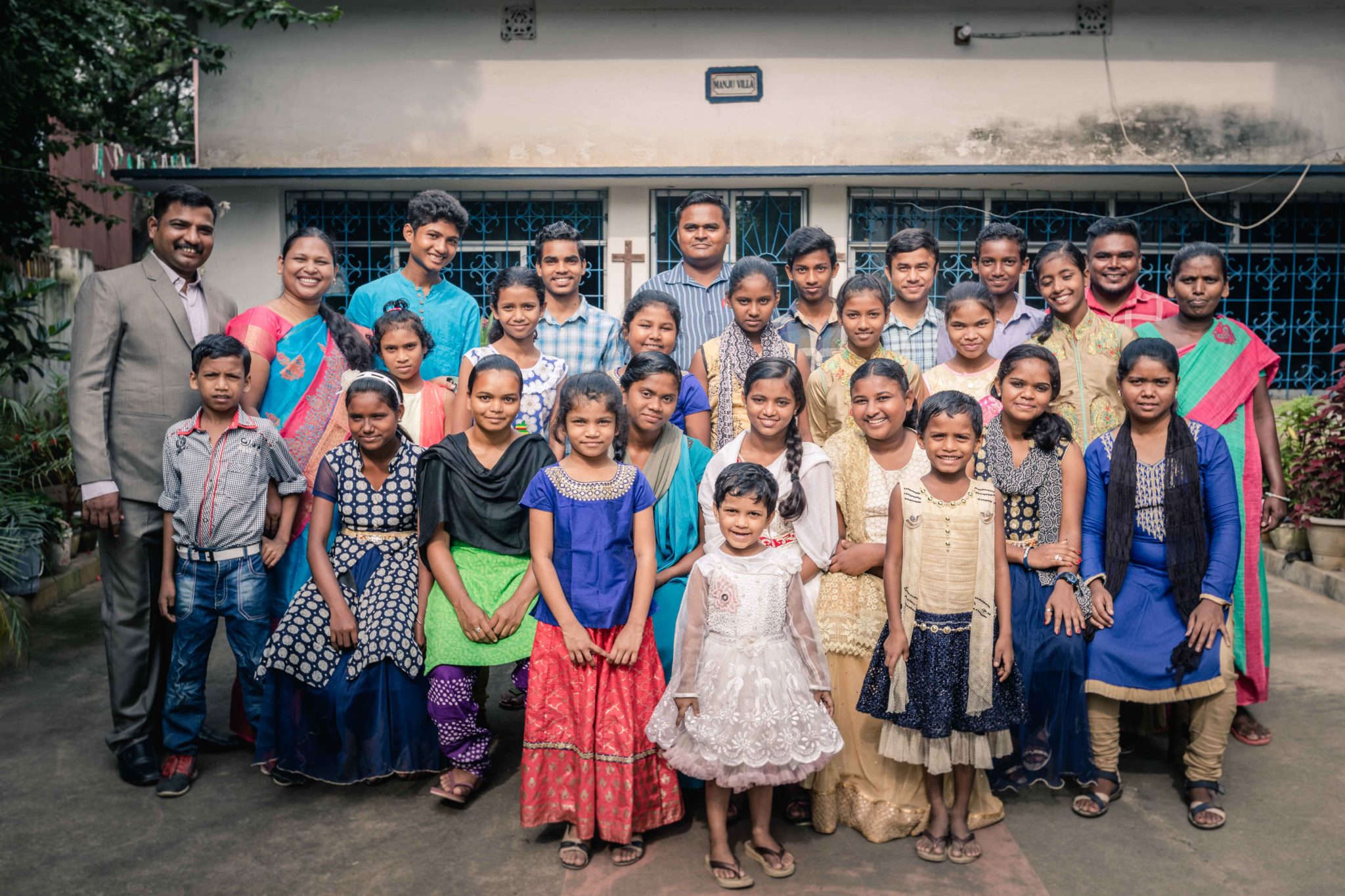 26 Oct

Reflecting On My Time in Pakur India With Alex and Sunita Sam – From my travel journal while Capturing Grace on a 16 flight, 5 week journey throughout Asia

So I have been back from India for a few days now, I have PTSD from honking horns and zooming into head on traffic during the middle of the night as well as a variety of "invasive security sessions" in airports that depleted my anxiety meds ?. My sweet wife has a way of bringing me back to health and I am grateful ❤️.

With my mug from Coffee Jar (in Pune, story to come) in hand, I have started the two weeks of processing photographs taken for ministries all over India. Hah, snapping the shutter of my camera is just the beginning of my job, not the end.

These nine photos are from files yet to be worked and stories to be told. This is my dear friend Alex Sam and his wife Sunita Marandi. Taking their photograph has never ceased to break out into a session of laughter. I love these two people so much and the precious ministry they provide in Pakur India.

I am halfway through the book of Alex and Sunita's autobiography and plan to finish it today. I highly recommend this book, On the Wide Roads of Mumbai.

Pray for me as I try to put this book size story into a few paragraphs along with photographs that are deeply imprinted into my heart.

I absolutely adore the work that God has allowed me to be a part of around this big, beautiful, diverse world.

Besides learning stories of those who are making this world a better place for those around them, I have the distinct pleasure of being taken into their homes and becoming a part of their family for a few treasured days.

I love Alex and Sunita Sam, and I look forward to sharing more tomorrow about Everett Mission in Pakur India.