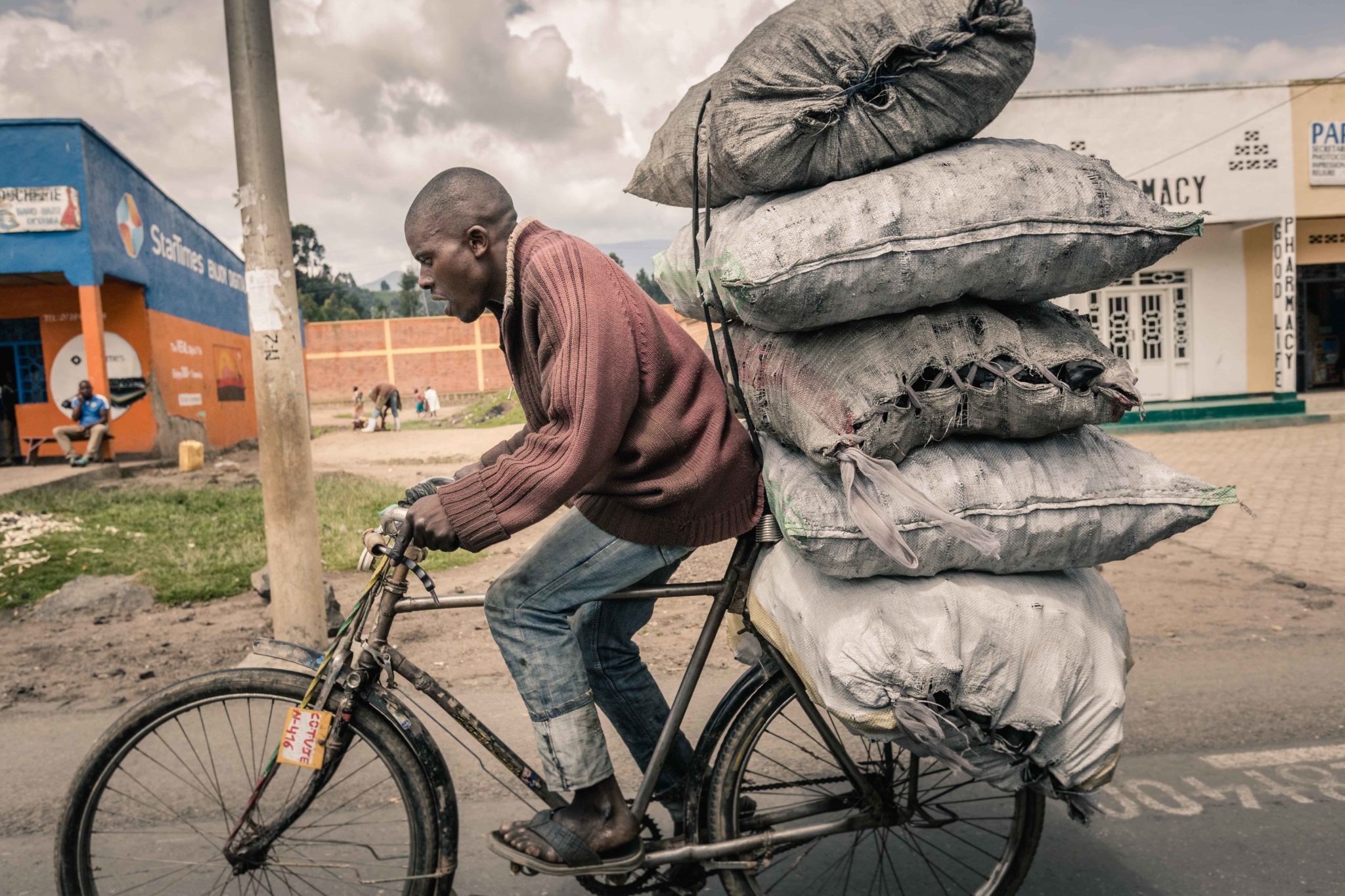 21 Dec

Photographing for SOW (Serving Orphans Worldwide) – Capturing Grace in Rwanda and DR Congo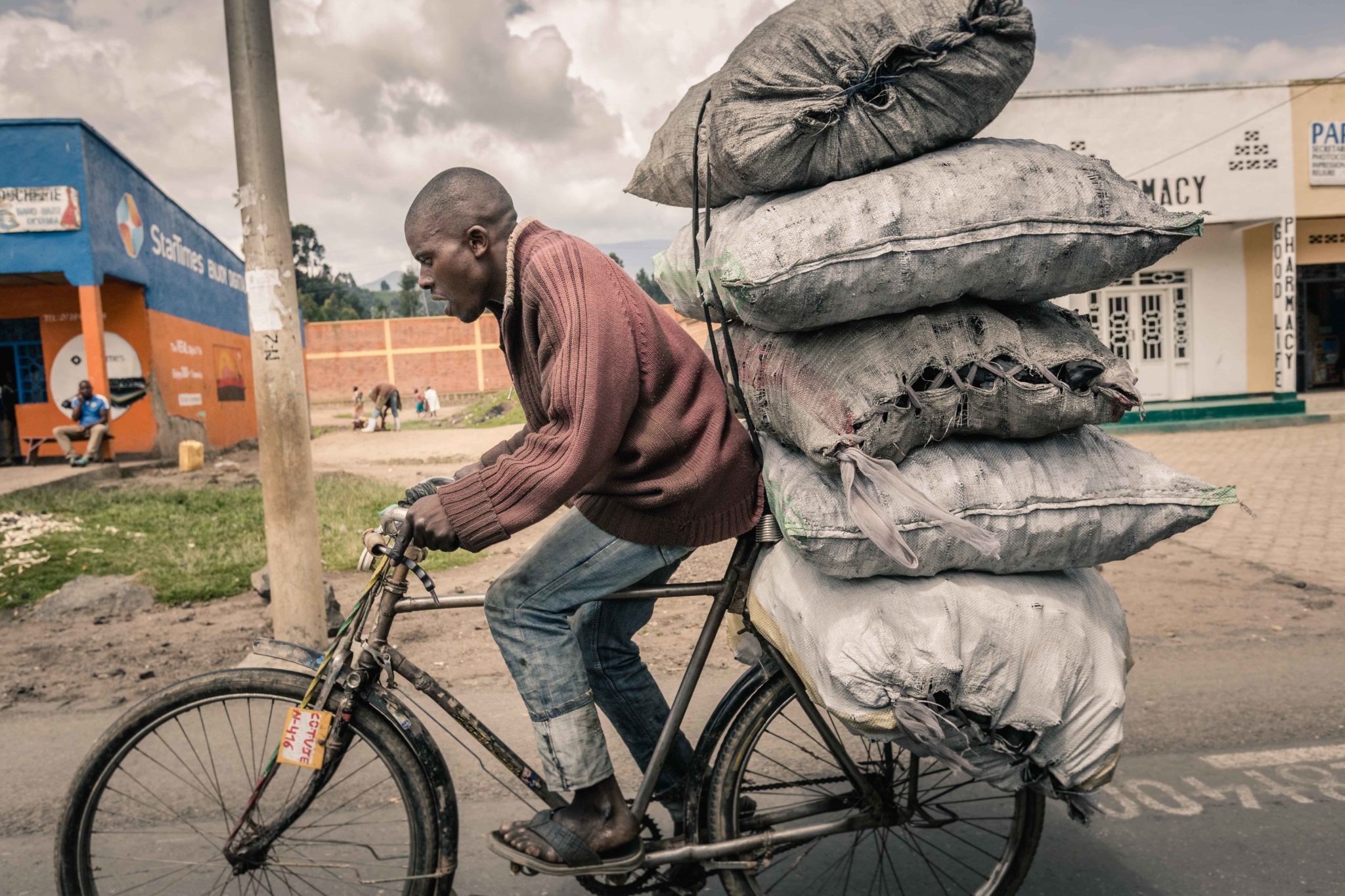 Photographing for SOW (Serving Orphans Worldwide) – Capturing Grace in Rwanda and DR Congo
December 7th – From my travel journal:
After 20 hours in the air with stops in New York and Amsterdam I arrived in Rwanda's capital city, Kigali.
After our teams first night in Africa, we drove 3 1 /2 hours, crossing the border from Rwanda into DR Congo, staying by the shores of Lake Kivu, of one of the deepest lakes in the world.
Africa is a continent like no other and Rwanda is one of it's most beautiful gems, our drive took us through stunning mountain vista's sprinkled with tea plantations and coffee farms.
During our road trip it was hard to contain myself from taking photographs. The shoulders of the highway were always lined with hard working yet smiling Rwandans. Despite the limitations of shooting through the window of our van at highway speeds I loved the captures that resulted.
These faces reflect a people with a will and determination to survive in a country that bares the scars of genocide only twenty years ago. An estimated 800,000 Rwandans were killed in the space of 100 days in 1994.
Recovery since those dark days has been strong, with Rwanda experiencing one of the fastest growing economies in Central Africa. Despite strong economic gains, more than 60% of the population still live on less than $1.25 a day.
I look forward to my time here in this part of Africa, Capturing Grace.