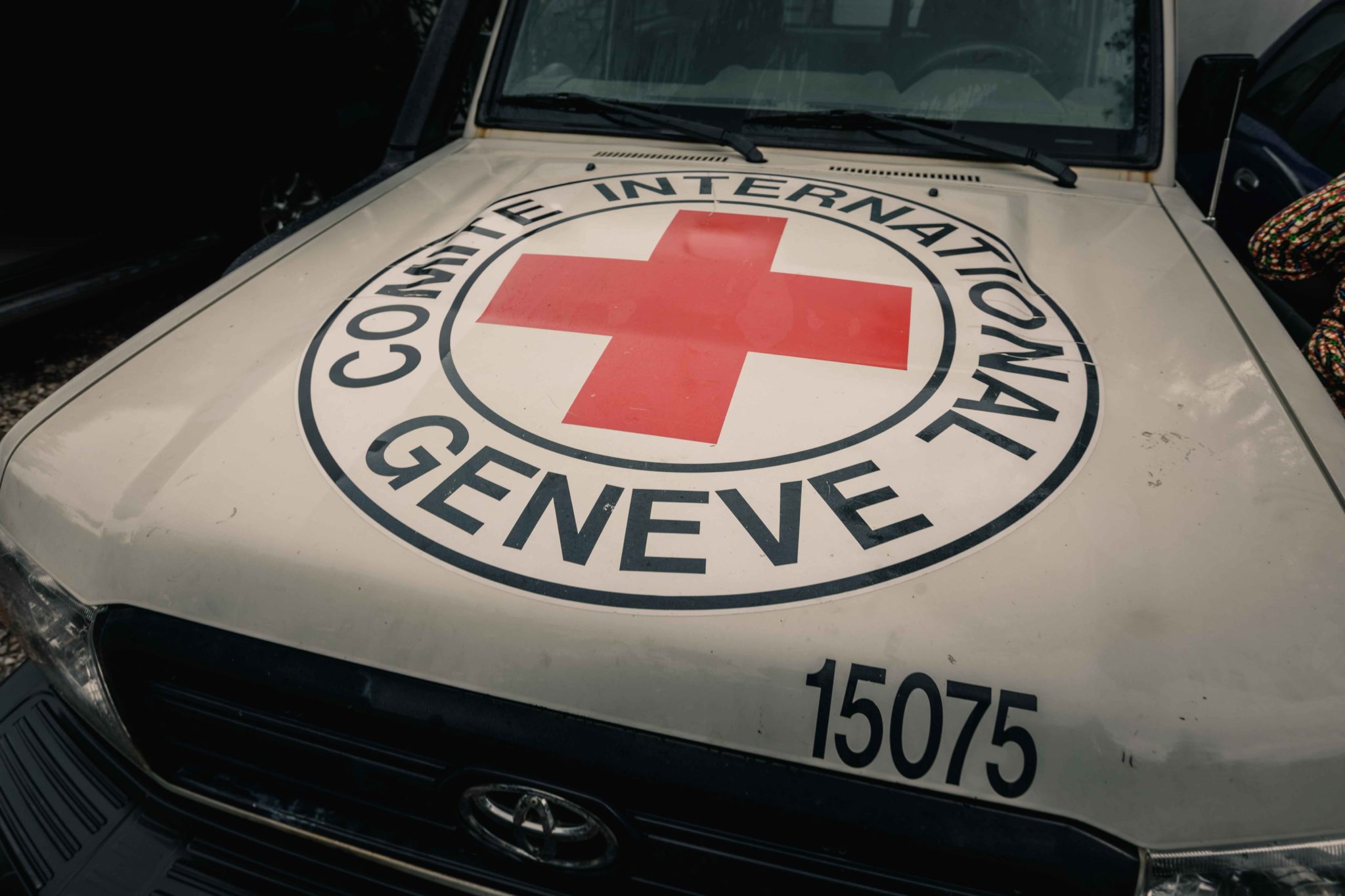 23 Dec

About Goma in the DRC (Democratic Republic of Congo)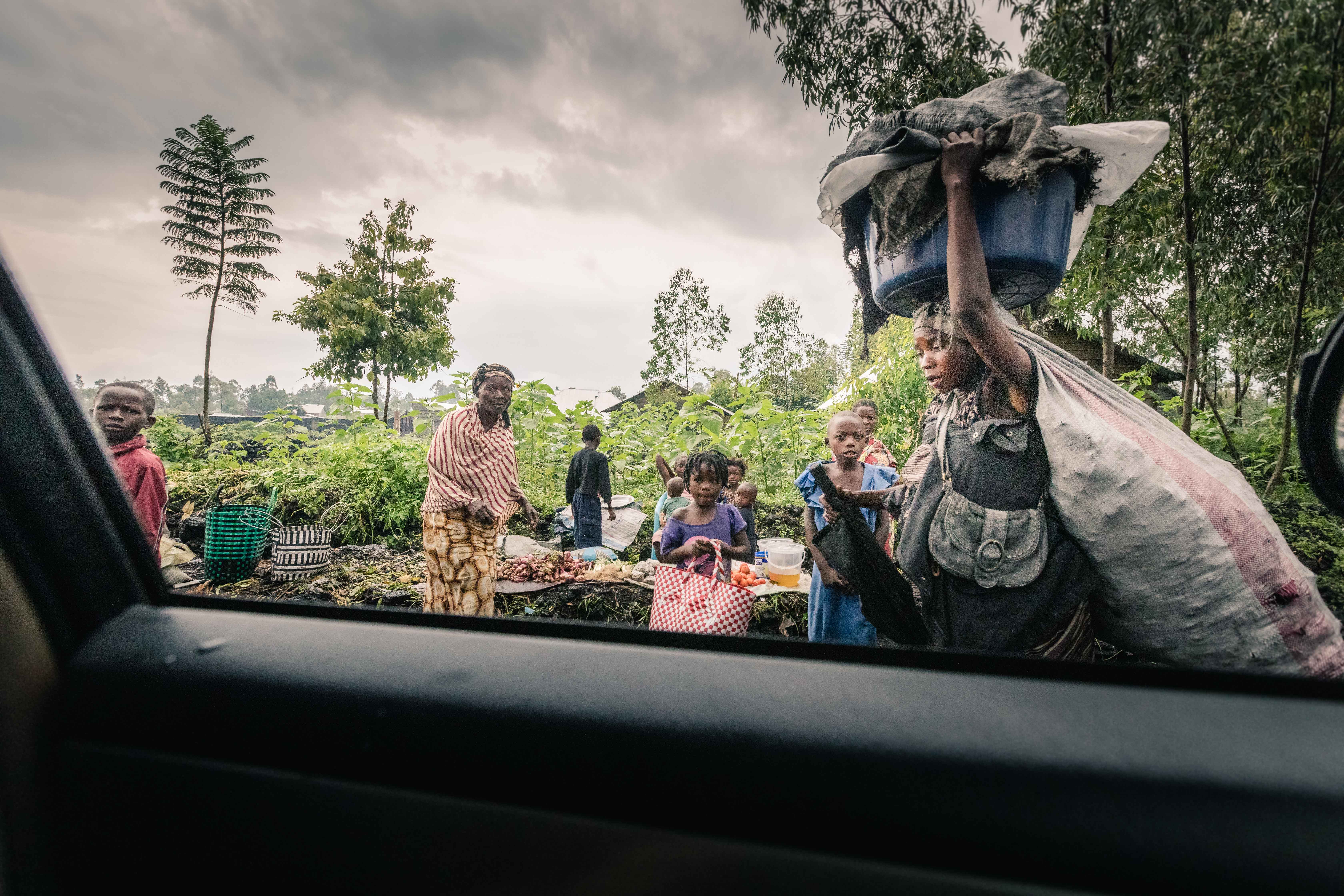 Photographing for SOW (Serving Orphans Worldwide) – Capturing Grace in Rwanda and DR Congo
December 9th – From my travel journal:
A little about Goma where I am working –
The Democratic Republic of Congo is slowly recovering from a conflict known as Africa's first world war, which led to the loss of some five million lives between 1994 and 2003, but many eastern areas are still plagued by violence as various rebel groups continue to operate here.
While the Democratic Republic of Congo has the natural and human resources to thrive, it has the unenviable distinction of having the lowest GDP per capita in the world—$600 compared to $53,000 in the United States. Decades of war, violence, and poverty have claimed the lives of over five million people. The faces of the people here reflect this history.
In 2002 much of Goma was destroyed by lava from the Nyiragongo volcano which buried most of the town's streets, particularly the town centre. Since then, Goma has been a city under constant construction. Even a short walk can be exhausting due to much of the ground being badly scarred by the lava.
These photographs give a a raw view of my third day here in DR Congo.