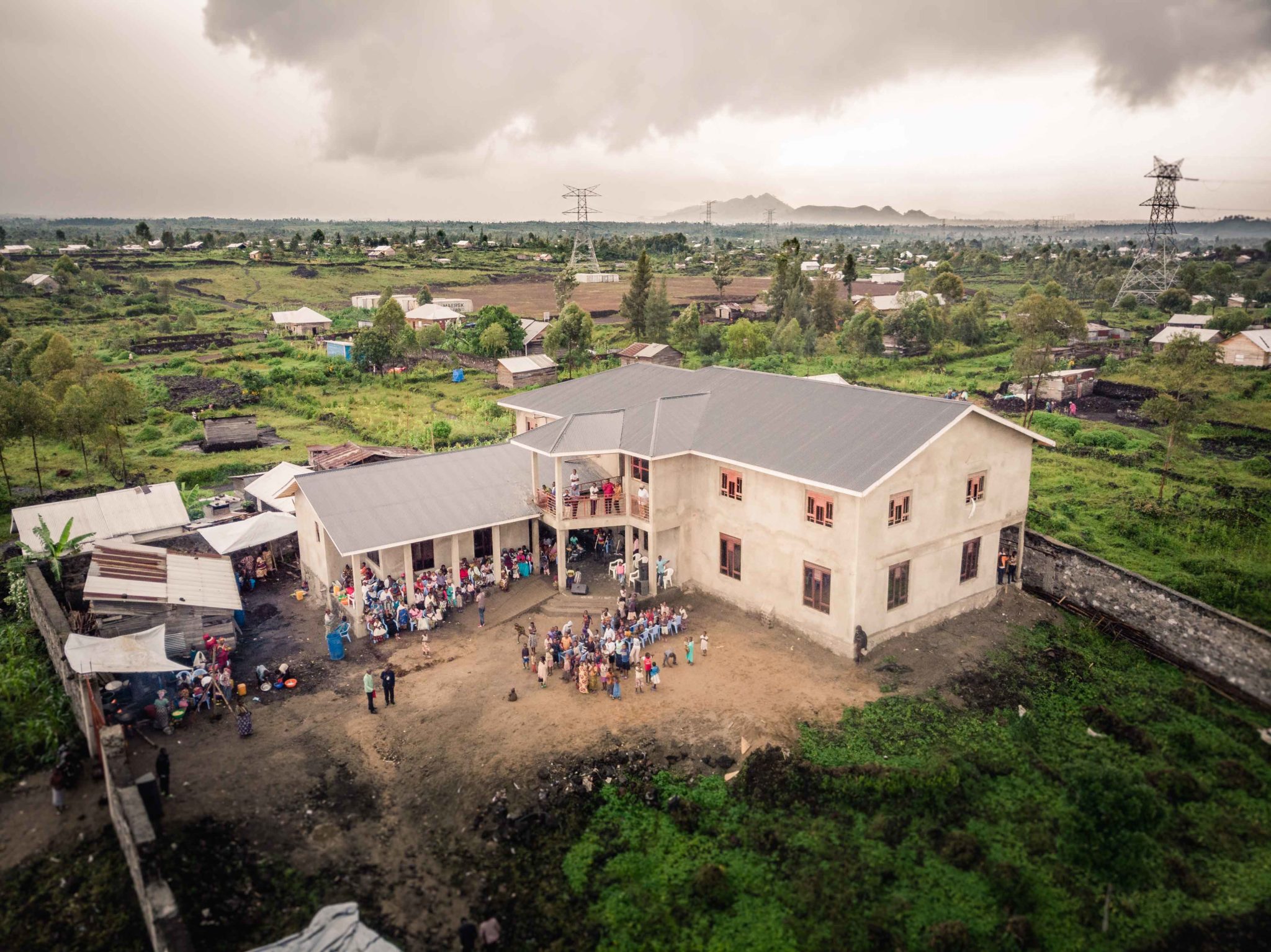 26 Dec

Photographing a Building dedication for SOW in Goma DR Congo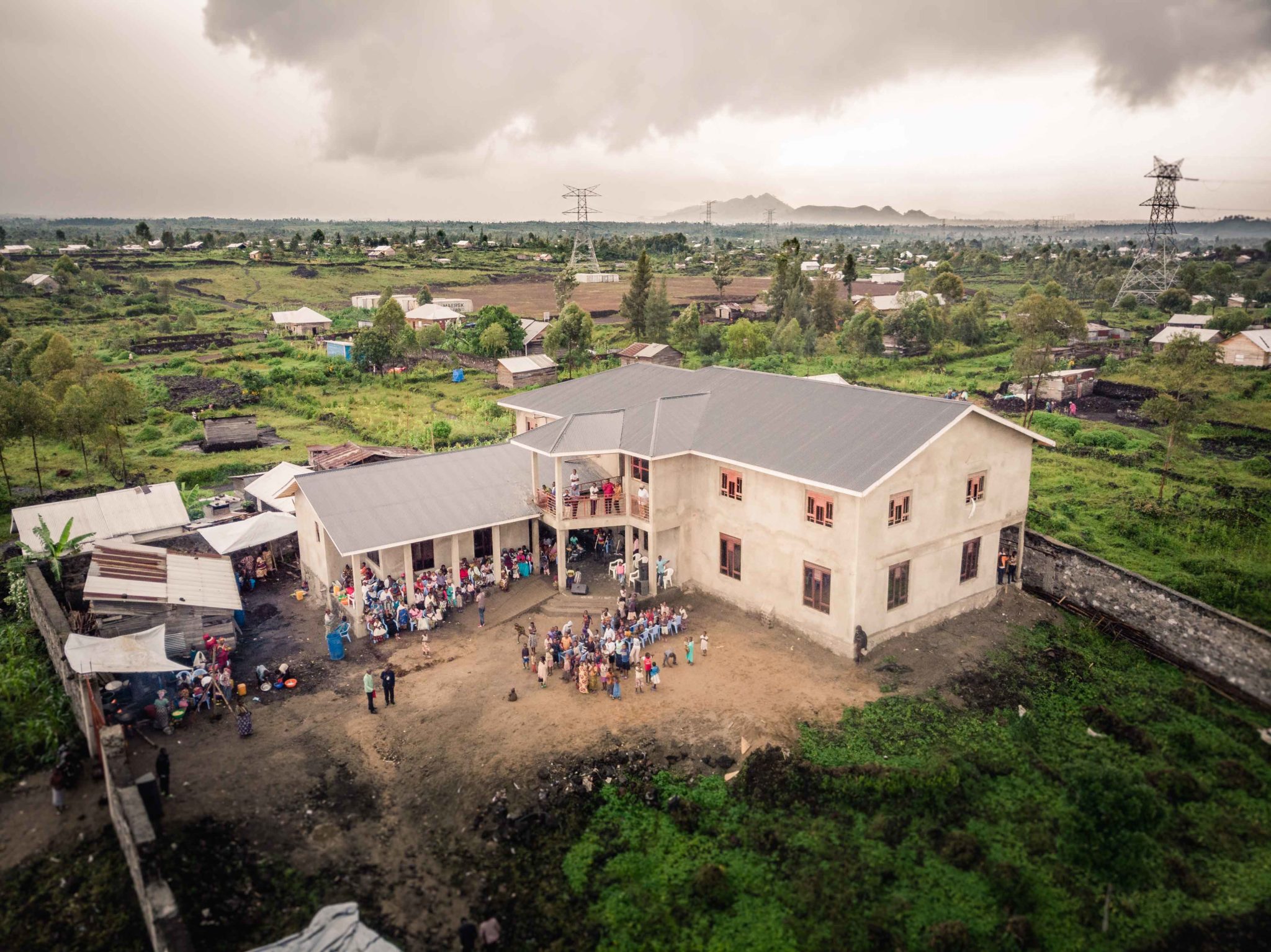 Photographing for SOW (Serving Orphans Worldwide) – Capturing Grace in Rwanda and DR Congo
December 9th – From my travel journal:
Today I photographically documented the dedication of a building here in Goma, Democratic Republic of Congo that will provide shelter for children who have no family or home.
Traveling to Africa with Pastor Ben Ratchford and Ken Anderson of SOW, my heart was touched by the story behind the structures dedication to Bens Father, David Ratchford.
Bens father, also a minister, passed at the age of 41 from cancer but his impact continues and his story lives on. Bens 84 year grandfather, a minister as well, raised the necessary funds for this building to become a reality. Soon, homeless children will experience the love of Christ and be the beneficiaries of Ben's father's legacy of love.
When Ben spoke at the dedication he told of  a hand sign that his father always used to say "I Love you". He used this sign as he closed each church service as well as a way to communicate love to his family. To this day Ben and his family use this sign with every goodbye.
The legacy of love that Ben's father left behind continues and his hearts desire to help those in need has found a home here in Africa.
I invite you to learn more about SOW and their ministry to orphans around the world at www.soworldwide.org