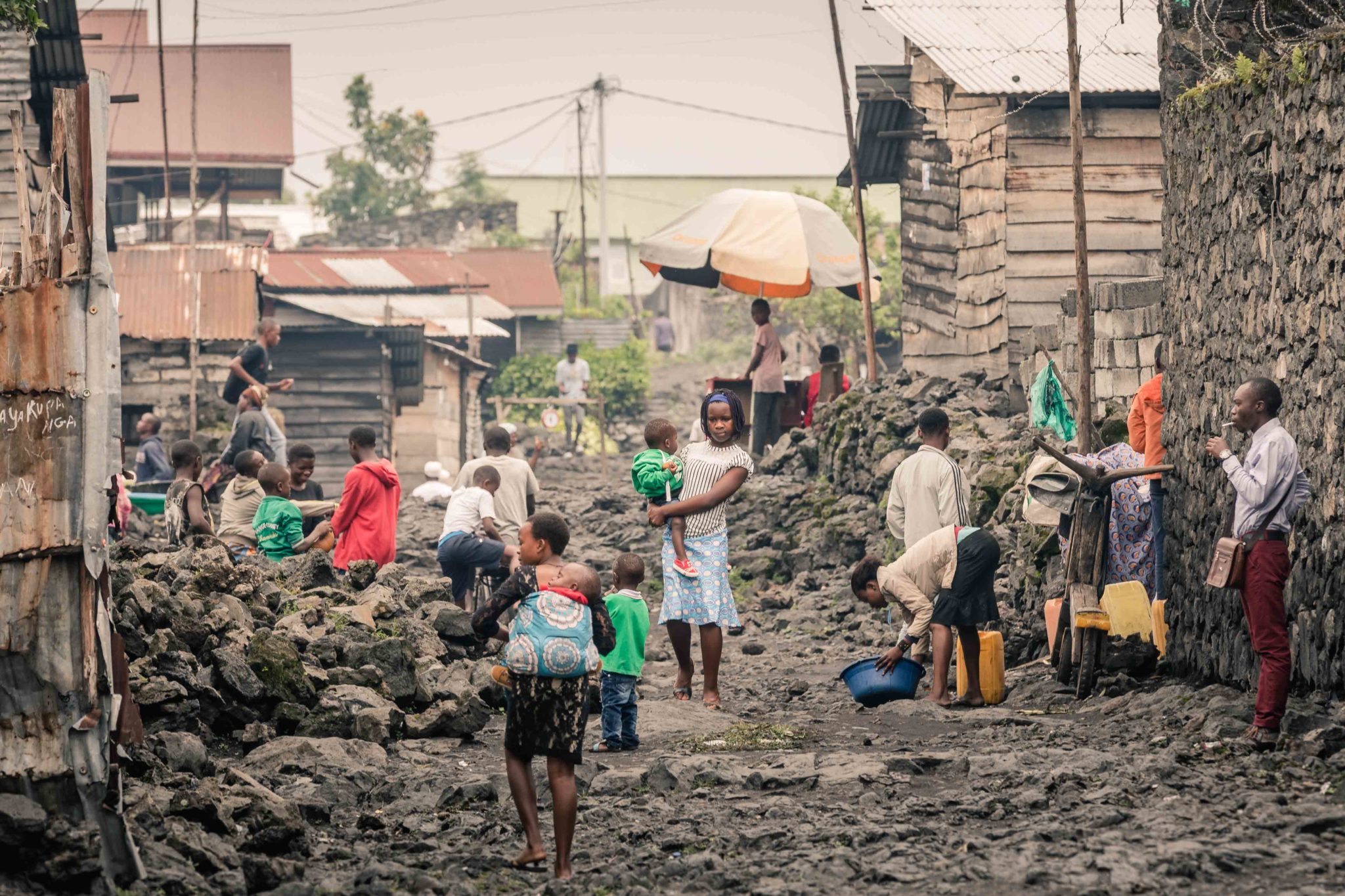 27 Dec

From my time in Goma, DR Congo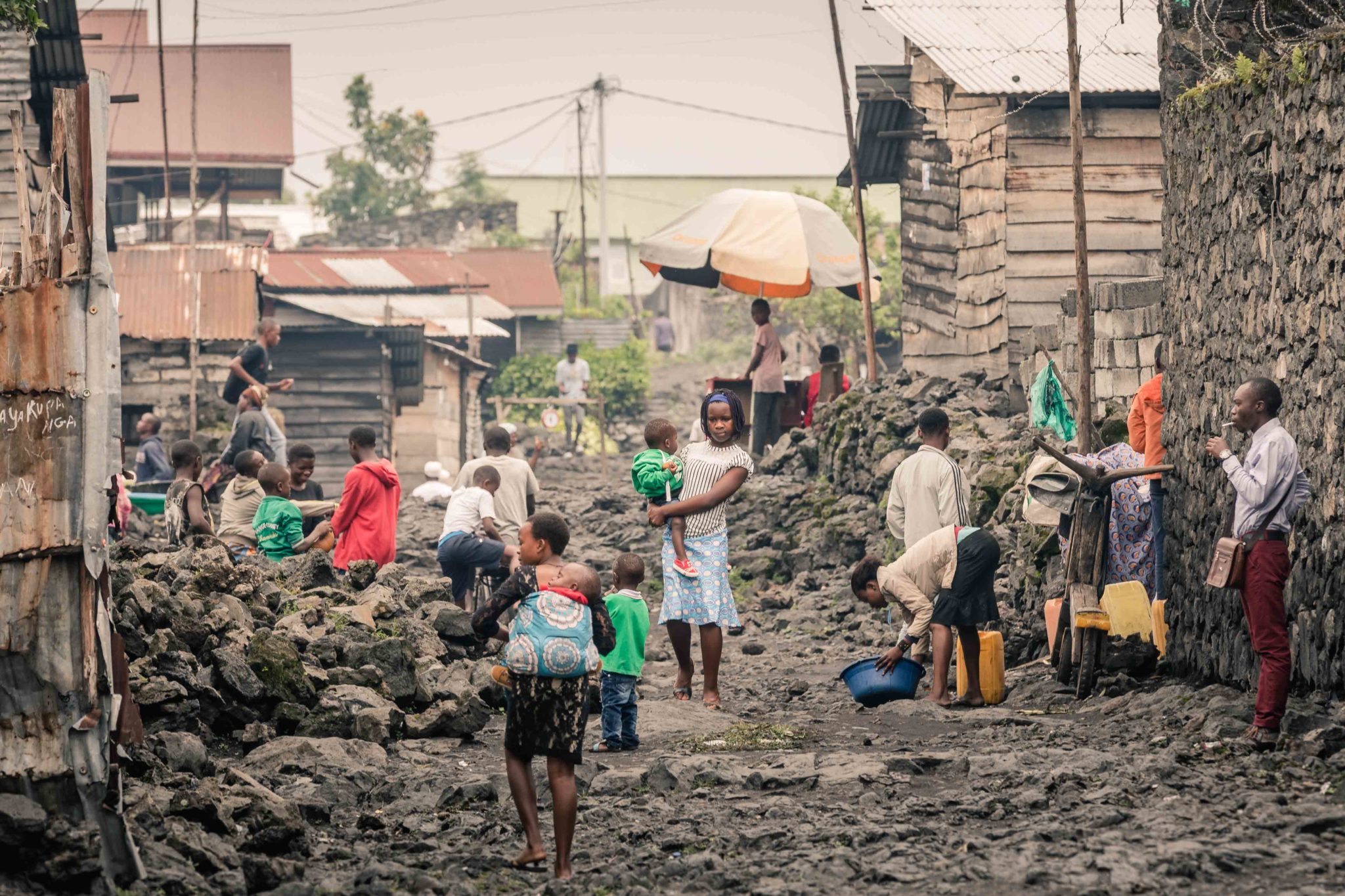 From my recent trip to Africa, Capturing Grace in Rwanda and DR Congo –
December 11th – From my travel journal:
With butterflies in my stomach I said goodbye to my friends with SOW as well as my comfortable accommodations. They headed back to the US while I stayed behind in Congo ?
Enter one of my roughest experiences to date. The first photo was the welcome to my accommodations for the night … the next days travel took us to extremely primitive villages in the mountains of the Democratic Republic of Congo. I can't say much or post about my experiences yesterday, most of which will never be told; what will be will take time to find the words.
When we passed from one village to the next there were guarded gate crossings that required our exiting the vehicle, washing and sanitizing our hands and having our temperature checked for disease control.
The most interesting things, I am not allowed to photograph, so these are basically the "fun photos" compared to the others.
I made the mistake of saying I wanted an adventure, next thing you know our four wheel drive land cruiser was sliding and spinning out perilously close to a cliff, leading me to insist we exit the land cruiser and trek up the mountain in the mud, on foot. Rejoining the land cruiser at a safer spot.
The lives that people live here in the remote villages would absolutely break your heart.