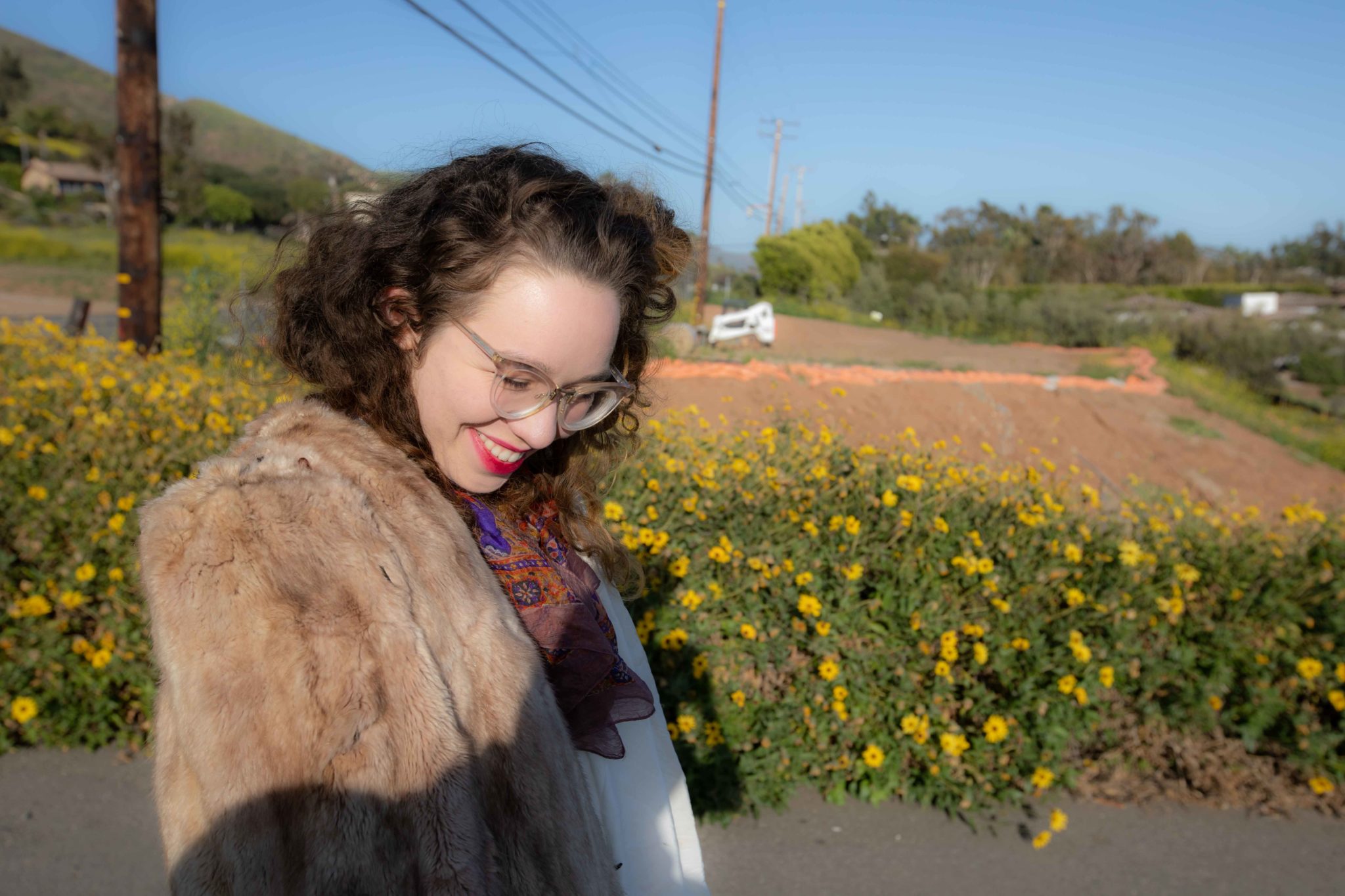 15 Apr

Twenty Four Hours in LA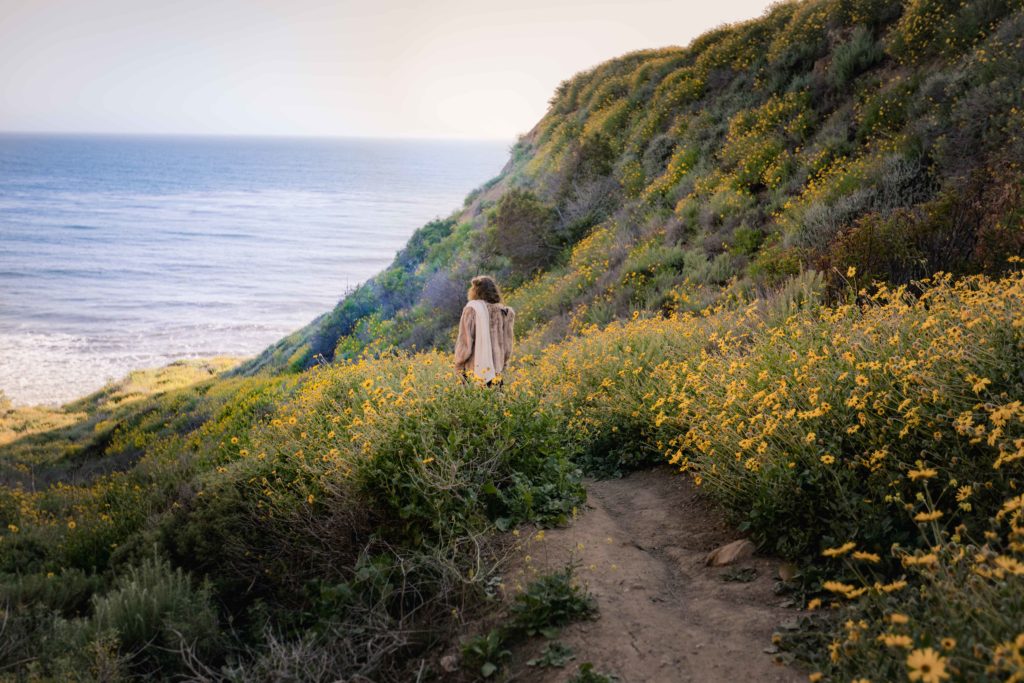 Only Carisa and I could make so many memories in so little time. Sifting through our photographs it's hard to believe it was only twenty four hours.
I loved sipping coffee with Carissa at Mimosa cafe and meeting friends from her new home in Topanga Canyon. We loved Indian food at Frankies, breakfast at Ostrich farm and our new discovery, Mini kebab from Armenia.
I was bewildered over the limited options that only 24 hours could provide, but before I knew it, our adventure began… and ended.
After slipping back on the plane I buckled the seatbelt that it seemed i'd just released, leaning back into my seat I closed my eyes….
It was our time on La Piedra Beach, just north of Malibu that was most memorable. The hue of the sun as it prepared to disappear beyond the horizon. Flowers and sage picked along the trail, their fragrances brought to life by Carissa's twirling fingers as she lifted them to my nose. Her smile. Life's Little treasures.