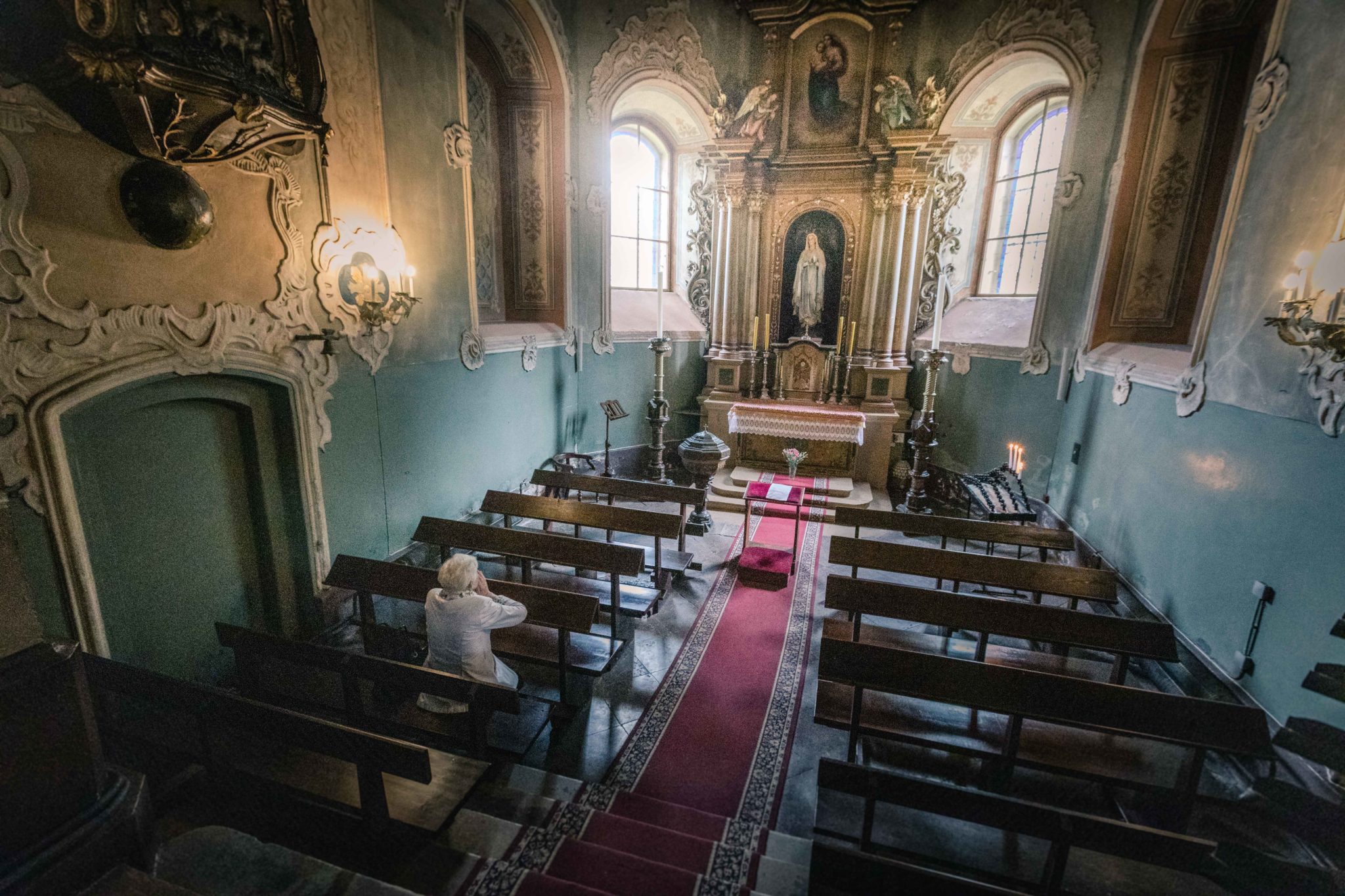 19 May

St. Joseph Cathedral, Liepāja, Latvia
Photographing for Orphan Outreach in Latvia – Capturing Grace on a 21 day journey through Sweden, Latvia, Ukraine, Moldova, Prague and France.
Having just arrived in Europe two days ago and Latvia last night, my body clock is still a little confused. Here in the Baltic Seaside naval town of Liepāja, I awoke to sunshine at 5:30am, a relentless sun that had just set at 10pm
Filled with an invigorating sense of adventure at being in a country new to me, I set out on foot to explore Liepāja. Scanning the horizon for tall spires, I spotted St. Joseph Cathedral where a worker was opening the doors.
I have always been drawn to the magnificent cathedrals of Europe. I love studying the architectural lines through the lens of my camera. The stillness and quiet, a unique sense of time and place. Awe and peace.
[Editors note – Last month, I set off on a 21 day, 6 country European journey, Capturing Grace Capturing Grace in Sweden, Latvia, Ukraine, Moldova, Prague and France. I am now back at home in the US and giving these stories a save home on my blog]