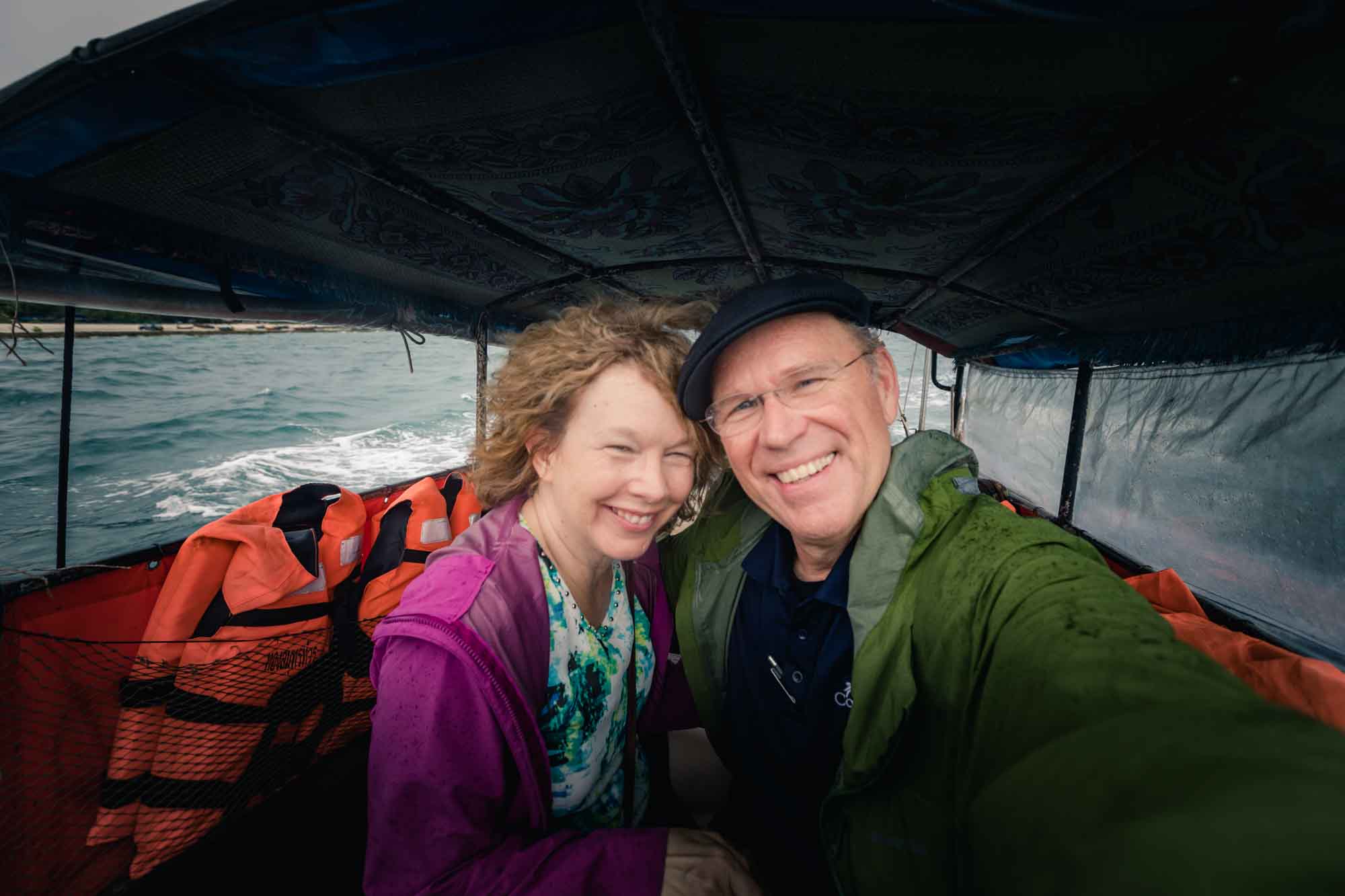 29 Oct

ZEAVOLA RESORT ON PHI PHI ISLAND IN THAILAND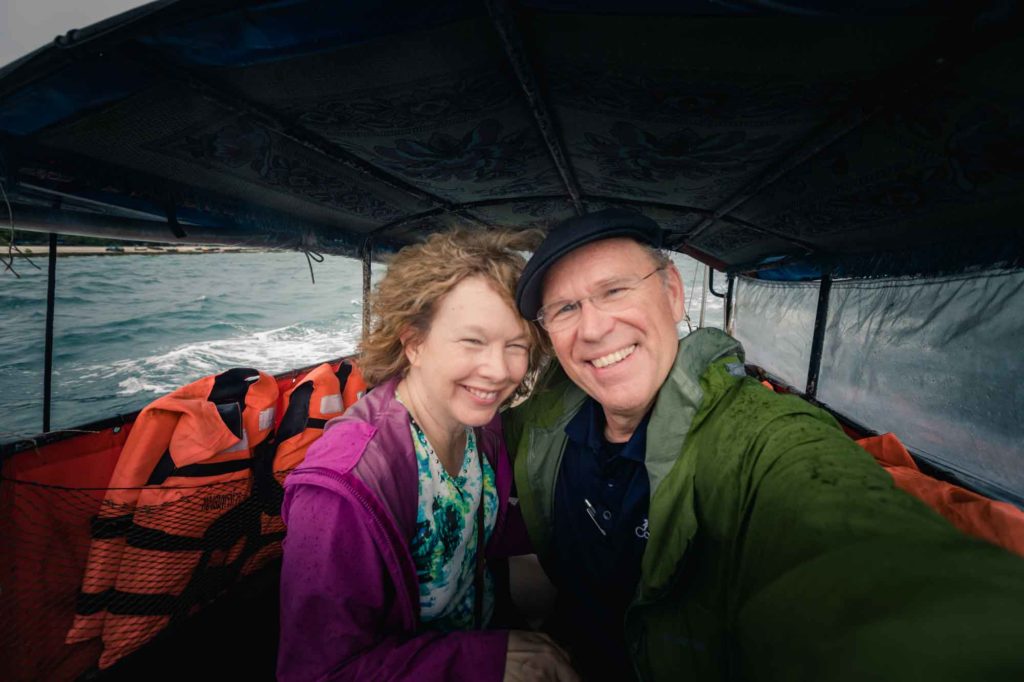 I am so grateful for this new memory with my sweetie… surrounded by the Andaman Sea on Phi Phi Island for three days was magical.
Getting there was half the fun, at low tide it required a Speedboat, two Long-Tail boats, and a tractor but It was so worth it. ??
Zeavola Resort is an exceptional place, Carol and I came with high expectations and they were exceeded. The setting for Zeavola is beautiful and remote, a two hour boat ride from Krabi to Phi Phi Island, located in the land of Thai smiles. Once you arrive your shoes are no longer needed, the sand coddles your feet until departure.
As beautiful as Zeavola is, what we remember the most was the staff, always smiling and looking for ways to make our stay unforgettable. They succeeded.
I loved chatting with chef Satyaorakash Beeknoo, his passion for humanitarian work with the local children provided an instant connection and sealed our friendship. I look forward to returning and photographing for the orphanage that he works with, providing them with food and good health education.
Thank you Satyaorakash for the amazing meals and rich conversations.
You can read more about Zeavola on their website.