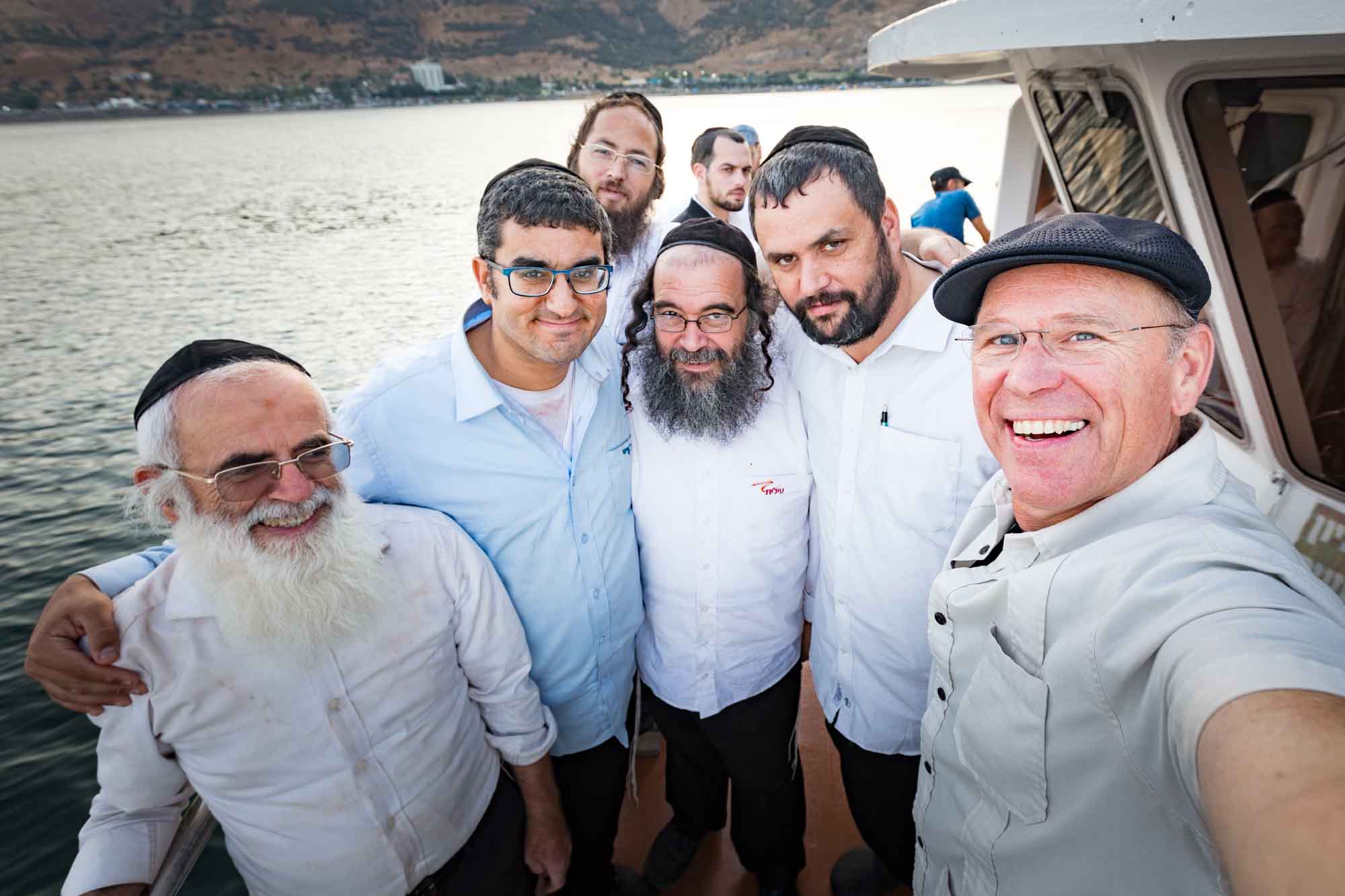 05 Nov

In Tiberias Israel by the Sea of Galilee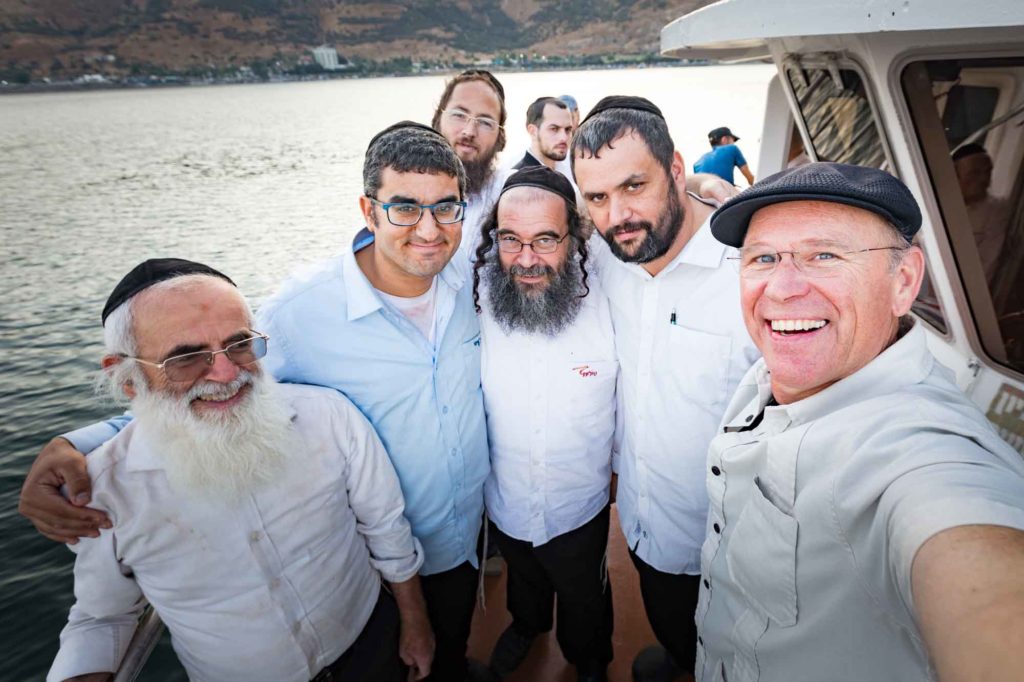 CAPTURING GRACE AROUND THE WORLD ON A 34 DAY, 8 COUNTRY, 3 CONTINENT TRIP, PHOTOGRAPHING FOR ORGANIZATIONS IN THAILAND, SRI LANKA, ISRAEL AND JORDAN.
Across the street from our hotel in Tiberias, Gary and I boarded a tour boat, excited to experience the Sea of Galilee. I am not sure what we were expecting, perhaps a wooden boat with a captain resembling one of the twelve disciples, offering fish as Jesus did. Instead, we became acquainted with a group of tour bus drivers, enjoying one of the boat rides that are normally a part of their tours. These photos document our rather unusual boat ride on the Sea of Galilee, click on the photos for more about our experience.
Gary and I enjoyed the Scots Hotel in Tiberias Israel which is nestled beside the sea of Galilee. The Scots hotel was established by the Church Of Scotland in 2004 in the historical compound of the Scottish Hospital, and uniquely combines the 19th century basalt buildings with a modern and up-to-date hotel of international .standards.
While my heart still craves Nelum Ginigalgoda's Coconut Sambol while sitting with family in Sri Lanka, I find myself adapting quite nicely to the food in Israel.
Tomorrow, Gary and I will drive to the Neve Michael Children's Village and participate in a Orphan Shabbat related work day while staying in Caesarea by the Mediterranean Sea.