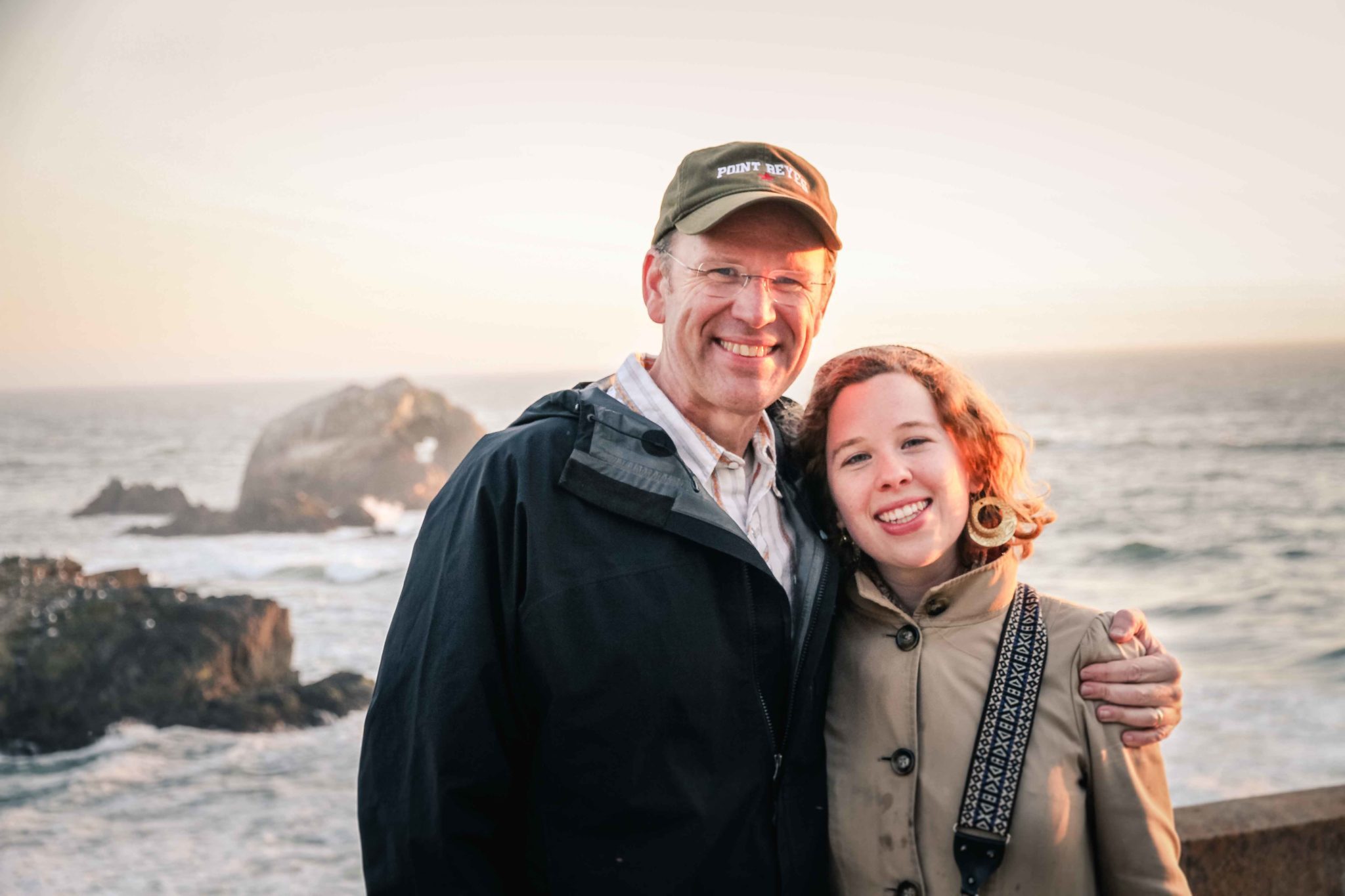 12 May

Happy 34th birthday christina!
Birthday affirmations have been a family tradition ever since our children have been old enough to remember. It always started with encouraging our children to think of something about the birthday boy or a girl that makes them grateful or if that's too hard, just something they've done that makes them smile.
Today, on Christina's 34th birthday, I can think of a lot of reasons to smile, and be grateful.
Over the past six years it has been an honor to carry out Christina's legacy of love by engaging in humanitarian work around the world, sharing her story wherever I go. I have made friends along the way who feel like they know Christina even though they have never physically met.
Just a couple of months ago i was in Ethiopia, my little red moleskin notebook in my pocket, ready for moments that expand my heart. The following was one of those times.
I was in the front seat of our van, ministry partner Julie Miller was in the seat behind, Julie was telling someone about Christina and sharing her story. There was a point where Julie leaned forward and said to me in the most matter of fact voice, "how old is Christina now?"
Savoring the moment I replied without missing a beat, "33 years old, 34 May 12th."
Julie continued her conversation about Christina while I looked forward to keep others from seeing the tears that were streaming down my face. The tears were the result of profoundly missing Christina but even more, from a rich joy of knowing that people tell her story who have never even met her, physically.
I affirm Christina today for loving others unconditionally, I am grateful that your legacy of love continues to impact lives around the world.
Happy Birthday Christina!
Ever since 1986 I have enjoyed sharing "Christina stories", you can read this happy little collection of stories that are still growing on my blog. These are a few of the photos from that collection..