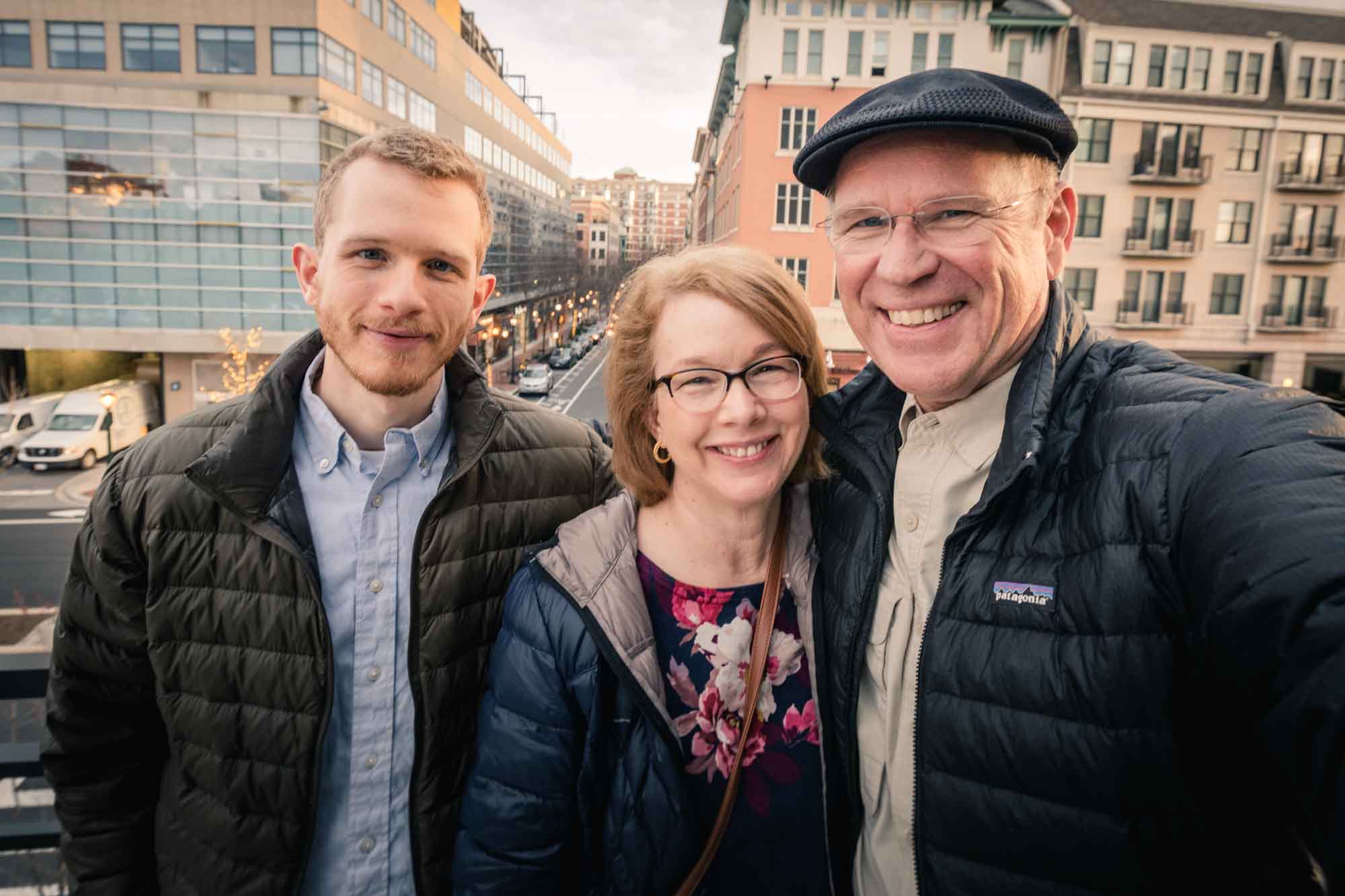 02 Apr

Happy 29th Birthday Matthew!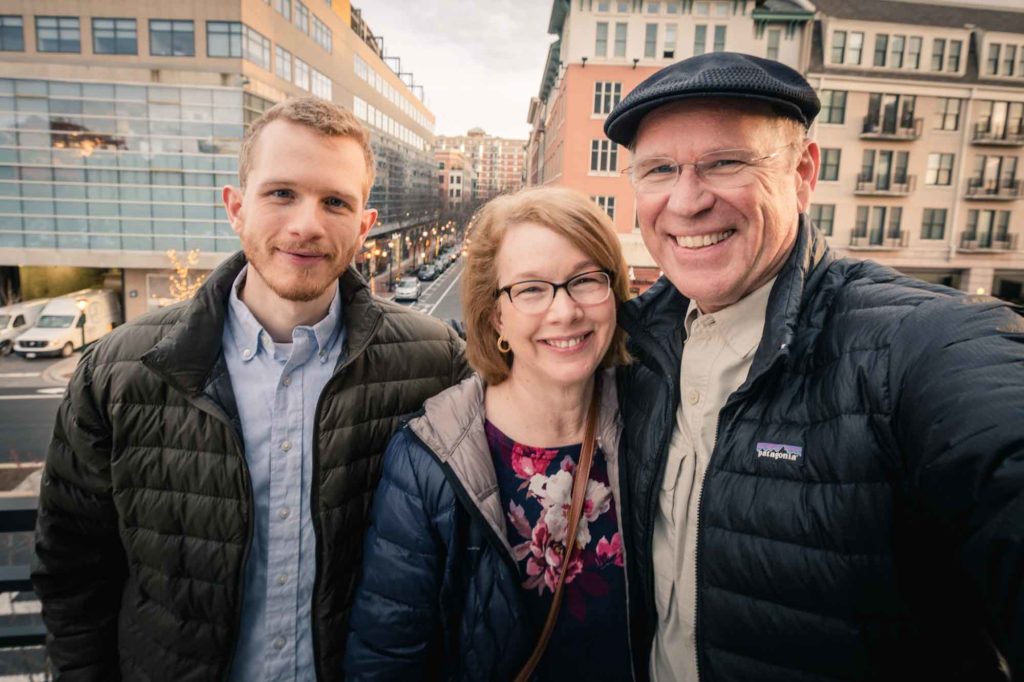 I love reflecting on my travels with each of the children on their birthdays… hard to believe that Matthew turned 29 today!
I remember taking ten year old Matthew on our first big trip together, touring the Whitehouse and experiencing the museums in Washington DC. Seventeen years later we travelled to the same destination by car, settling him into his new job at Robotic Research, (*** Proud father alert***) where he has since been promoted to senior engineer.
Matthew's keen and curious "engineers mind" wasn't appreciated so much when he was five and dropped some of my valuables out the second floor window just to see what happened when they hit the driveway. However, his kind and compassionate heart has since erased the memory of whatever shattered.
Carol and I are grateful that Matthew always answers our nightly FaceTime calls. No matter how tired or busy, he always takes the time to hear Carol's life suggestions and answer my questions about his meals that day. It's a routine that I treasure. ❤️
While Matthew is not given to the traveling wanderlust of sisters Christina and Carissa, our travels have always been memorable.
A few years ago, after extolling the virtues of Airbnb, I talked Matthew into such a stay in New York. It turned into my only Airbnb disaster, with our Brooklyn accommodations sitting atop a very busy fire station. Sandwiched in between the fire station and our apartment above were several floors of couples who alternated between quarreling and making up.
I rectified the situation the next morning by moving us to the Ace Hotel in Manhattan for a slightly less adventurous, albeit quieter, experience.
These photographs are reminders of so many wonderful memories and I treasure each one.
Carol and I are so grateful for your life Mathew, we affirm you today for your kind and caring heart, we are just so happy you were born!