20 Jun

Happy Fathers Day from The Underdog Coffee Shop in Athens Greece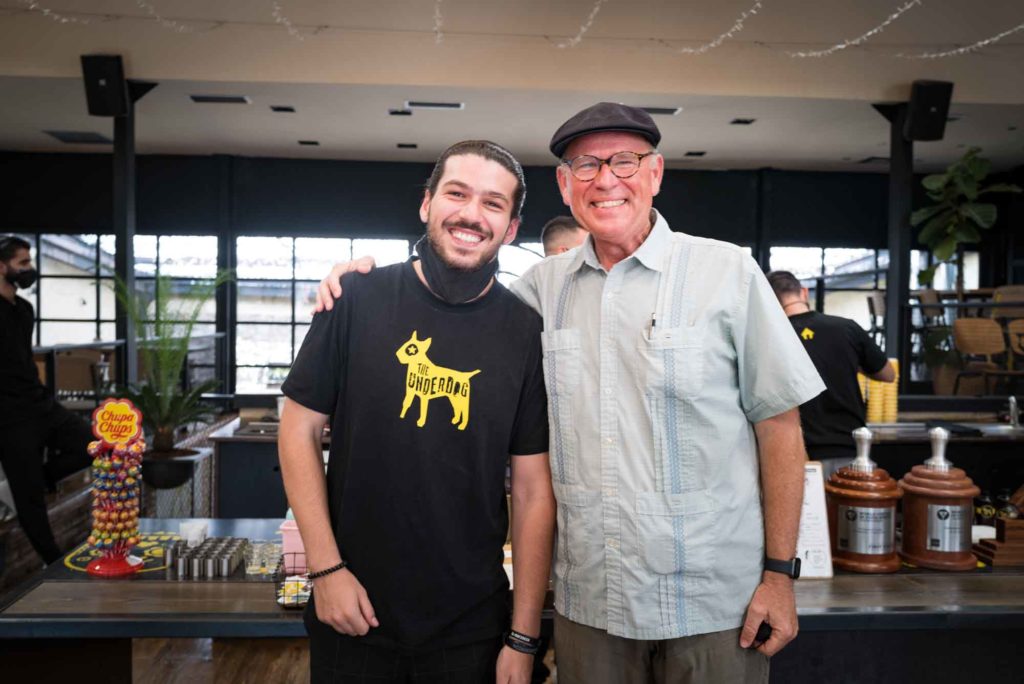 Happy Fathers Day from Athens Greece – Capturing Grace on a 23 day journey through Ukraine and Greece, Photographing for SOW (Serving Orphans Worldwide)

Experiencing Fathers Day away from home has been difficult, but thanks to technology, and God, sweet connections have been made with all four of my children. I enjoyed chats with Carissa in California, Marshall and Tessa in Washington state, Matthew in Maryland, and Christina in heaven. Let me take a moment to offer the following on that last, but very special interaction. Becca, Dasha and myself are now in Athens Greece, preparing to work in a refugee camp tomorrow where over 1800 African refugees reside.

Today, Father's Day has been a day of rest, soaking up Greek history at the Acropolis thanks to our amazing guide George. After touring the ancient grounds of the Acropolis, standing in awe on Mars hill where the apostle Paul delivered his famous messsge to the Athenians, the girls and I decided it was time for coffee.

We followed up on a tip from my friend Josh Owen back in Fort Worth Texas that led us to the extraordinary coffee world of a roaster named The Underdog.
During Christina's time here on earth, I frequently texted her for coffee recommendations while I traveled, I have no doubt that her and God teamed up on this one.
Christina was a very passionate barista and more than just a little crazy about all things coffee. She was trained by Blue Bottle in San Francisco, dreamed of opening a coffee shop in India and wrote her masters degree thesis on fair trade for coffee farmers. One of her lifetime goals were met shortly before her earthly passing, judging at the SCCA (Specialty Coffee Association of America) in Boston. I love the Sweet connection a good cup of coffee can bring and knowing that I'm in a coffee shop that Christina would love to experience.

As soon as I entered The Underdog I knew I was in the inner sanctum of coffee goodness. I quickly struck up a conversation with Barista Chris Douvas who was so kind to hear my stories from around the world and embrace Christina's story. Soon I was watching his skillful Barista artistry at work, crafting a latte from beans that were grown in Costa Rica,Tavazzu by name, of the caturra variety with anaerobic fermentation. While these terms may mean nothing to you, I know they filled Christina, who was watching down on all of this, with great delight. Google the terms if you would like to learn more.

The latte was delicious, with a slight hint of citrus notes that tickled the tongue and delighted the senses. Sharing this moment with my two sweet friends was a memory I will always treasure. But then, there was more, barista Chris decided to bless me with a coffee moment that is rarely experienced by anyone in the world.

He announced that he was going to gift me with a pour over made from beans that are considered to be the holy Grail of coffee by those who know their beans. I had read a lot about this type of coffee in one of Christina's favorite books, God in a cup.

Here are the specs –
Farm: Ninety plus Gesha Estates
Location: Volcan Baru
Varietal: Gesha
Process: Experimental Farm
Elevation: 1900 absl
Farmers: Joseph Brodsky

This is considered to be the best coffee in the world, it sells for over €300 (approximately $350) for a bag. A cup runs around $50. With a smile that reflected a heart that understood Christina's story, Chris served 3 cups to me snd my sweet friends, compliments of the house.

The girls and I were speechless from this act of kindness and generosity, then I realized what had just happened. Over the last seven years, I have longed to once again hear from Christina on Father's Day, she always used her hand made stationary from Italy to tell me who I was and express her gratitude to her grateful father. Today, with the assistance of God and Chris, Christina's message came through loud and clear… "I love you daddy, and I always will".

Thank you God, and barista Chris for conveying the message, it was received. My sweet traveling companions, who I consider God's angels, bore witness to it all, I am not alone, we all shared tears of joy and I am very grateful.

"The more grateful I am, the more beauty I see."
Mary Davis