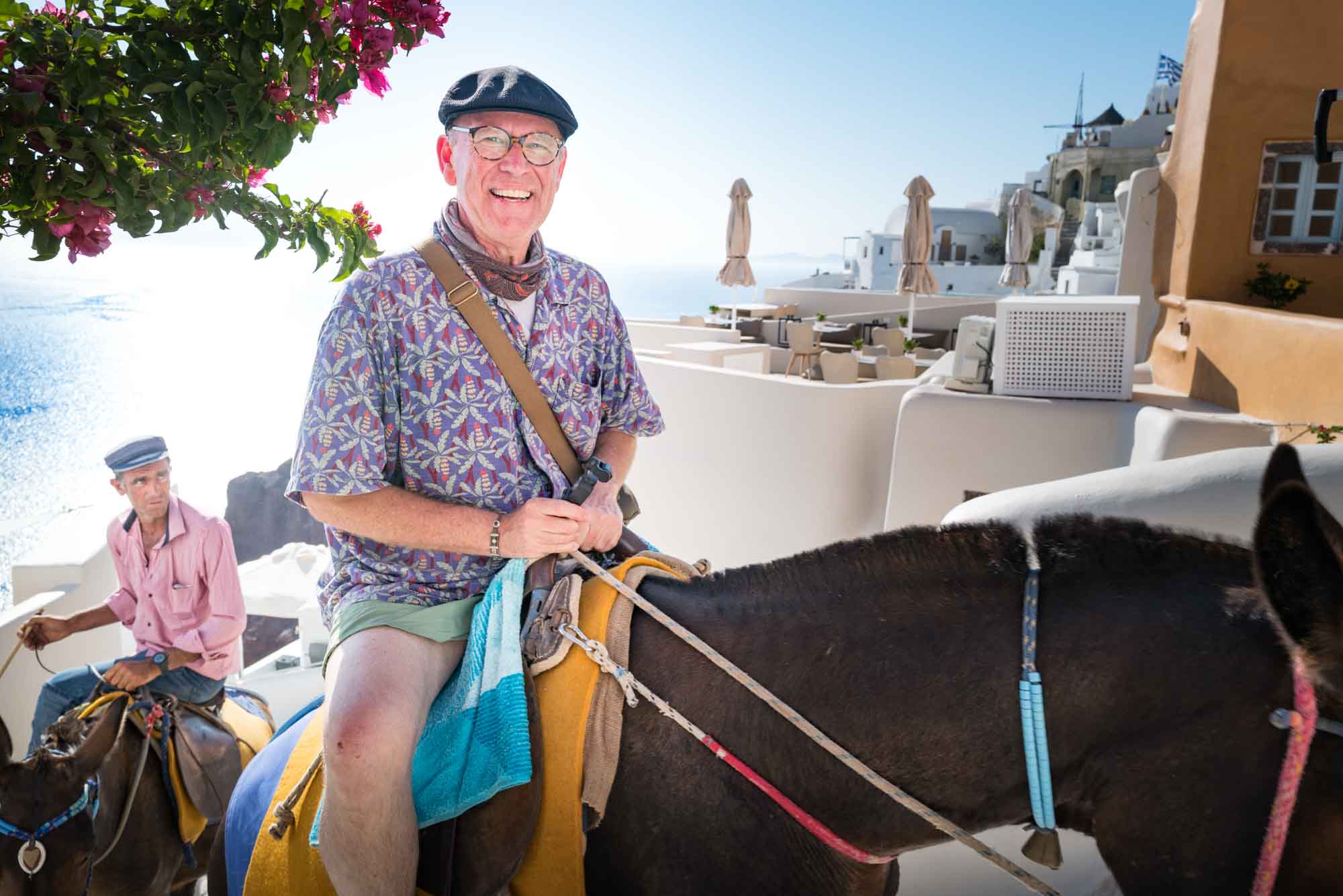 20 Jun

Santorini Greece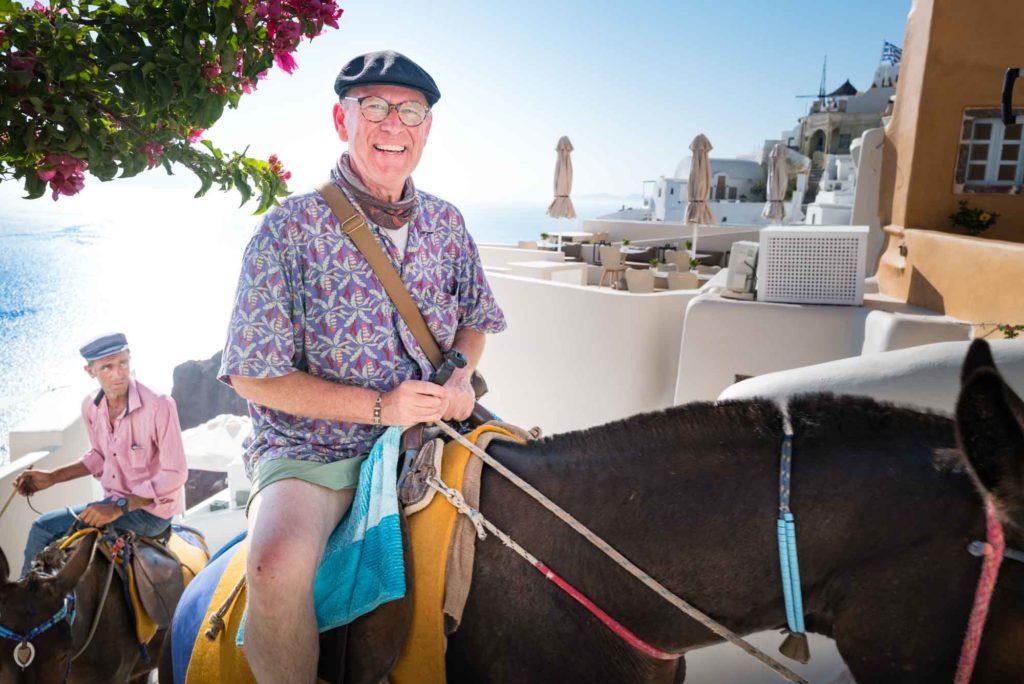 Saying Goodbye to sweet friends in Santorini Greece- Capturing Grace on a 23 day journey through Ukraine and Greece, Photographing for SOW (Serving Orphans Worldwide)
After our meaningful but but physically exhausting work in Ukraine the past two weeks, Becca, Dasha, and I have enjoyed our downtime here in Santorini Greece immensely.,. We loved watching the sun shimmer off the Aegean Sea, sipping latte's, savoring crepe's for breakfast and eating everything Greek throughout the day. Every morsel eaten was made and received with love. The experience has restored our weary bodies and overworked brains.
One of the funniest moments was at our favorite restaurant, Sunset By Ammoudi Bay. Returning for the second day, delighted with the sunset salad and other delights, we discovered that I had left my billfold a few thousand steep steps up the cliff at Helios, our Santorini cave home. Fearing that we may may be washing dishes in order to leave I explained our situation. Our gracious waiter returned to the table with the manager who announced that we could pay tomorrow when we return for our daily swim. He then informed us that we were about the receive their amazing Clementine cake for dessert, on the house. Kalí óreksi! (Good appetite!)
One of my favorite moments was introducing Dasha to snorkeling and having her say "it was the best thing I have ever experienced" ❤️
Most painful moment? Jumping from a cliff into the ocean, free falling 30 feet and accidentally landing on my chest instead of feet …. felt like a car wreck.
Even though Santorini is one of the most breathtaking visual feasts for the eye, it is the memories we made with new friends we will cherish the most.
Barbara and Sarah from Madrid – Sweet times with Sarah and Barbara from Madrid. Big sister Barbara (right) has played the role well, the interactions from our balcony were memorable.
Friends at Sunset By Ammoudi restaurant – Periklis Doujkas was one of our favorite waiters, he has only worked at Sunset By Ammoudi for 14 days and was so happy to meet us, asking for my website so that he could "follow our adventures". In Periklis's words "It's exciting meeting people like you!! So full of energy, always smiling… The first day we met you really made my day."
Babylonia jewelry – Danai at Babylonia jewelry helped me select a beautiful bracelet made in Greece by Babylonia jewelry that tells my story… that's a lot for a bracelet, I feel very blessed to have met sweet Danai.
Fiora restaurant – We loved dining at Flora with its breathtaking view of the Aegean Sea. Hostess Zoe with her beautiful smile and mint green nails, and Lisidoros, our waiter, went out of their way to make us feel at home. We could not be more grateful.
Pantelis Leousis culinary experience – Dining at the home of Pantelis Leousis was a beautiful experience for all of the senses. Pantelis is not only an acclaimed chef on Santorini island, he is a mathematician ,artist and fisherman. We dined on fresh grown everything from his garden and freshly caught Calamari from the Aegean Sea. However, the most important ingredients in all of his culinary creations was love. We received it in abundance when he refused to accept any remuneration for the once in a lifetime meal, served in his home. His reply when I tried to persuade him otherwise? "What has the most value, experiences or money?" His warm departure hug clearly communicated the answer.
Experiences.