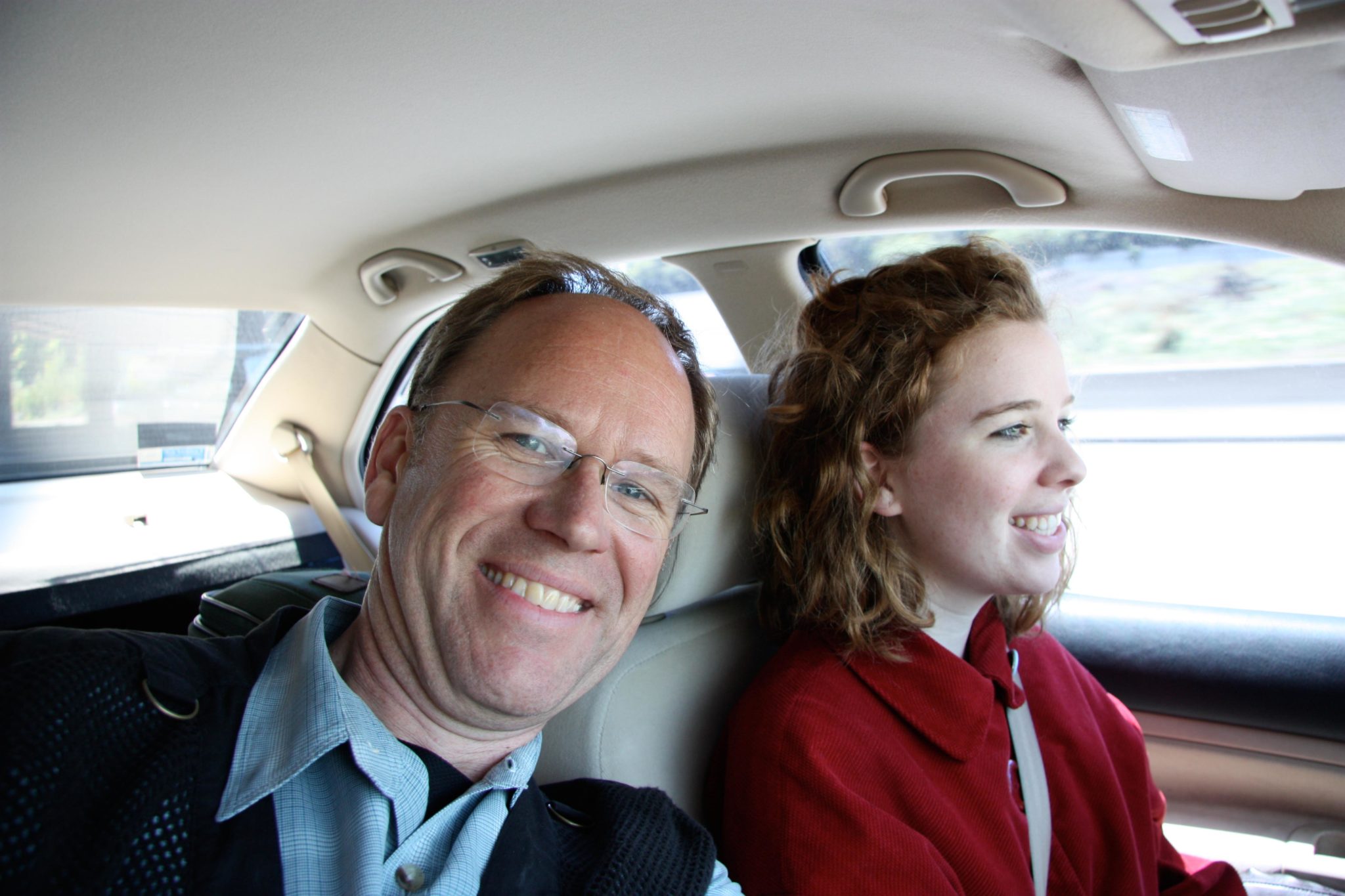 18 Aug

Goorin Bros Hats, A Company with a Heart
Thinking about Christina today, it's been eight years today since her earthly passing and this little story reminds me of so much love.
It's funny how an object can connect us so powerfully to people that we love.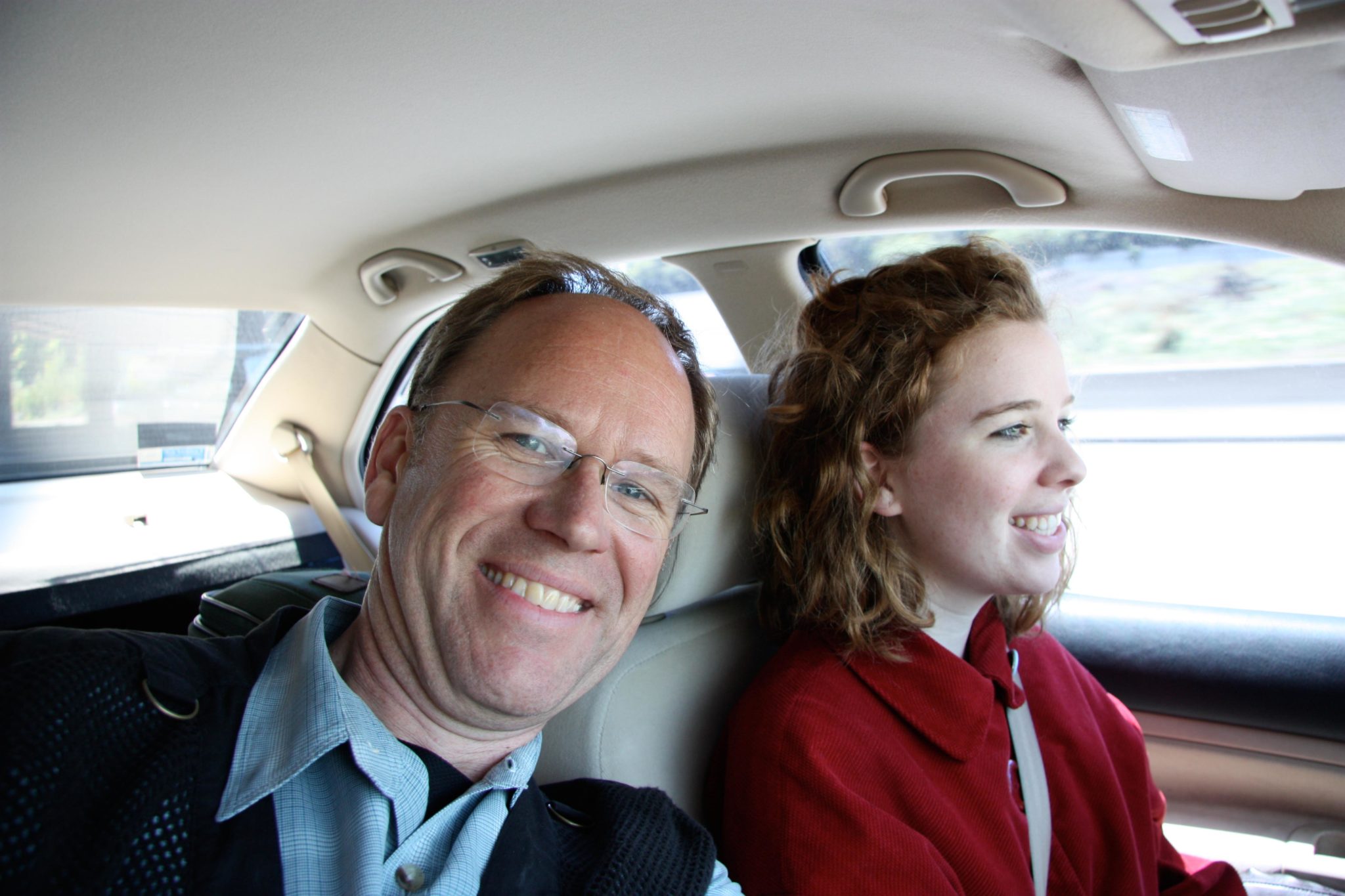 Between 2008 and 2011, I frequently visited Christina at her home in San Francisco. She loved living in the City by the Bay and I loved visiting. I have written many stories on my blog about traveling to this part of the world, road trips to Point Reyes, Cow Girl Creamery, lighthouses, and spectacular cliffs with ocean vistas that take your breath away; watching Christina work as a barista at Readers and our Saturday's together at the farmers market. The Bay Area is a paradise for those who love the diversity of nature and topography, the weather changes by the minute, and the magnificent views of the Golden Gate bridge change just as quick.
One of our favorite shopping experiences together was Goorin Bros Hats, nestled alongside Washington Square Park in the North Beach district of San Francisco.
Typically Christina would try on hat after hat while I assured her that with each changing of the hat she was even more beautiful… she blushed a lot and I enjoyed every minute. I could never convince her to let me buy her one as she was very thrifty. However, on a trip in November 2011 she convinced me to purchase one for myself, the style was called Ari, in blue. She said that the blue looked very good with my eyes… who could resist acquiring a cap with such attributes.
After the purchase, we ate amazing hot dogs at a little Jewish deli named Moishe's Pipic, looked at a VERY colorful jacket, and then enjoyed Ice Cream at Smitten in the Hayes.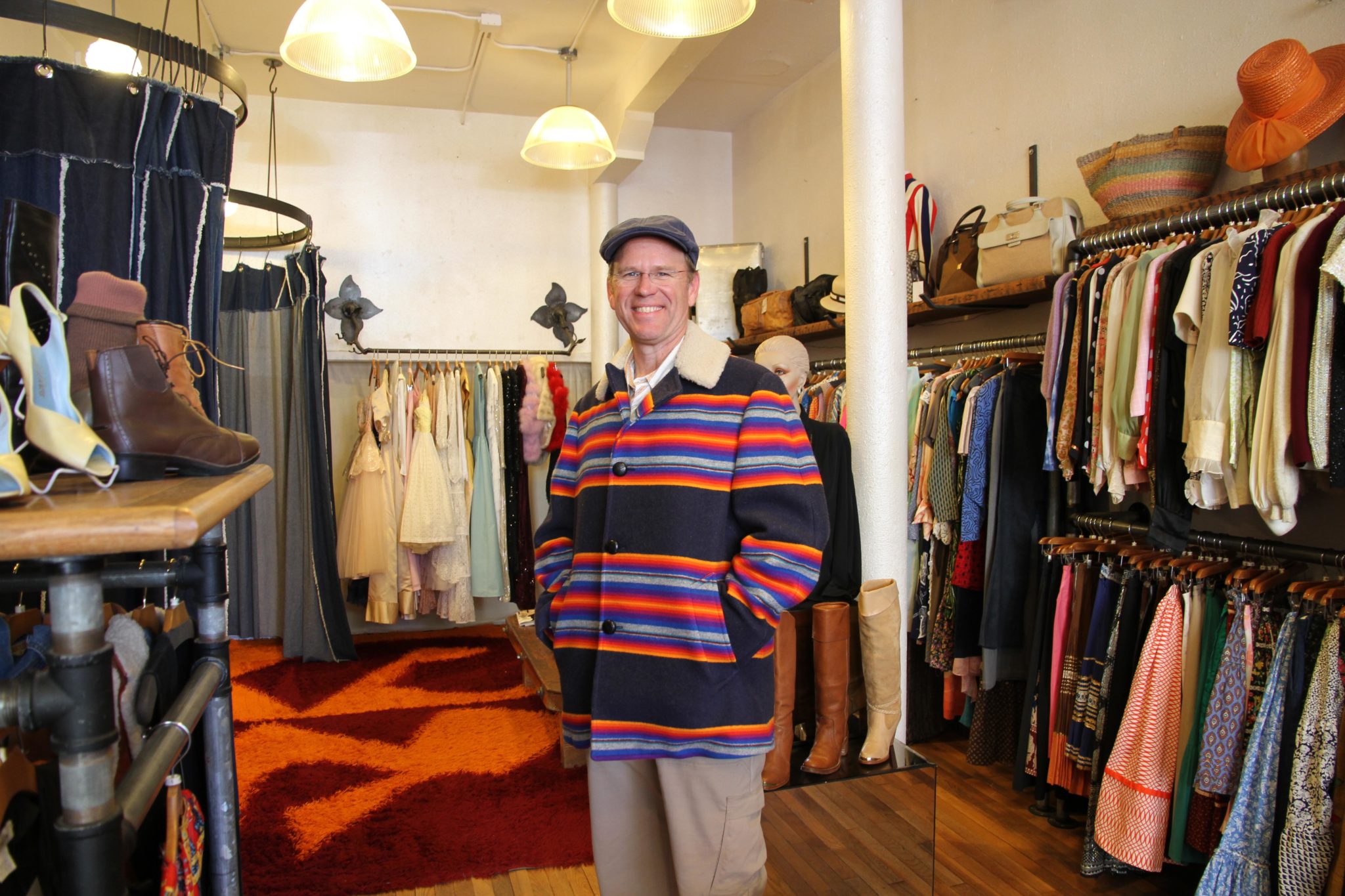 A couple of years later our family had to say goodbye to Christina during her relocation from earth to Heaven. I held on a little tighter to the cap that Christina said looked good with my eyes, trying my best to honor her while circling the globe.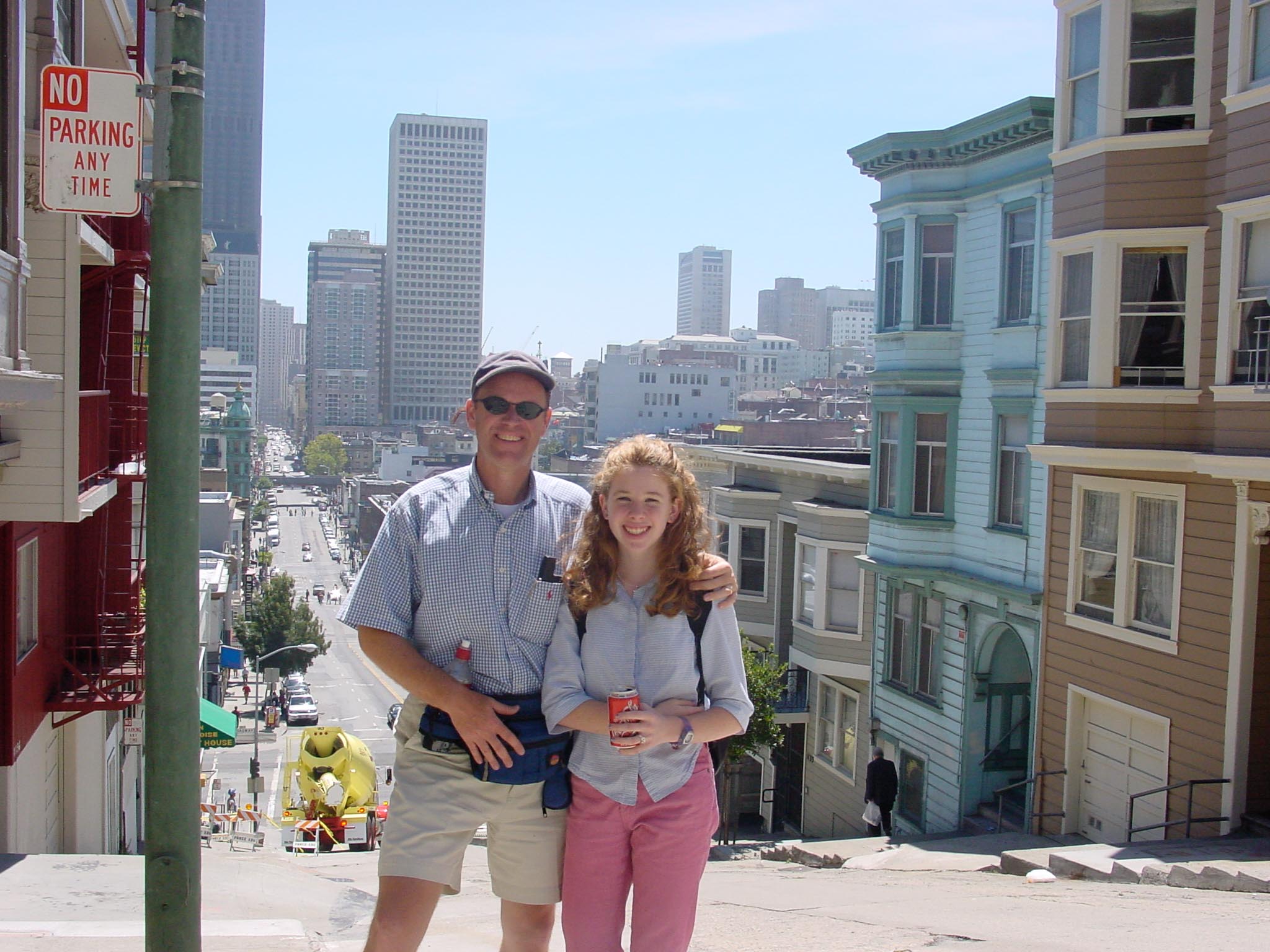 Not long ago I became separated from my cap during an overly aggressive security search in an airport. I was devastated to learn that this style and color was no longer available but that I might find it on the internet, amazon, etc. I came close but never in blue, the color that Christina said looked good with my eyes.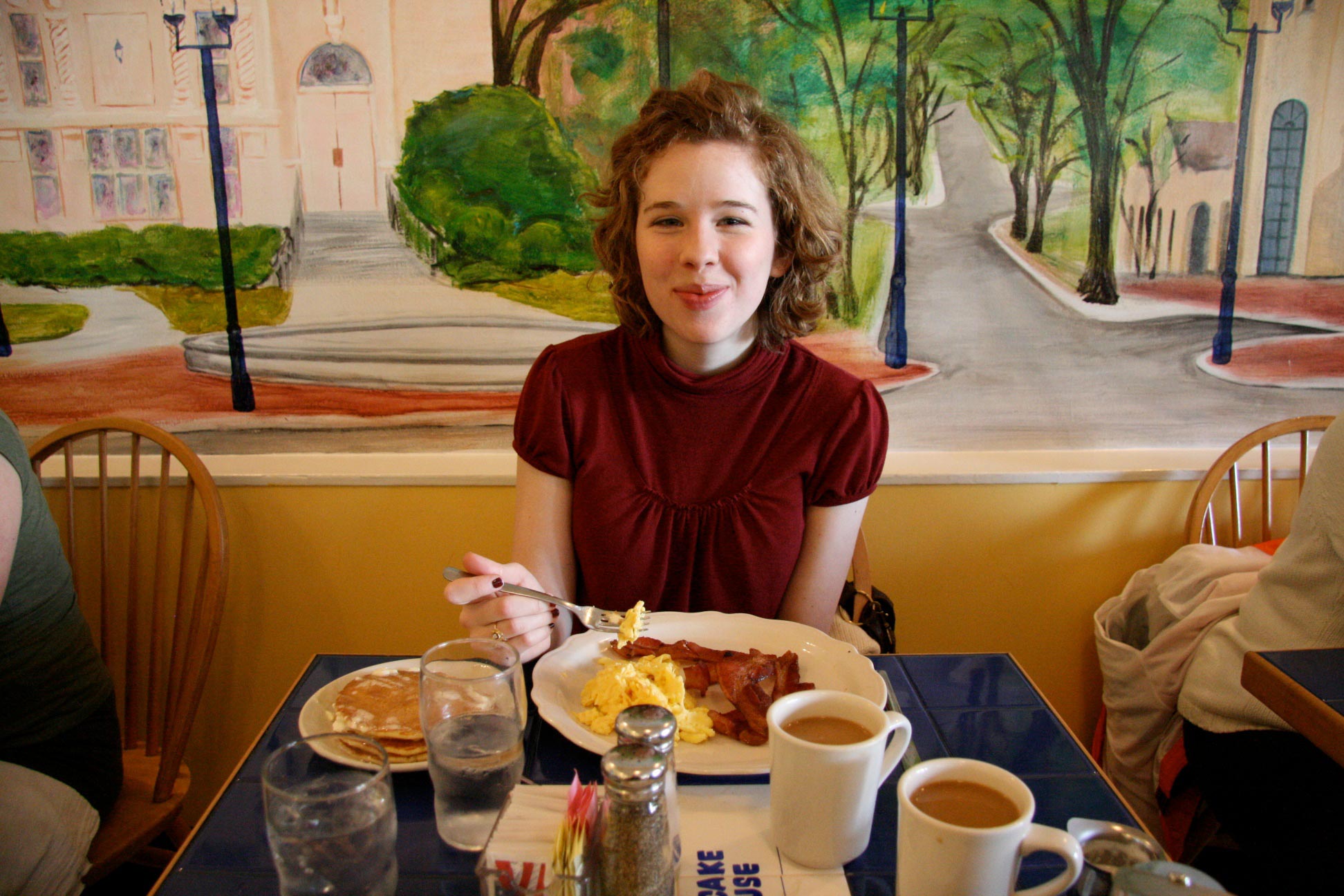 A few months ago I sent a heartfelt letter to the Goorin Brothers company telling them about Christina and our happy memories in their store while Christina was still on this earth. This triggered a series of events that led to this story. 
My email a few months ago to Goorin Bros read like this – 
"Hello, I am a long-time fan and customer of Goorin Bros. hats, my love affair with your products started at the San Francisco store many years ago. I have since frequented your stores in New York and Portland and always look forward to the latest styles. 
My very favorite cap Is the Ari, gifted to me by my daughter who lived in San Francisco for many years. On my frequent visits to the bay area, my daughter Christina and I would explore San Francisco with great enthusiasm, our stops at your store were always the highlight!
Sweet Christina gifted me with a blue Ari cap back in 2011 and I wore it proudly on my humanitarian travels around the world. 
The biggest tragedy of my life was Christina's sudden passing from cancer in August 2013. I always felt a special connection with her whenever I wore that cap. 
Sadly, the hat was lost on a trip and I learned that you no longer make it. 
After contacting Robin at the San Francisco store she recommended I email you regarding my pursuit to have another Ari, custom made.
I am hoping that you still have the pattern and access to the blue material, I would pay anything you asked to have one or more made for me.
Is there any possibility of this? Thank you so much for anything you can do.
My best to you, 
Ronnie Mosley "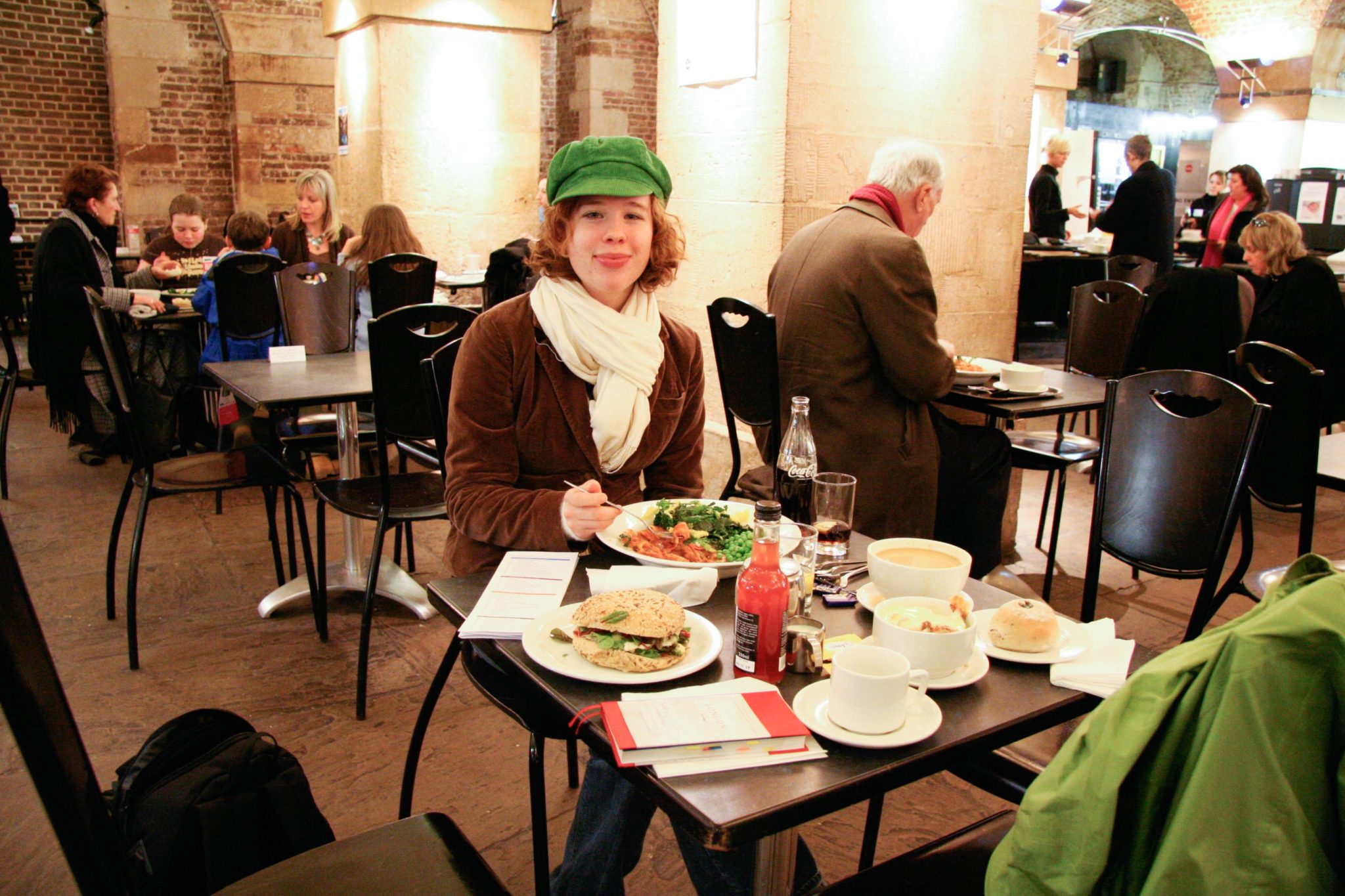 Ultimately a series of emails resulted in the owner of this global company reaching out to me personally with this ever so kind message ….
"Hi Ronnie,
Nicky shared your story with me. The fact that this hat means so much to you, it is important to us to find you another one. I am almost done searching for one across the company. If we are not able to locate it, in the Navy blue and in your size – we are going to remake it.
We have the ability to remake it here in the USA at our own factory in New Jersey. It will be very close to the original, but the ARI was made in China, and more difficult to request one (but not impossible).
The good news is that if we make it here in the USA, we can customize it.
Would you have any special requests for maybe the lining on the hat or embroidery we can add inside?
We want this to be a special hat, and since we may be making a special "one-off" we can do something unique.
Maybe we can make you 20 hats for you to share with others who have been so touched by your daughter's inspiring work.
I would be happy to get on a call with you tomorrow or anytime to discuss.
What's the best number to reach you?
We are here to make "hat dreams come true…"
Ben Goorin"
Tears just streamed down my face at this act of kindness from someone I have never even met.
Several weeks later Ben Goorin made good on his promise and my Ari cap arrived in the mail in the blue that Christina said looked good with my eyes, along with a refusal to accept any payment.
I am so grateful for this company with a heart, Thank you Ben Goorin!
Thanks for being a part of this little time of reflecting on Christina, life, and those who are very kind.
I am grateful that I still feel Christina's presence and hear her voice clearly where there is kindness, warmth, tenderness, and love.
I am grateful