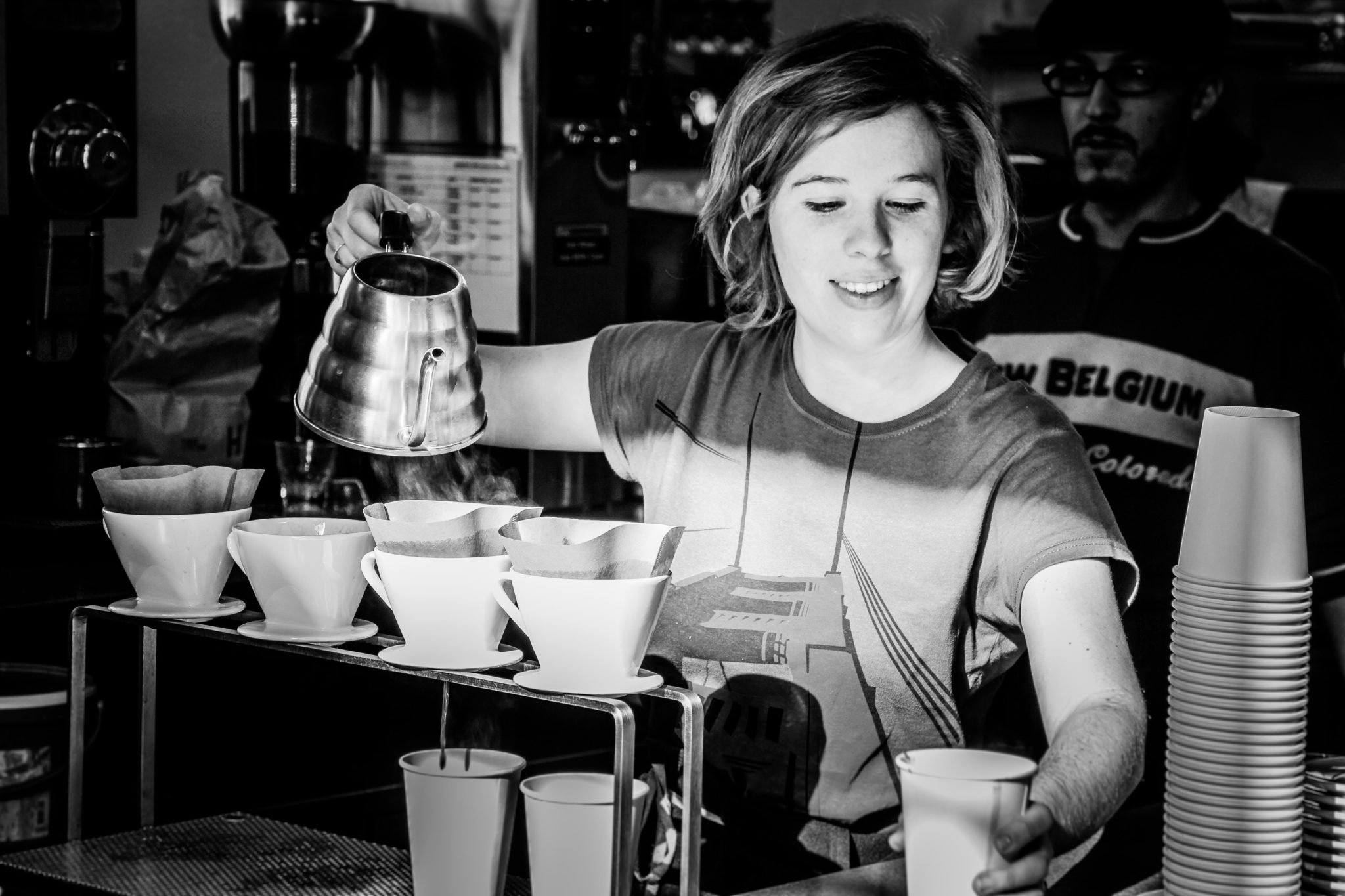 30 Nov

Coffee connections with Christina in Zagreb
Capturing Grace on a three week journey through Romania, Croatia and France
Upon entering Elis Caffe in Zagreb Croatia I felt an immediate connection with Nick and his assistant Petra.
Whenever I travel I always ask my hosts for the best coffee places, it stems less from my addiction to caffeine and more for the sweet connection it provides with my daughter in heaven.
When Christina was here on earth she was a passionate barista and advocate for all things coffee. Our final trip together was to Boston in 2013 so that Christina could participate in judging barista competitions at the SCCA (specialty Coffee Convention of America). This trip gave expression to Christina's coffee passion and allowed for the realization of her dreams. I loved watching her enthusiastic interviews with Barista's from around the world during our time at the SCCA.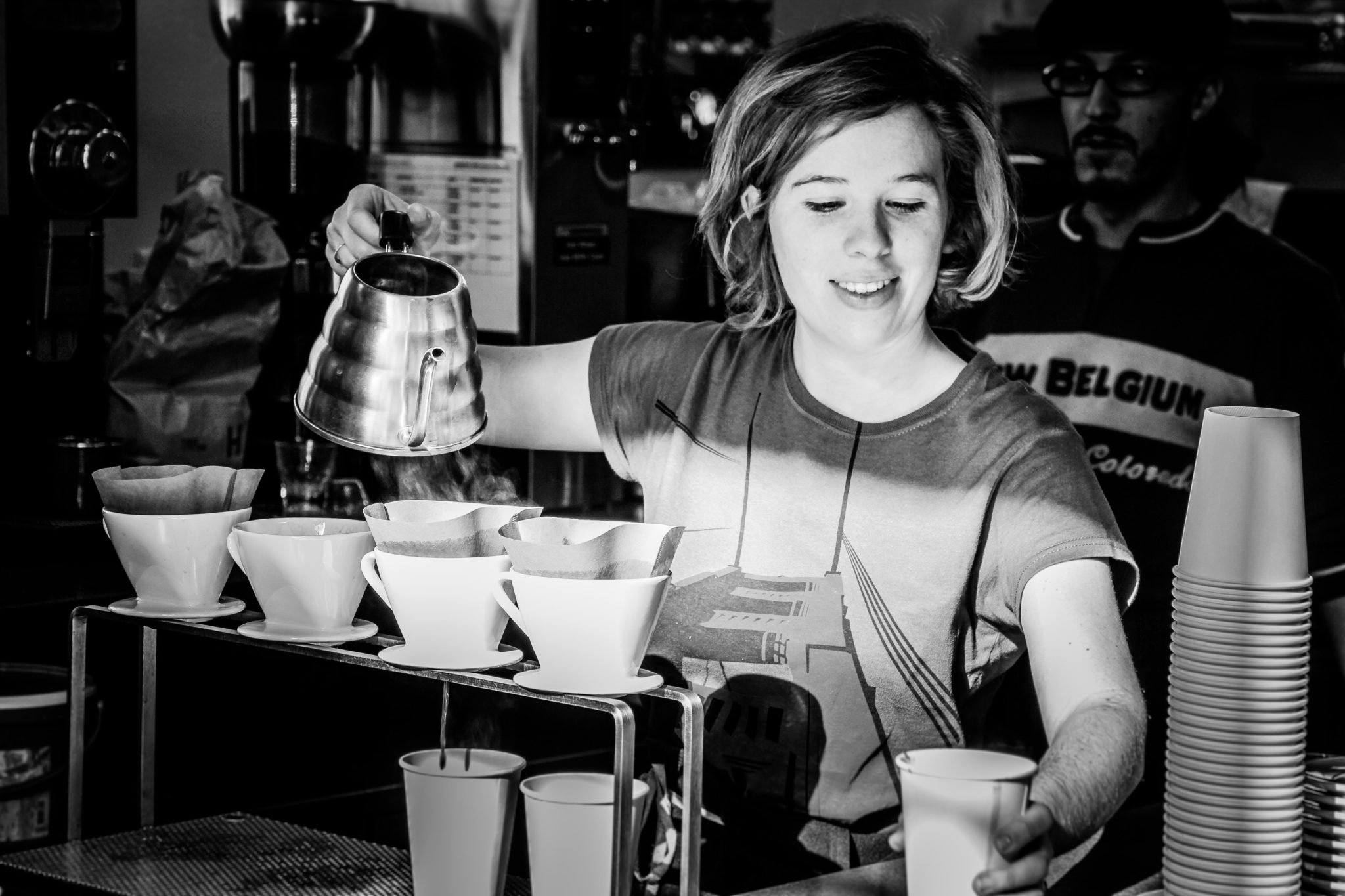 Perhaps this context helps explain my passion for engaging with Barista's around the world and lends understanding to the depth of emotion I felt while photographically capturing these moments with four time Croatian champion barista Nick, and his assistant Petra.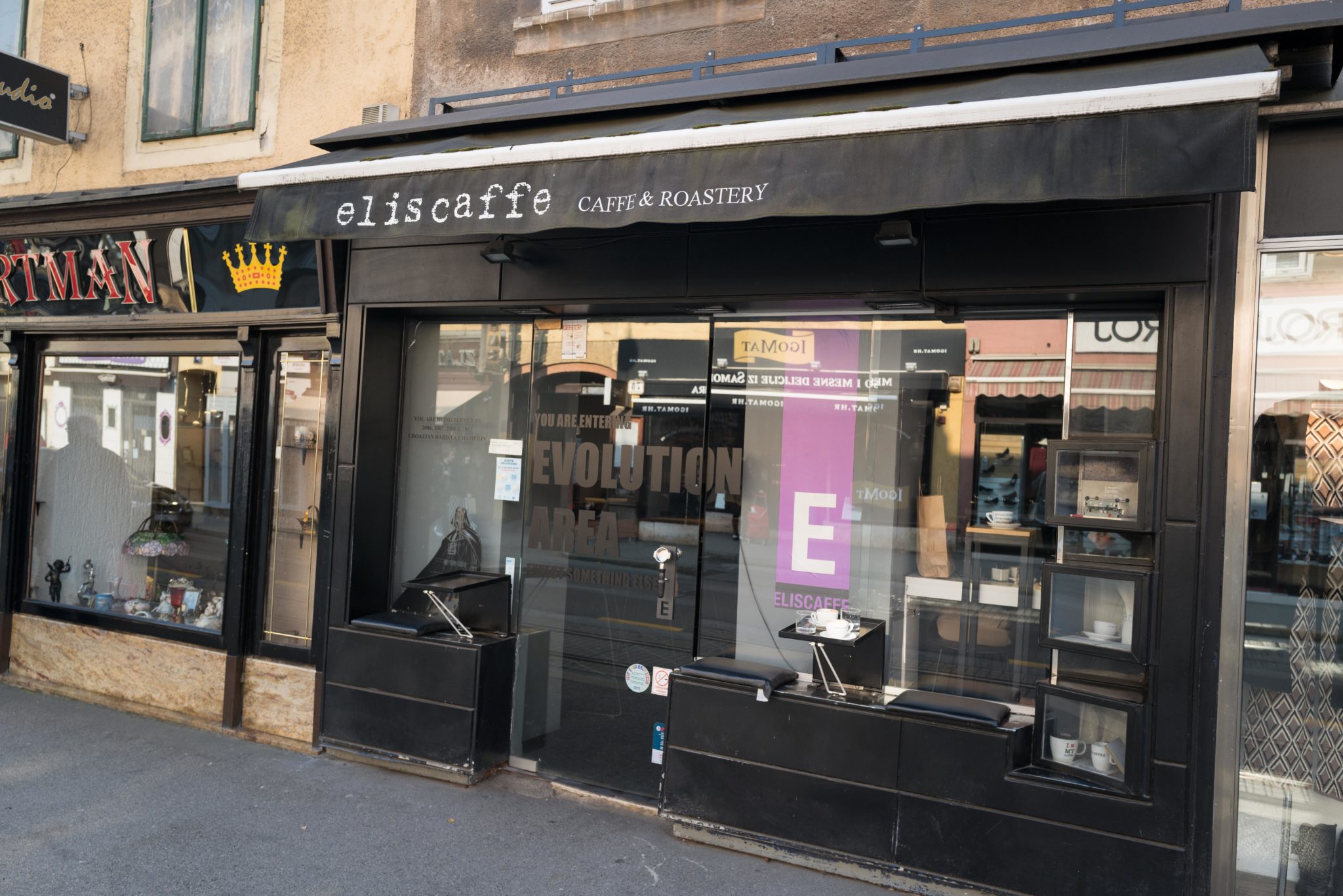 Dasha and I were exploring Zagreb, Dasha needed wifi for work and I needed a coffee chat. Fortunately we found both at Elis Cafe. Nick and I found immediate connection though photography and coffee adventures. Nick shared how that his Elis Caffe was the first coffee shop in Zagreb to serve just coffee, no pastries.
Nick explained, "I love introducing my customers to single origin coffees and its varieties. We always have a couple of coffees that are opposite to each other, so for example we have Colombia Consaca which is full bodied, chocolate flavors, weaker fruit versus a Rwanda coffee which is weaker body (tea like). We always use only coffees that are in season, above 84 cupping score points and are roasted every week so as to have constantly fresh coffees no older than 10 days after the roasting date!"
When Nick cued up the old fashioned turntable (a favorite source of music for Christina) it confirmed in my heart that this was yet another God connection, a divine appointment. I've had many such moments that come to mind, Greece, Jordan and around the word, they are always special and bring so much joy to my travels.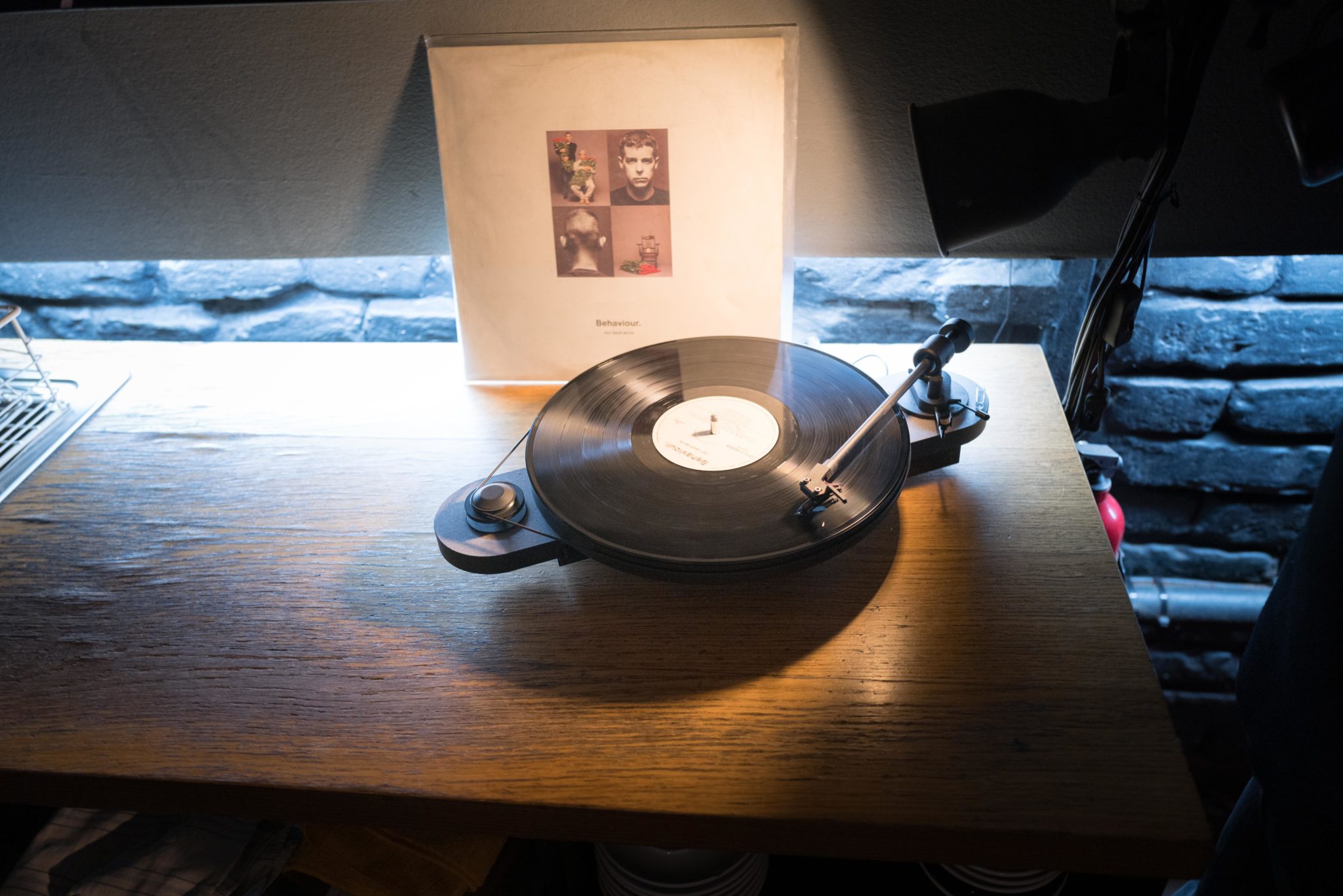 Now that I am back from Eastern Europe and have had the time to process the accompanying 4985 photographs, and memories, I am excited to share from my experiences that time did not allow while traveling. Thank you for being a part of my adventures, i'm just getting started!
For more stories on my blog about my coffee connection with Christina –