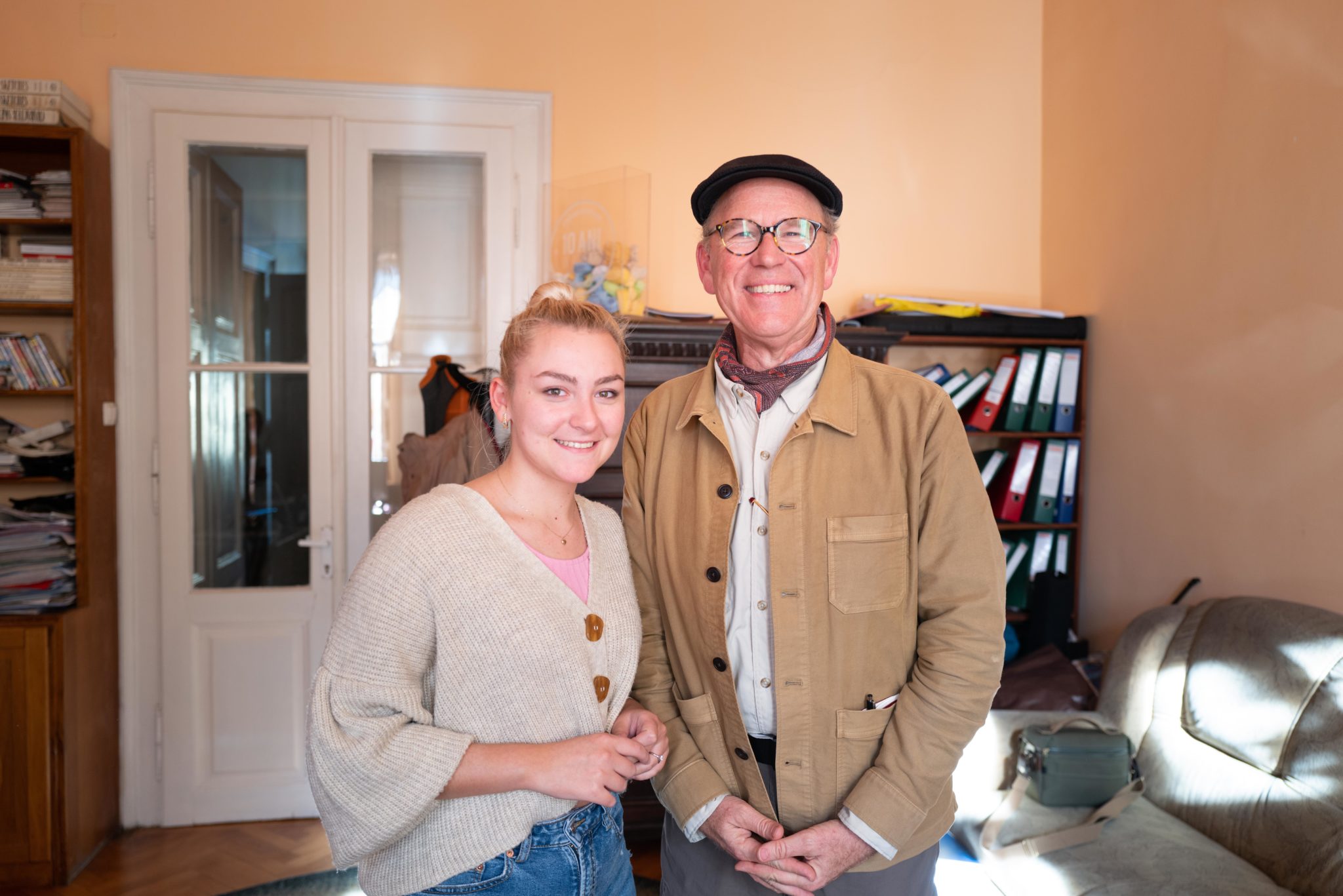 11 Jan

From Anger to Forgiveness: Ioana's Story of Faith in Kiwi House of Joy
Capturing Grace on a three week journey through Romania and Croatia
"God, happiness, and strength" were the three words Ioana chose when asked what word she associates with the concept of family.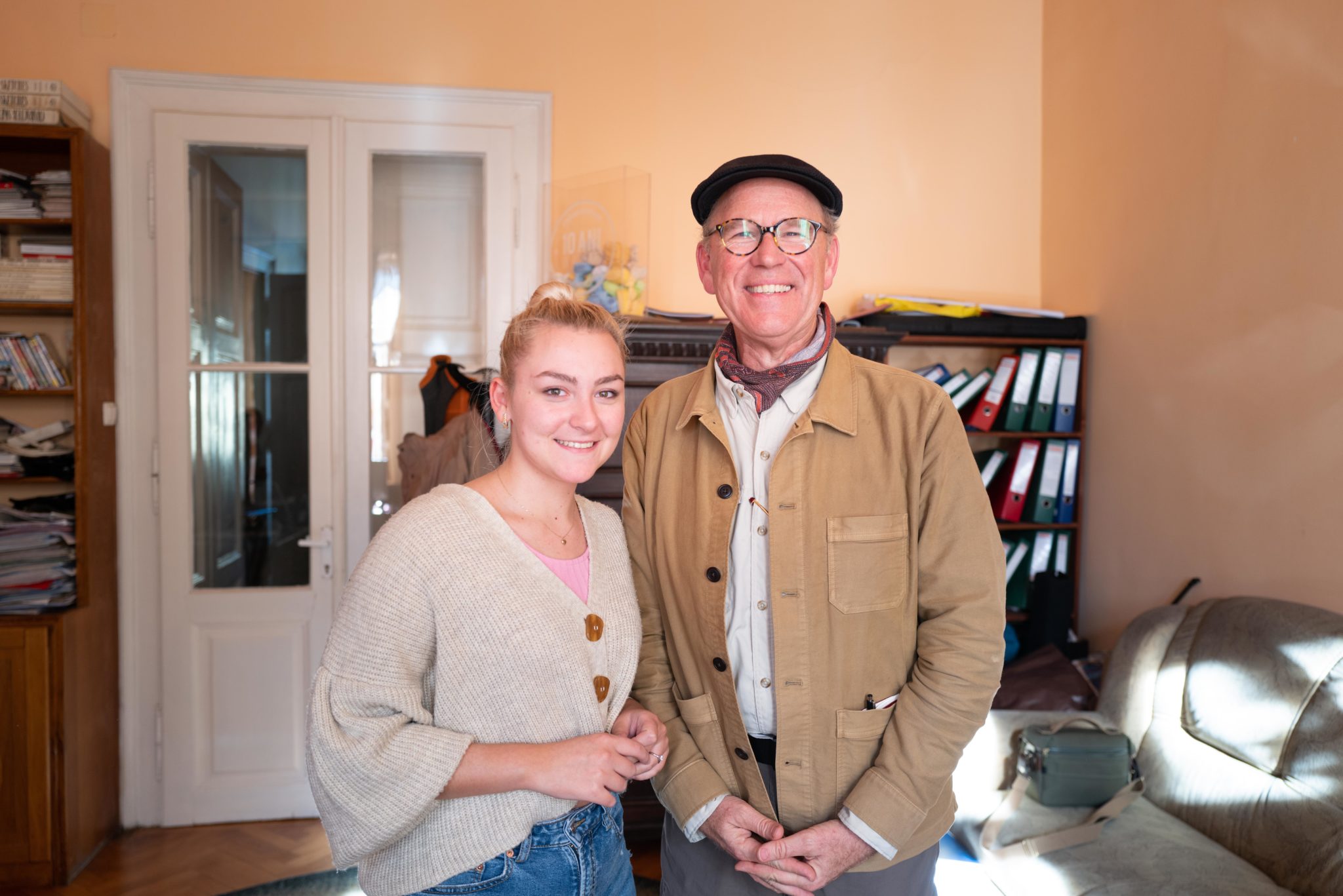 "I had to leave my childhood behind when I was just eight years old," said now nineteen-year-old Ioana, sitting across from Dasha and me when we asked her why she is at Kiwi house of joy today.
At an age when most girls play with their dolls and dream to become mothers of their own children, Ioana was forced to take care of her one-year-old and three-year-old siblings while her mother was drinking without returning home for multiple days sometimes.
"From as early as I can remember, my mom would leave us for most of the day, sometimes multiple days. She returned with a lot of anger and physical abuse, directed at me. She would scream at me for no reason and I couldn't take it anymore. I planned to take my own life multiple times. At the age of eight, I wanted to die," Ioana said.
Her eyes sparkled when we asked her how she came to know Christ. "It is a very deep story," she said, "I went to a Christian camp the same year I wanted to commit suicide. A person there told me that Jesus can change me as well as everything around me. Since then, I started walking with Jesus. I know I am nineteen years old but I feel like a newborn child, I was baptized three years ago and a lot has changed since then."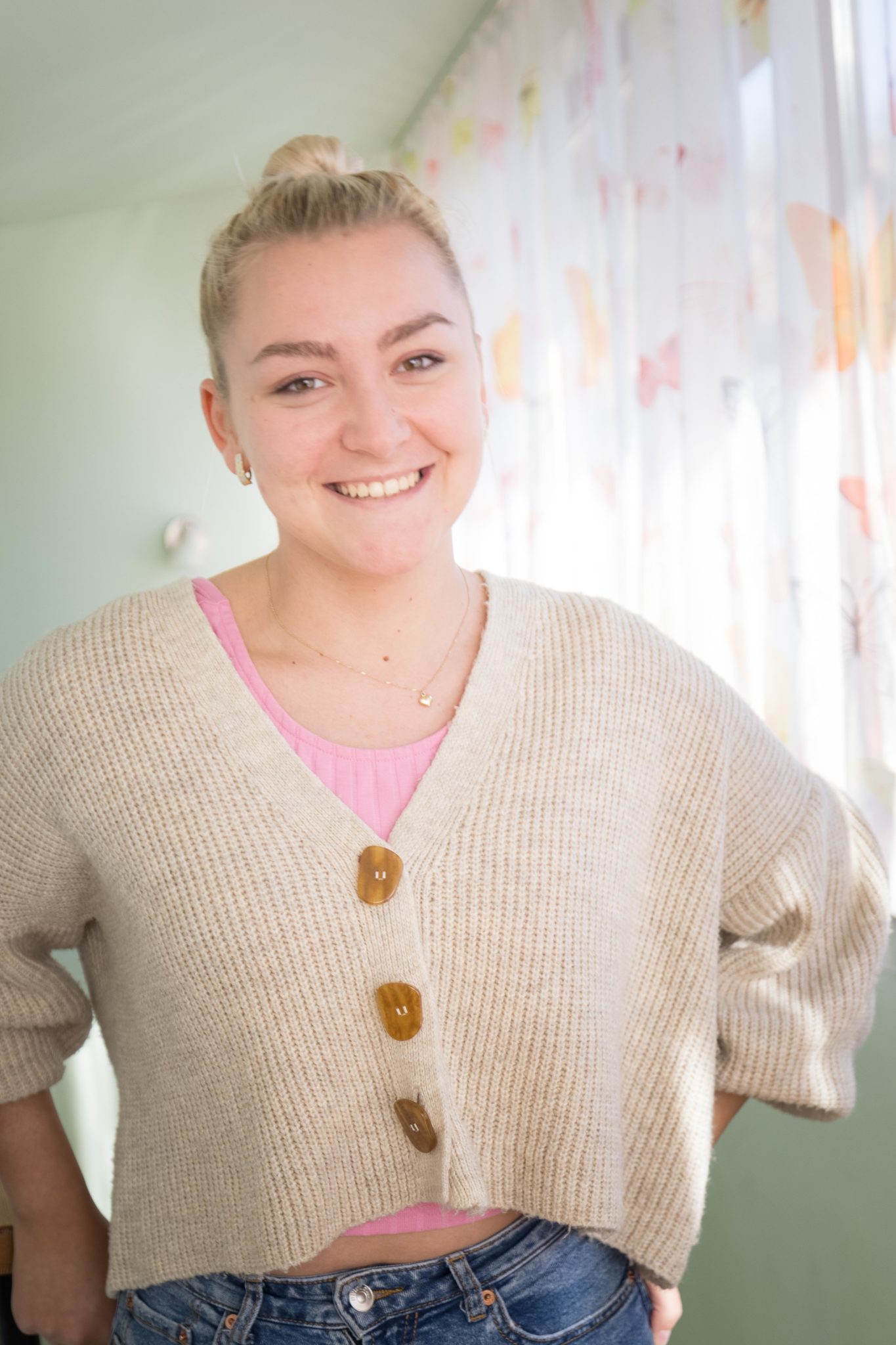 It was a summer day in the same year when Ioana's mother was drinking all day and ended up passing out on the floor next to her little brother. After social services arrived and observed the situation, they took Ioana and her siblings away from her mother.
The memory of seeing her mom lying on the floor has haunted her for a while. These haunting memories were associated with so much anger, how can Ioana ever forgive her mom? Being a woman of God, she is now able to see things differently.
"I forgive her," Ioana said, smiling. "I met her last year and spent some time with her, she has not accepted God in her heart yet, but I am not giving up on her," she added.
Ioana has been in Kiwi house of joy for eleven years now, feeling loved in her newfound family, "a treasure she will always keep," as she described the house in which she calls home.
After nursing her younger siblings when she was also a child, Ioana now helps other children with their homework in the Kiwi house of joy today. She is not only planning to continue her studies after she graduates from high school but is also intending to start a family with her fiancé after they get married next year.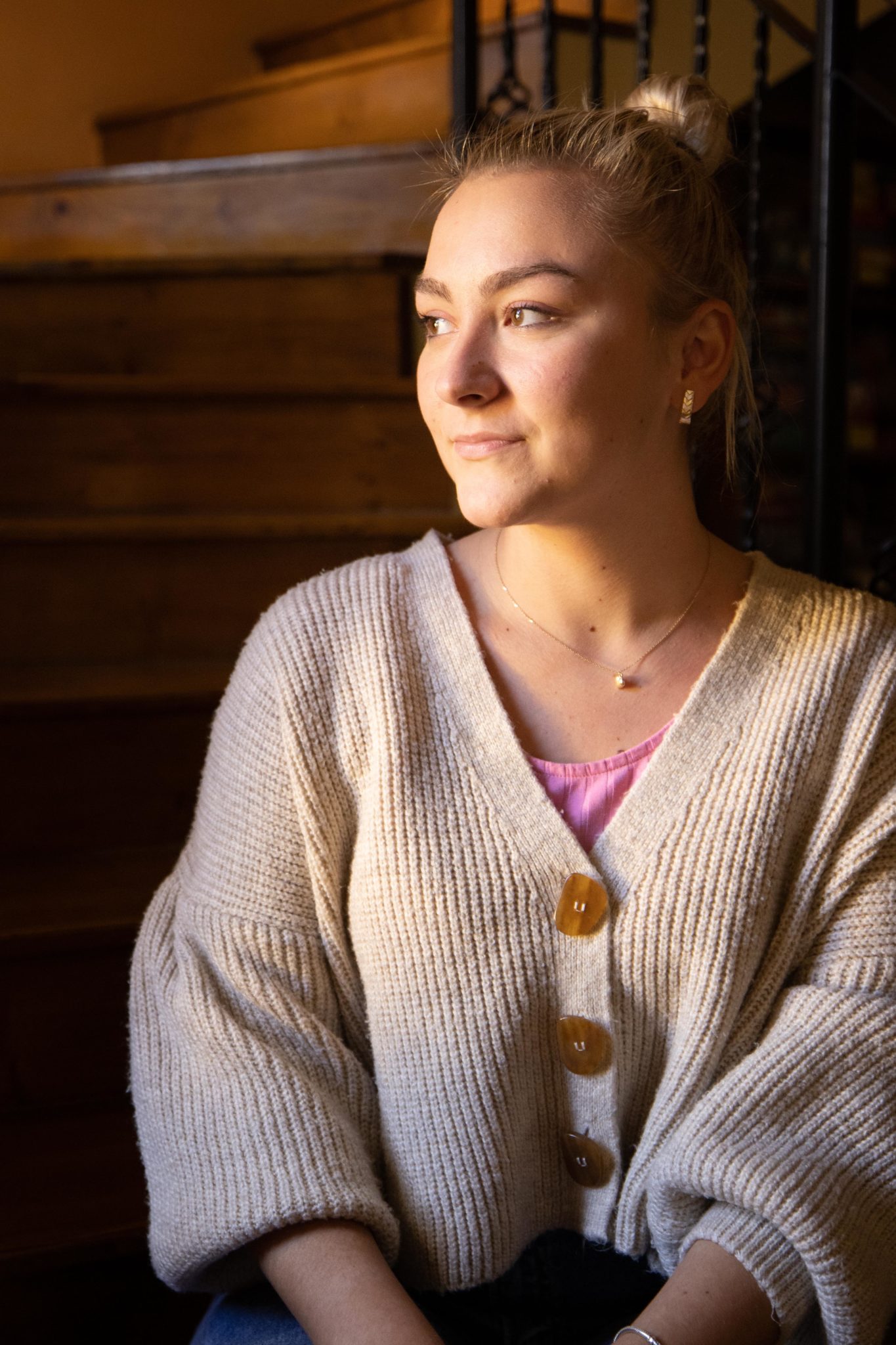 A journey of forgiveness, trust, and faith shaped Ioana. . She no longer sees her mom as an enemy, but more as a victim, or "a prisoner" of her circumstances. There is always a chance to change.
Dasha asks if I have any more questions while we both sit astonished facing Ioana's sweet yet wise face. "How can you be so mature at such a young age?" Dasha finally asks. Ioana smiles and says, "I told you, God can change you."
Even though Kiwi House of Joy looks like a regular house from the outside, Kiwi House is a place where children who have been abandoned, abused and neglected have found a real home. Stefi and his wife Luminita opened the Kiwi House in 2004 as an alternative for children who were abandoned in hospitals in Romania. Their vision is to bring hope to children in difficult situations, offering them a family-like environment where they can grow and experience healthy development.