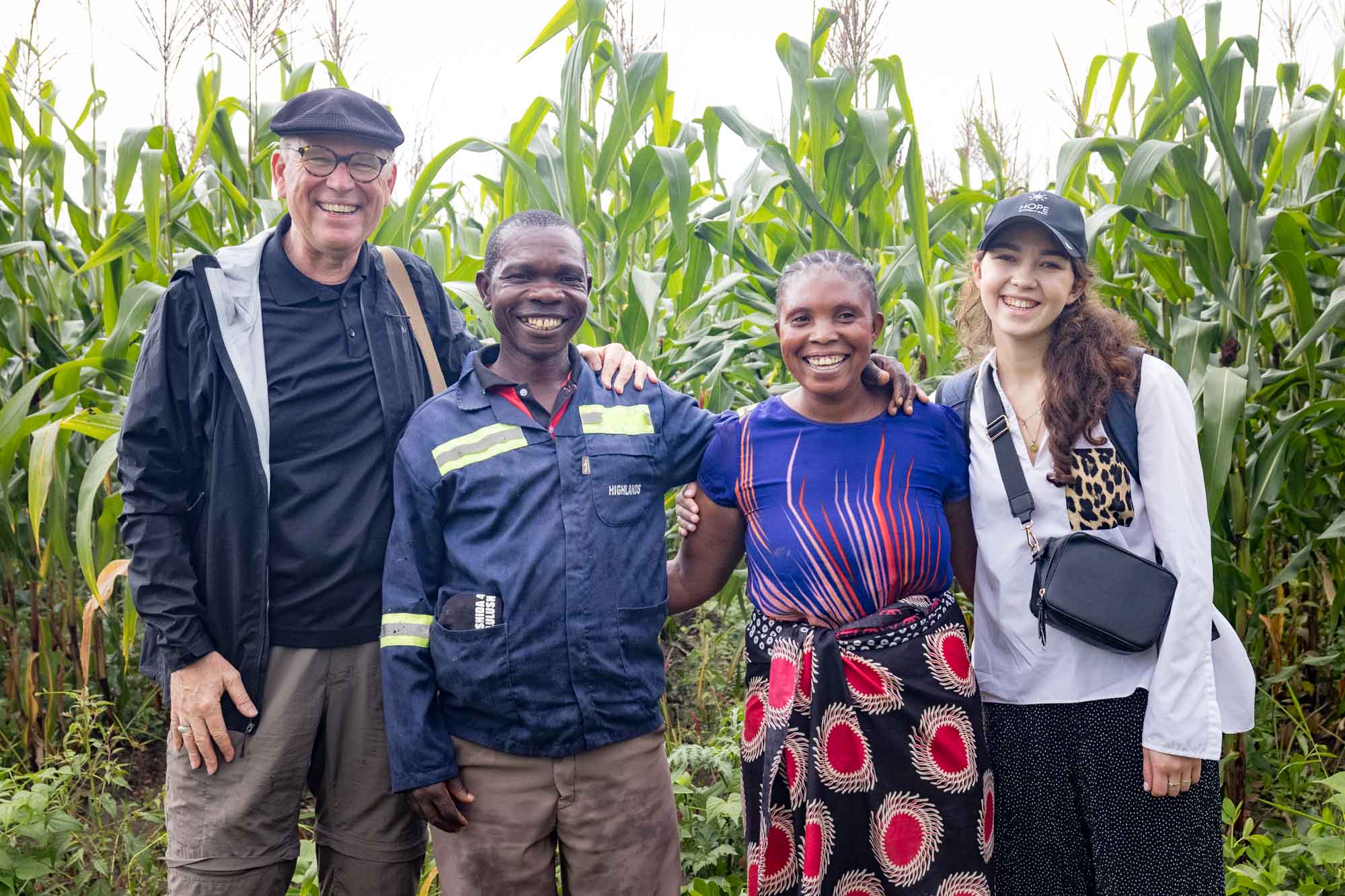 21 Mar

Learning about Savings Groups, photographing for Hope International in Zambia
Capturing Grace on a three week journey through Zambia, Zimbabwe, Botswana and Uganda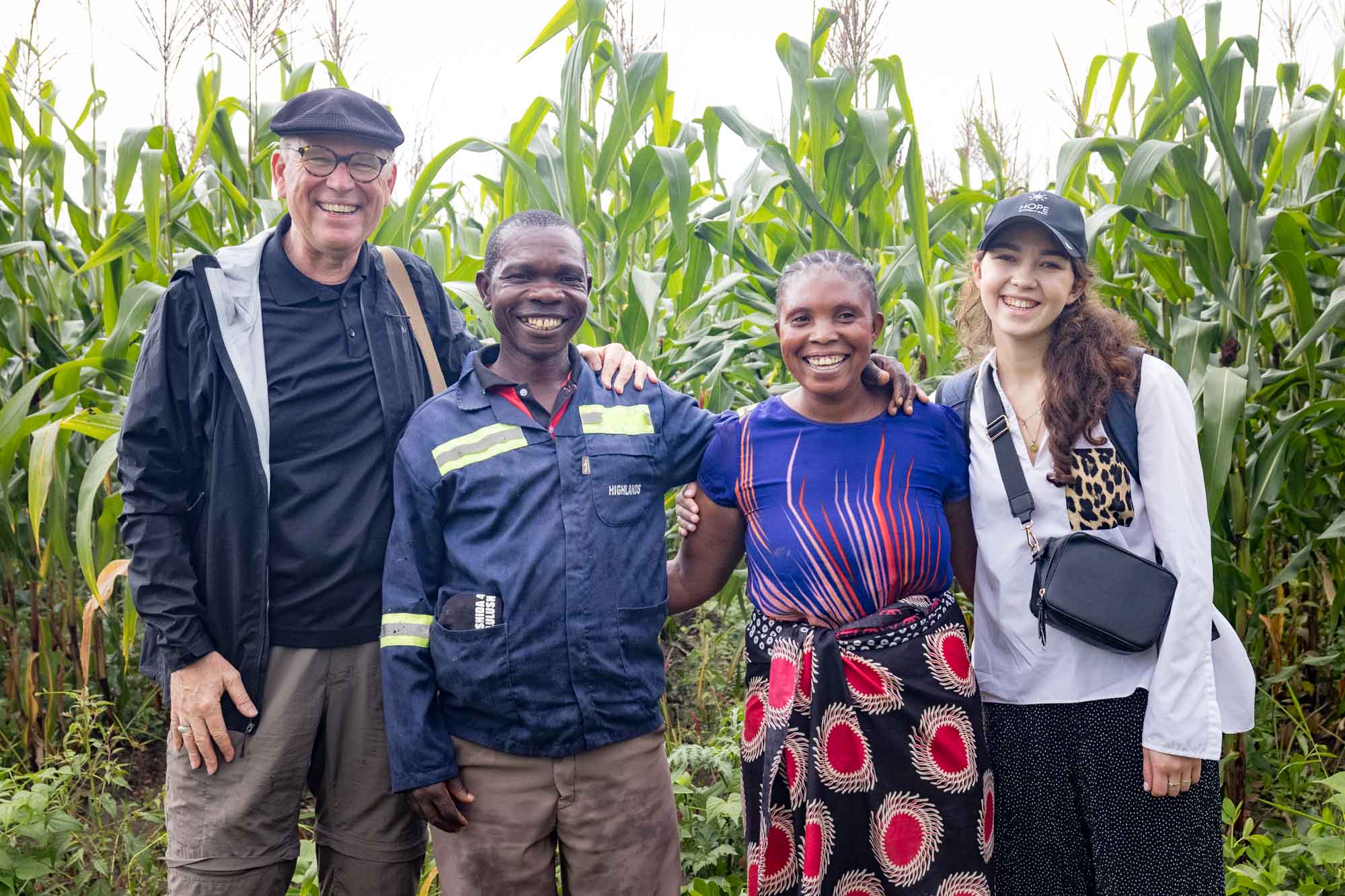 As a humanitarian photographer I love learning about innovative methods being used around the world to release people from poverty, mending lives that are broken. Before my trip to Zambia this month I tried to learn all I could about something called Savings Groups but had difficulty getting my head around it. After two days here in Zambia with Hope International's Emma Lown, Savings Groups are beginning to make a whole lot of sense.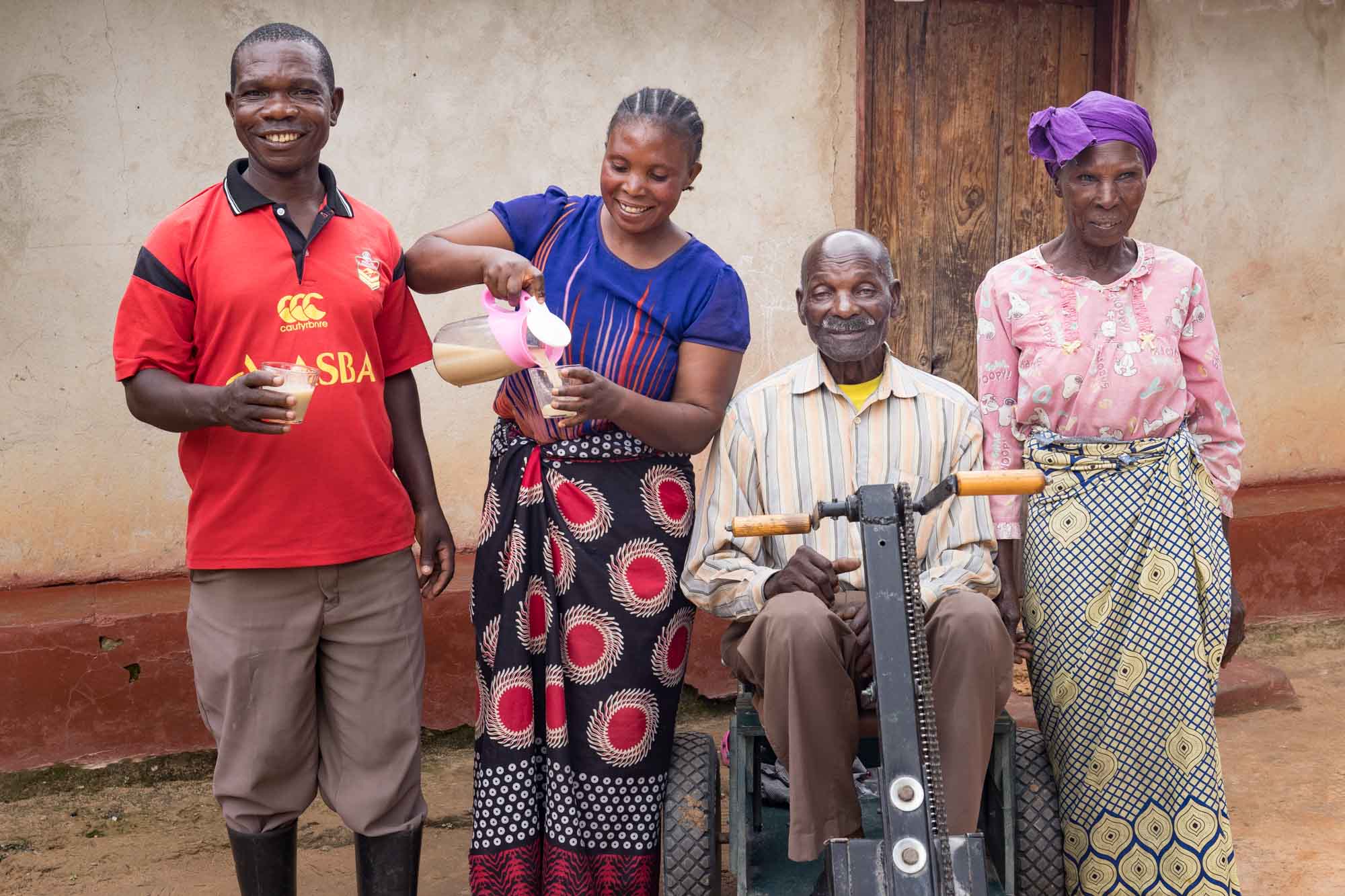 Dasha and I look forward to sharing in-depth stories that Emma is gathering during our time here in Zambia after we return home. For now, I hope these photographs communicate some of the joy that Dasha and I have witnessed through the lens of our camera's these last two days.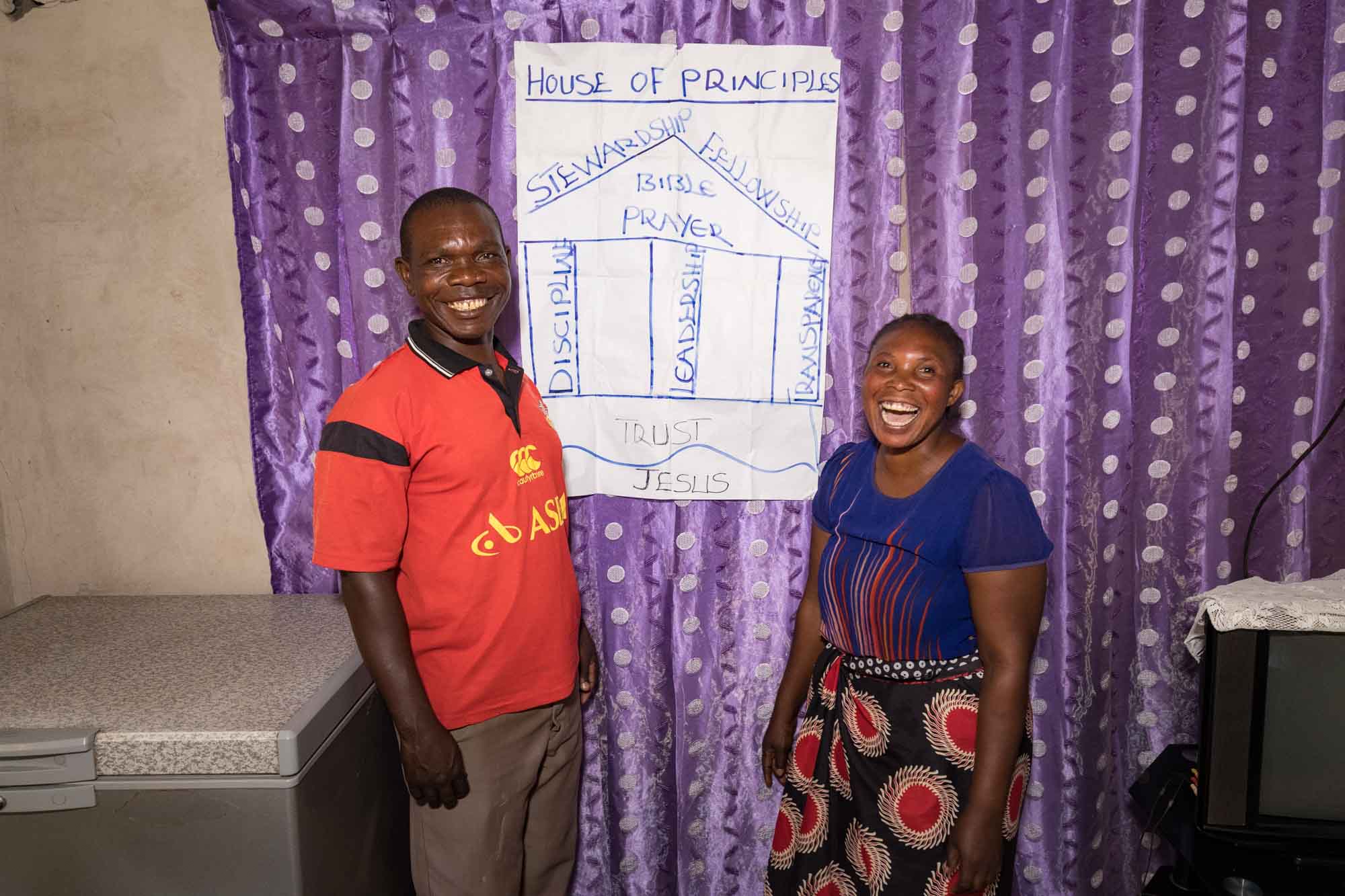 Around the world, 736 million people struggle to meet their basic needs, experiencing the shame and isolation of life in poverty.
Over 1.7 billion people don't have access to the financial tools needed to grow businesses, save money safely, and make other household improvements.
HOPE International believes that investing in men and women living in poverty unlocks their God-given talents and skills, equipping them to provide for their families and flourish.
Developed in partnership with local churches, savings groups provide vulnerable families with access to a safe place to save, small loans from their pooled savings, and a community to care for each other's needs. Where poverty has brought loneliness and isolation, savings groups foster Christ-centered community and support.
"Carry each other's burdens, and in this way you will fulfill the law of Christ."
Here are a couple of videos about Savings Groups that I highly recommend
What's in your hand video
How HOPE Helps Families Flourish