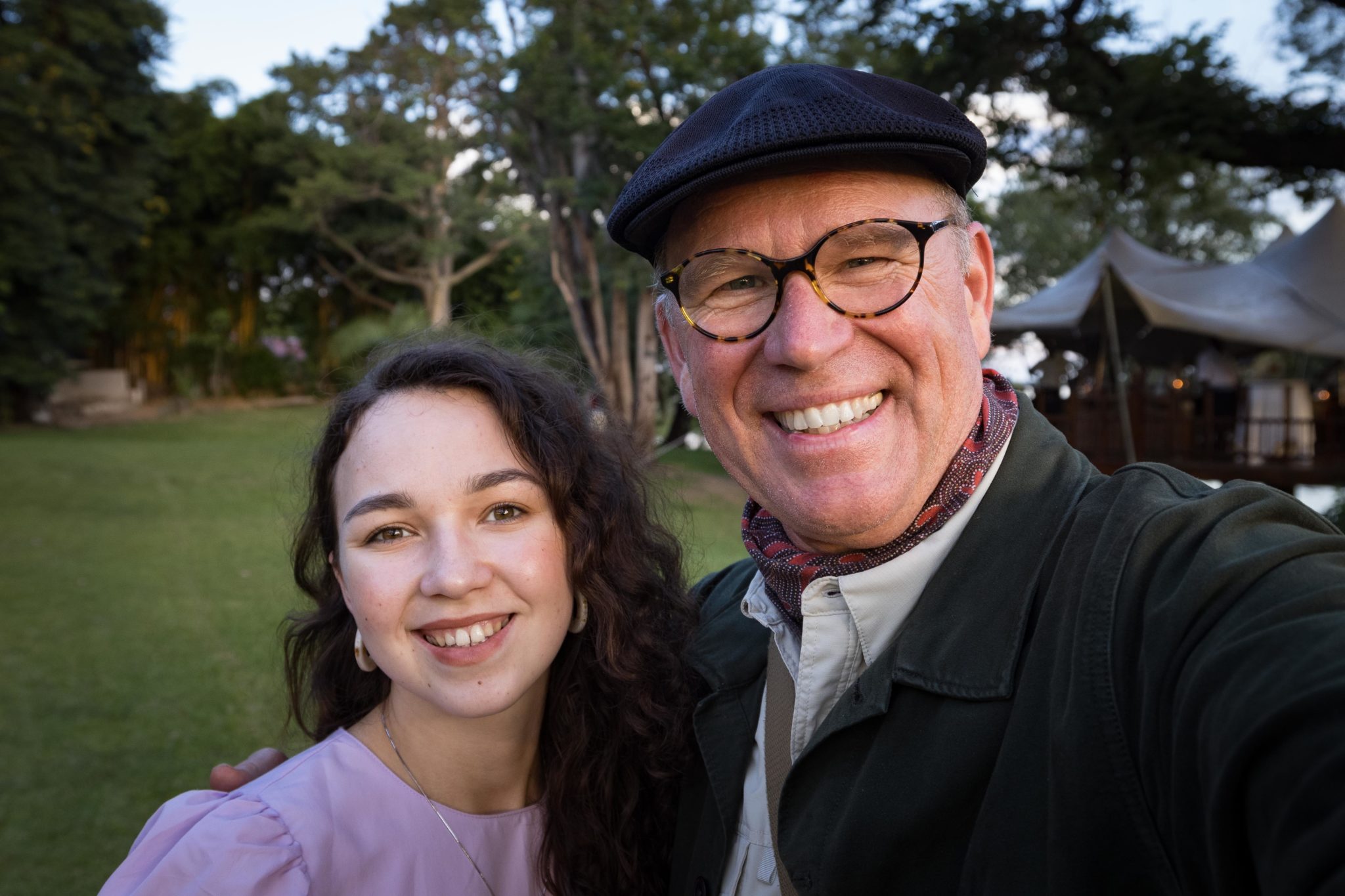 10 Jun

Praying for Ukraine, knocking on doors for Dasha, trusting God
SEEKING SOLUTIONS FOR DASHA – CAPTURING GRACE ON A JOURNEY THAT TOOK US THOUGH ZAMBIA, ZIMBABWE, BOTSWANA, UGANDA AND LATVIA
---
February 26, 2022  • Kampala, Uganda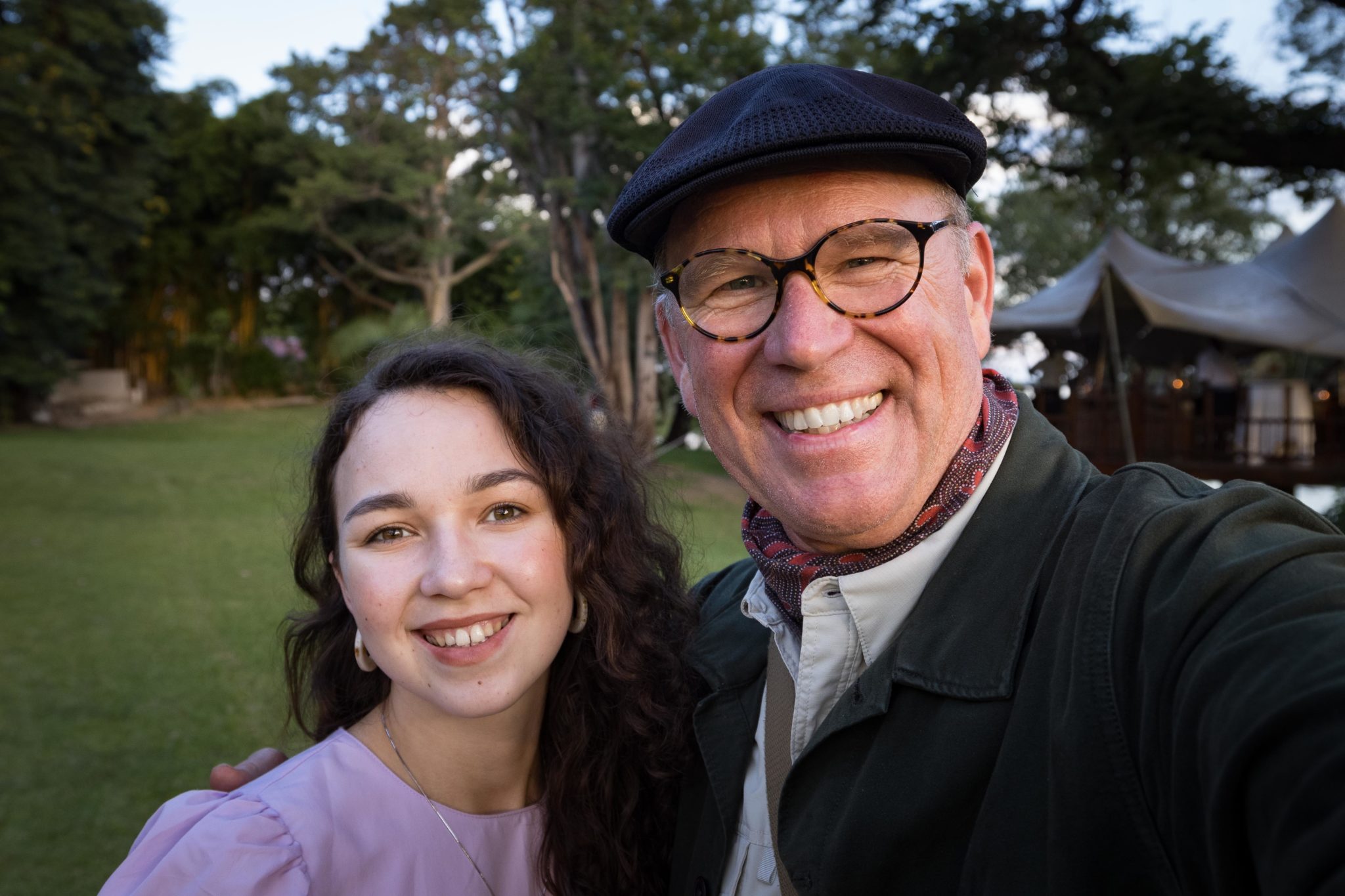 After our flight from Zambia to Uganda, mine and Dasha's work in Africa abruptly changed. As our plane pulled to the gate and cel service resumed, news of Russia's attack on Ukraine flooded our phones.
Our work in Africa has now taken on two tracks, photographing for the ministry we came to serve while searching for solutions for my Capturing Grace assistant Dasha who cannot return home. Dasha's home and family are in Mariupol Ukraine, only miles from the frontlines where Russia is now fighting for control of Ukraine.
Due to Ukraines status of being a No Fly Zone Dasha's plane ticket home has been cancelled. Dasha is in communication with her family but watching the news with one eye while Capturing Grace with the other is fatiguing and mind numbing.
Dasha's heart and work ethic are an inspiration, taking a moment to shed tears for her family in between   holding the hands of those we came to serve. Here in Uganda Dasha conducts 45 minute back to back video interviews with people whose stories we came to learn. Dasha's mantra is "we have work to do and stories to tell."
For those of you who may not know, in June 2021 God connected my heart and ministry with Dasha Shastun in Mariupol Ukraine while photographing for Republic Pilgrim ministry. Dasha was introduced to me as my interpreter, she holds a master degree in applied linguistics from Lviv Polytechnic National University and speaks four languages, Russian, Ukrainian, English and Japanese. When she is not playing her role as social media and travel coordinator for Capturing Grace she is an English teacher in her home of Ukraine.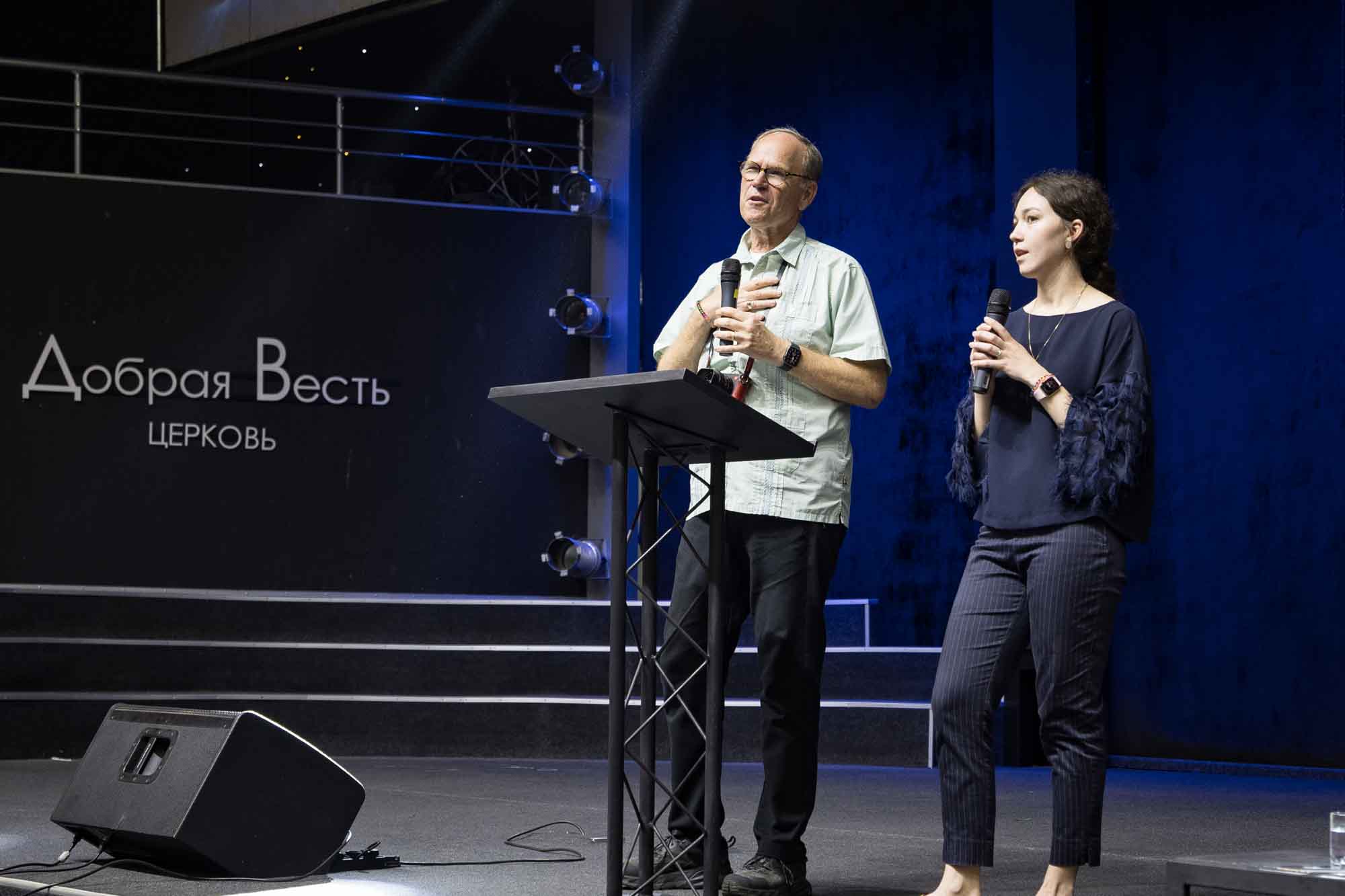 ---
When I was introduced to Dasha I immediately knew that God had a plan for her life that would connect her with my ministry and family. This has indeed been the case.
---
Dasha has since accompanied me through eight countries as I have enthusiastically introduced her with the heart and fervor I use for my own children. It has been one of life's greatest miracles to have Dasha embrace my family with the same love that she shows to her family which includes her amazing parents, grand parents and her great grandmother. For my wife Carol and I to receive Dasha into our hearts as a fifth child has been a treasure.
To now have my little Dasha being referred to as an amnesty seeker and refugee is heartbreaking beyond what anyone can imagine. I am working 24 hours a day under very difficult circumstances to bring Dasha home to the US.
I am so grateful to all of the precious friends around the world for contacting me and opening up their homes for Dasha and myself for as long as it's needed. But I really want to bring her home to the US until her country and family in Ukraine are safe again.
These photographs document mine and Dasha's travels through nine countries in the last eight months
Dasha is an amazing example of the strength, heart and resiliency of the courageous people of Ukraine who have struggled so hard, for so long, to have independence.
Dasha and I now have no return plane tickets to our homes, I am committed to Dasha's safety and I can only ensure that by being by her side. Please pray for our efforts to bring Dasha to the US, I have many details in place, knocking on doors, waiting on God to see which one opens
We depart Uganda on Tuesday for a country with a US Embassy that will listen to mina and Dasha's plee for a Visa to the US. 
---
March 2, 2022  • Riga, Latvia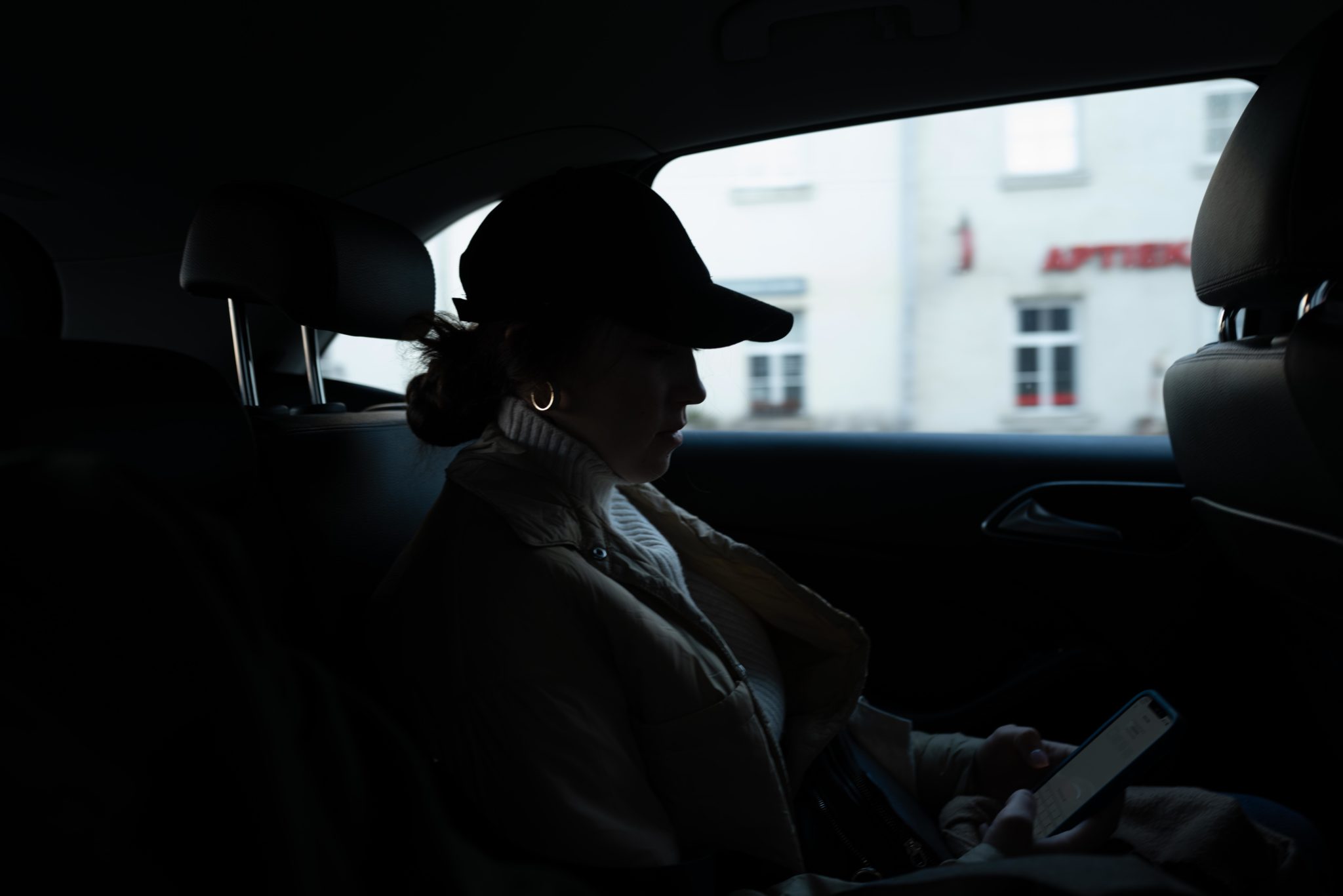 With my arms outstretched, my US Passport opened to my photo, I have now walked up to two US Embassy's (Uganda and Latvia), pleading my sweet friend Dasha's case.
Sticking to my script, heart pounding, I read the following…
"I am a US based humanitarian photographer who travels the world photographing for organizations who help orphans and people in poverty through my nonprofit, Capturing Grace…
[hold up book with my work]
I was on assignment in Uganda with my Capturing Grace assistant from Ukraine when the war broke out between Russia and her home country. My assistant Dasha holds a masters degree in applied linguistics from Lviv University and speaks four languages. Dasha can no longer return to her family in Ukraine due to the war.

Her safety is my responsibility and I now need her to return to the US with me temporarily. We flew here to Latvia two days ago on February 28 due to the embassy here having the shortest wait time for appointments. Prior to the war Dasha had already applied for a tourist visa to the US in order to Translate for a speaker from Ukraine.

Her appointment at the US Embassy in Ukraine was to be August 2022. We are now requesting for her tourist visa appointment to be expedited due to the war breaking out and her inability to return home."
---
I will continue to knock on doors around the world until we find the one that God chooses to open, we trust him, we know that he has a plan and that his plan will be beautiful.
This morning, in my little "war room" at the Nieburgs Hotel in Latvia I am on my knees praying for all the people of Ukraine who have very few options right now. It is a blessing to walk beside Dasha and I am so grateful that God is directing our paths.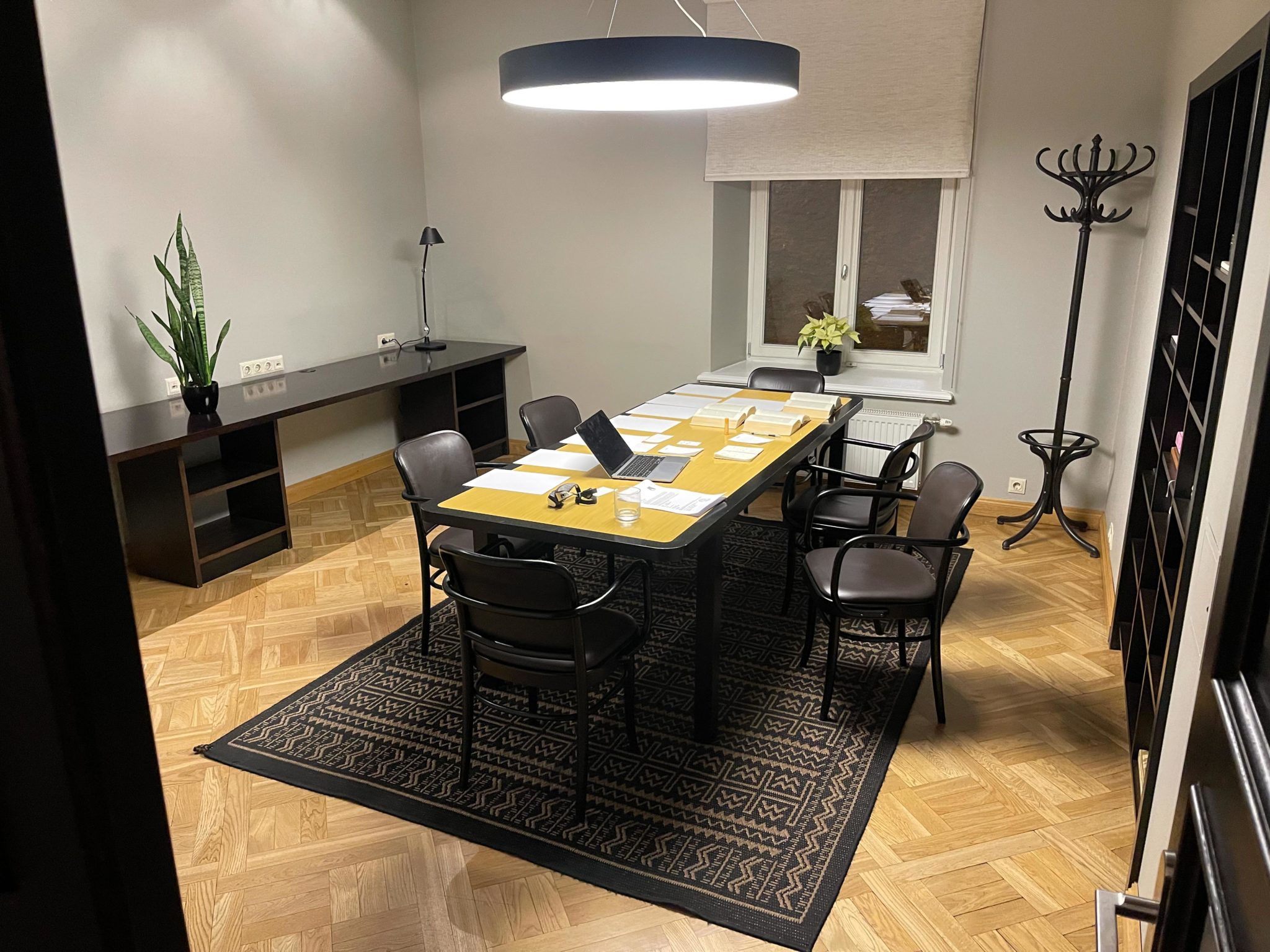 These photos tell the story of our arrival to Latvia, so grateful to sweet friends Dace Rence and Amanda Owen Banister for already making Latvia feel like home.
---
March 10, 2022  • Riga, Latvia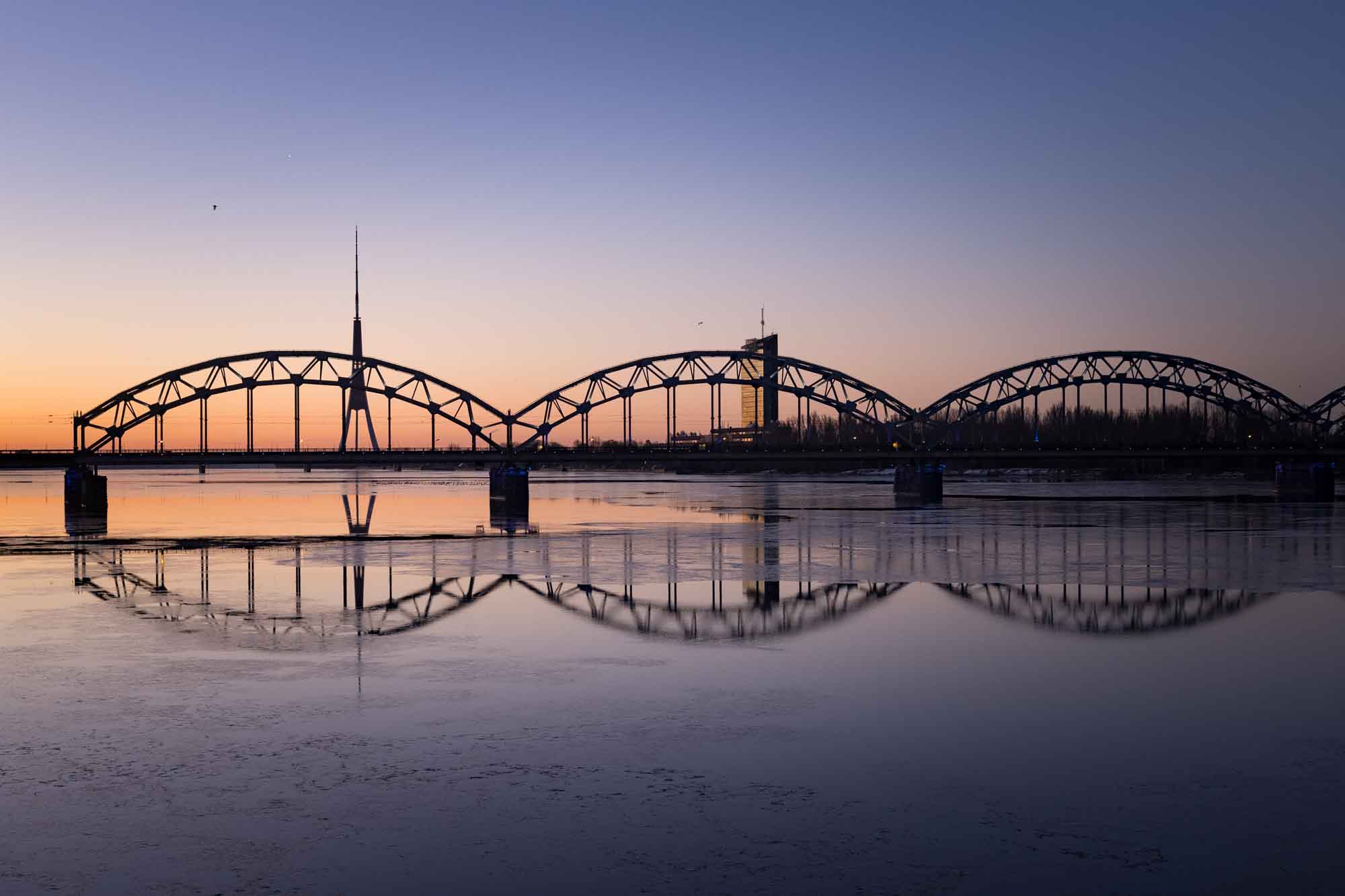 We have been knocking on doors, praying, knocking and praying more. We were told by everyone that obtaining a visa was a longshot, but Dasha and I held on to the God who created the heavens and the earth, a God who holds us in our hands and has a plan for our lives.
Our quest to obtain a U.S. Visa has felt like a movie, pleading our case at the US embassy in Uganda, getting out of Uganda (unbelievable stories), pleading our case at the US Embassy in Latvia, opening a congressional inquiry, working with numerous attorneys, making Latvia our home as we navigated an extremely difficult process. Our goal was to reduce a US embassy appointment from August 2022, down to May 17th then miraculously, an appointment today, March 10th at 8:45am.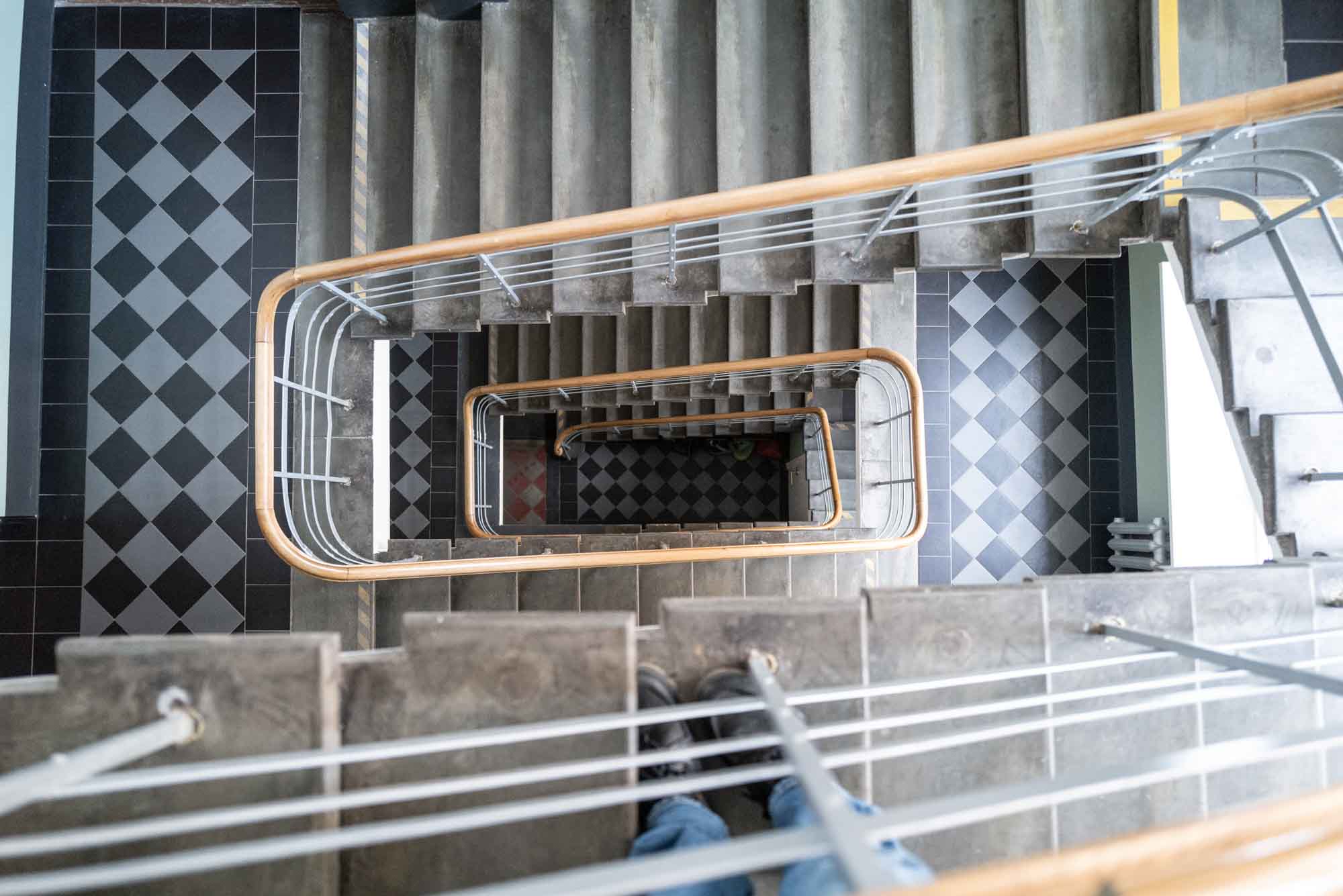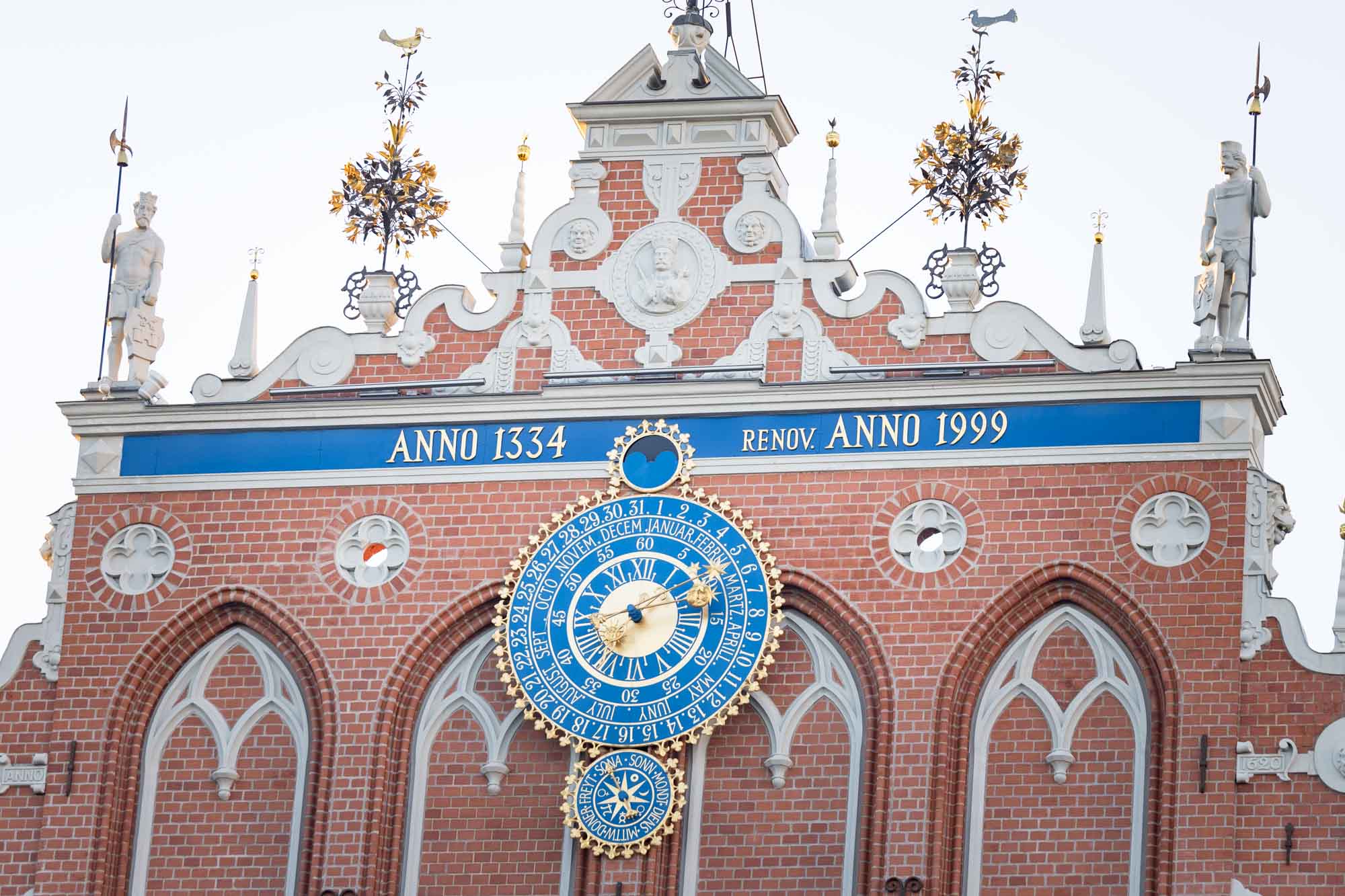 Dasha's visa to the US (10 years) was approved !!!!
We are incredibly grateful and humbled by all the hundreds of people around the world who have prayed and interceded on Dasha's behalf.
Dasha and I are so grateful to go to the US together in just a few days, the answer was against all odds, all the more evidence that God has a plan for Dasha's life to serve others. With the war in Ukraine raging and the future so unpredictable, Dasha will stay with Carol and I until some stability returns.
Walking beside Dasha through our work in Zambia and Uganda, hearing Dasha share her faith while her own family was under attack in Mariupol Ukraine was inspiring beyond my ability to describe.
These photographs are beautiful reminders of the grace, love and mercy we experienced during our time in Latvia and upon returning home.
Matthew 7:7-8
7 "Ask and it will be given to you; seek and you will find; knock and the door will be opened to you. 8 For everyone who asks receives; the one who seeks finds; and to the one who knocks, the door will be opened."