09 Jul

Stopover in Salzburg Austria
Capturing Grace on a multi week journey through Germany, Austria, Slovakia, Ukraine, Poland and France.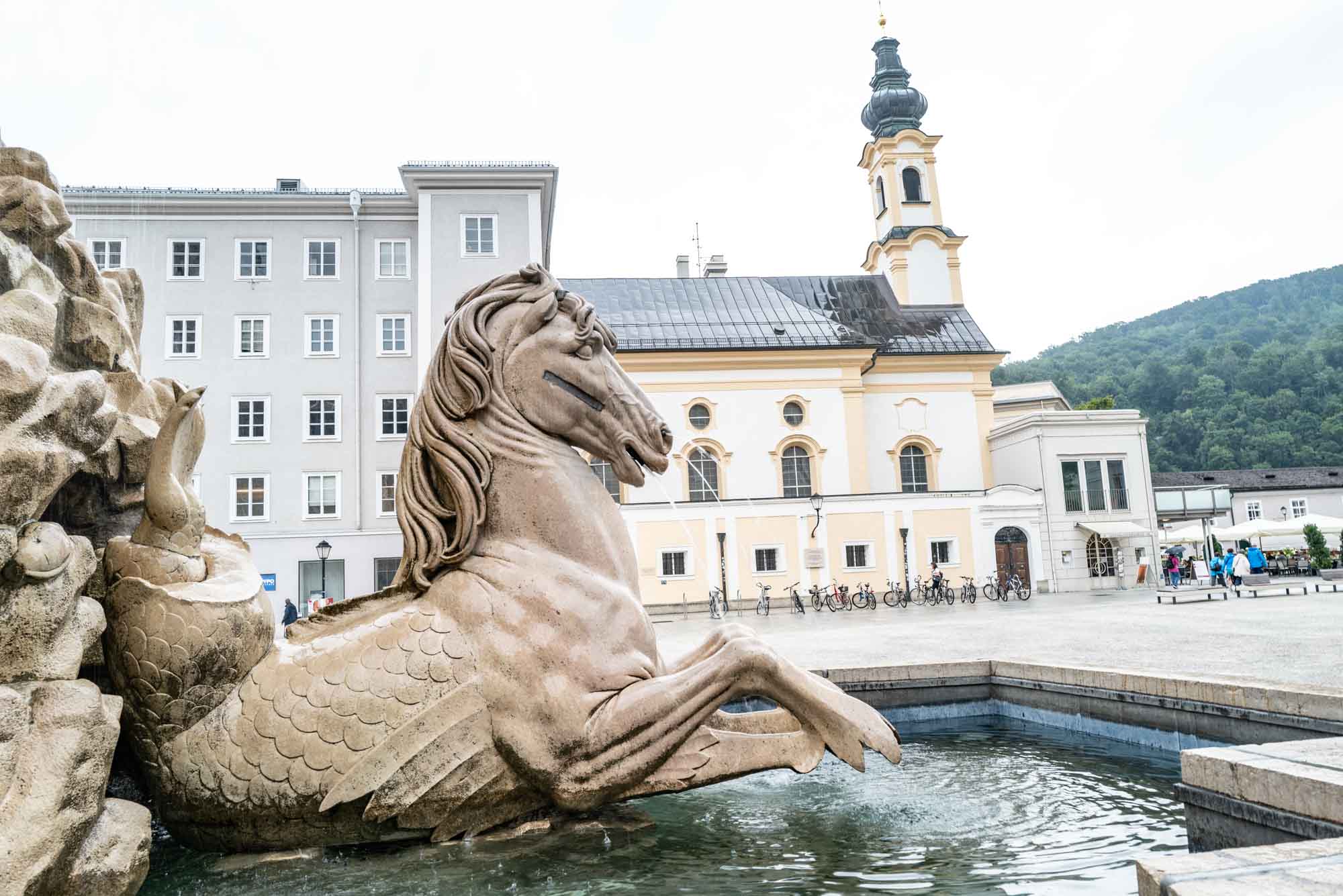 One of the little treasures that Christina left behind were journals from her travels around the world.
I loved having them for reference in Paris several years ago, reading her words as I enjoyed the visual feast of the Notre Dame. I remember standing where she stood in this magnificent Cathedral, reading her words as she described her experience of "standing in awe of the vastness. I lit a candle and prayed for my family and guidance."
Re-creating Christina's experience's as I travel the world, doing my best to give the ripple affect of her life a little nudge is one of life's greatest privileges.
Today I had the pleasure of once again, walking a path that she walked, standing in awe of Salzburg Austria, Christina's notes in hand.
Just like me, Christina would always try to see and experience a little more than time allows.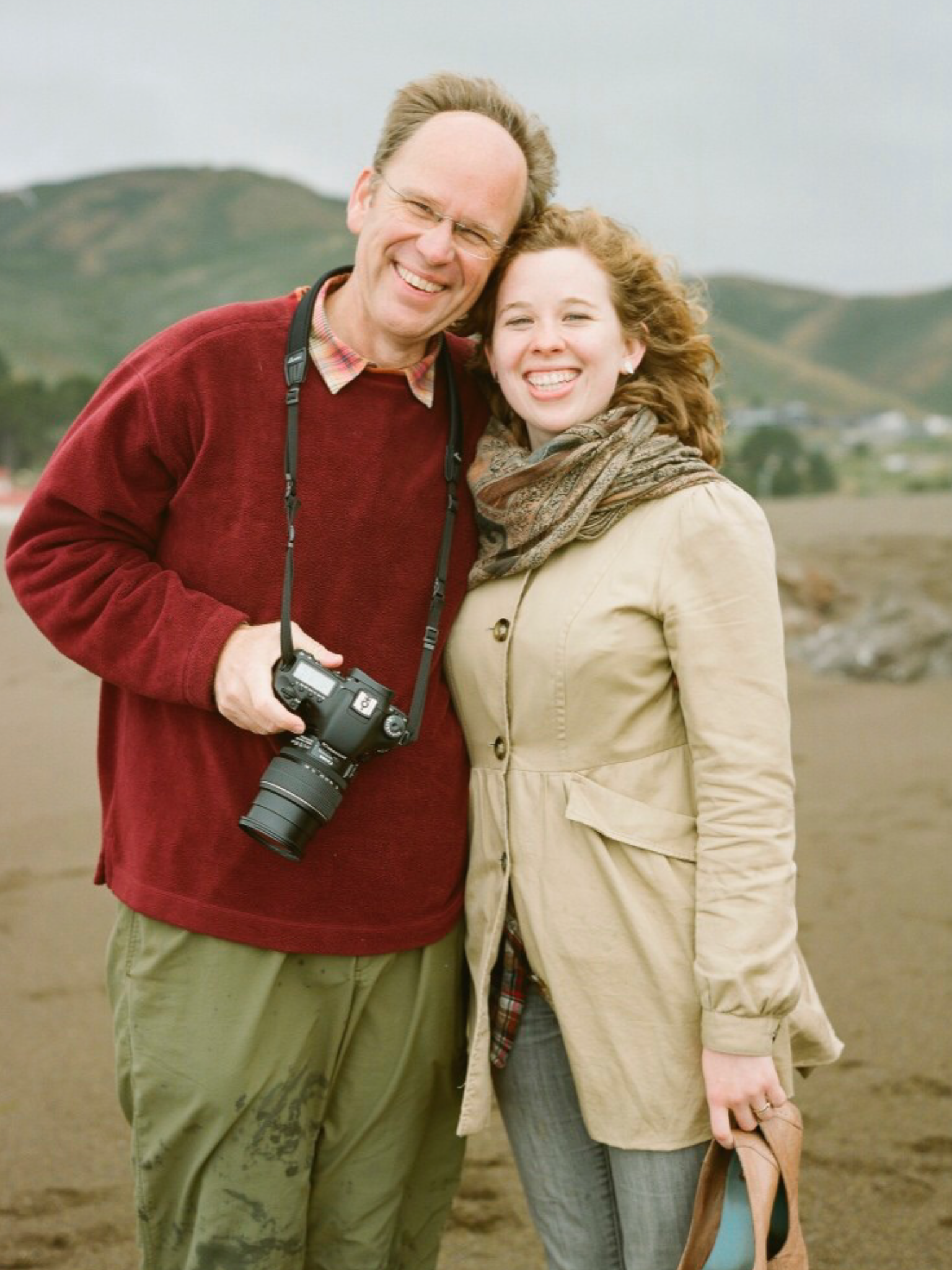 Her dream in 2006' was to see the sites in Salzburg that inspired one of our favorite movies, The Sound Of Music. I am grateful that Christina did not just write about where she went and what she did but rather how she felt along the way, the difference is significant.
Ever since Christina shared stories from her time in Salzburg in 2006, chasing the filming locations from The Sound Music, I have wanted to visit. Today was the day.