18 Aug

Nine years ago today…
I doubt I will ever find the words to convey the emotions of Christina's passing from this earth. However, I do know that my life's greatest privilege has been sharing Christina's story as I travel the world, endeavoring to give the ripple affect of her life a little nudge. 
Every year since 2013 has been a marker of time, a gauge if you will, a way to measure and quantify the unthinkable, a world without Christina's physical presence. It has also become a way to measure the promises I made to Christina and to reflect on promises kept. 
Each year this anniversary date has brought about a special moment that has revealed itself like a love letter from God. In my minds eye, I see Jesus taking Christina by the hand and leading her to the edge of heaven, blowing a little puff to clear back the clouds and then saying to her, "there's your Dad Christina, he still loves you more than he knows how to say. I'm going to let him know today that you still think he's very special and that he is loved."
Eight years ago God revealed himself to me in a unforgettable helicopter flight over the jungles and volcanoes of Guatemala with a very personal reverberation of Jeremiah 29:11 – "For I know the plans I have for you," declares the Lord, plans to prosper you and not to harm you, plans to give you hope and a future."
Seven years ago, this date found me standing on a fourth floor balcony in Istanbul, Turkey. Gazing out over the Hagia Sofia as the sun rose over this historic city, I felt a closeness to Christina, much like our experiences when she still graced this earth. A beautiful dove circled the rooftop that I was standing on, a feather slipping gently from her wings. I watched in awe as the feather drifted it's way towards the earth in little circles, only inches from my outstretched hands. I wanted to clutch that feather and hold on to it with all of my heart, but somehow, I knew that that it was not meant to be. Instead, I received it as a sign of not holding on to anything in life too tightly, to allow the blessings of God to come and go as he wills and to look to him as the source of everything and to be grateful for both the good, and the bad.
Six years ago today I had just summited Mount Kilimanjaro and experienced a divine path that only God could have orchestrated. The sky looked as though God had poured out a pitcher of milk across the darkness, I wil never forget the brightnesss of the stars. Five years ago today I was in Russia and full of joy from the divine appointments that defined that day.
Five years ago today I was in Russia and full of joy from the divine appointments that defined that day. I felt the unmistakable presence of God as I shared Christina's story with my new friends, feeling the light of God streaming through the windows of the ancient 15th century Tikhvin monastery just outside of St, Petersburg, 
Today, August 18th, 2022 marks nine years since Christina's passing into heaven and the list of people that I look forward to introducing to her continues to grow. I often have this mental image of leading people up to Christina in heaven, each person smiling after they meet, each one glancing back at me to say "oh now I understand your stories, she IS special."
---
Today, as I board the plane to Tacoma Washington, August the 18th will have added meaning. Today is the day that I will first hold the newest addition of our family, baby Maren Liane Mosley.
---
As you can see from these images, she is exquisitely beautiful.
All 5 lbs and 19 inches of tiny little Maren came into this world July 3rd, her pathway into our hearts could not be clearer if she had worn a gift tag marked "from God".
Carol and I are so grateful to a sweet mom and Dad who made the brave choice of choosing Marshall and Tessa to parent their baby though the miracle of adoption.
Little Maren Liane Mosley, whose middle name comes from her aunt Christina, has just been added to the list of people I look forward to introducing to Christina one day, I know that they will each echo the words "she IS special" when they meet.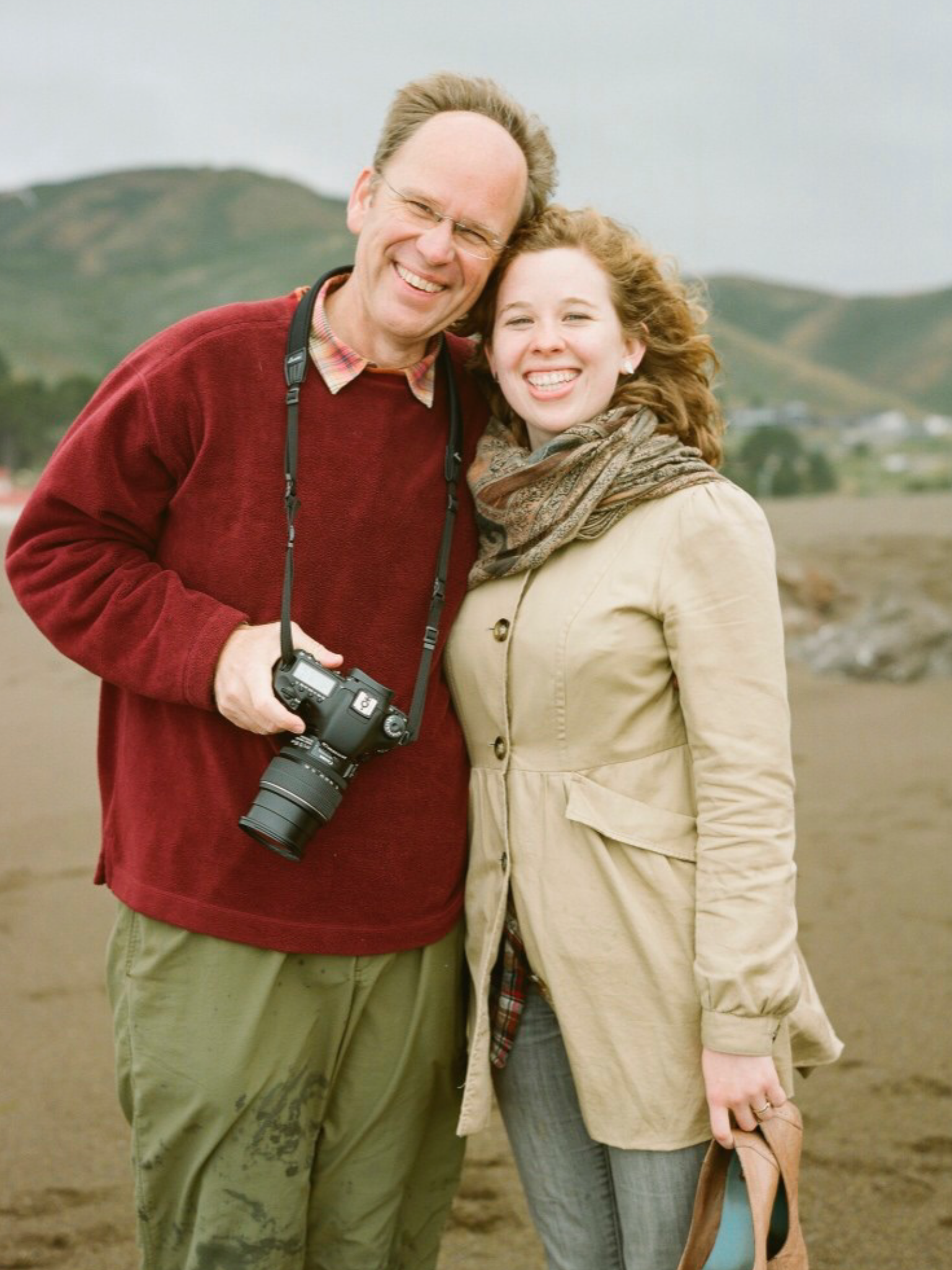 August 18th will always allow sweet Carol and I to hold a deep sorrow in one hand while embracing the joy of holding this new little life in the other.
Today, Carol and I are more grateful than ever

 

for the miracle, and gift, of life.