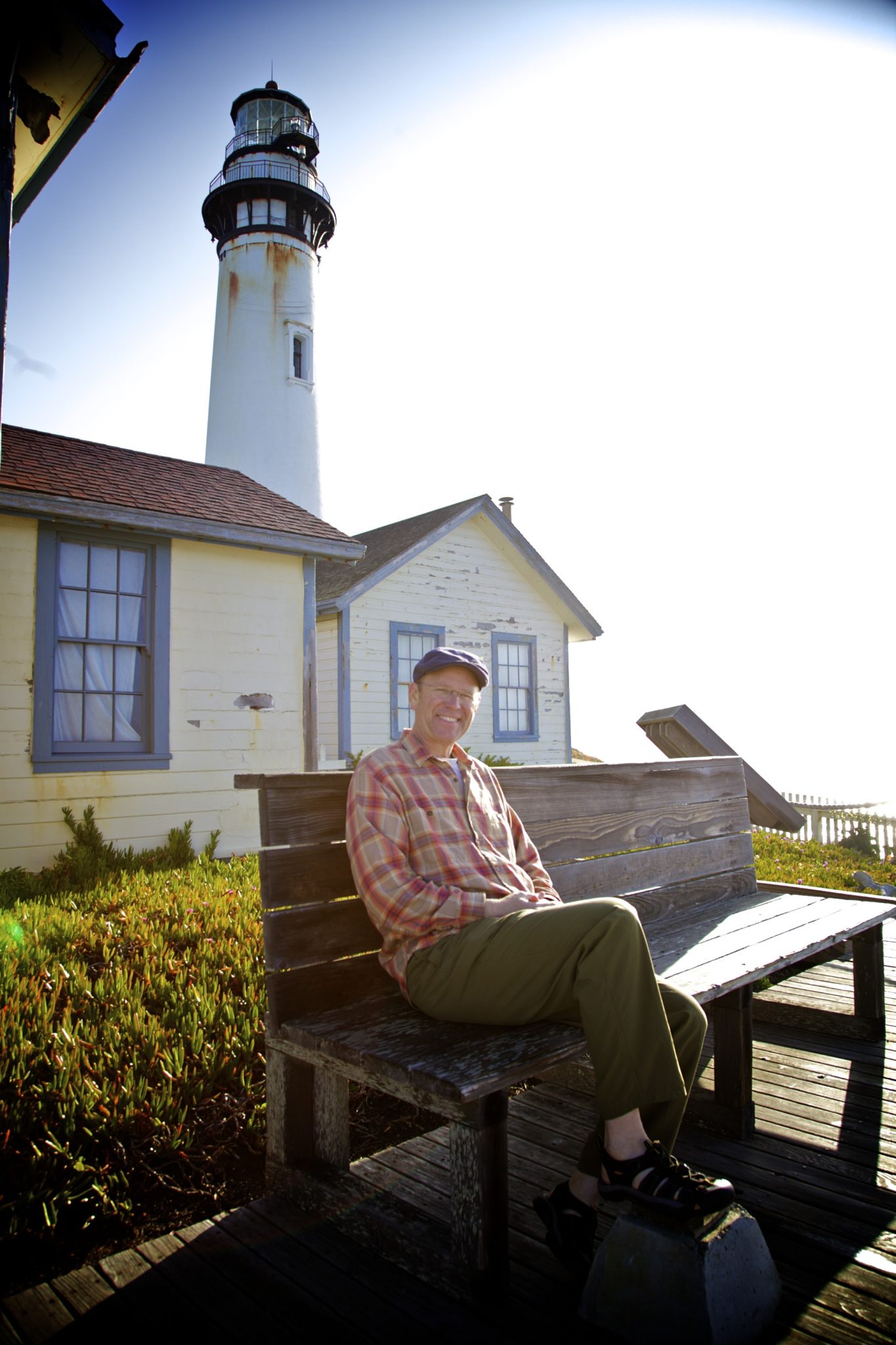 23 Jul

Lighthouses

Lighthouses have always fascinated me. I love their history, the role that they play and the hope that they represent. This week, Carissa and I depart for a lighthouse tour along the Oregon and California coast. We will start in Portland, Oregon and join the coastline just above Newport where we will tour Yaquina Head Lighthouse. Built in 1873, it features a first order Fresnel lens. Traveling south, our next stop is Haceta Head lighthouse. It was built in 1892 on a breathtaking bluff 150 ft above the sea and also features a first order Fresnel lens. We will tent camp near its base. The next day we travel 90 miles or so down the coast to Cape Blanco Lighthouse which sets on the western most point of land on the west coast. There is a little confusion as to it having a first or second order lens and I hope to find out more on our trip there. We will again tent camp nearby on the coast. The next day we cross over into California and enter redwood country. We hope to camp on the beach at Gold Bluffs Beach state park. We will hike in nearby Fern Canyon which has very narrow, mossy walls and some scenes from Star Wars "Return of the Jedi" were filmed there. The next day brings us to Cabrillo Point lighthouse where we will stay in the guest house near its base. Built in 1908, it is equipped with a third order Fresnel lens which I am excited to to see. I plan to take some nighttime images while staying in a cottage at its base. This lighthouse was seen in the 2001 movie "The Majestic". Mendocino lies only a few miles south of the lighthouse and will be our destination the next day, after which we will stay in a very interesting nearby Yurt. Our next night takes us into Point Reyes and nearby Point Reyes lighthouse. It is known as the windiest place on the west coast and the second foggiest on the North American continent. I can certainly attest to this from my prior trips there. We then continue our trip into San Francisco before returning home. 

 As I travel to these vestiges of history I am excited to learn more about there interesting pasts. I look forward to posting more about them along with photographs after I return. 

 In the meantime, here are a few pictures from past journeys to lighthouses on the east and west coasts.