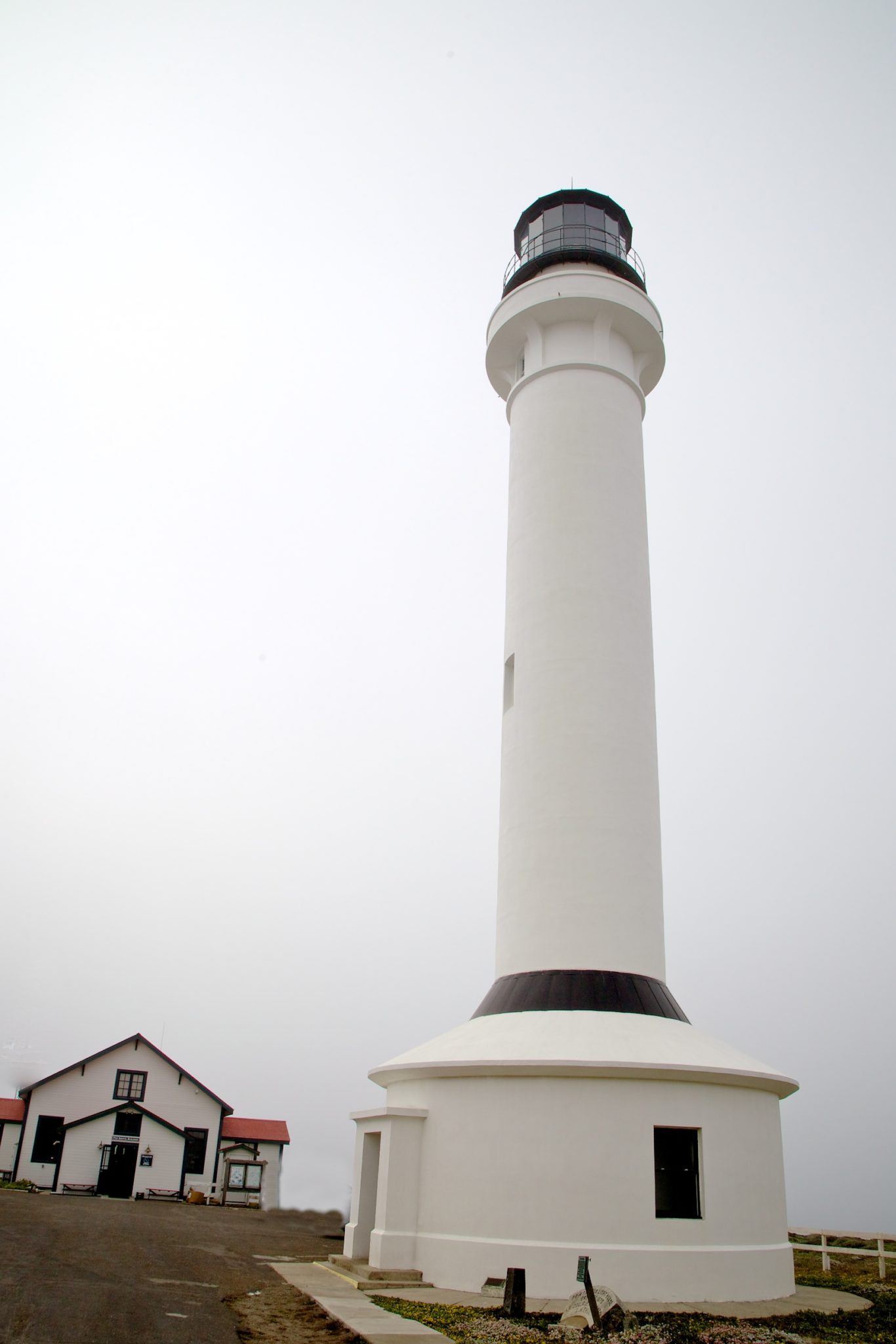 01 Mar

Point Arena to Point Reyes. The Oregon/California Coastal Adventure continues.

Viewing our cozy little Yurt in the woods and the seaside town of  Mendocino from the perspective of the rearview mirror was no easy task. But our adventure continued as we made our way down highway 1 towards San Francisco. Our first stop was at Point Arena lighthouse just 2 miles before Point Arena proper and about 130 miles north of San Francisco. We made it just minutes before the last tour and were treated to the last narrative of the day by the docent on duty.

The original lighthouse was built in 1870 but in April 1906, a devastating earthquake struck the Light Station. The Keeper's residence and Lighthouse were damaged so severely that they had to be demolished. The new Lighthouse began operation in 1908, nearly 18 months after the quake. It stands 115 feet tall, and featured a 1st Order Fresnel Lens, over six feet in diameter and weighing more than six tons. The lens was made up of 666 hand-ground glass prisms all focused toward three sets of double bullseyes. It was these bullseyes that gave the Point Arena Lighthouse its unique "light signature" of two flashes every six seconds. This incredible optic, that held an appraised value of over $3.5 million, was set in solid brass framework, and was built in France. We enjoyed learning about the interesting history here at the lighthouse museum which now houses the intricate fresnal lense that originally illuminated the coast here at Point Arena. After equipping ourselves with a few souvenirs we headed on into the town of Point Arena.

We fell in love with the quaint little town of Point Arena with it's beautifully restored art deco Arena Theater; shops featuring the work of local artists; good restaurants; spectacular, unspoiled beaches and the Point Arena Lighthouse. All we needed was more time….

The Arena Theater is a 1928-vintage vaudeville theater and film palace, restored in 1996 to an Art Deco style, state-of-the-art entertainment venue with generous support from local artisans and financial donations.

Since most of our trip was spent exploring places that were new to us, it  felt like coming home as we arrived at one of our favorite california restaurants, Stellinas in Point Reyes.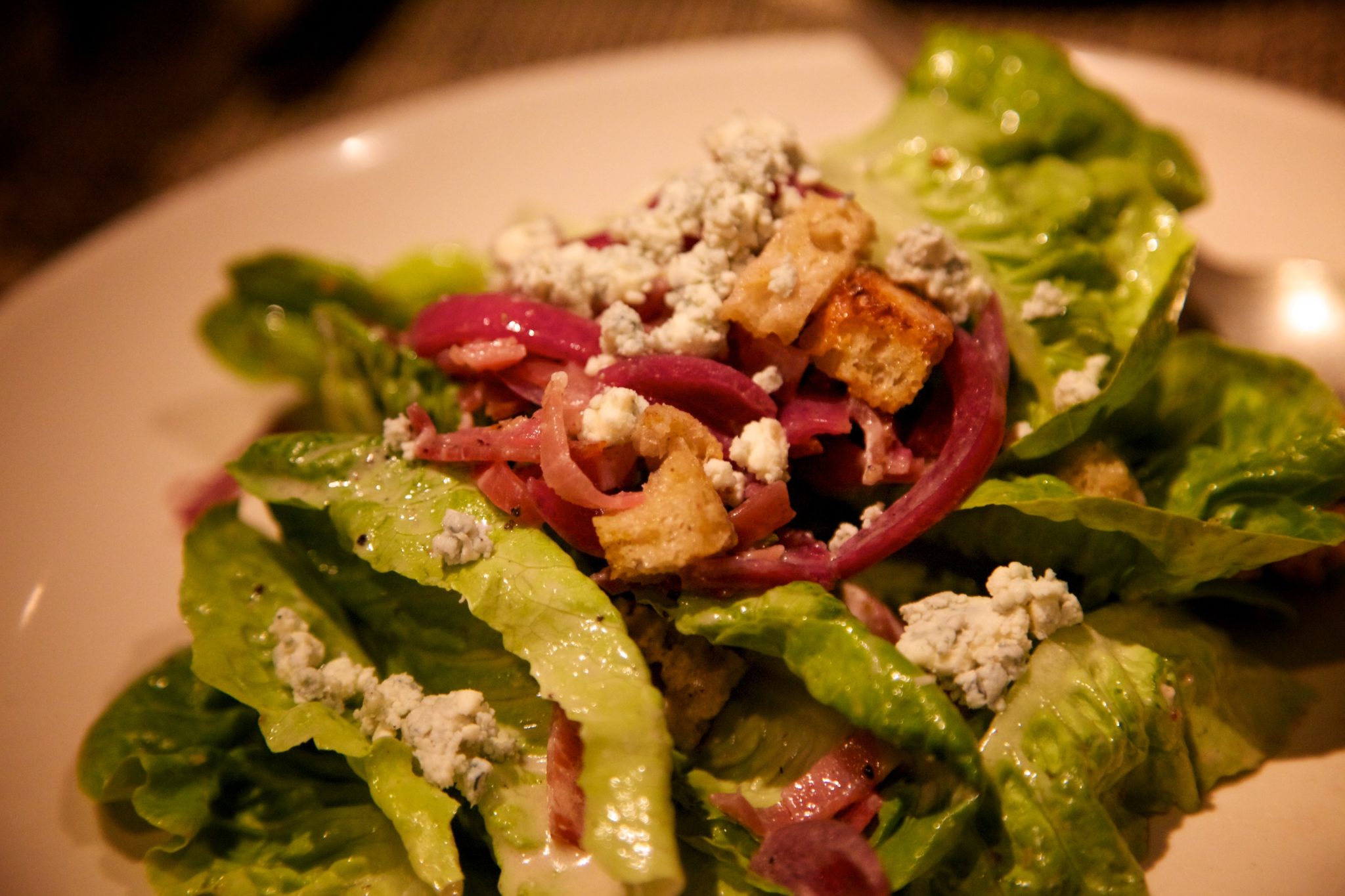 Fava leaves salad, speck, red onions, Point Reyes blue cheese crumbles and blue cheese dressing
Up next, Point Arena's farmers market and more.
For more photo's of our Oregon/California Coastal Adventure click here.