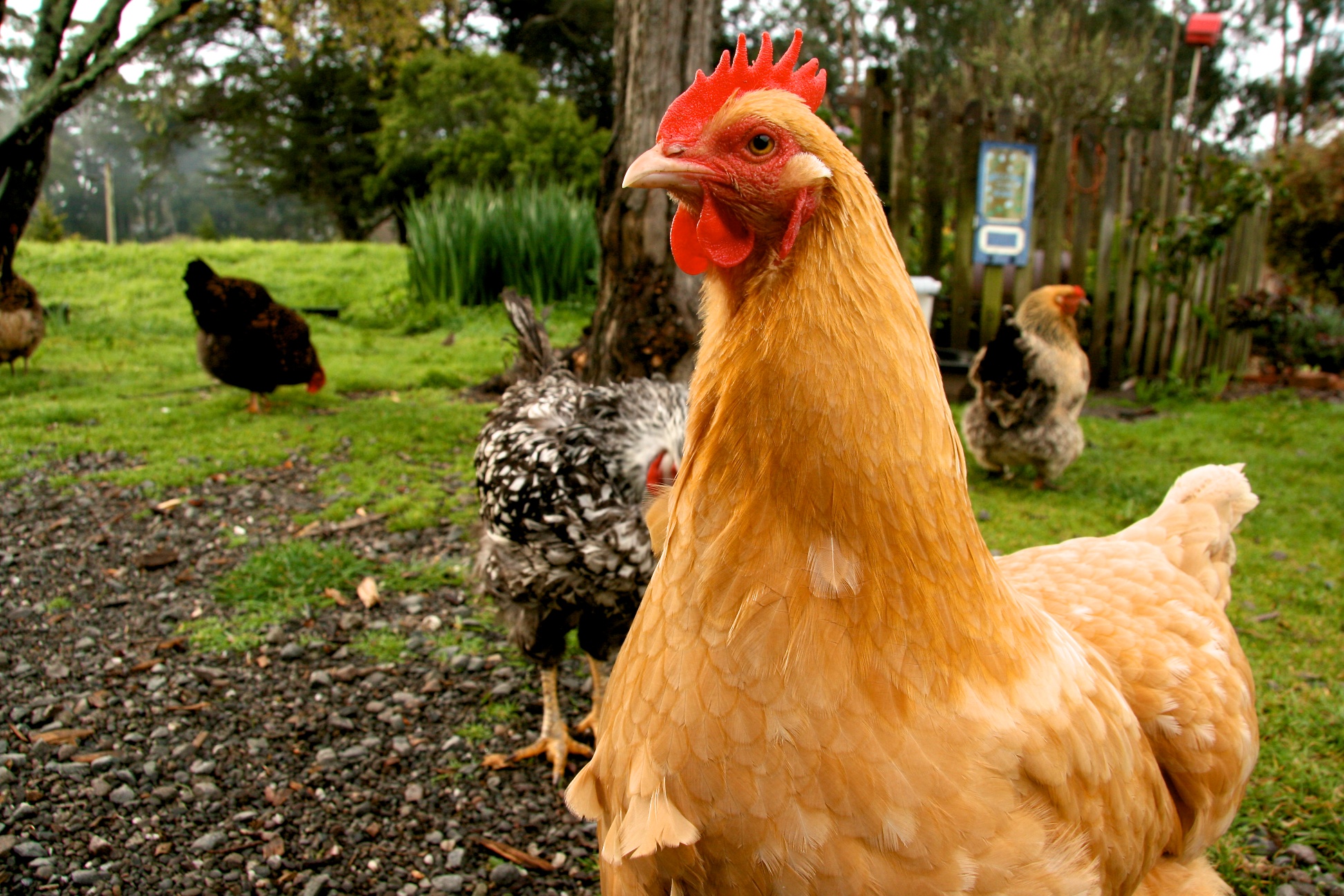 05 Mar

Point Reyes National Seashore and The Farmers Market. The Oregon/California Coastal Adventure continues

While most of the territory that Carissa and I have covered on our July 2012 Oregon/California Coastal Adventure has been new to us, this leg of our adventure was like coming home. Our visits to Point Reyes started in 2008 when Carissa and I ventured here on a side trip from San Francisco. So before I launch into the current trips photo's allow me to wax nostalgic with a few photo's from our prior trips.

Back to our current trip, Carissa and I chose to stay at the Point Reyes National Seashore Hostel. Nestled in a secluded valley of the National Park, it is surrounded by the  stunning coastal wilderness and only a few miles from the town of Point Reyes, allowing for a much anticipated early morning arrival to the farmers market.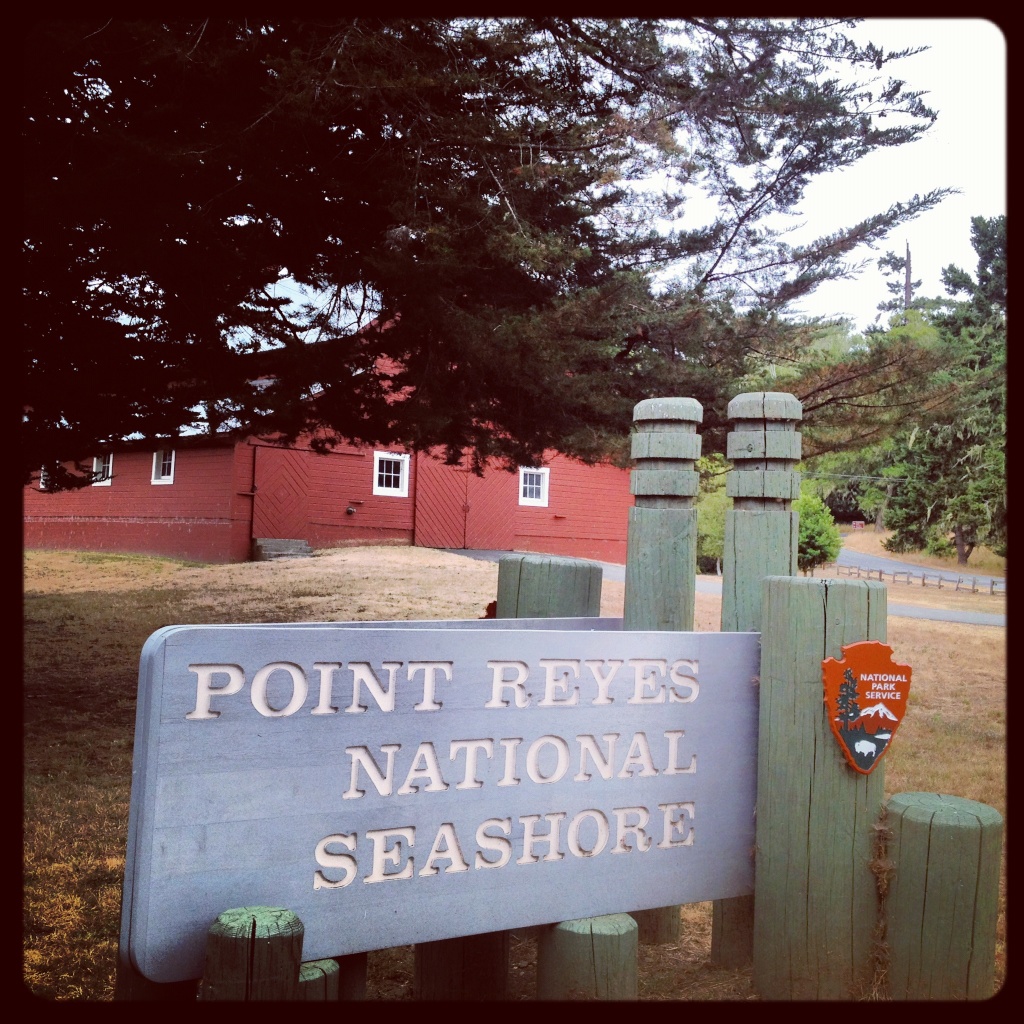 After a stop at Cabilene's, Carissa and I were thoroughly enchanted by our new wool products. A Filson vest for me and a Pendleton wool blanket for Carissa… both of which were inseparable from there owners for the duration of the trip 😉
Getting a little silly as we approach San Francisco and the end of our Oregon/California Coastal Adventure, but then again,  that's what a good trip is all about.
My next and last post for this trip will cover the Mission district of San Francisco… stay tuned.
For more photo's of our Oregon/California Coastal Adventure click here.