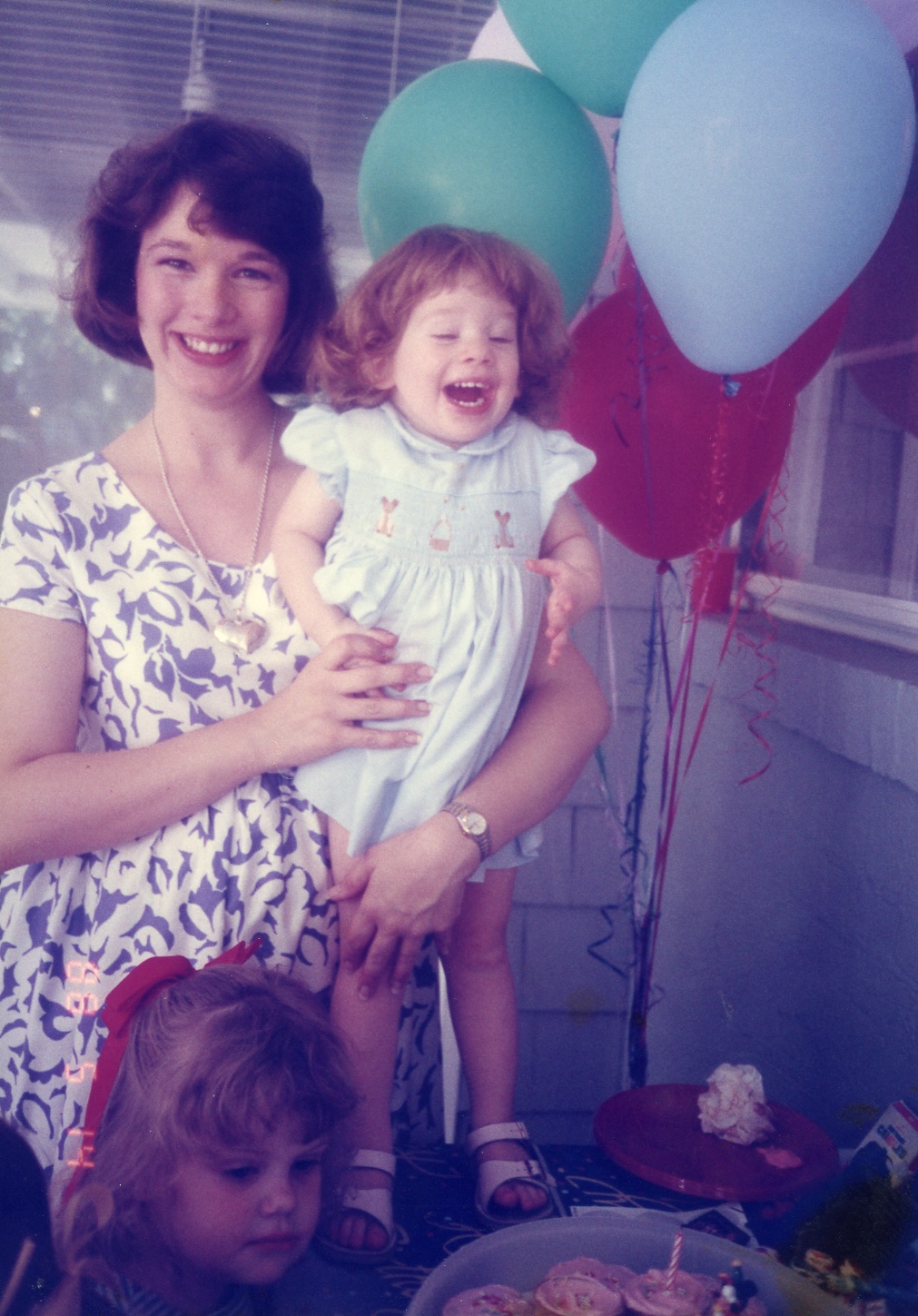 10 May

Happy Mothers Day!

I love this photo of sweet Carol and our very exuberant Christina on her 2nd birthday. I remember the day like it was yesterday, scurrying around to get last minute preparations done, brushing Christina's hair (she did not like it brushed!), finding her little pink sandals and putting them on and Carol frosting the cupcakes as a large number of two year olds and their parents filled the patio. It was a good day filled with happiness and love.

This year, like the year in which she was born, Christina's birthday comes the day after Mothers day, giving us cause for back to back celebrations. These photo's inspire reflection on both of these special days.

Love is patient; love is kind. Love is not jealous; is not proud; is not conceited; does not act foolishly; is not selfish; is not easily provoked to anger; keeps no record of wrongs; takes no pleasure in unrighteousness, but rejoices in the truth; love bears all things, believes all things, hopes all things, and endures all things. ~ I Corinthians 13:4-7.

Carol does this really well and we are grateful.

Happy Mothers Day Carol, we love you.