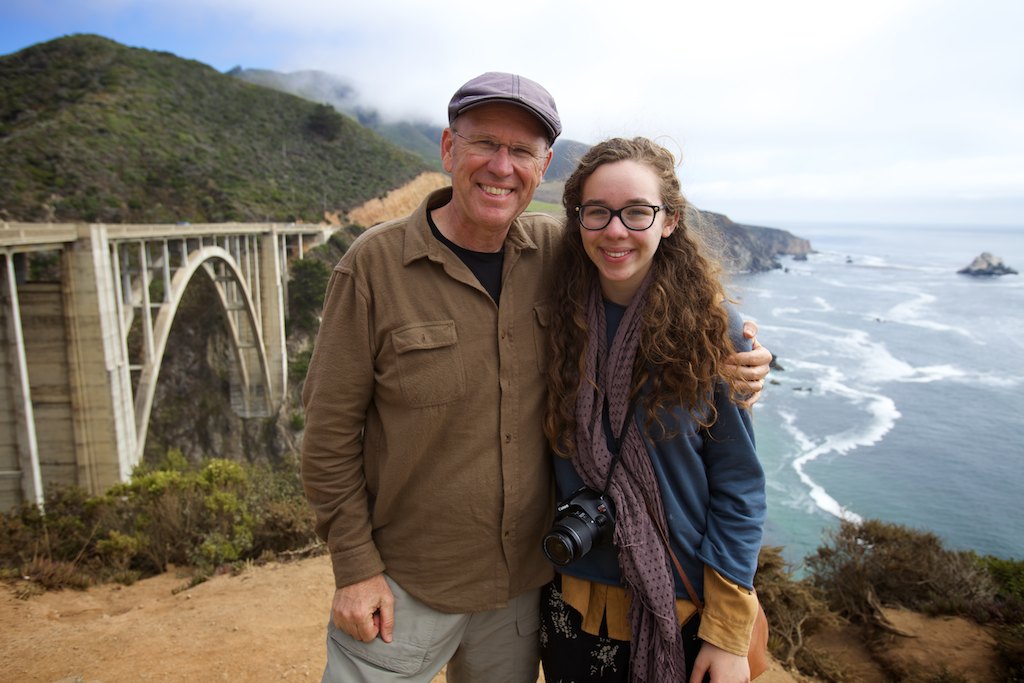 26 Nov

San Francisco to LA, Taking Carissa to Pepperdine… the long way Part 3 of 5

Our morning ritual at Pigeon Point Lighthouse is to step out back of our cottage and embrace the warmth of a cup of coffee while becoming one with the sights, smells and sounds of the ocean. This morning, Carissa and I were fortunate to witness the antics of a pod of dolphins flipping in and out of the water as they made there way down the coast.

Departing from Pigeon Point Lighthouse is never easy but the allure of Highway 1 coaxed us back into our car after one last cup of coffee and a delicious homemade breakfast. We always enjoy a first stop at Swansons Berry Farm, this time checking out their old Airstream trailer of cool stuff with the Slow Coast brand.

Next stop was the storybook town of Carmel by the sea. Carissa and I enjoyed picnicking on the beach and feeding the birds. Overall, Carmel is a bit to touristy for our tastes so after a parting shot of some "over the top" cars we continued our journey down Highway 1. 

Bixby Creek bridge is amazing and one  of our favorites stops on highway 1. Carissa and I had fun taking selfies, as selective as I am about the photos for my posts I could not resist posting several outtakes as they show Carissa's rather dramatic side!

I love photographing the rather haunted looking Point Sur Lighthouse. Nestled on the rocky coastline between Carmel and Big Sur, the Point Sur lighthouse sits perched on a volcanic rock, dutifully warning nearby ships that the Pacific's treacherous coast approaches. Despite its powerful beam, the Point Sur lighthouse has witnessed its share of shipwrecks. The spirits of those who perished in the many wrecks are said to haunt the lighthouse and its surrounding buildings.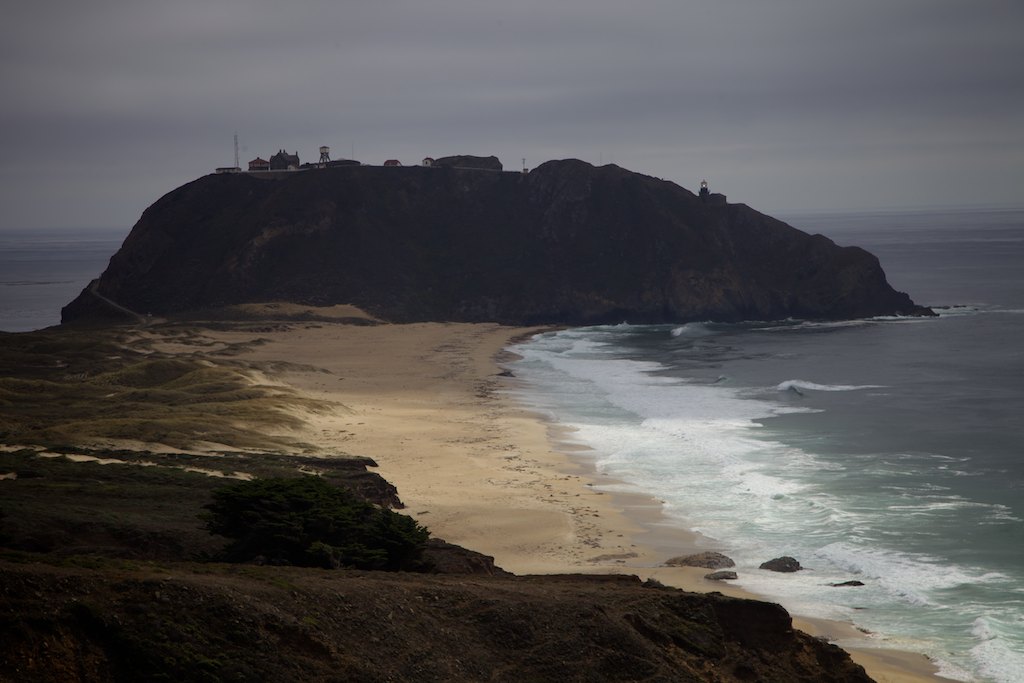 Big Sur is one of my favorite Highway 1 destinations and has been ever since happening upon it 27 years ago, I have written several blog posts about it over the years. On this trip we discovered the Henry Miller Library and Carissa and I enjoyed reading and hanging out there.
Eating at Deetjens Big Sur Inn is like stepping back in time with it's rustic elegance dating back to the 1930's. Deciding between having dinner or breakfast at Deetjens can be a heart breaking decision so we opted for both, planning to return the next morning. We worked off our dinner with a stroll on Pfeiffer Beach with its lavender colored sand, working up yet another appetite which we satisfied at Big Sur bakery with a late night dessert!
 Tomorrow we continue on down Highway 1 to Ojai, as Carissa and I  make our way to school 🙂