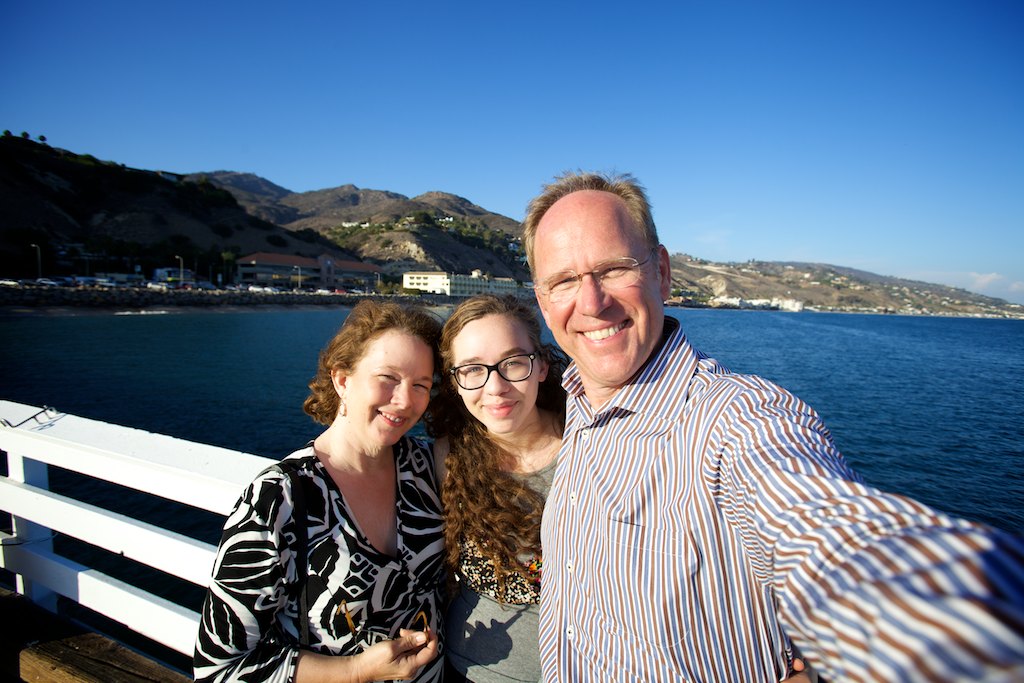 28 Nov

San Francisco to LA, Taking Carissa to Pepperdine… the long way. Part 5 of 5

Carissa and I much preferred the wandering down Highway 1 part of this journey over the listening to orientation speakers and instructions that were sure to be the focus of the next few days at Pepperdine. With Carol now a part of our "going to school party" we were much more confident that we could do this! Carol is good at keeping Carissa and I focused on such matters. While thoughts of wanderlust fills our minds during any speech that requires Carissa and I to focus, Carol is wonderful at taking notes and keeping things like this on track. On the other hand, sweet Carol has no stomach for the twists and turns of Highway 1 🙂

Malibu California is an interesting place, more of a 21 mile stretch of beach than a city. Staying at an Airbnb across from the Malibu pier put us only a mile from where Carissa will be studying for the next four years and made orientation into school the next couple of  days much easier. We enjoyed our meals at Malibu Farms and learning this new place that Carissa will be calling home for a while.

Pepperdine is situated on the side  of a mountain that rolls down to the Pacific Ocean. The views are spectacular from any point you choose on campus. We helped Carissa get set up in her new little home to the soft strands of The Sound Of Music playing from her  old fashioned record player, the first thing she unpacked.

After many hugs and memorable words, Carol and I left Carissa in her new home. Carol and I kicked off this new avenue of adventure by enjoying the ferris wheel together at nearby Santa Monica Pier and exploring Beverly Hills before returning home. 

Thanks for sharing this adventure with us!