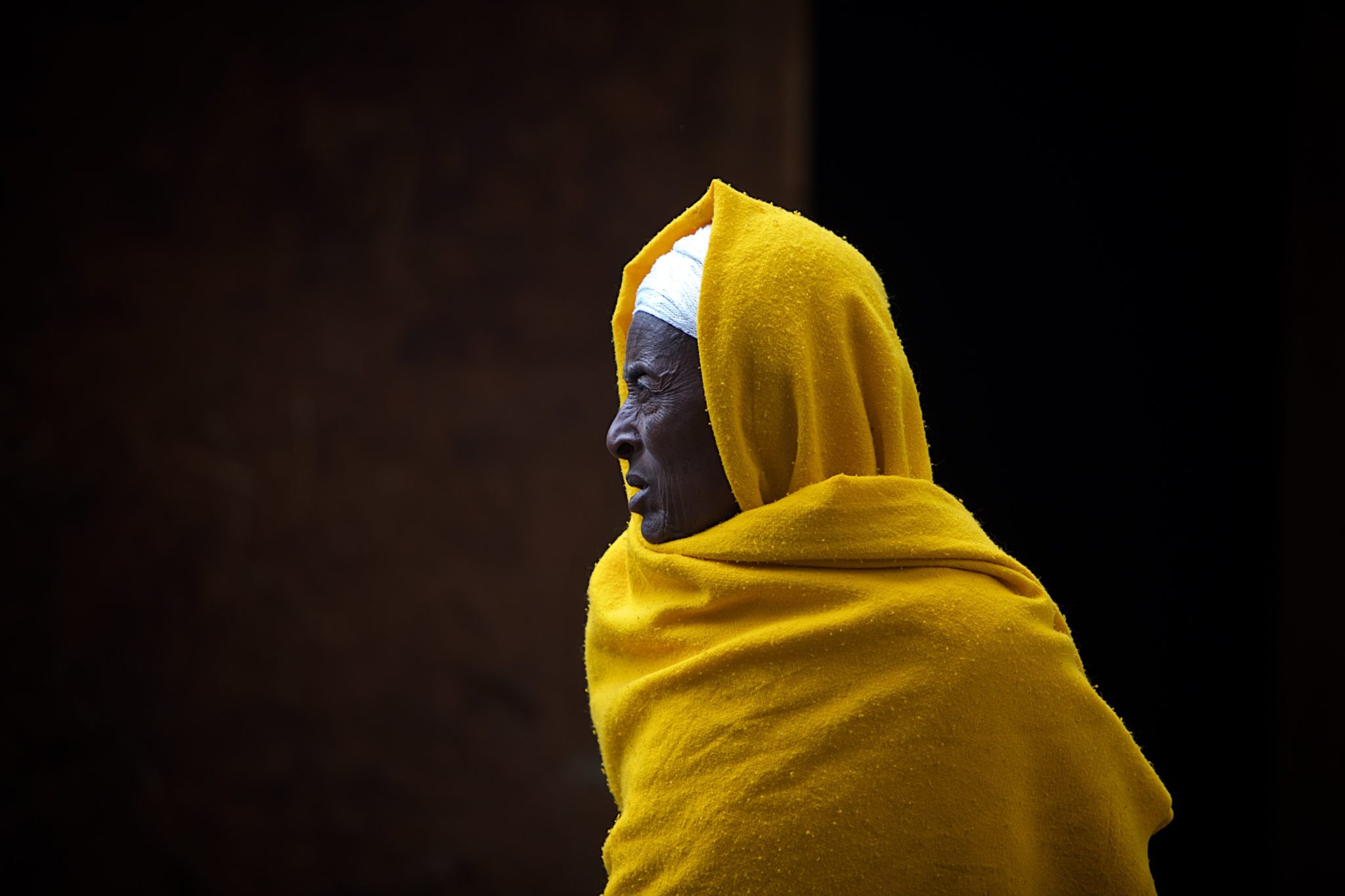 03 Aug

Wenchi Cherkos monastery – Outside Addis Ababa, Ethiopia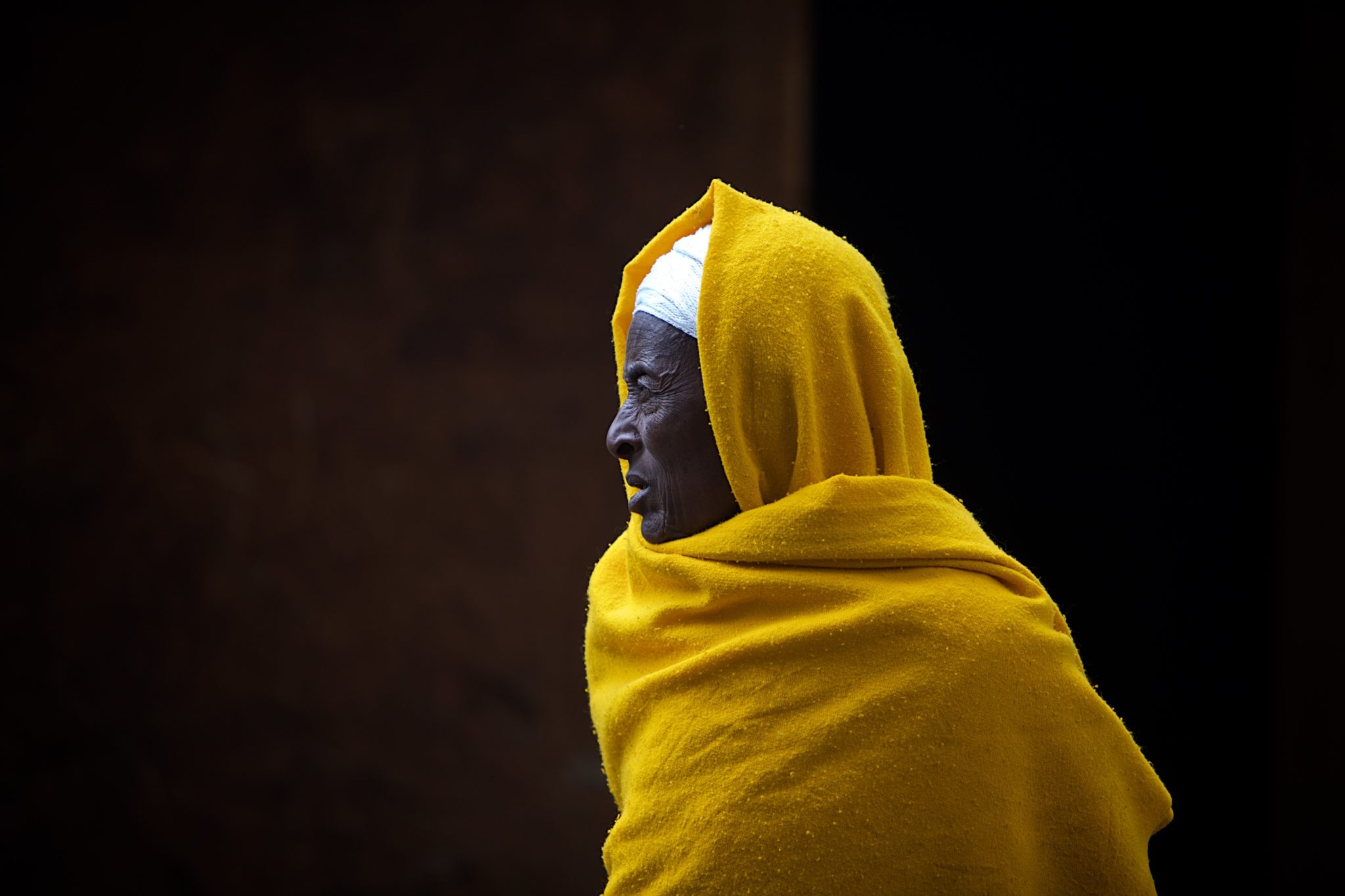 Before returning to Africa later this week, I feel compelled to post one more story from my trip taken a few weeks ago to Ethiopia with The Adera Foundation.
This short video, aptly named "Journeys", chronicles our journey to the Wenchi Cherkos monastery that is believed to have been established by King Zerea Yaecob in the15th century. After driving 155km from Addis Ababa through some very rugged countryside, enduring steep and deeply rutted roads, our group descended by foot from an altitude of 11,000 ft to Deber island. Surrounded by beautiful Lake Wenchi, Deber island serves as a time capsule for a Greek Orthodox monastery and the monks who live here. It hosts a large church bell, called the "Gondar bell", because it is said to have belonged to Emperor Fasilidas who reigned in Gondar.
We were treated to a tour that introduced us to customs and traditions that have changed little over the past several hundred years. One of the most memorable was hearing of how they "sing" the bible at there services accompanied by the drum which is played at different ends depending on whether the new or Old Testament is being sung. This creates audible recognition to the worshiper of what part of the bible is being voiced.
I hope this video imparts a little of our experience in this beautiful and rugged part of Africa.
Our video – Journeys
https://vimeo.com/131607176