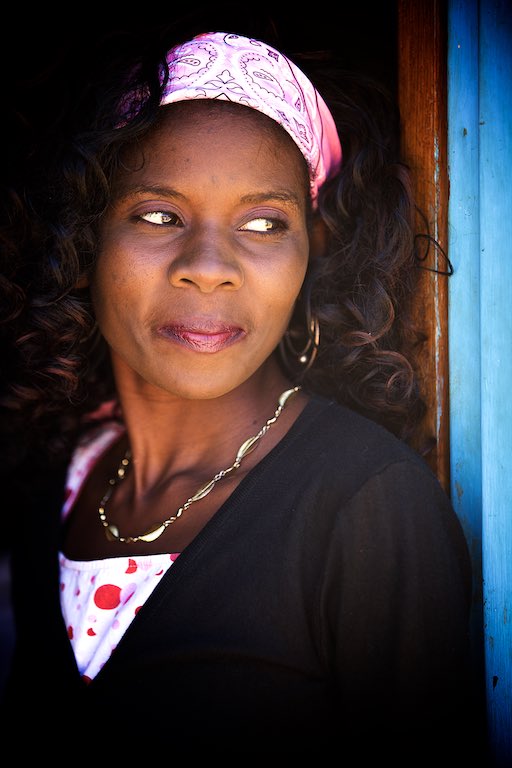 11 Aug

Gertrude – In Zambia with Every Orphans Hope. In and around Lusaka, Zambia

August 11, 2015 – As a 15 year old girl with no parents, Gertrude was destined to be yet another statistic of poverty . Like so many children here in Lusaka, Zambia, Gertrude experienced the love of Christ through Camp Hope. For over 10 years, Every Orphans Hope has been reaching orphans like Gertrude and introducing them to a life changing love.

Through Camp Hope, Gertrude became sponsored by EOH and went on to graduate from high school. She is now giving back to the community as a second grade teacher at The Esther School. Gertrude loves what she does and her students love her for it. I asked gertrude what helped her the most from EOH sponsorship and she replied, "it made me feel loved" and because of this I grew spiritually. Love changes everything and everyone.