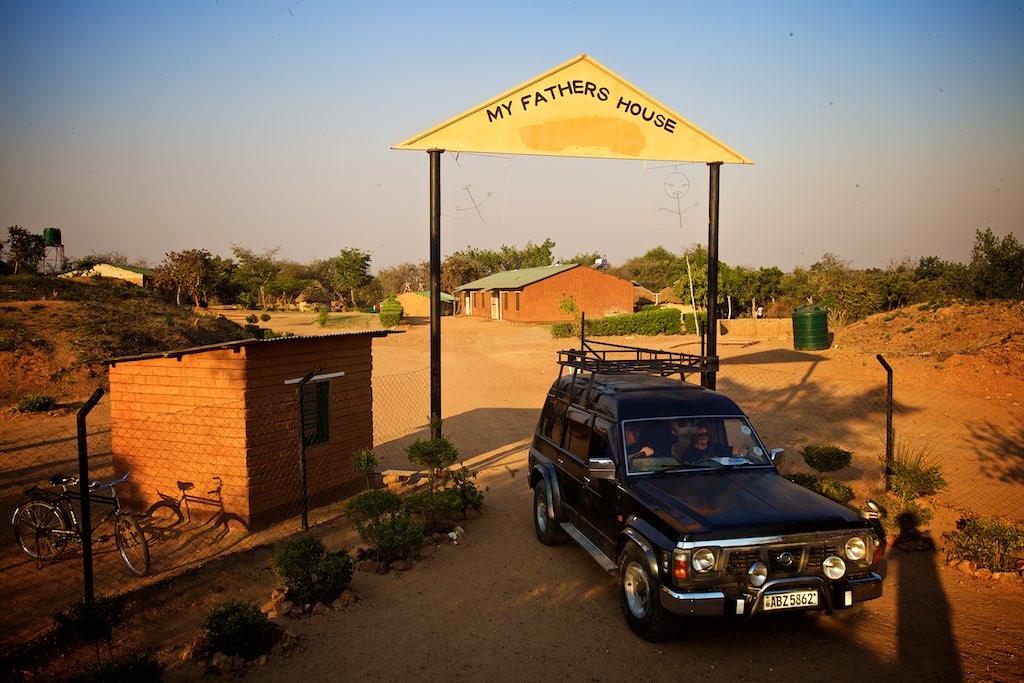 13 Aug

"My Fathers House", a day with Gary Schneider – In and around Lusaka, Zambia with Every Orphans Hope

August 13, 2015 – Being able to spend time with people like Gary Schneider makes my work as a humanitarian photographer something I treasure.

The love of God is so evident in Gary's life and is reflected in his ministry of Every Orphans Hope in Zambia. My assignment today was to photograph each of the children that live in "My Fathers House" which comprises four little cottages in the city of Lusaka along with eight that are one hour outside of Lusaka in Chongwe. Each cottage houses up to eight children and a Mama, allowing them to grow up spiritually and physically within the arms of a loving family. The results that I witnessed and the stories that I heard were absolutely amazing. I hope these photographs communicate some of the love I witnessed through the lens of my camera as we spent the day together here in Africa.