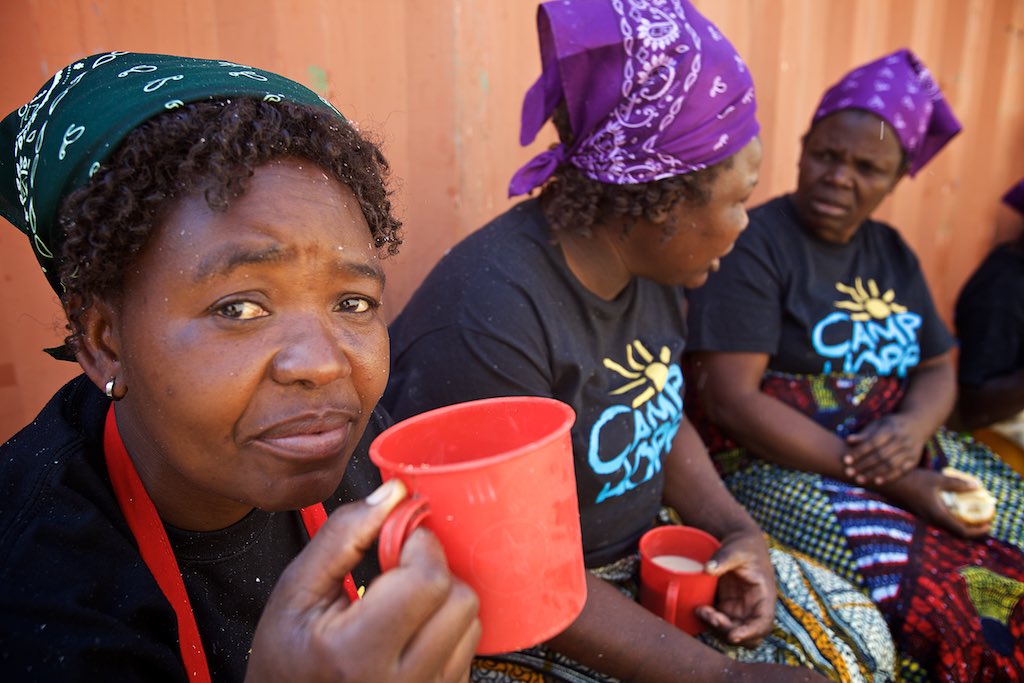 14 Aug

Swag, sass and personality – In and around Lusaka, Zambia with Every Orphans Hope

August 14, 2015 – As with all establishments, the real action goes on in the kitchen.. I hope these photographs convey a little of the swag, sass and personality that I witnessed today with the ladies that keep Camp Hope fed!

Photo #8 was taken right after she informed me that "I have a PHD in cookin…" amid shrills of laughter behind me… good times!