18 Aug

Thinking of Florence and Christina – With Every Orphans Hope in Lusaka, Zambia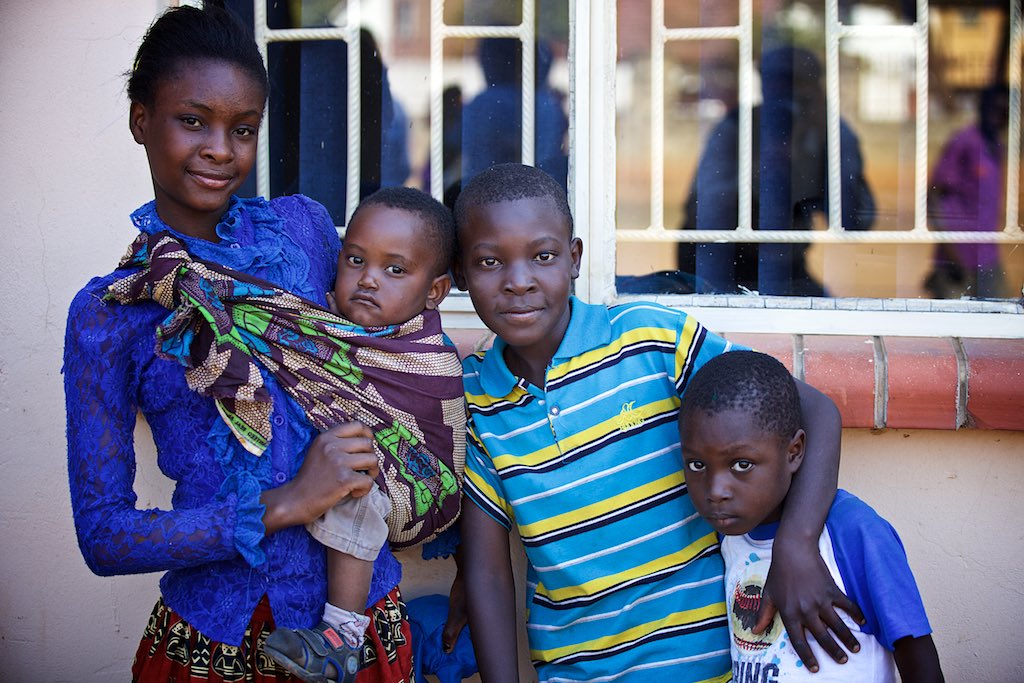 August 18th, 2015 – 6000 miles from home in Istanbul, Turkey
Carissa and I are in our fifth country with one more to go on our 40,000-mile-long August Journey. I woke up this morning surrounded by The Bosphorus, the Hagia Sophia and the Blue mosque of Istanbul, with stories from Zambia still lingering in my heart and soul. 
On the two year anniversary of a loss that I will never fully understand or my mind accept, my heart connects with a little girl named Florence in Lusaka, Zambia. 
When you grieve the earthly loss of someone that you love, and you know that it will be a part of who you are for the rest of your life, you connect strongly with others who walk this path. Somehow you feel a little less alone when you share the journey with another and you pray that your newfound ability to empathize with another's loss makes them feel a little less alone as well. 
Florence is poised and meticulously well groomed and her lovely outfit is thoughtfully put together. Florence is fourteen years old and doing all she can to make it through the ninth grade. Florence also suffers from loss and grief. As I talked to her about the loss of her father just a year ago I could see the heaviness in her eyes and hear the pain in her voice. 
Florence does not have much time to mourn the loss of her father that she loves dearly due to three adorable brothers that cling to her and treat her like their mom. Their mom works from morning till night at a roadside stand selling whatever she can. Life is hard for them. Very hard. You can tell from the way her brothers respond to her, with love and respect, that she is a person with strength and character beyond her years. 
When Florence shared her story with me I felt a sense of disconnect from her until I shared my own story of loss and assured her that she was not alone in her grief and mourning. 
There is a reason for Camp Hope's name. The children who come here need hope. They need to know that someone cares and that they are loved not only by God but by fellow Christians who are the hands and feet of Jesus. 
As our first day at Camp Hope came to a close, I was deeply touched by Florence's soft words that she spoke, "Thank you for telling me about Christina. I am so sorry for your loss."
"I fall in love with almost every person I photograph. I want to hear each story. I want to get close. This is personal for me."