20 Aug

Meet Orphan Sunday's International Director, Jodi Tucker – In the Philippine Islands with Orphan Sunday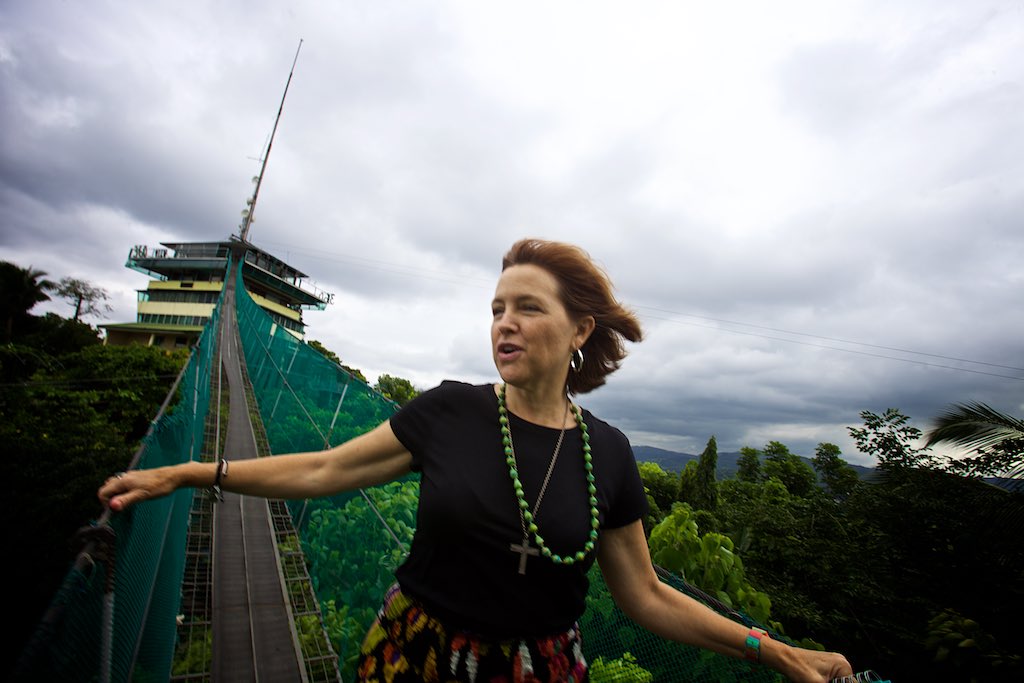 Every since God connected me with Jodi Tucker a little over a year ago, resulting in my assistance in the making of last years Orphan Sunday video in Guatemala,  I have tried to describe Jodi to others with only limited success. Jodi is someone that you just have to meet for yourself. Carol (my wife) had the experience of meeting Jodi at CAFO this year and now it is Carissa's turn here in the Philippines where I am once again part of Orphan Sunday's creative team for this years video.
The way that Jodi allows the presence of God to pass through her and onto others is beautiful to watch and be a part of.
In our first day in the Philippines, scoping out sights for filming as well as doing interviews, God's presence was felt and prayers were answered. The five days ahead will include a short flight to Bohol Island to visit the Badjao Tribe, and once again I will have the pleasure of introducing Jodi to another, Dan Johansen of Badjao Bridge.