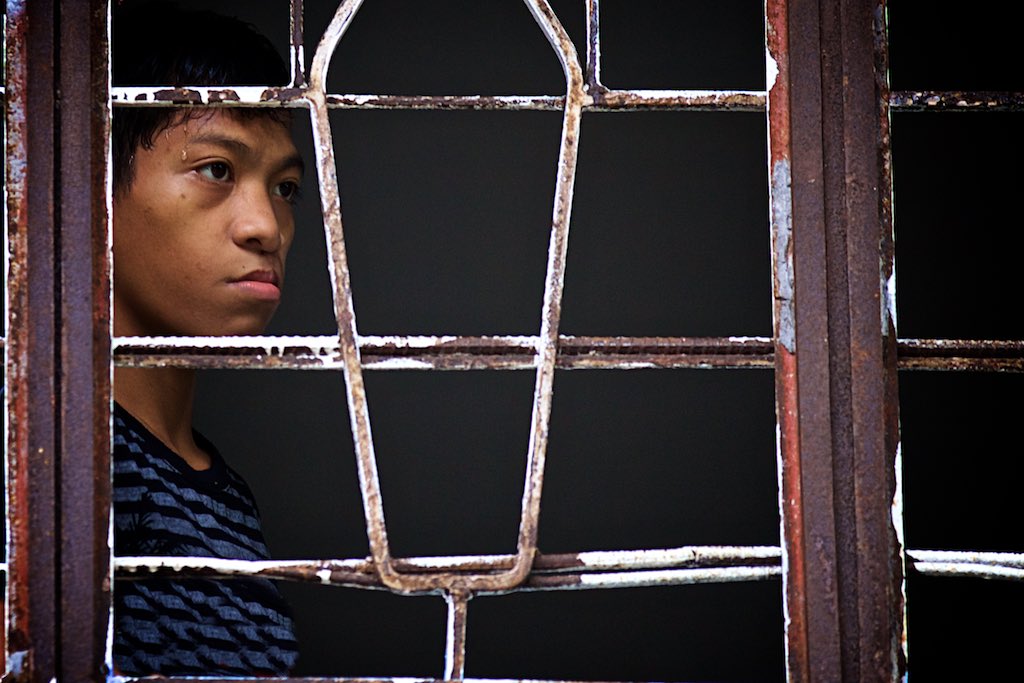 22 Aug

Aging Out – In the Philippine Islands with Orphan Sunday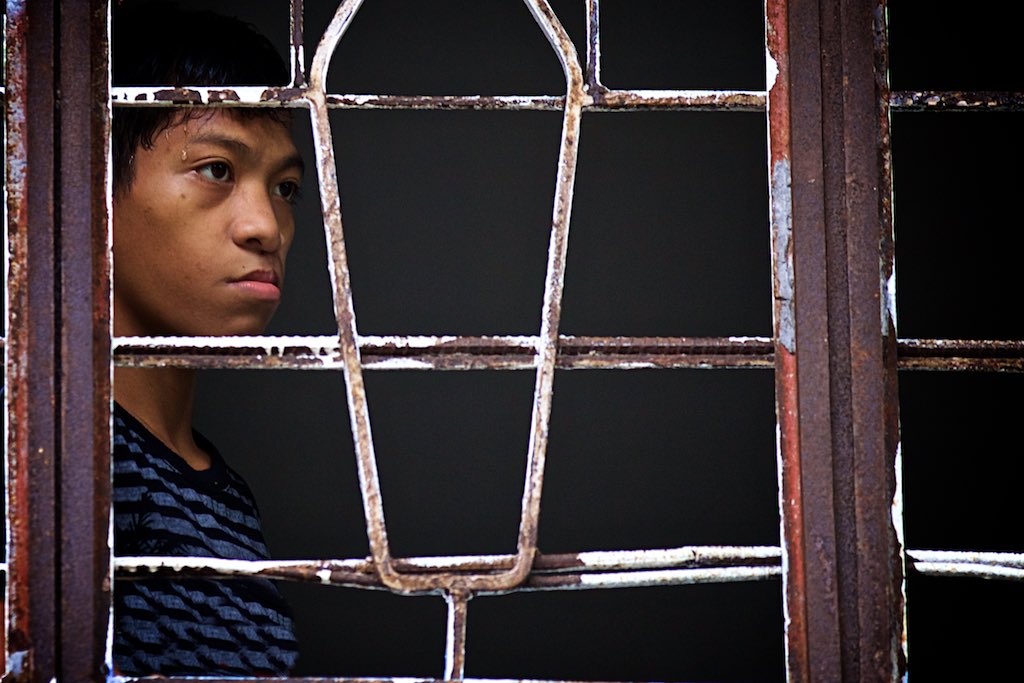 Aging out is a serious issue in the 147,000,000 global orphan crisis. Orphans that are "unadoptable", growing up in orphanages and at the age of 18 being released to the streets with no one to care for them. The typical path for these unwanted emerging adults can result in sex and/or labor trafficking, prostitution and crime.
Working with Orphan Sunday to create this years video of what God is doing through the church to address the 147,000 million global orphan crisis involves a tightly packed schedule with interviews that take us to the extremes. Seeing cultures that have formally not embraced adoption starting to change is inspiring and gives hope. Our videotaped interviews today ranged from a Filipino family that embraced adoption and how it changed their life to sitting in a office filming an interview with the recently elected secretary general for The World Evangelical Alliance, Filipino Bishop Efraim Tendero. Today's activities even involved flying from a tower high in the sky on a zip line, swooping over the rain forest below, with children that are now part of adoptive families.
The story that grabbed my heart today was about a man named Glenn and the boys that he rescued, boys that are invisible to society, forgotten by everyone. These four boys that Glenn has taken in through foster care are typical of the aging out issue that is part of the global orphan crisis. Picked up off the streets at very young ages, abandoned, they have no records, no birth certificates, no evidence of their existence. The stories break your heart and keep you awake at night if you have any conscience or soul whatsoever. One of these boys never knew his mom, as a child his dad was hit by a car leaving him to wander the streets alone. Picked up by by the Manila Boystown Complex he grew up in an environment that was less hospitable than most dog pounds in America. This is where we went today, and while what we saw wrenched at our guts and tore at our emotions, the story that will be a part of Orphan Sunday's 2015 film will be one of hope and encouragement due to men like Glenn.
The OS film that will be released in November will tell the story of Glenn, a young professional who was aware of the tragedy of abandoned children here in Manilla but only from afar. For reasons that he did not fully understand, God prompted him to visit Boystown and have a Christmas party for these forgotten children. What happened as a result wrecked Glenn's upwardly mobile professional life and changed his lifestyle forever. Glenn's heart was captured by three boys that were in their teenage years and about to be released on the streets with no one to care for them. Upon doing so, a friend of the three who had just been released from Boystown learned of his friends fairytale rescue and pleaded for Glenn to take him in as well, Glenn listened to his heart and responded, taking the fourth boy in as well. During the filming one of the boys was unable to express his feelings about Glenn and what he has done for him due to uncontrollable tears.
Glenn has no idea where this path will lead but like so many who make a decision to change the plight of the orphan, he will never go back. Glenn has adjusted his lifestyle to enable the pursuit of his life-changing dreams, once that happens, you cannot turn back, nothing else satisfies the soul.
These photographs tell the story of our day with Glenn and the boys as we returned to Boystown to tell there story. It is a day I will never forget.