24 Aug

Walking beside the Badjao Tribe – In the Philippine Islands with Orphan Sunday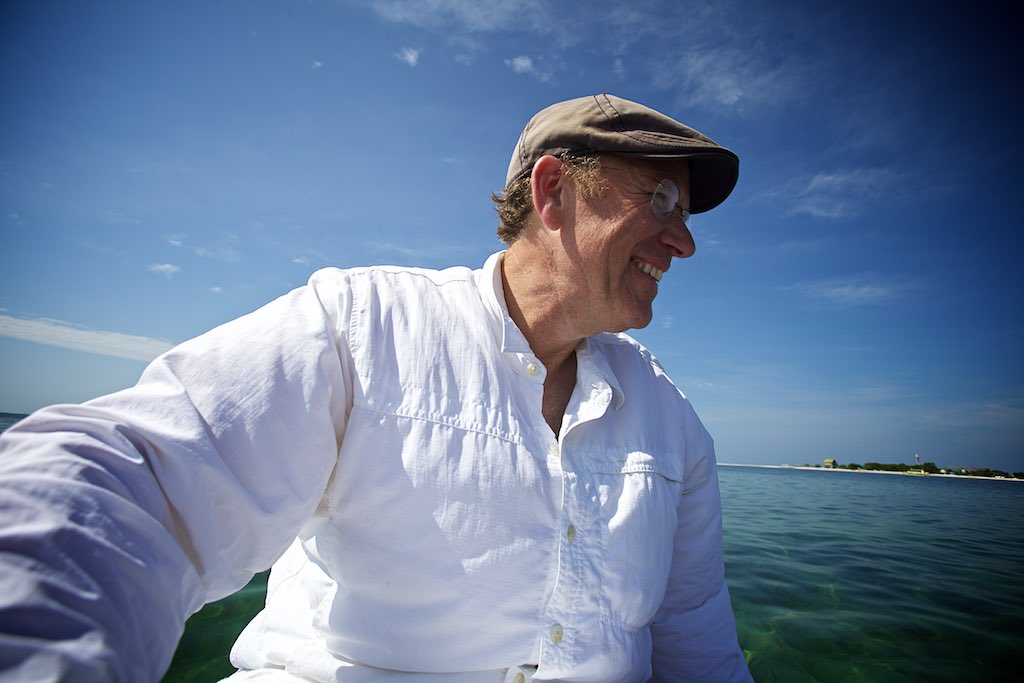 [August 24, 2015] Ever since I had the pleasure of traveling to the Philippines last December with Dan Johansen, executive director of Badjao Bridge, I have wanted to return. Dan's ministry to the Badjao Tribe on Panglao Island captured my heart in a special way, I wrote about my experiences last December in my Coastal Traveler blog. Here is a link to what I wrote -https://rdmosley.wordpress.com/tag/badjao-bridge/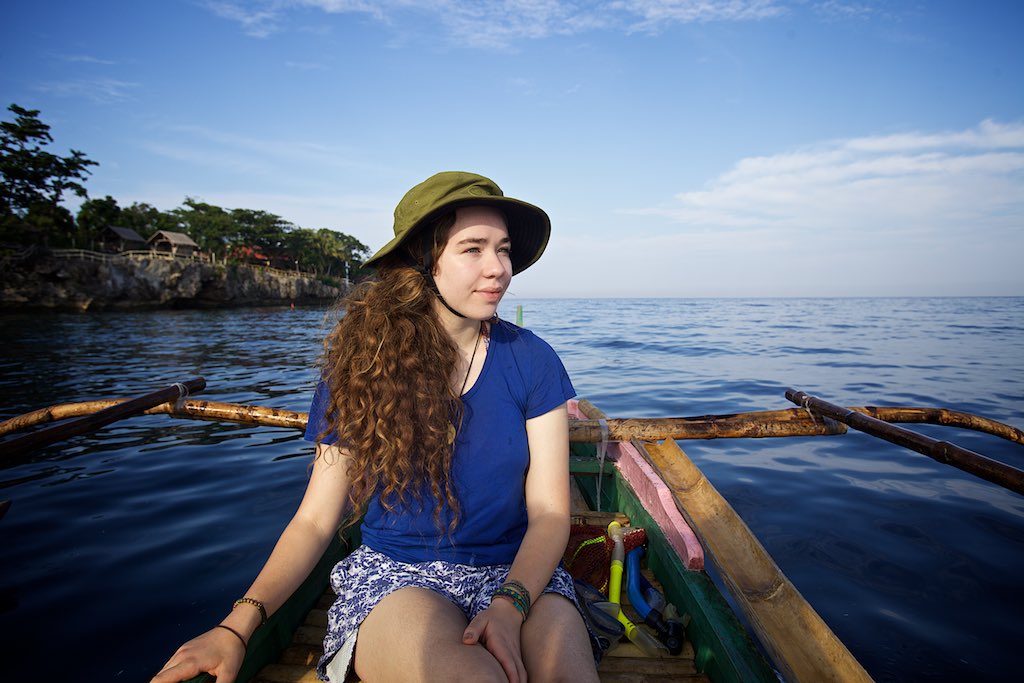 Returning to Panglao Island this week with the Orphan Sunday team and introducing them to the warmth and hospitality of the Badjao tribe was a moving experience. Being accompanied by my daughter Carissa made this special as well.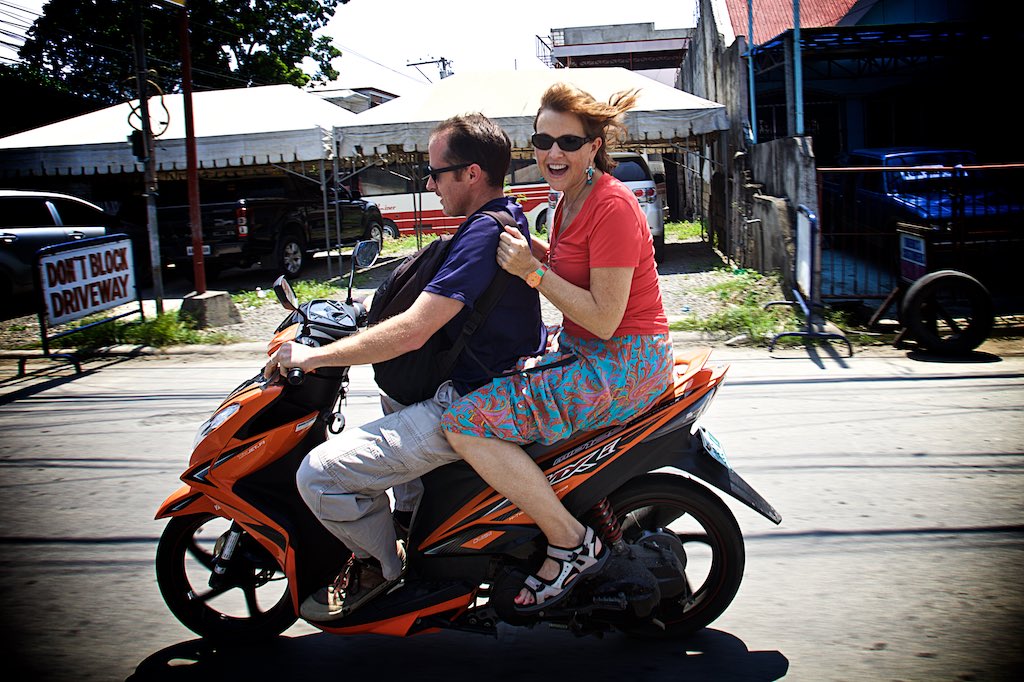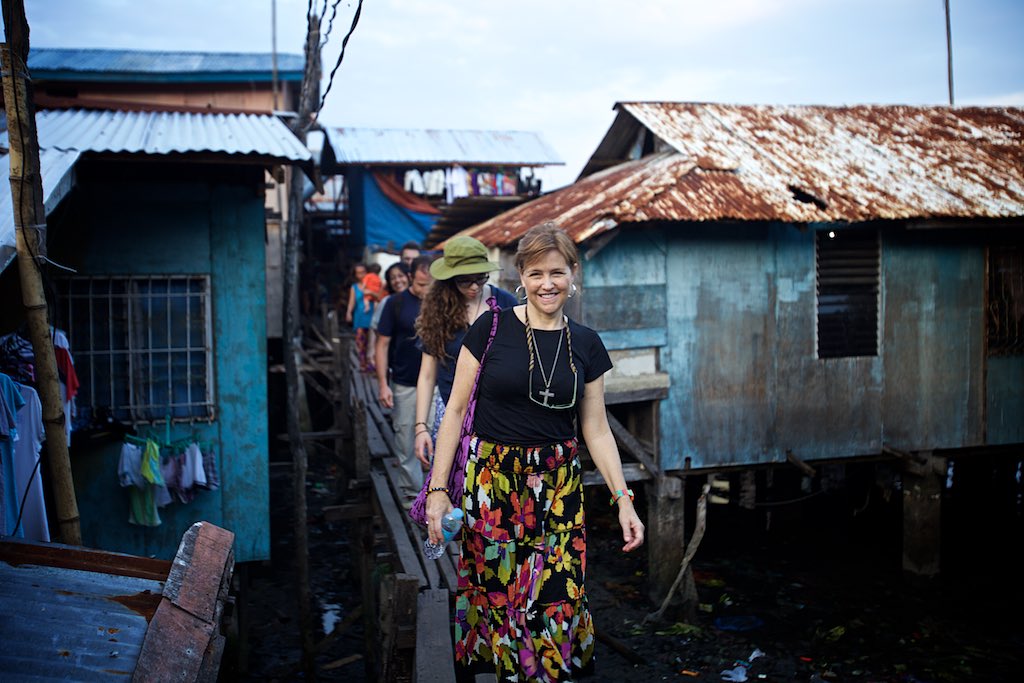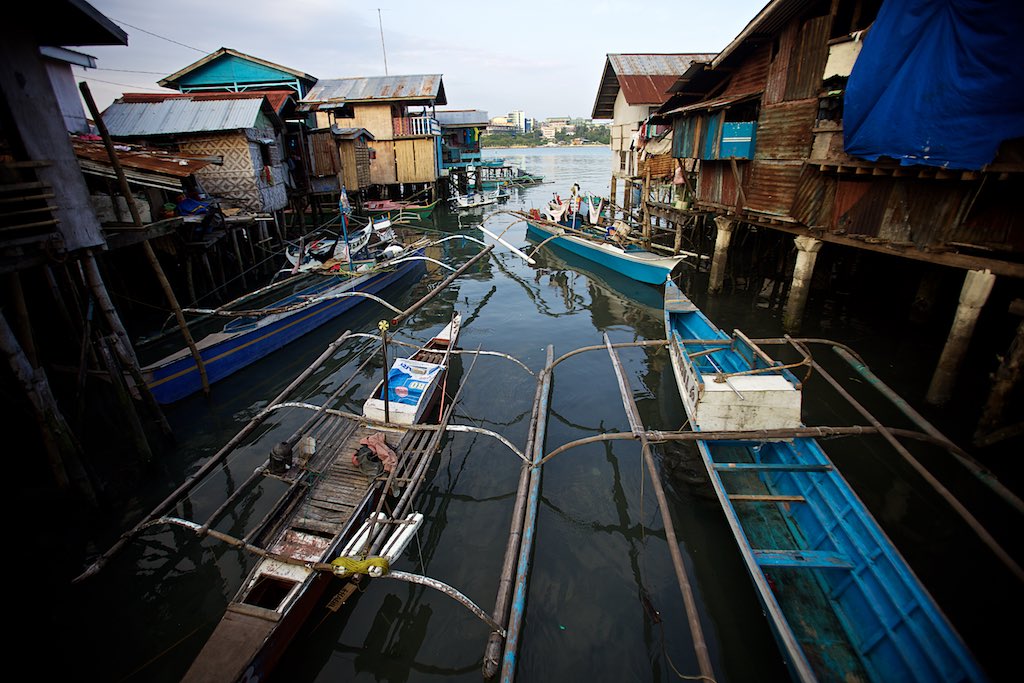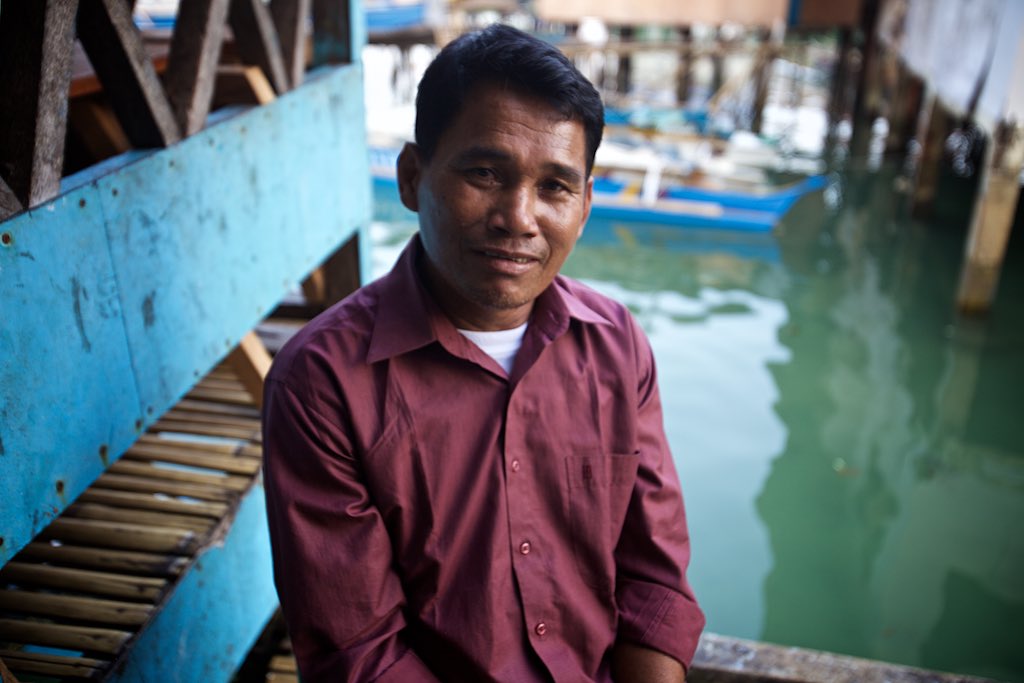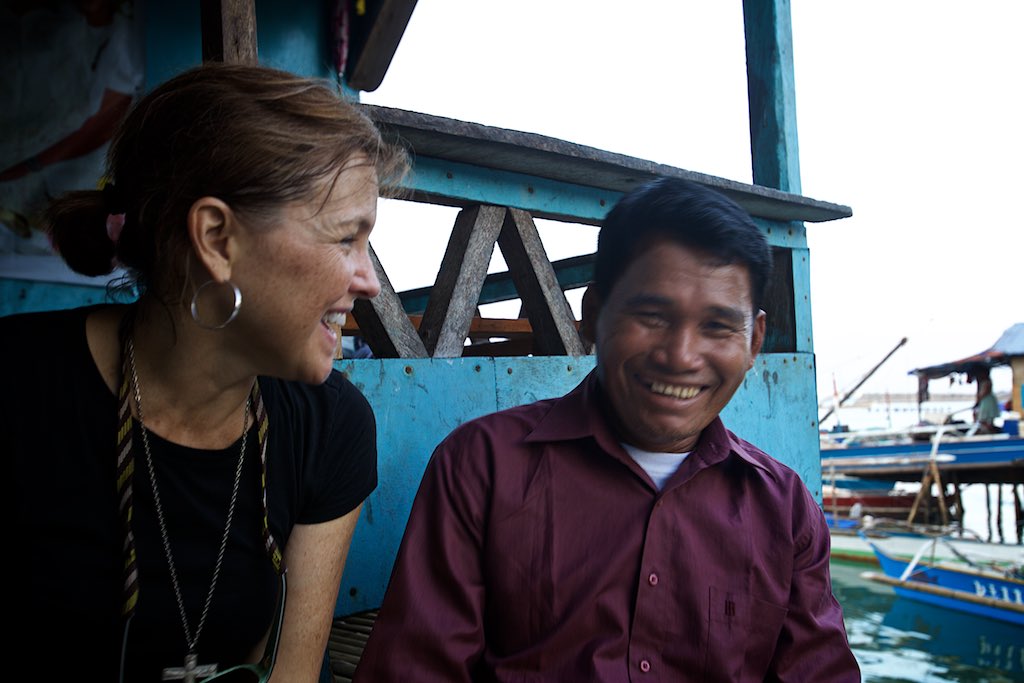 For this years Orphan Sunday film, Jodi interviewed pastor Johnny, a Badjao himself with a story that is a testimony of God's transforming power. Years ago, pastor Johnny was a witchdoctor, living a life that included drug and alcohol abuse. One day while out on the water, God's presence was made known to him in a clear and visual way that changed his life. He recalls weeping and feeling broken, he committed his life to God and became pastor to the people whom he had formerly led astray. The change that was so evident in Pastor Johnny's life led many of the Badjao to know Christ. The impact of the little church that Pastor Johnny leads and that Badjao Bridge partners with is a life raft to the community here.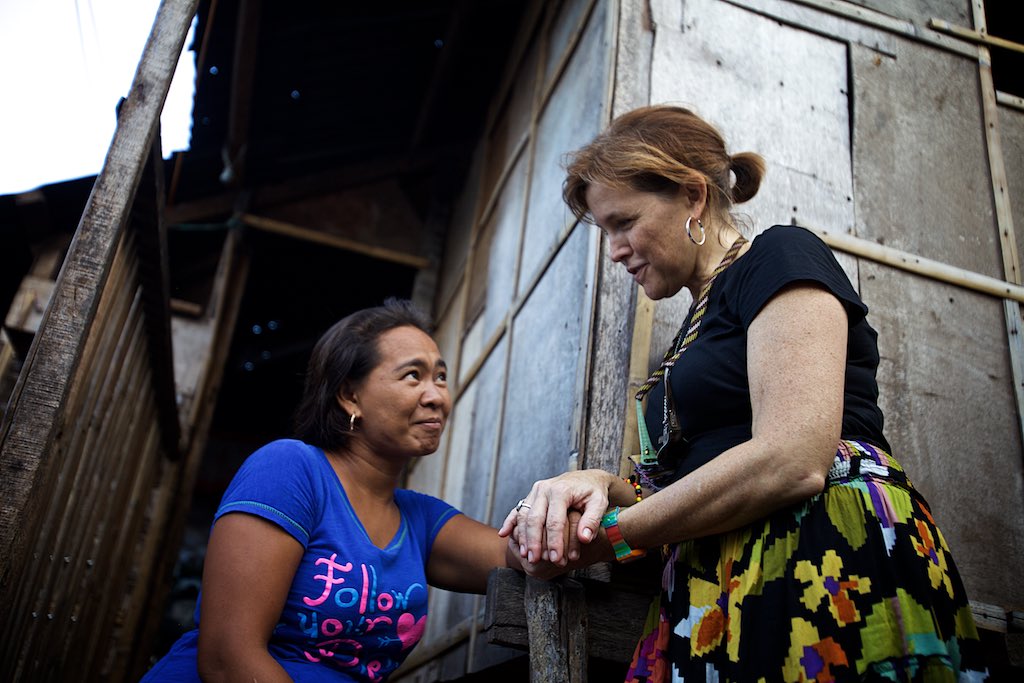 Jodi's second interview here with the Badjao was with Albiya. Albiya lost her husband to the sea eight years ago, a casualty from the dangerous diving methods that the Badjao are known to practice. His death left her alone to raise their children. Nothing can ease the pain from the grief that one experiences over the loss of someone that they love deeply. The story that Albiya told was an emotional one, eventually leading to a powerful and moving time of prayer.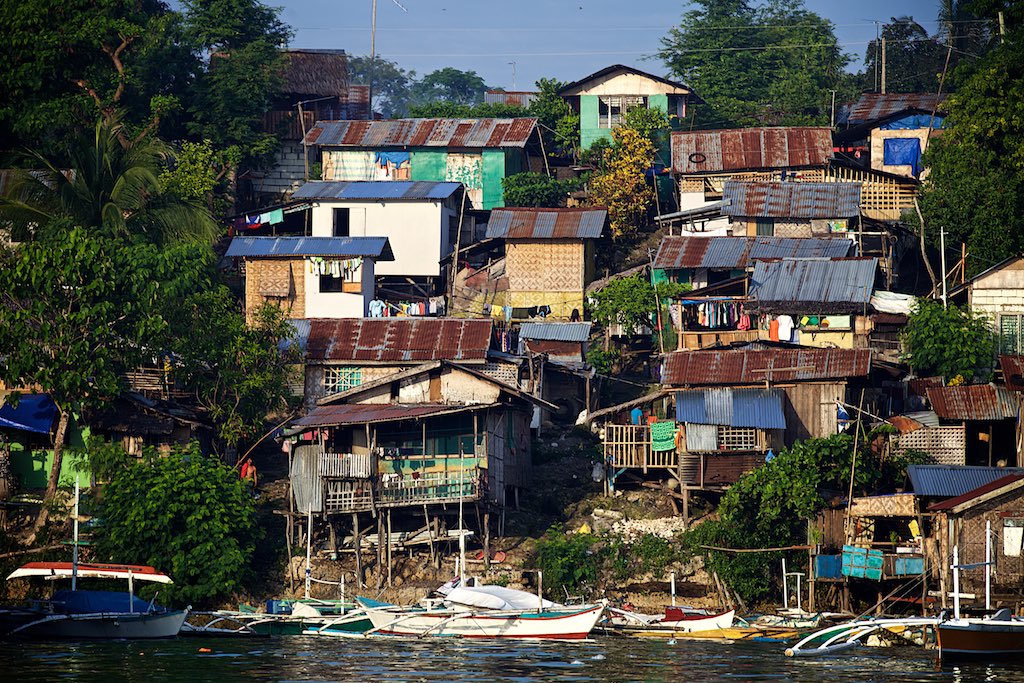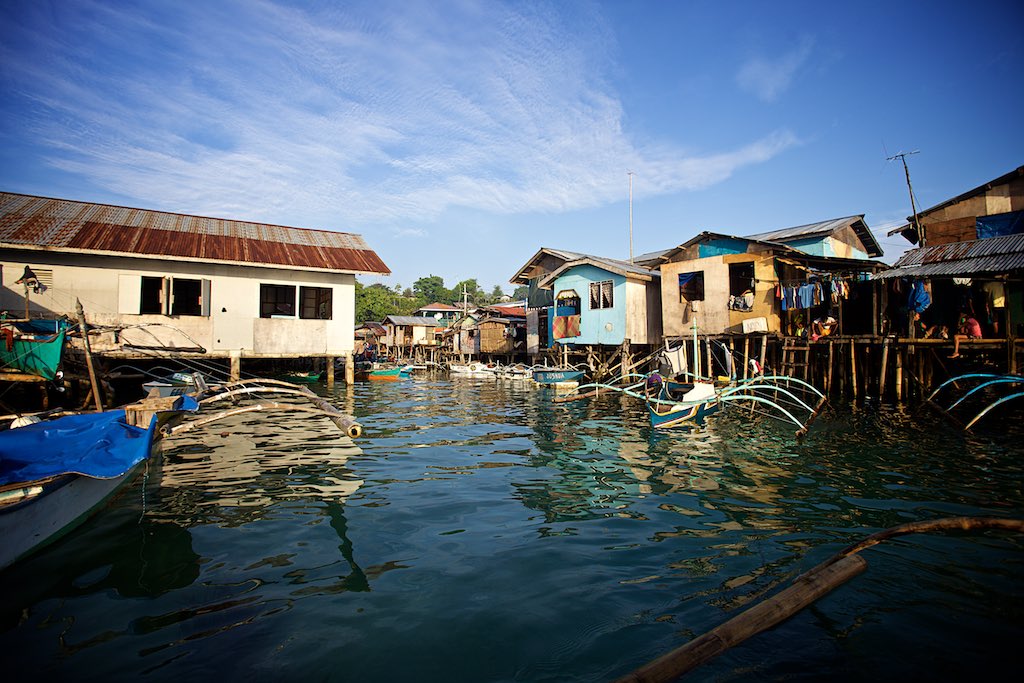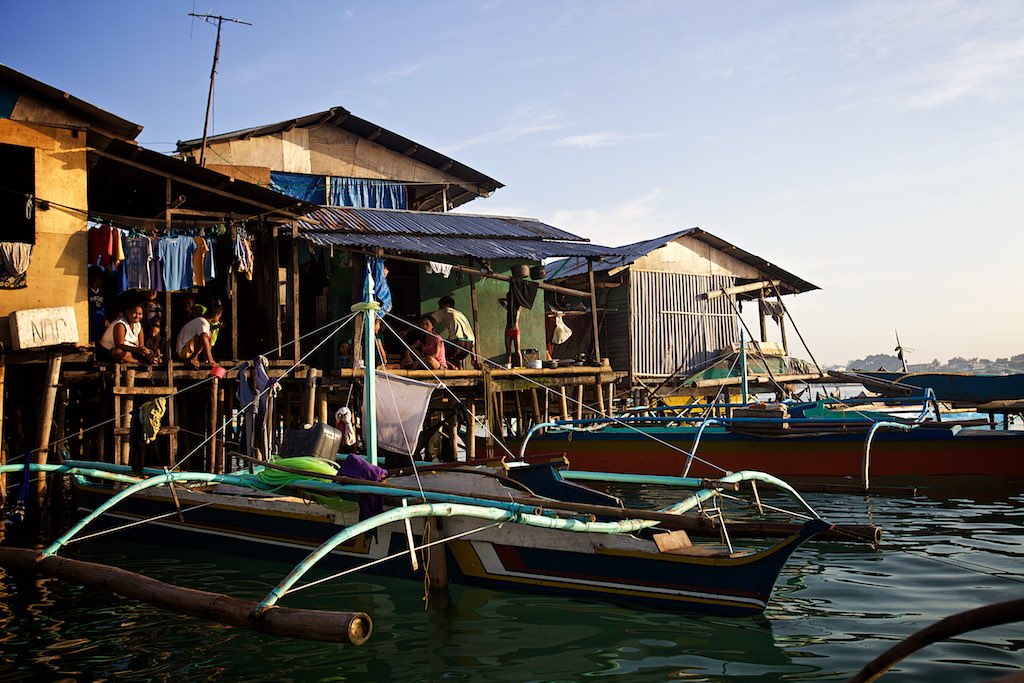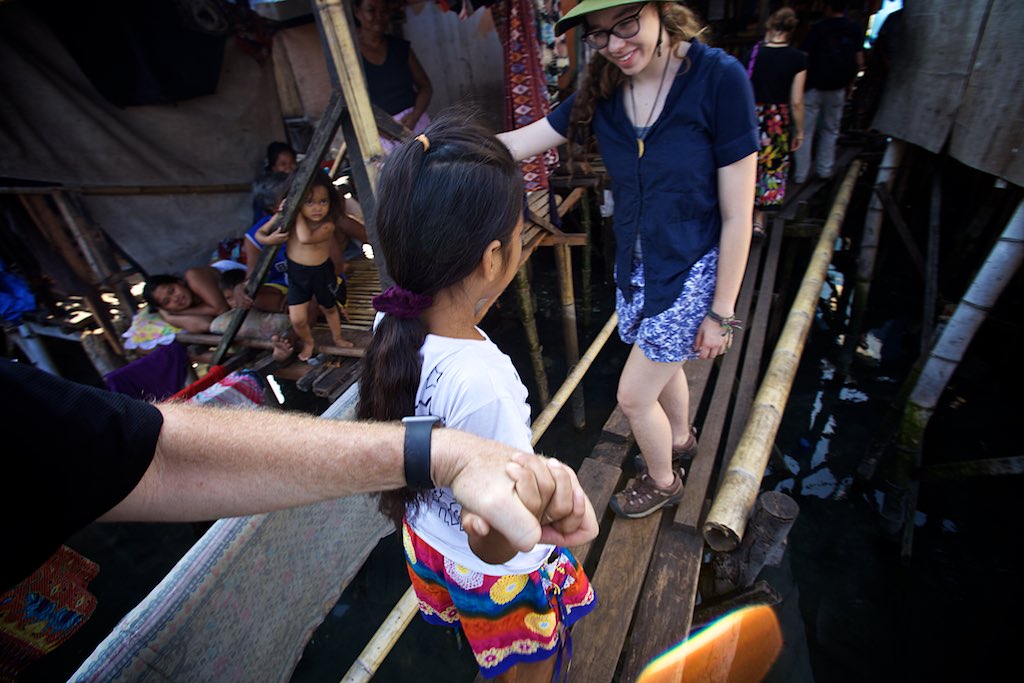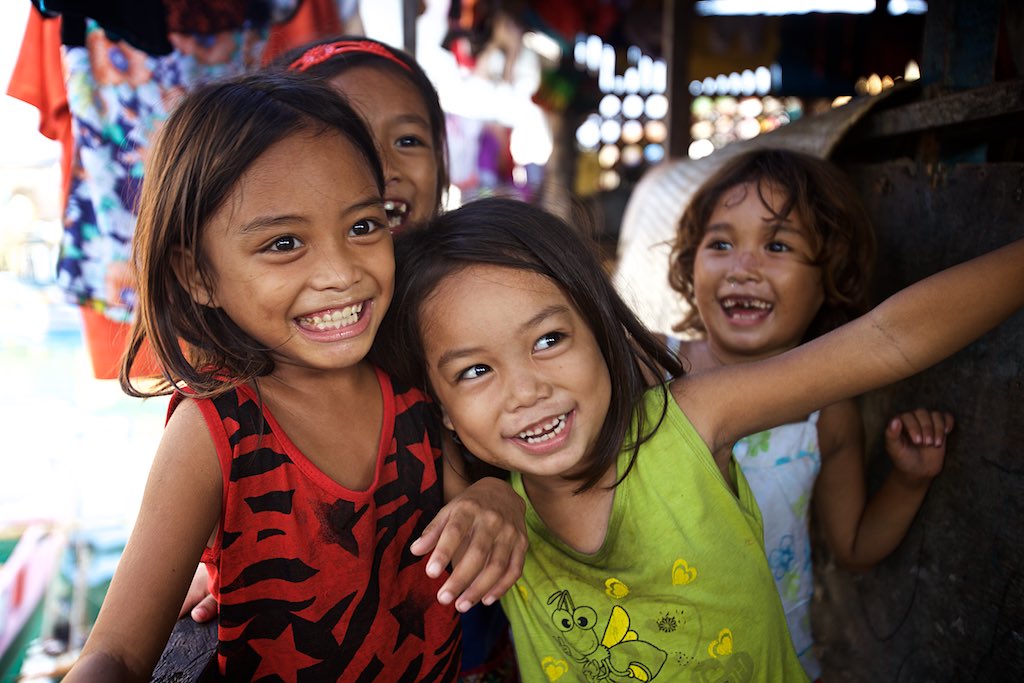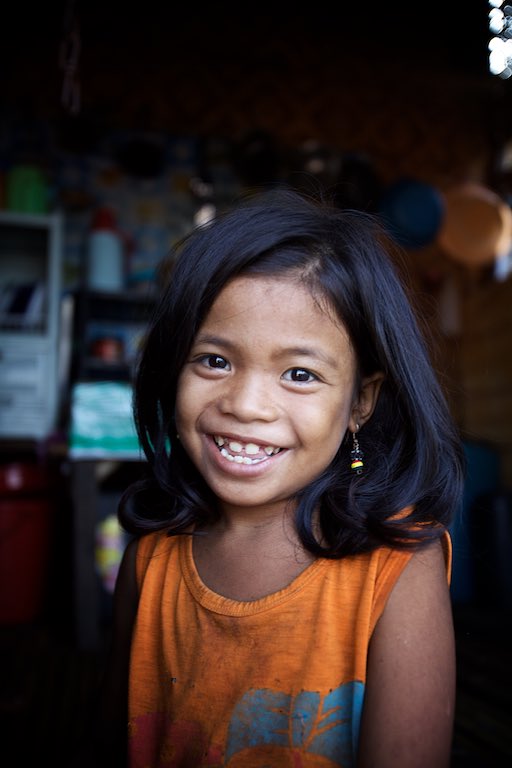 As we prepare to leave the Philippines, our team has connected with this ocean dwelling sea tribe in a beautiful way, the interviews we filmed will be part of a powerful message in this years Orphan Sunday video.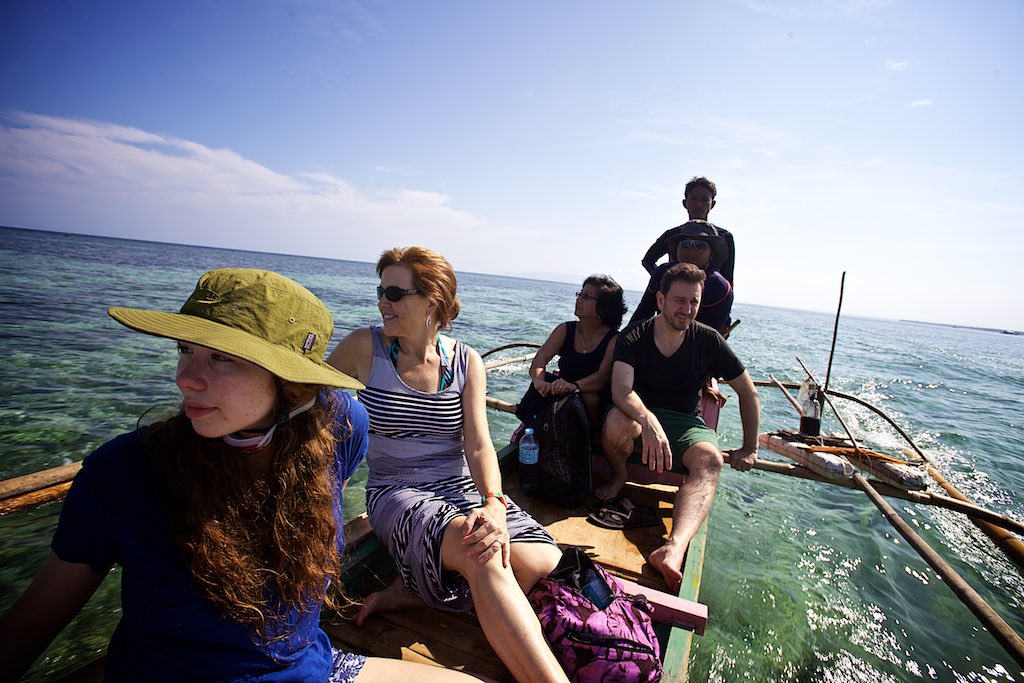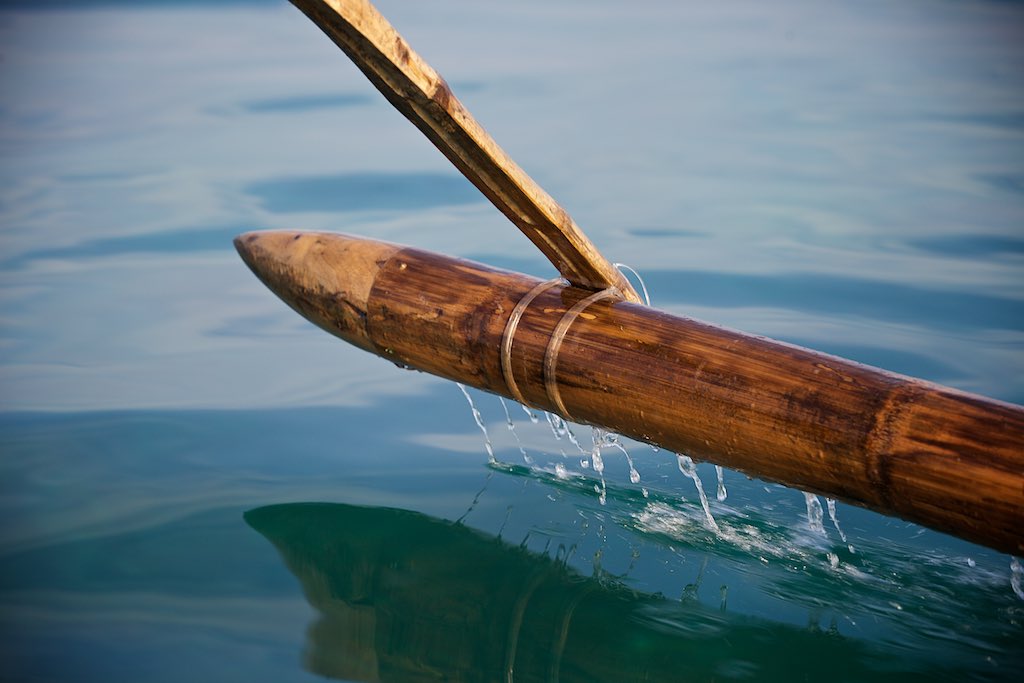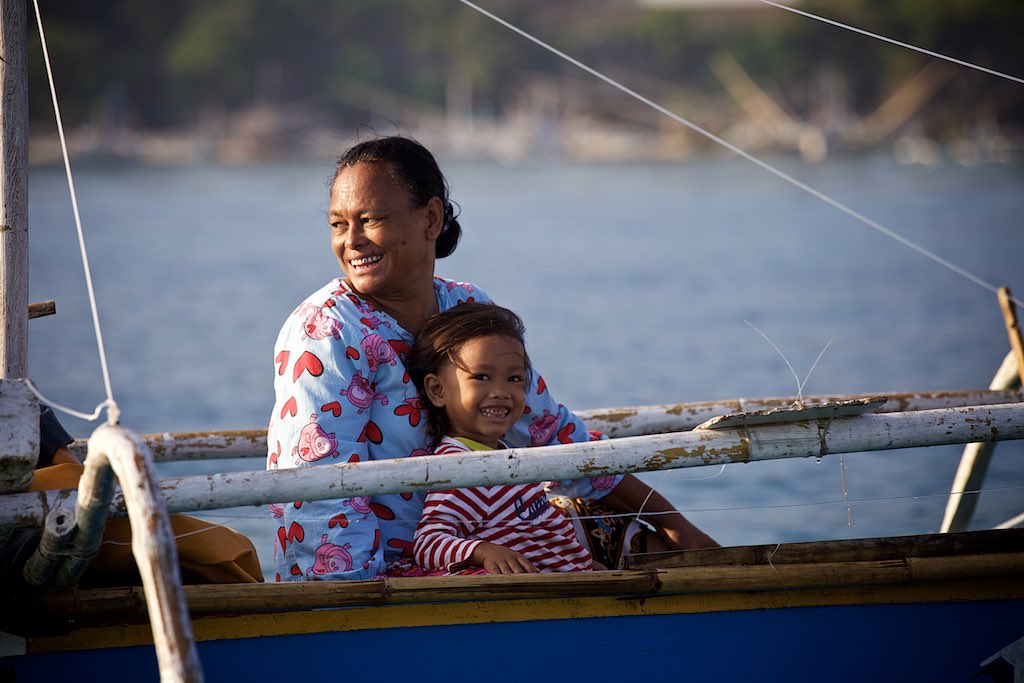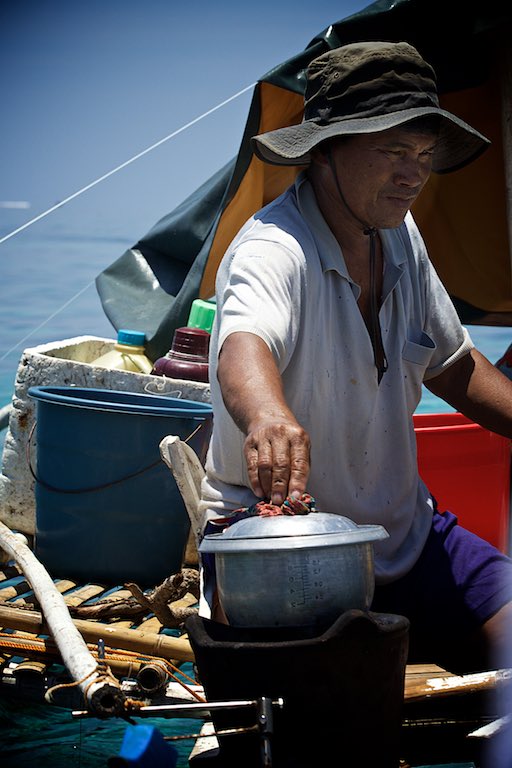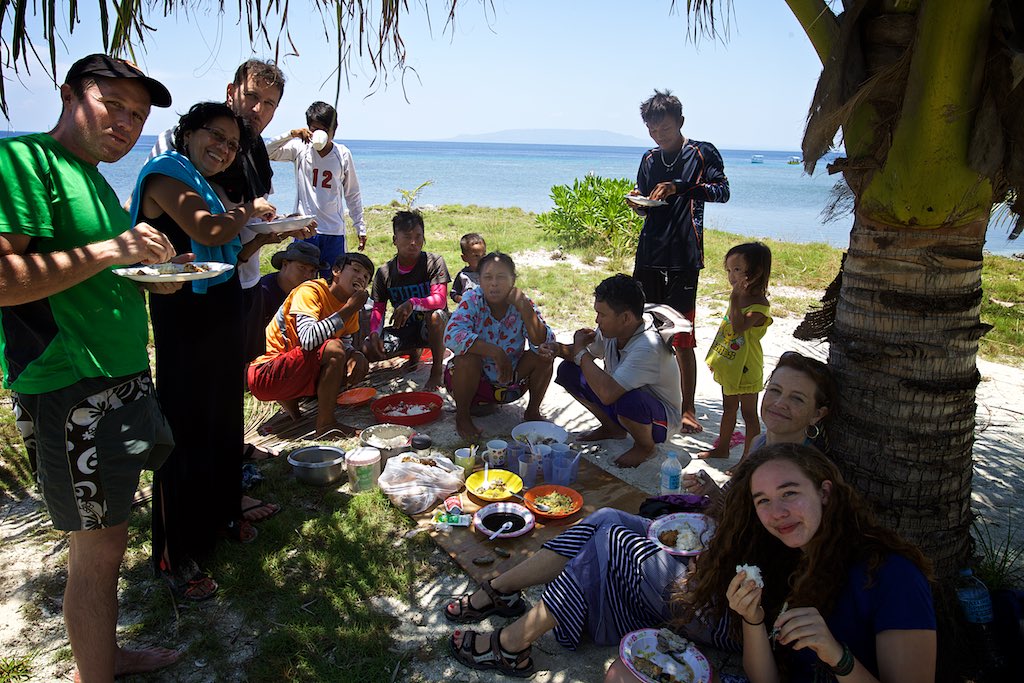 Our time with the Badjao Tribe concluded with accepting their hospitality of a meal on the beach, cooked much the same way that the Badjao have been preparing meals for hundreds of years. Watching them dive and spear fish that we gratefully ate on the shore less than an hour later was an experience not to be forgotten. Tuna, abalone and other delicacies.
Leaving the Badjao always makes me feel that I have received far more than I could ever give. My memory will always take me to the words that my Badjao friend Jurapi spoke to me in the early morning hours as we ventured out upon the water in his boat, the sun just starting it's illumination of the sea.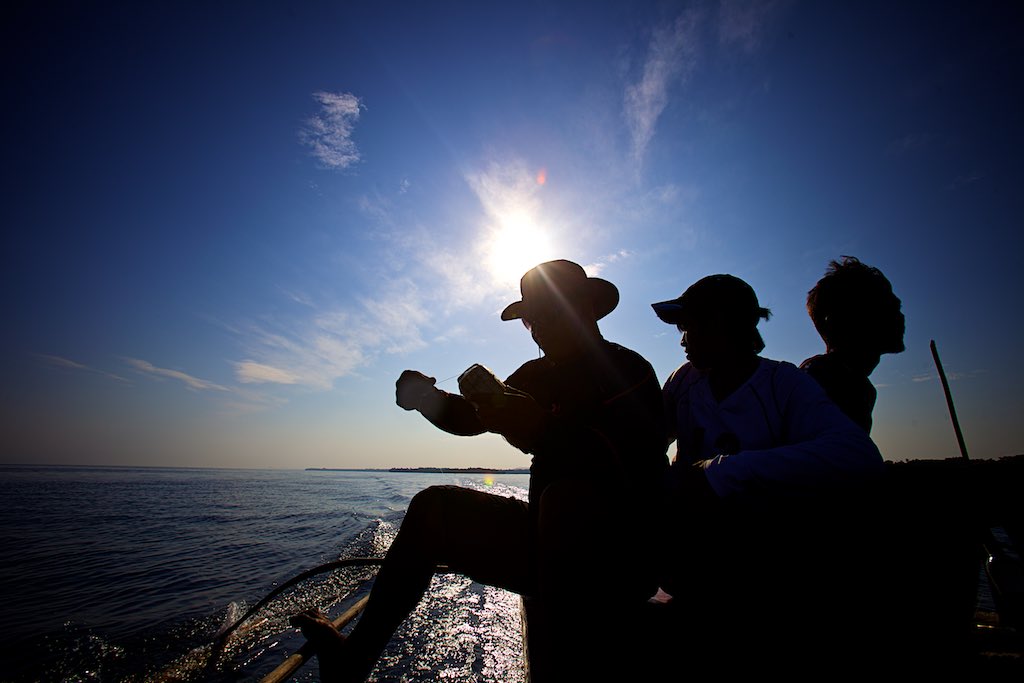 I strained to hear his words above the sound of the old motor that propelled us through the waves, "many days ago God told me you were coming back, it made me very happy". The life of the Badjao is very hard, but it is not complicated. Friendship means something here, it is the backbone of their survival. Walking beside these brothers and sisters in Christ is a privilege, and I am grateful for their friendship.
"The place God calls you to is the place where your deep gladness and the world's deep hunger meet."
Frederick Buechner