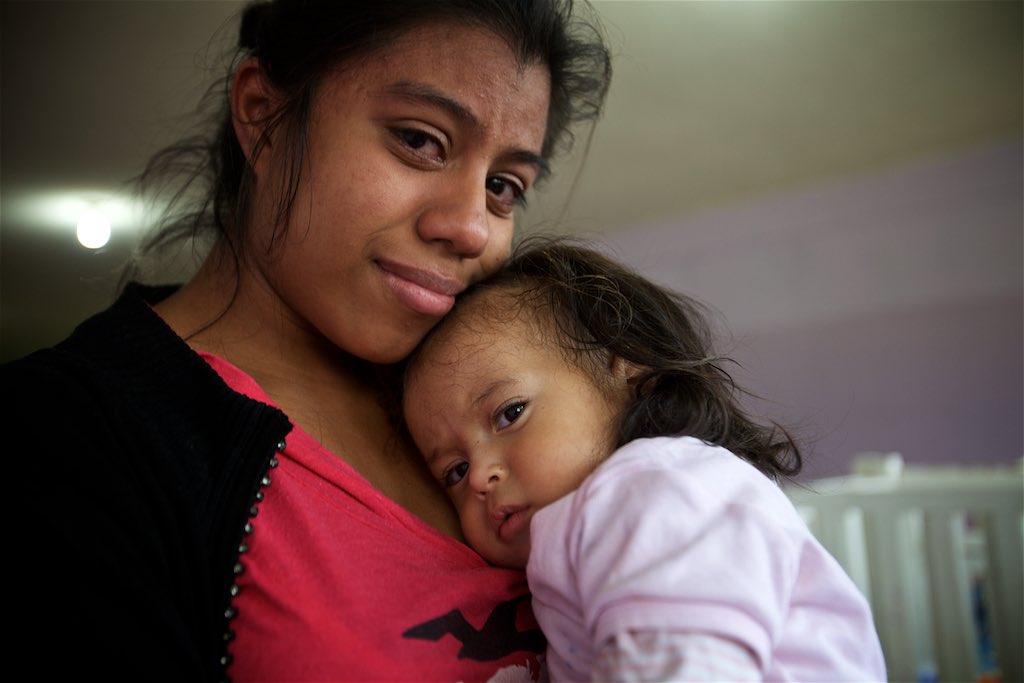 16 Nov

Not all smiles – In and around Quetzaltenango, Guatemala, with Orphan Outreach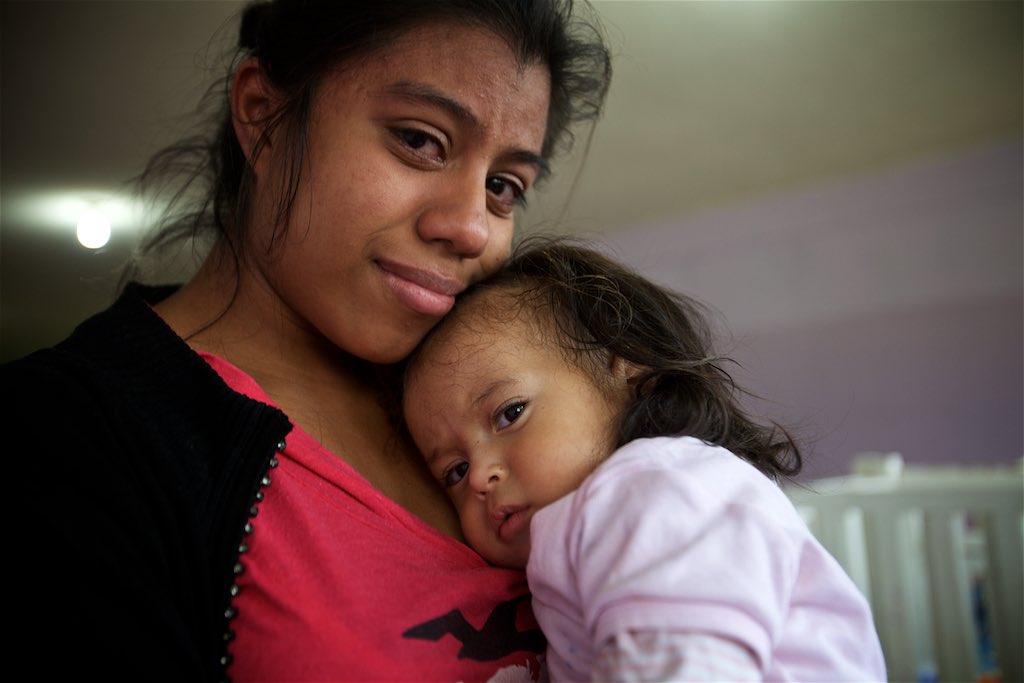 Despite the natural beauty one experiences from Guatemala and it's people, there is a huge problem here with sexual abuse and teen pregnancy. Guatemala has one of the world's highest teen pregnancy rates as more than 5,100 girls under 14 had babies in 2014. We visited a government run facility today which houses girls who are victims of sexual abuse, abuse that frequently results in the birth of babies to girls who are mere children themselves.
The smiles I am privileged to witness from those whose lives have been changed is beautiful, but it's not always smiles that I see.
Photographing the happy faces of those whose lives have been powerfully impacted for good is a privilege beyond compare, but so is the honor of being allowed into ones sacred space of grief and pain and provide comfort. Sometimes just letting someone in pain know that they are not alone, that someone cares enough to sit beside them can mean a great deal.
One of the more memorable photographs taken today was of a girl experiencing the pain of becoming a mom at such a young age while being separated from her own mom due to the violence experienced at home.
The opportunity to help here is plentiful, impacting the lives of these young moms with the love of Jesus, counseling and education can help change this multi generational cycle of fractured relationships and broken lives.
To learn more about what Orphan Outreach does to bring the love of God to this region read more at http://www.orphanoutreach.co/countries-we-serve/guatemala/
"One of the highest and best ways of expressing our love for God is by demonstrating His love tangibly to those around us."
Richard Stearns, The Hole in Our Gospel