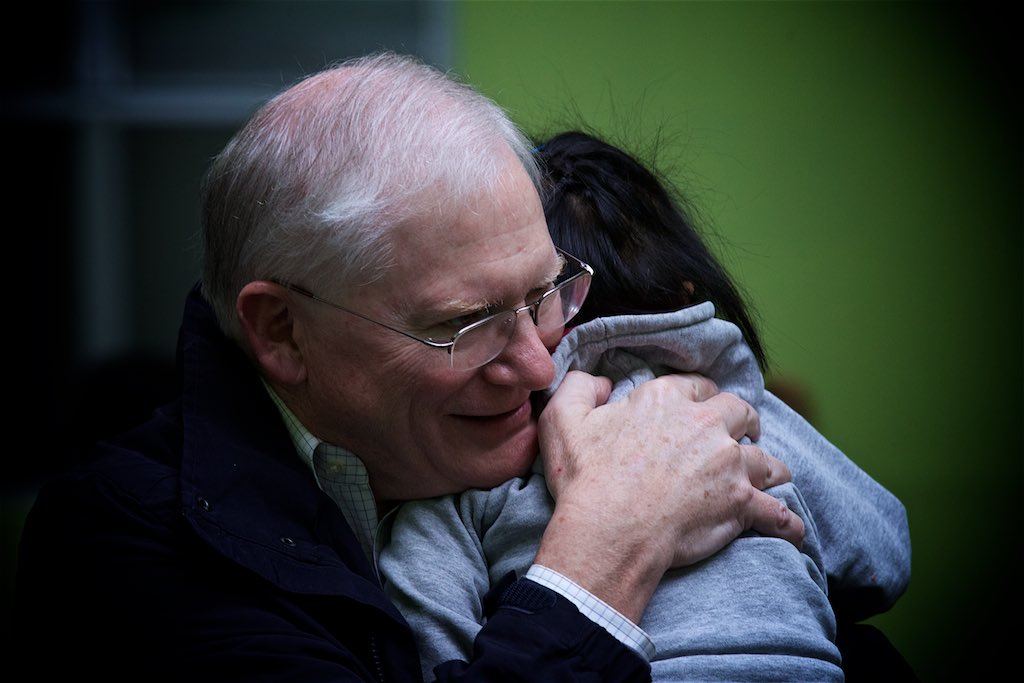 16 Nov

Smiles – In and around Quetzaltenango, Guatemala, with Orphan Outreach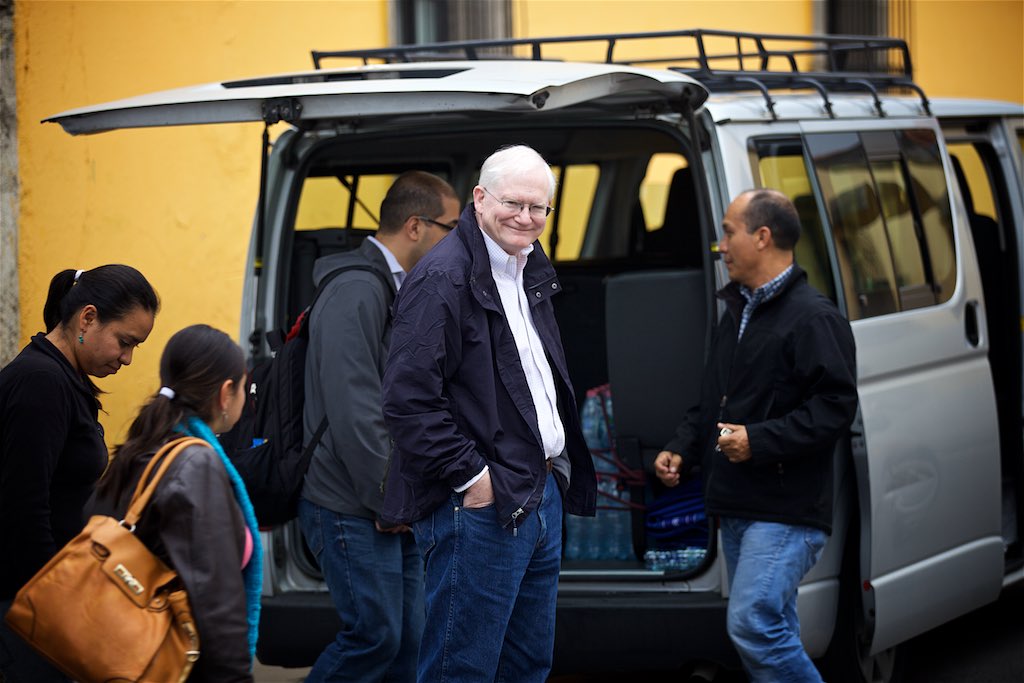 I am traveling today in Guatemala with Orphan Outreach on a vision casting trip for the church I attend, Birchman Baptist, Our first care facility visit today was at a government run home for children. Sadly, many are placed here as result of abuse. These photo's highlight a sweet little girl who loved the attention given to her by my friend and Orphan Outreach president, Mike Douris. It was great fun to watch her eyes light up and her face fill with laughter.
It was interesting to learn how this facility operates and look at ways Orphan Outreach could potentially play a role in the lives of the children that call this place their home.
To learn more about what Orphan Outreach does to bring the love of God to this region read more at http://www.orphanoutreach.co/countries-we-serve/guatemala/
"Children are ingenuous. They are also blessed with uncanny ability to read a person's character instantly. Even though they are inexperienced and unsophisticated, they often know instinctively who can be trusted and who is the charlatan."
Wess Stafford, Too Small to Ignore: