17 Nov

Good Shepherd Baptist Church Plant at Cerro de Oro – In and around the Lake Antitlan area, Santiago Guatemala, with Orphan Outreach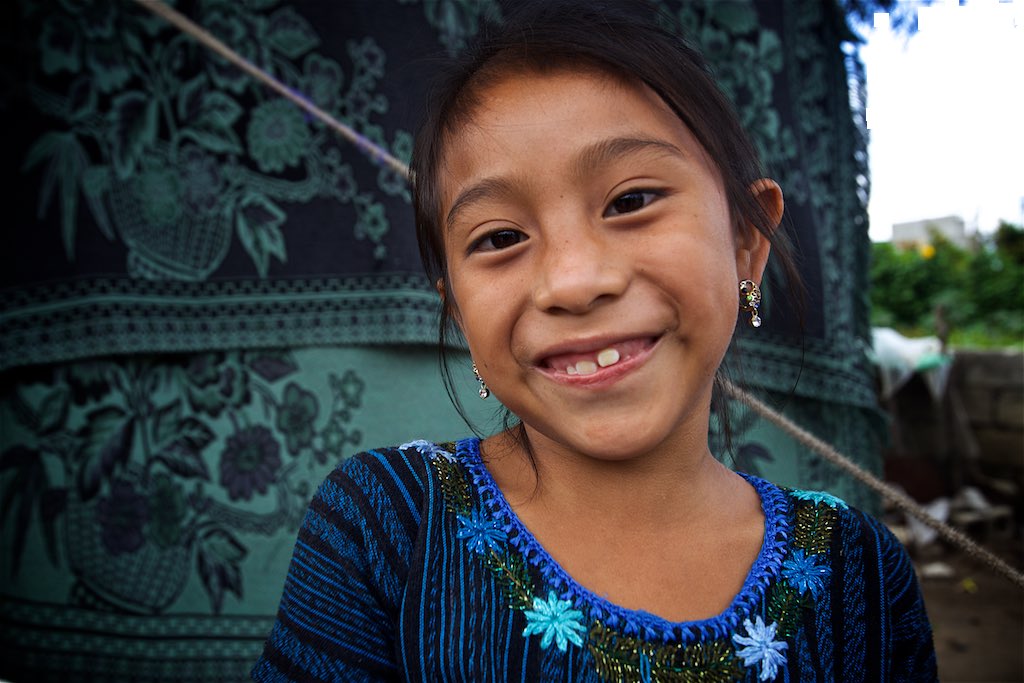 After touring Good Shepherd Baptist Church and it's school today we visited a church planted by Good Shepherd in the impoverished rural community of Cerro de Oro. Pastor Tomas ministers to this community and has been instrumental in bringing many in Cerro de Oro to a saving knowledge of Jesus Christ.
Our team felt honored to visit in the home of a family who attends pastor Tomas's church, Mission Baptist the Good Shepherd. This family of 12 (including grandmother Barbara) had recently experienced the healing of their sweet Barbara and it was our privilege to gather around her and pray, giving thanks to God for her life.
The house that they live in was one of 18 built here in Cerro de Oro by mission teams that have been brought here through Orphan Outreach to work with Good Shepherd.
Future projects include much needed water filtration systems to reduce sickness from contaminated water.
Orphan Outreach supports this church plant in the village of Cerro de Oro. Short-term mission teams have served here to build homes, engage in evangelism alongside the local church plant, provide food, medical care and other needs and minister to the public schools in the community.
http://orphanoutreach.co/countries-we-s…/…/good-shepherd.asp