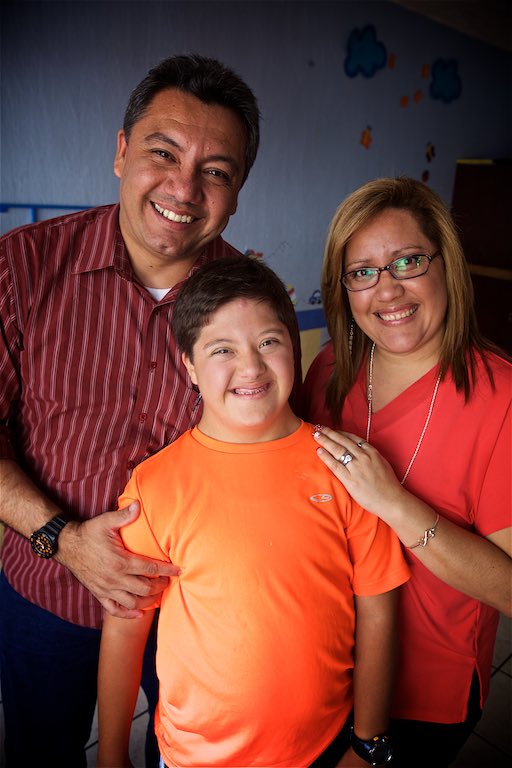 19 Nov

At Guatemalan Association of Down Syndrome – In and around Antigua Guatemala, with Orphan Outreach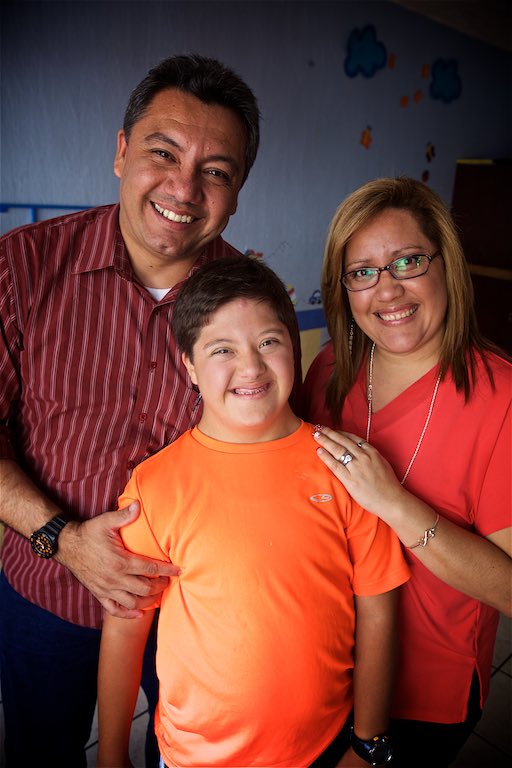 When Alfredo Salazar and his wife Irene learned that God had blessed them with a third
child, they had no idea the length and breadth of the blessing. When Michael was only
seven months old the doctor informed Alfredo and Irene that their child had downs
syndrome. Through the help of a specialist, they learned that 60% of children born with
downs syndrome have heart related issues. Michael was no exception as he was soon
diagnosed with five heart defects which included holes in his heart.
Their search for a surgeon qualified for the delicate sugary that was needed led them to Wisconsin Childrens Hospital in the US. The process was very complicated and ultimately they were informed that the surgeon who pioneered this type of surgery and had taught many surgeons in the United States was located in their own country of Guatemala. Returning to Guatemala the surgery that spared little Michaels life was performed.
The process that Alfredo and Irene went through after Michaels birth was painfully difficult for many reasons and they found very little support or resources for information related to raising a child with down's syndrome . One night during the nightmarish struggle to find a surgeon Alfredo asked God to show him a reason for why this happened. Alfredo sensed God telling him that the purpose of this was for his family to help others care for their children with down syndrome.
With the surgery behind them and the healing for Michael taking place, Alfred and Irene
moved forward to help others. Needing money to start their endeavor they sold their home and started Guatemalan Association of Down Syndrome in order to provide support, schooling, and therapies to children with Down Syndrome in Guatemala City.
The Association helps families from extreme poverty situations and orphans. Their goal is to provide support for families and provide high quality service. They currently serve 40 children and 8 babies.
Alfredo and Irene now give thanks for their child's down syndrome, what began as a test
of their faith has turned into a blessing for many.
Orphan Outreach provides monthly sponsorship for all of the children at the school and
provides funding for school supplies and other urgent needs. Short term mission teams
have visited the school to enjoy crafts and play with the children and bring supplies.
To learn more about what Orphan Outreach does to be the hands and feet of Jesus to this
part of the world learn more at http://www.orphanoutreach.co/countries-we-
serve/guatemala/