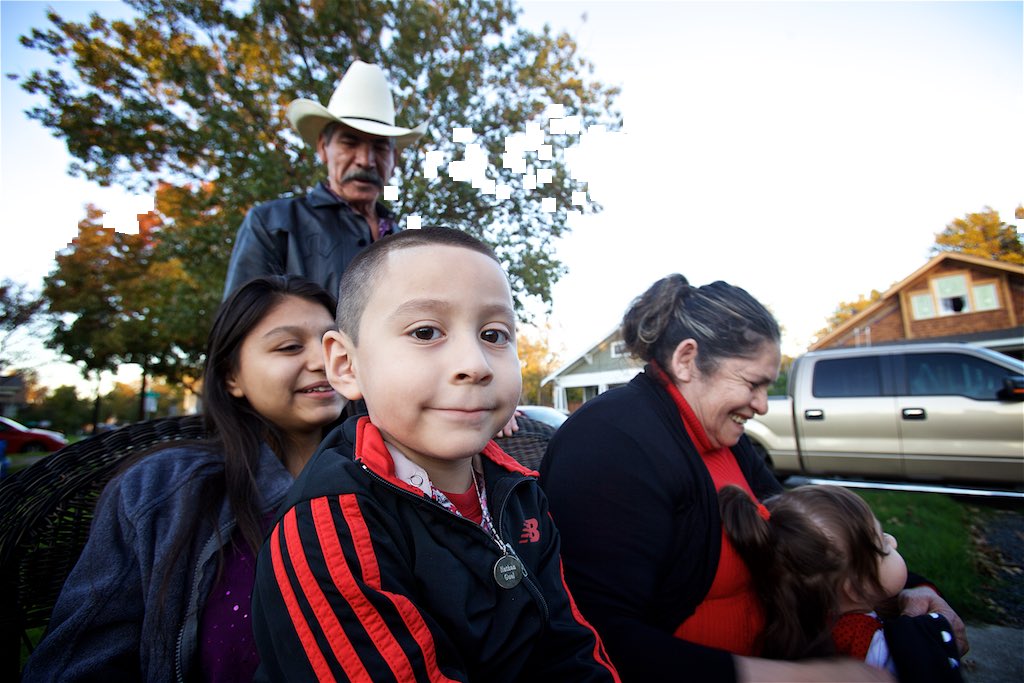 21 Nov

Anna, Nathen and Angel get a new last name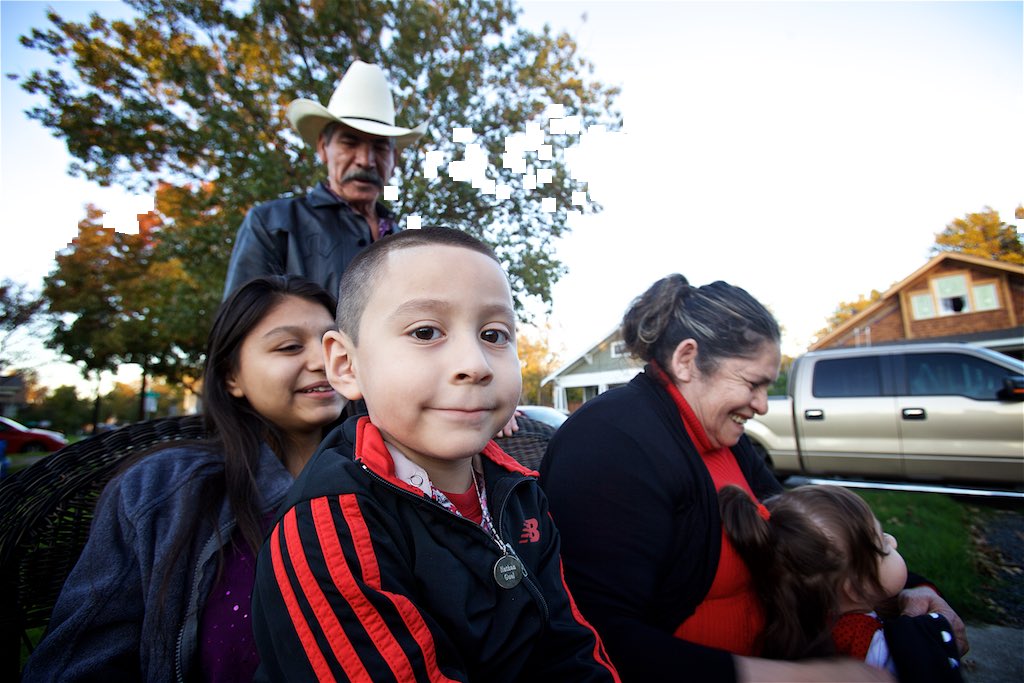 Congratulations to Jose and Isabelle on the expansion of their family by three through the adoption of Anna, Nathan and Angel!!
Some moments are just so beautiful that you want to linger in them as long as possible, allowing your heart, mind and your memories to synchronize with all that is happening around you. This was the case last night when I watched the fruits of my son Marshall's labor ripen and become so very rich with meaning and purpose, surrounded by people that I am so proud to call my friends.
I do not want to take away from the upcoming Parents United blog post, but as i processed these photo's I could not help but share some of the love I witnessed through the lens of my camara last night.
To learn more about the Parents Unitied initiative here in Fort Worth – http://parentsunitedfw.wix.com/home