26 Dec

New York with Caroline

December 16th, 2015 – My first day in New York to meet up with Carissa and accompany her home from Switzerland was amazing… and Carissa's flight was yet to arrive.

I was reunited with my friend Caroline Carden over some delicious Pizza in Manhatten, then did a photoshoot with her in Central Park for her fashion blog, Simply Caroline. Caroline and I have gone on birthday dates since she was six and the memories we share from those are a treasure, adding new ones while she is living and working in New York as an actress is a dream come true for both of us!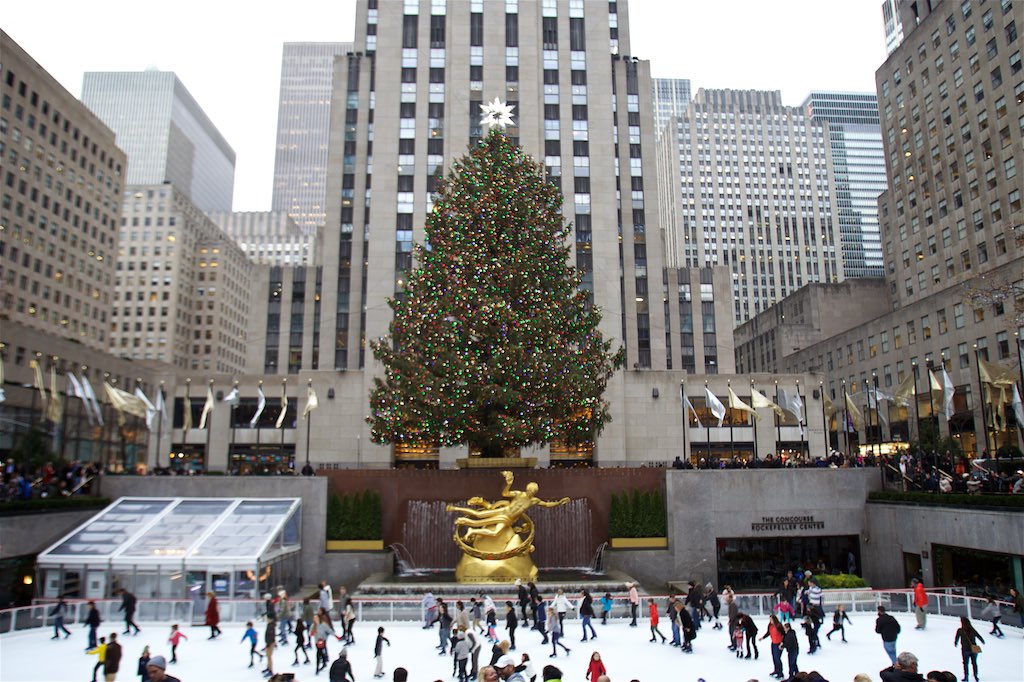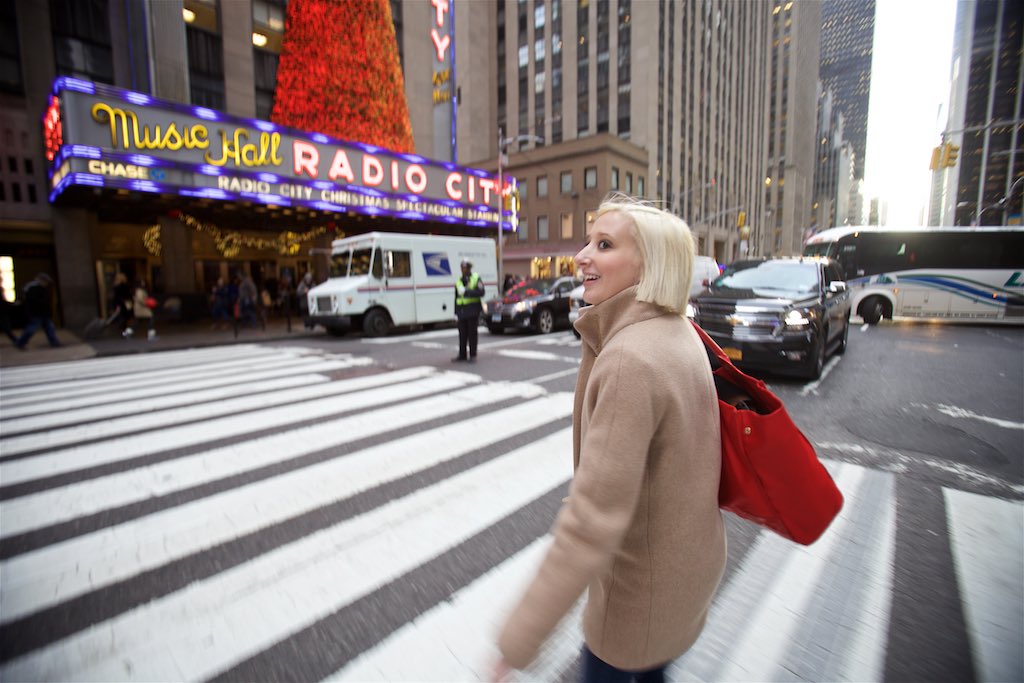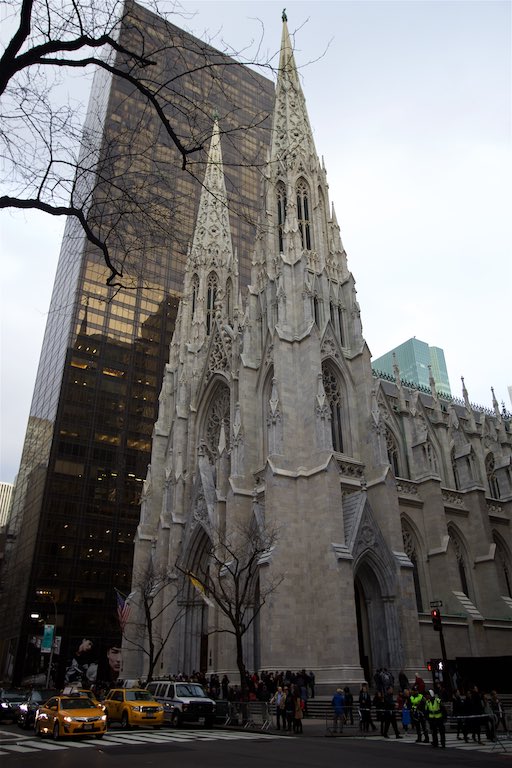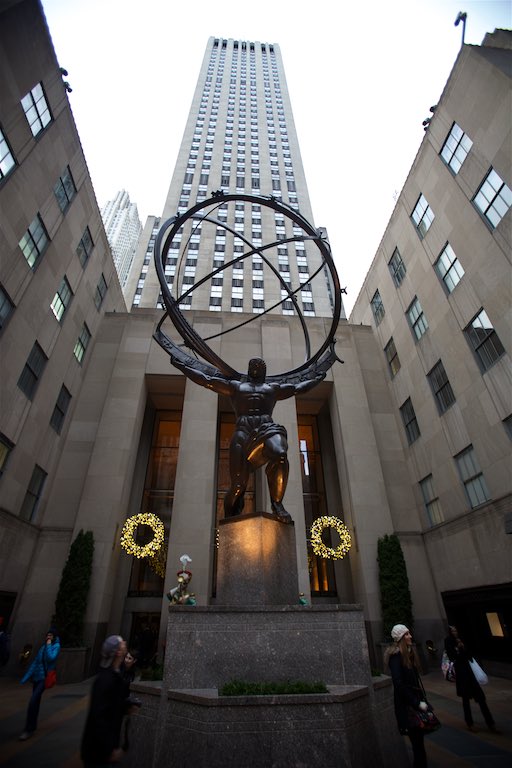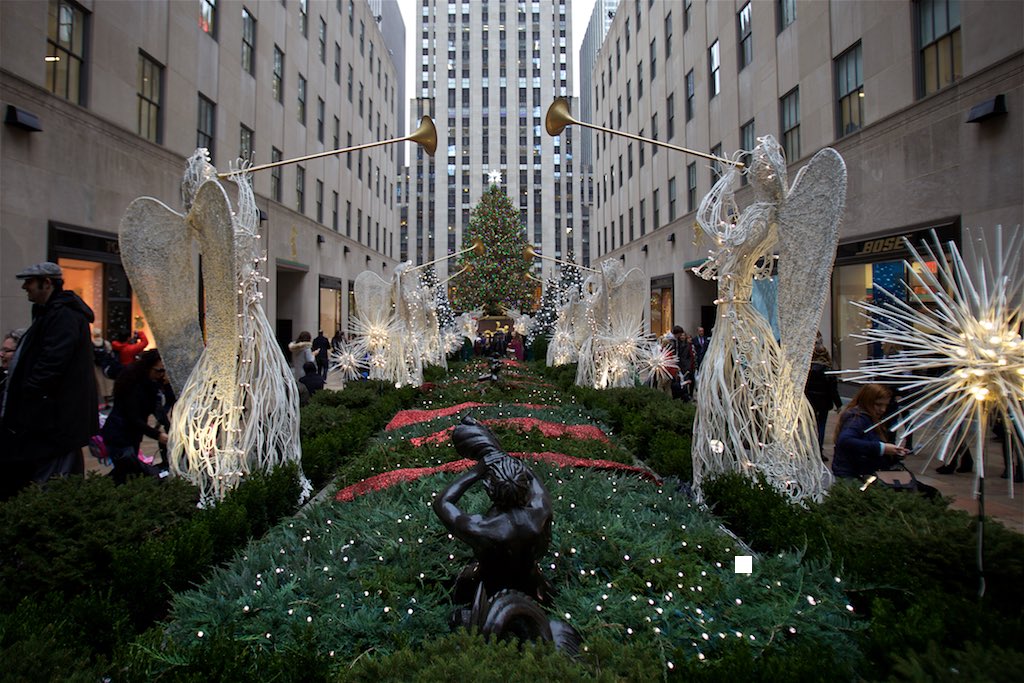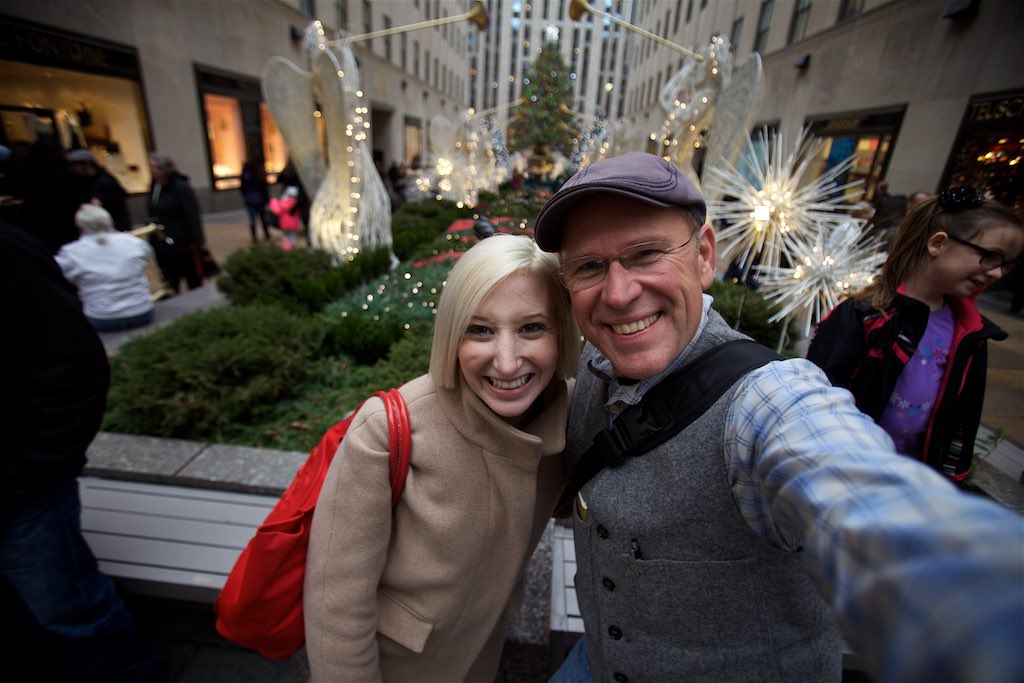 The most memorable moment today was when our Central Park photoshoot was interrupted by a marriage proposal going on across the lovely bridge where we were shooting. Caroline stopped me and suggested I photograph this young couples memorable moment instead. I am so glad I did, we connected and they were grateful, I photographed and became friends with both families, exchanging email addresses with a promise to send them my documentation of their special day.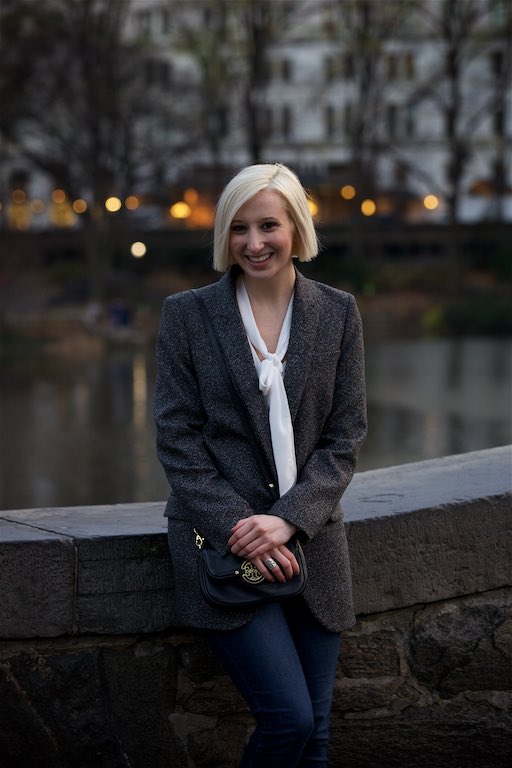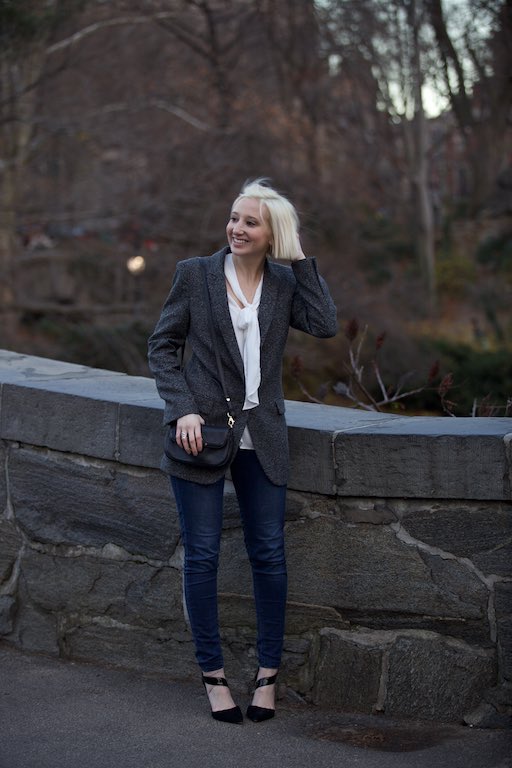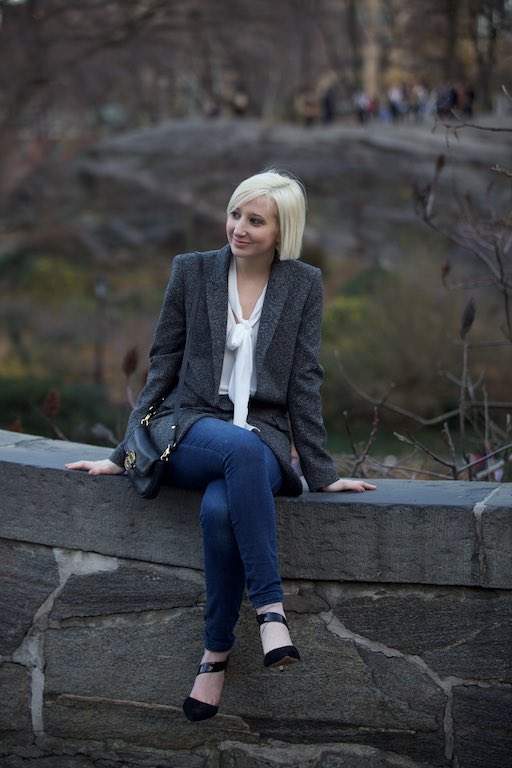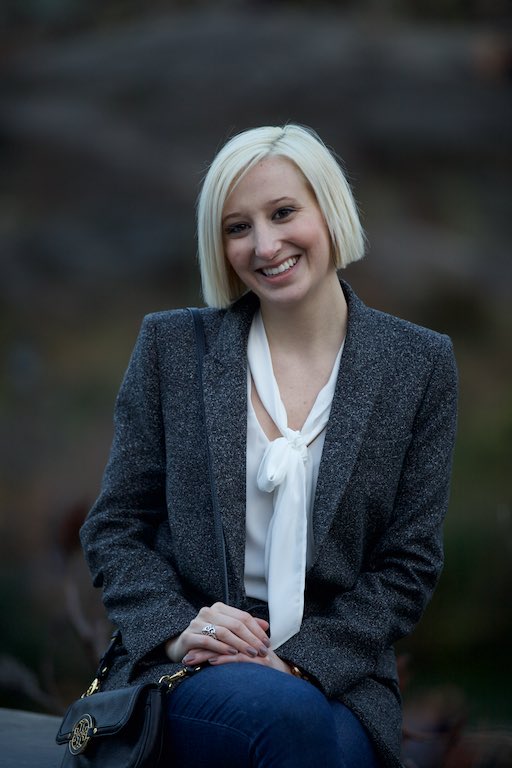 Ending the day with a Christmas concert was a memory I will always cherish. I sat in awe of God's goodness, his grace and his mercy as the notes of he Hallelujah Chorus resonated through the 32' bass pipes of the magnificent pipe organ at St Patrick's cathedral.