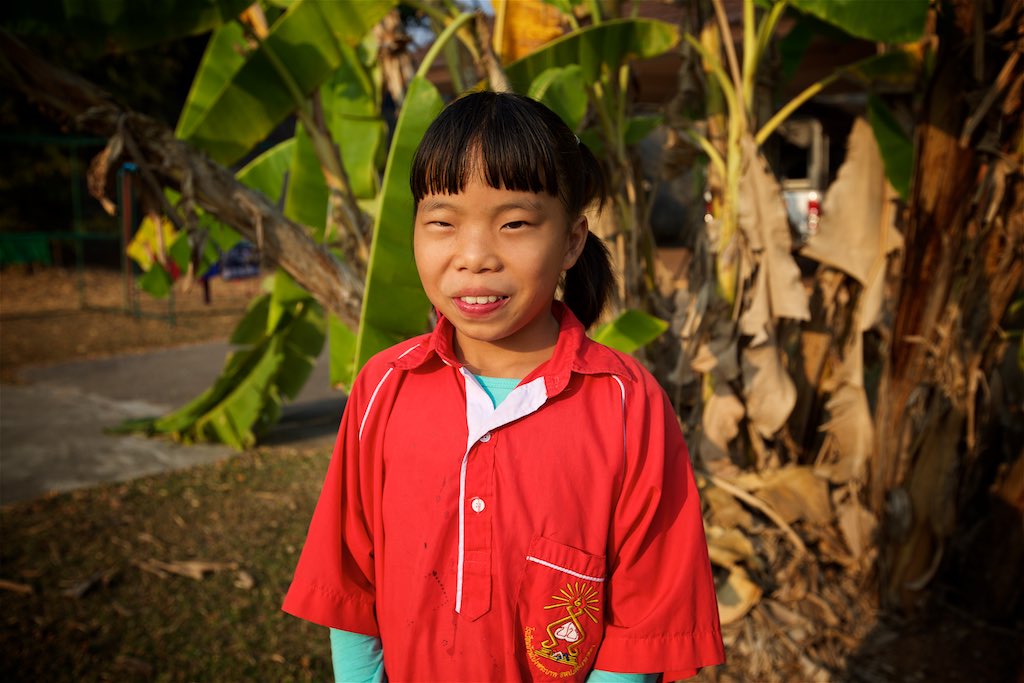 21 Feb

At Home of the Open Heart Orphanage, Chiang Rai, Thailand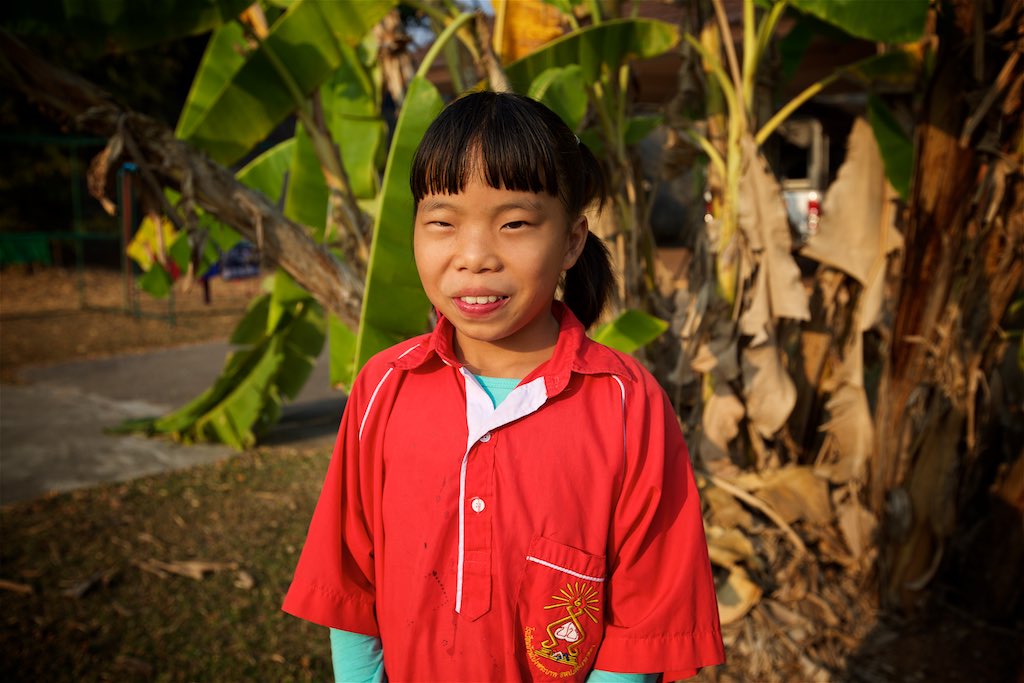 Thursday Feb 18th – At Home of the Open Heart Orphanage, Chiang Rai, Thailand
My senses reeled and my heart sank as I visited a hospice center in Chaing Mai, holding the hand of a dear man who is dying of AIDS. My own families experience with hospice allows me to value those very special people who have chosen hospice as a profession, walking with those who are experiencing emotions and decisions that are beyond ones imagination to comprehend unless you have been through it.
Gods goodness, love and mercy surrounded me here at Open Heart as I walked with people who are the hands and feet of Jesus. Here, Penny and Paul are caring for those at the very bottom rung of the human ladder, those who have been turned out by hospitals to die in the streets without ever experiencing the healing love of Christ. It has been on Penny's heart to have hospice here at Open Heart as the need is great. Those who come here originate from a variety of sources, some have escaped from Burma due to genocide, their children are undocumented and thereby un-adoptable.
There are so many stories here but It was Little Yannee's that tugged at my heart, prompting me to say yes to coming. Yanee entered Home Of The Open Heart with her mother who was dying of AIDS, here she can stay by her mothers side while in hospice while getting to know those who would soon become her new family. Several years later, Yanee is a happy and vivacious little girl, who loved taking photographs with my camera. Healing has been a part of her journey, but tears well up in her eyes when she shows me the photographs of her mom, displayed on the door to her bedroom. We are never absent from the pain of loss here on earth, but through people like Penny and Paul who allow Gods love to shine through them, healing takes place.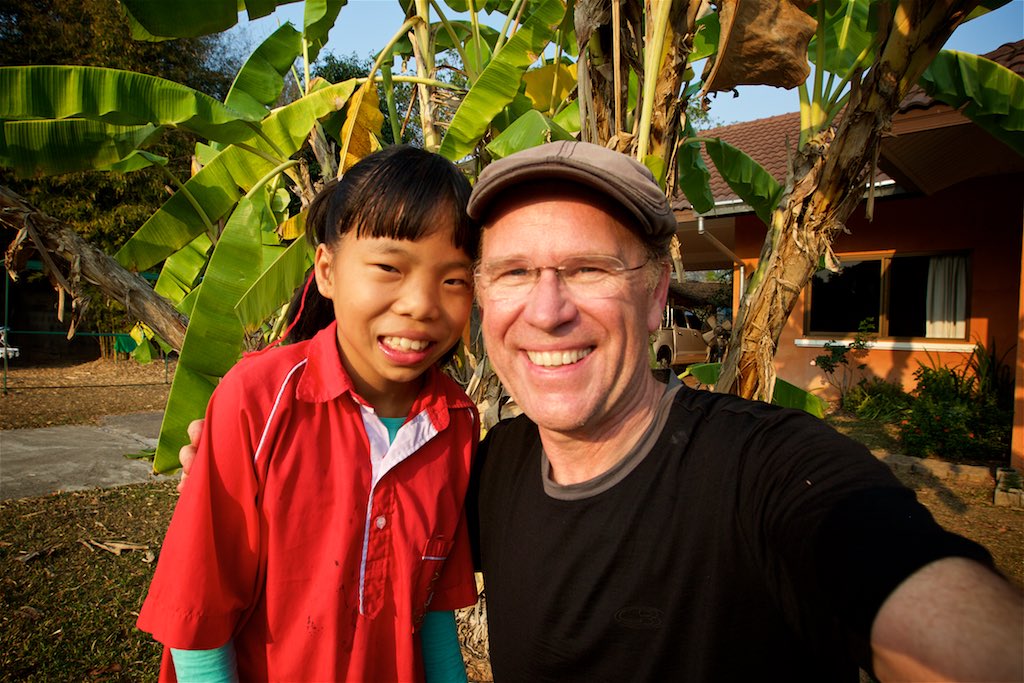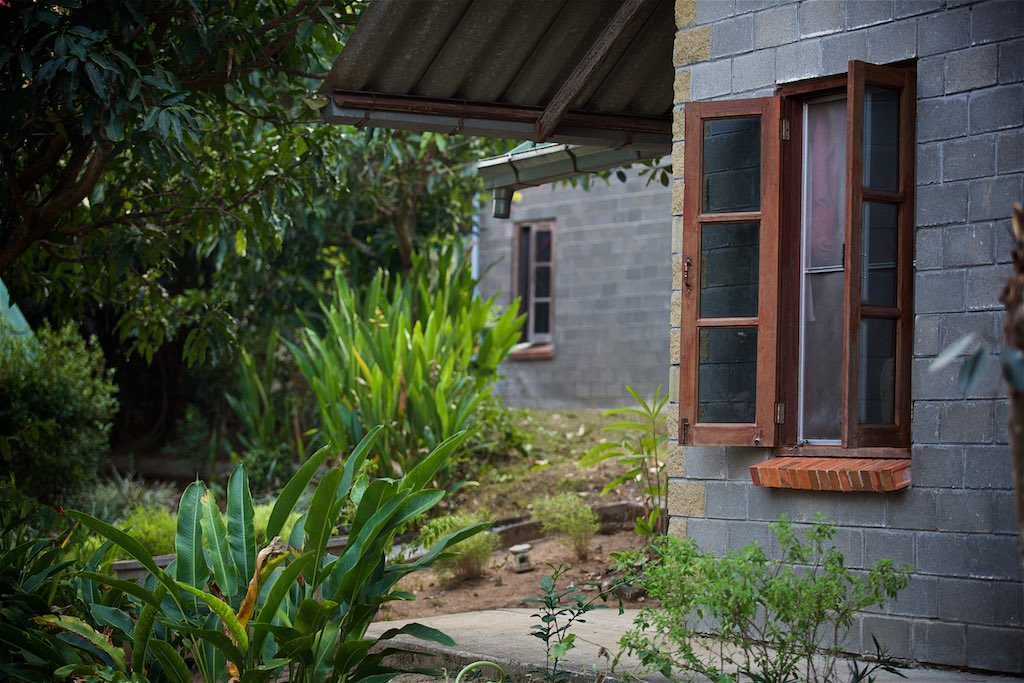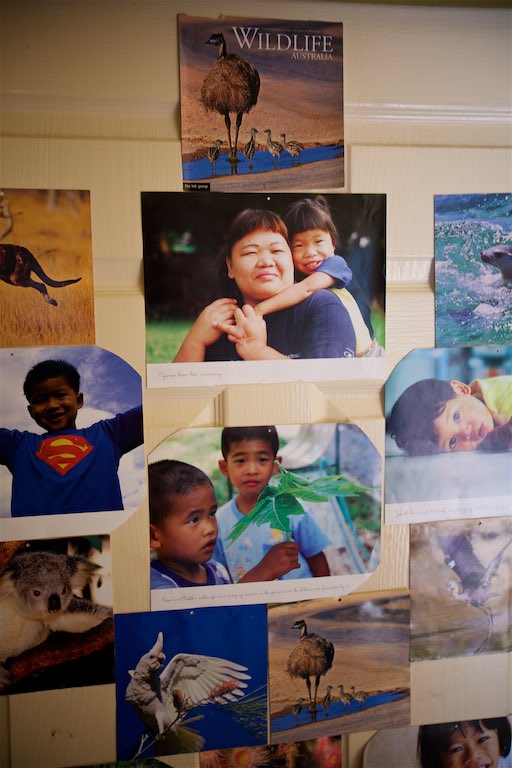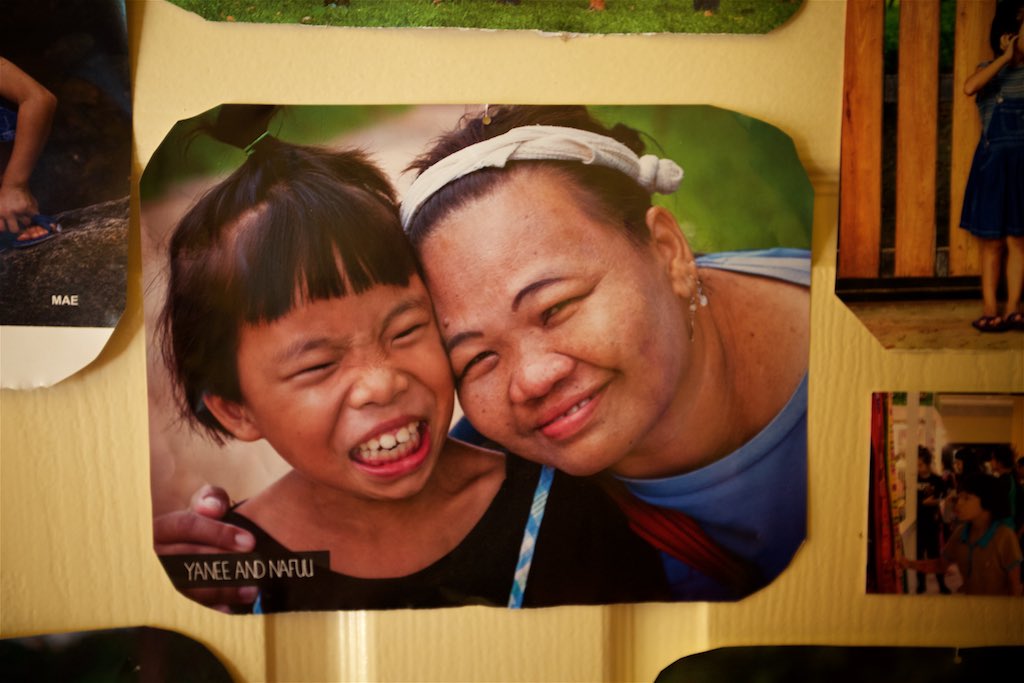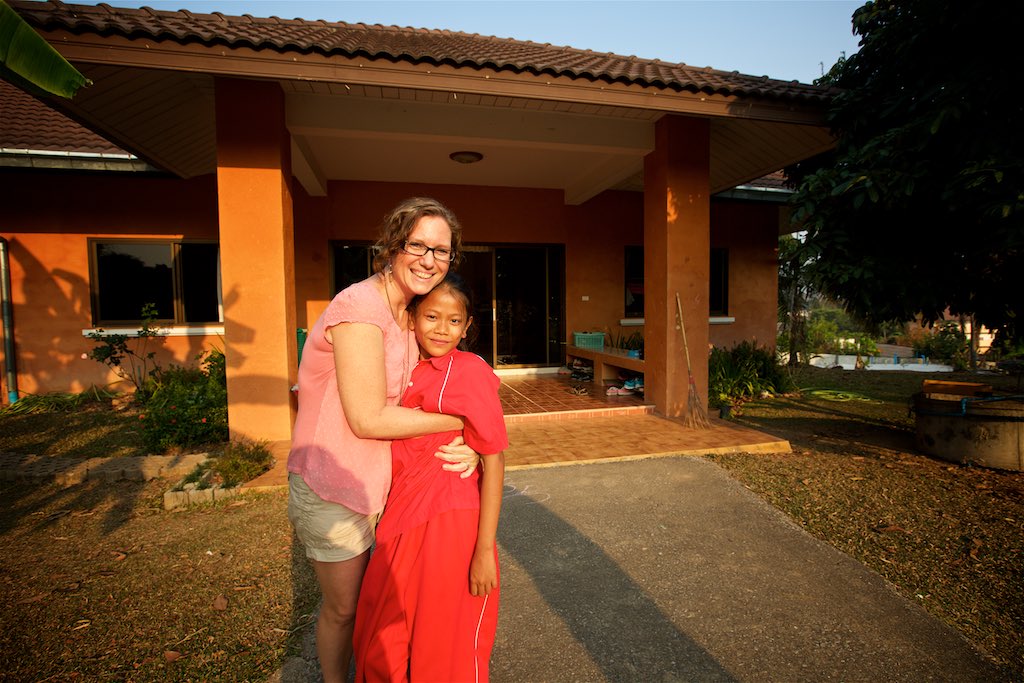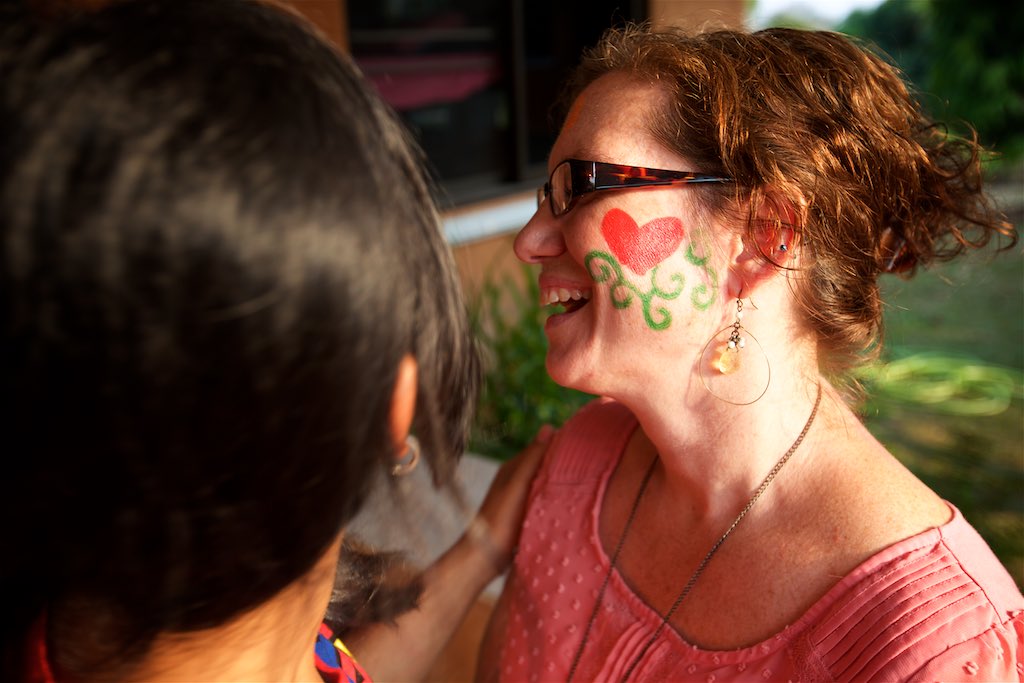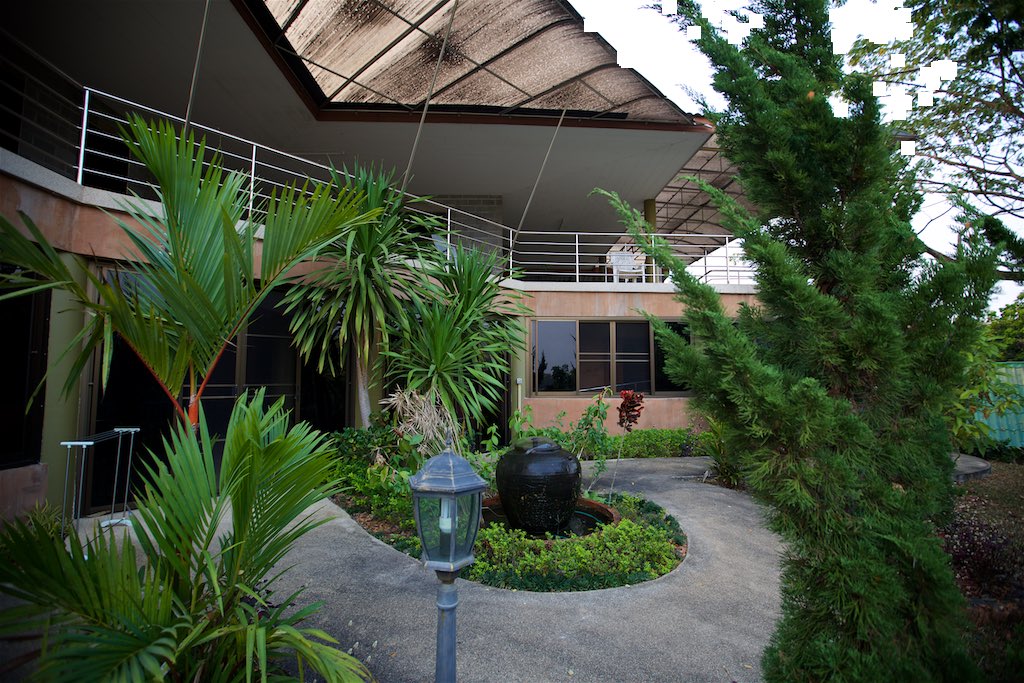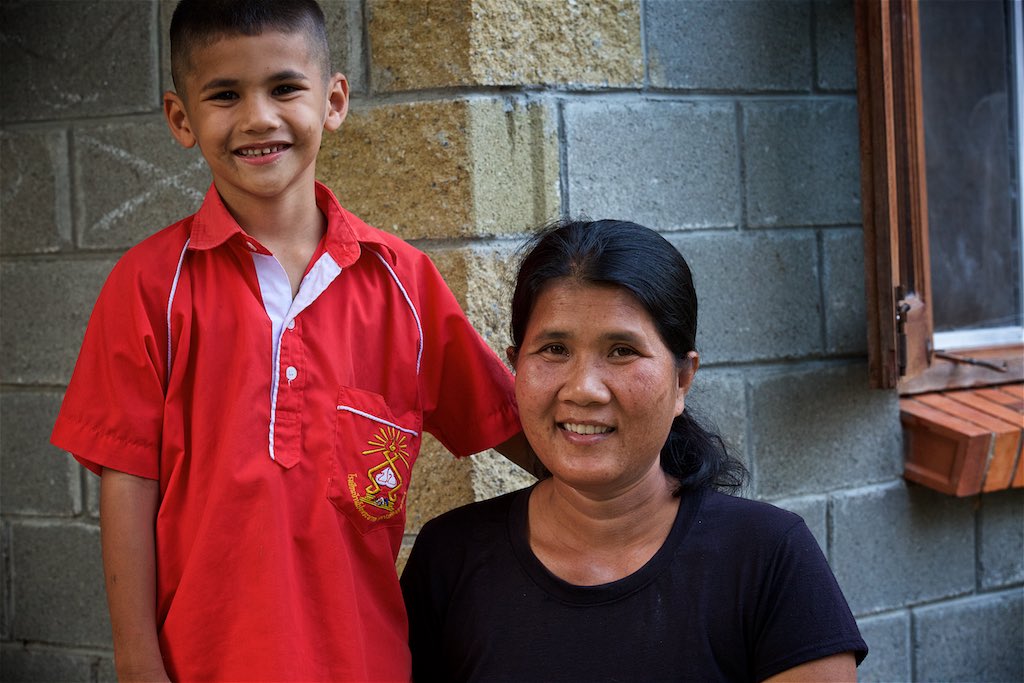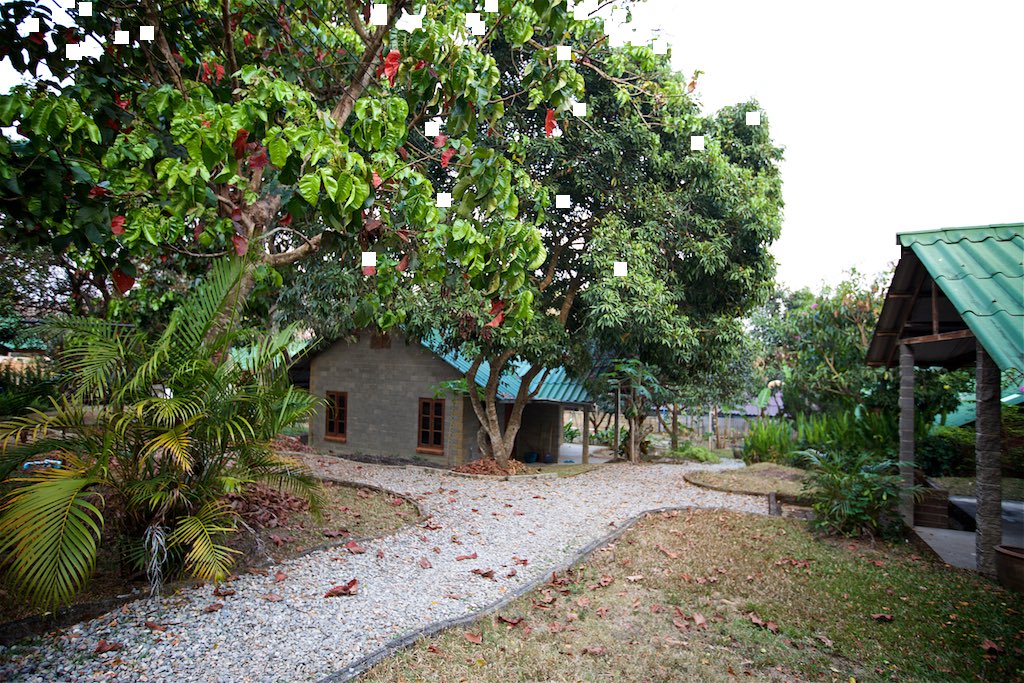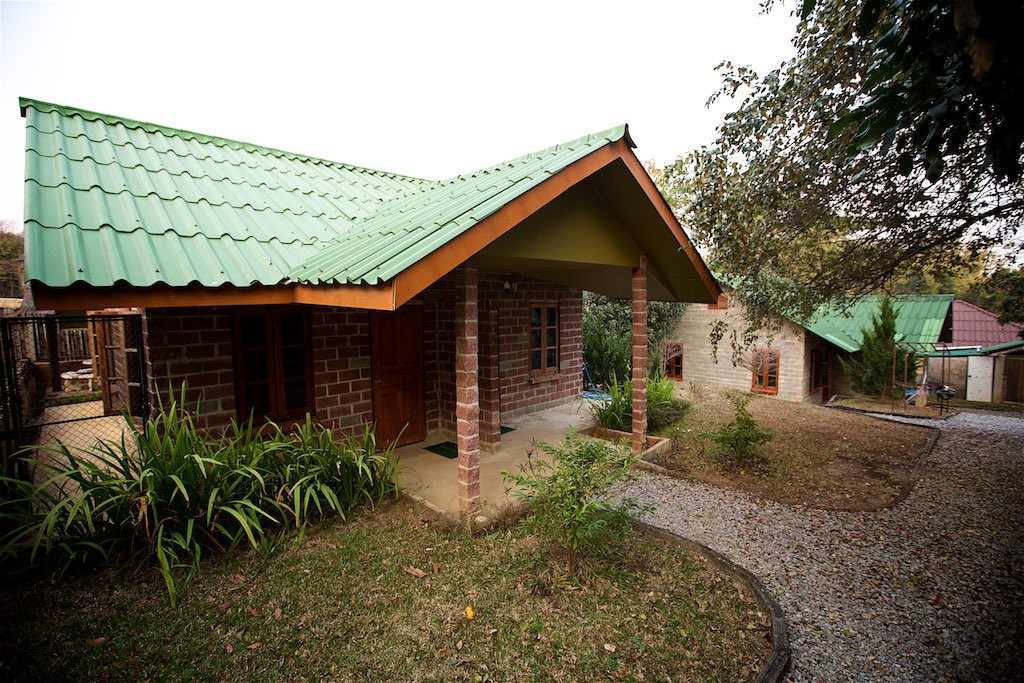 "One of the highest and best ways of expressing our love for God is by demonstrating His love tangibly to those around us."
Richard Stearns, The Hole in Our Gospel