02 Apr

Srey, A Surprise Hug In Cambodia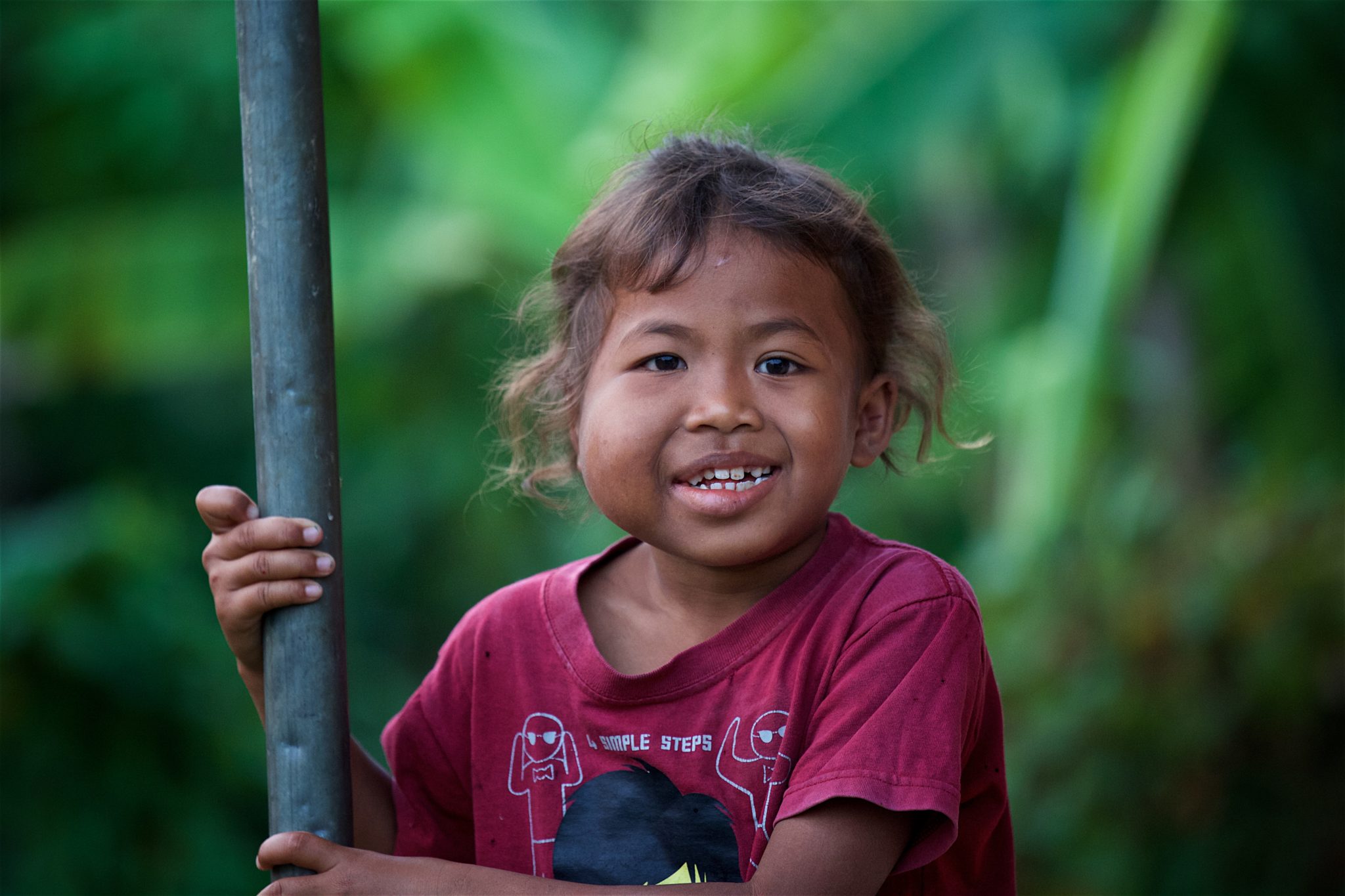 In Poipet, Cambodia Saturday February 20th, 2016
Abandoned by her parents at the age of three, six-year-old Srey has every human reason to feel unloved and rejected. The tumor that disfigured her face was seen by her parents as a curse and ultimately led to her abandonment. This is the story that tugged at my heart as missionary Hubert Tutweiler and interpreter Somnag Phen drove me from Siem Reap Cambodia to the impoverished city of Poipet to photograph.
Upon our arrival at New Hope For Orphans, I quickly singled out little Srey so as to capture her photograph with what little light was left was in our day. Srey was quiet and initially withdrawn but soon smiled as we connected through my enthusiastic reaction to her beautiful brown eyes and the sweet smile that I coaxed from her.
After group photos and helpings of tamarind dessert cake, we prepared to depart. Just before boarding our truck I was taken by surprise as two arms wrapped around my waist from behind. Looking down I saw Srey smiling up at me as she said goodbye.
On our ride back to Poipet I learned the reason for Srey's unexpected hug, making her response all the more special. It seems that Srey is self conscious about the disfigurement of her face, resulting in her shyness and poor self image. The attention I showed while taking her photograph made her feel loved and beautiful, resulting in her rather exuberant response at the time of my departure.
Love and acceptance are powerful, it is at the heart of how we see ourselves and how we see others. I am so grateful that God allowed his love to shine through me and onto this little girl so as to allow her to feel special. I will always treasure little Srey's surprise hug in Cambodia that night. Gods supernatural love changes lives and I am grateful.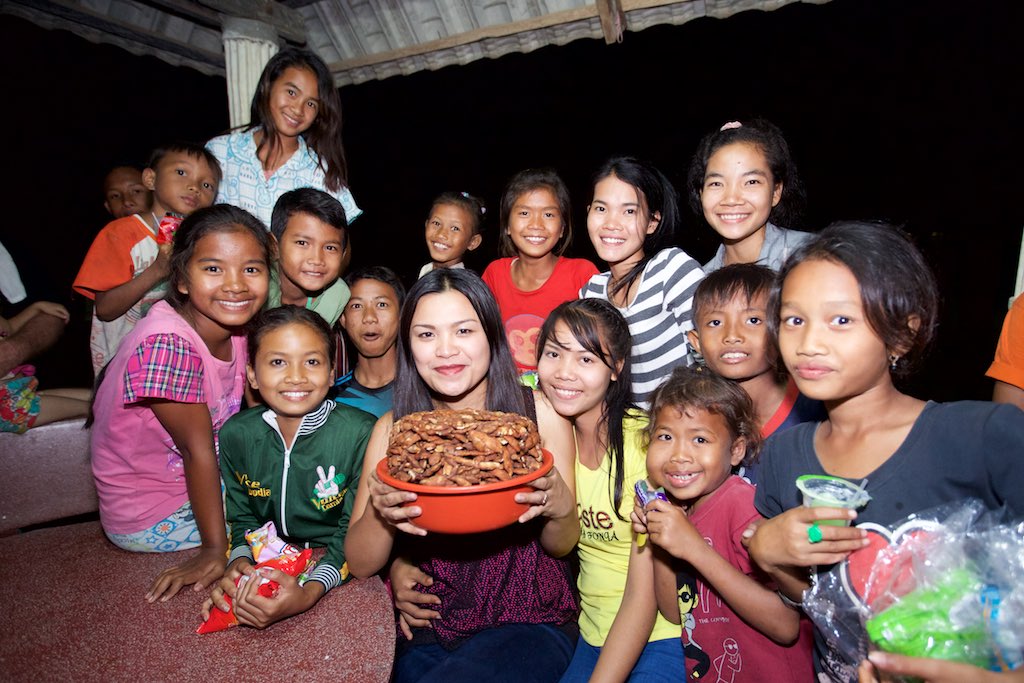 FOLLOW UP to my February 20th, 2016 notes-
After my good friend Jodi Tucker saw Srey's photograph on Facebook a few weeks ago she raised the question of whether or not medical assistance could be obtained here in the states to bring healing to Srey's face. With Jodi I think it was more of a WHEN instead of a IF. I praise God for Jodi and the "limitless" God that we serve. Please join me in praying for Srey as we seek medical assistance for her here in the US.