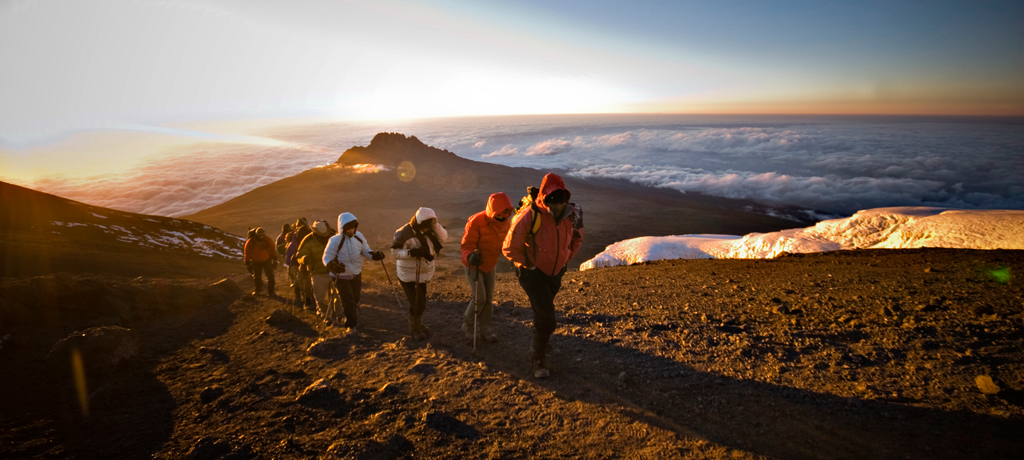 07 Jun

Climbing Mt. Kilimanjaro – Why I am attempting to summit the tallest free standing mountain in the world this July

I am so excited to climb Mt. Kilimanjaro this July for a cause that is worth climbing (and training!) for. When Dan Johanson, my friend and the executive director of Badjao Bridge, asked me to join him and two others in this challenging climb, I had no hesitation in saying yes. Having twice visited Dan's ministry to the Badjao in the Philippines, I believe strongly in this ministry that transforms the lives of the least of these.

I first visited Badjao bridge on Bohol island in 2014, where I was introduced to a part of the earth as beautiful as the smiles of its people. My heart was so moved by these gracious, hardworking sea-dwellers that I started sponsoring a little girl there by the name of Therese. Therese has since touched my life in a very special way, inspiring several blog posts about the Badjao Tribe that you can read here.

I feel honored to participate in raising funds for the lighthouse project, which will offer shelter from the storms as well as a place for education. You can read more about this opportunity here.

Whether you donate $5 or $500 it is just so encouraging to have you along for the journey and knowing that I am not doing this alone. I am of course paying my own way, whatever you give goes directly to the Badjao Bridge ministry. 

Thank you in advance for being a part of this beautiful ministry that introduces the least of these to the love of Jesus.